Zumba was what many would call a happy accident. Since its inception in 1998 by Colombian choreographer Alberto Perez, this awesome dance workout has evolved into something of a global revolution, with its own academy, certified international instructors, and tens of millions of DVDs sold. Today, Zumba offers 10 kinds of classes available to varying age and exercise levels – and plenty of people, from the veryi young to the very old are finding the classes hard to resist. Great music, fun dance routines, hundreds of clories burned per session – what's not to like, really?
If you still aren't sold with Zumba, here are 5 Zumba benefits to give you that final push.
1. It's extremely enjoyable. 
One of the most attractive perks of Zumba as exercise is you really don't feel like you're working out at all. For practitioners, Zumba is basically dancing for an hour (the usual length of a Zumba class) to fun Latino, tango, and hip hop music. Zumba combines four basic dance rhythms – cumbia, salsa, merengue, and reggaeton – each with four cour steps, making up 16 core steps all in all. Fun means that you are more likely to practice it consistently.
2. It torches serious calories.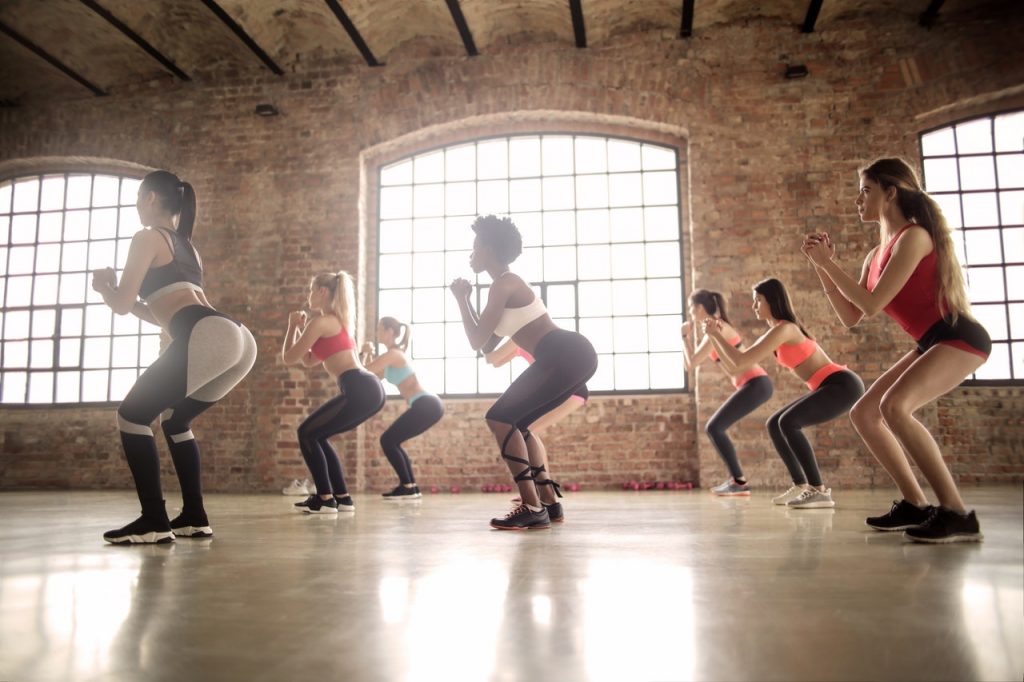 As an aerobic exercise, Zumba steps require you to move your entire body, making it an ideal aerobic and weight loss exercise. Research shows that you burn as much as 900 calories in one hour doing Zumba (range is around 300 to 900 calories, depending on intensity and duration).
3. It is safe for all ages.
Zumba classes are tailored according to age and fitness level. There's Zumbini classes for 0 to 3 years old, Zumba Kids Jr. for 4 to 6 years old, Zumba Kids for 7 to 11, Zumba Gold and Zumba Gold-Toning for older adults; and five other Zumba class types for younger adults and adults. There's also Aqua Zumba for those who are looking for a low-impact routine or whose range of motion is limited due to certain conditions. There's no limit when it comes to Zumba, and anybody can enjoy it and reap their benefits no matter the age.
4. It provides total body toning.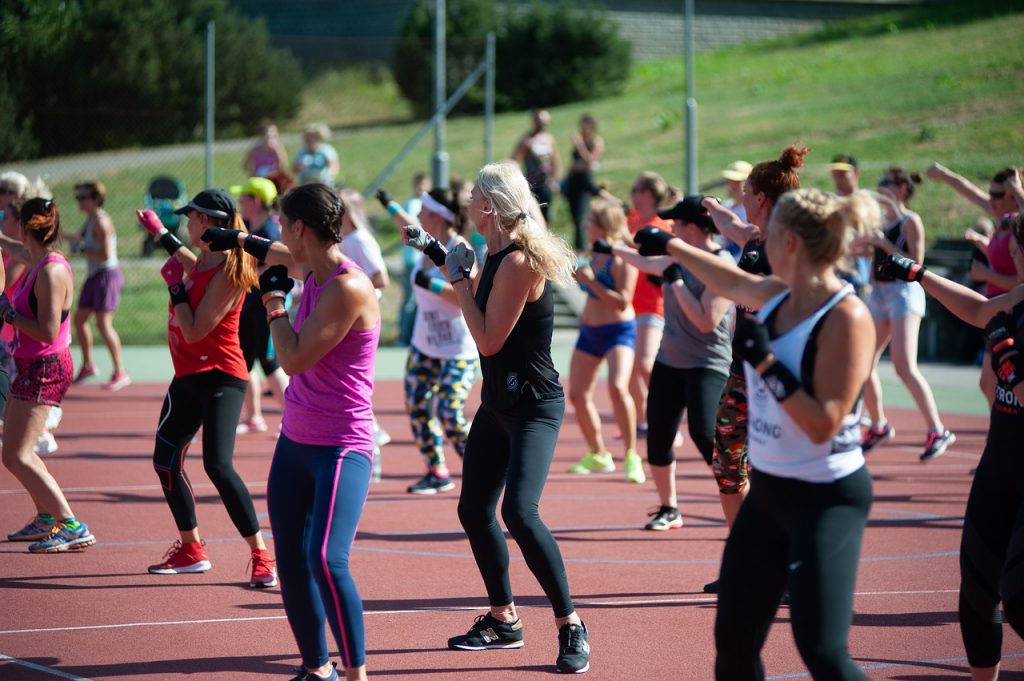 As a form of cardio exercise, Zumba offers a total body workout. Through dance, Zumba tones and targets several muscle groups in the body simultaneously. 
5. It strengthens your heart.
Apart from yielding aerobic benefits, Zumba also offers anaerobic advantages too by increasing your heart rate. This helps increase good cholesterol while lowering bad cholesterol, and reduces blood pressure and your risk for heart disease.