Whether you like it medium-rare of well-done; Wagyu or Angus; lean or with a bit of fat, we bet that we can all agree a good steak is always worth the trip (and in these times when trips can be limited, worth the delivery charge). If you're not up to grilling your own at home or simply want chef-cooked, great-tasting steak, here's a list of restaurants and steakhouses offering the best steaks in Manila. Did we say that they deliver?
Mamou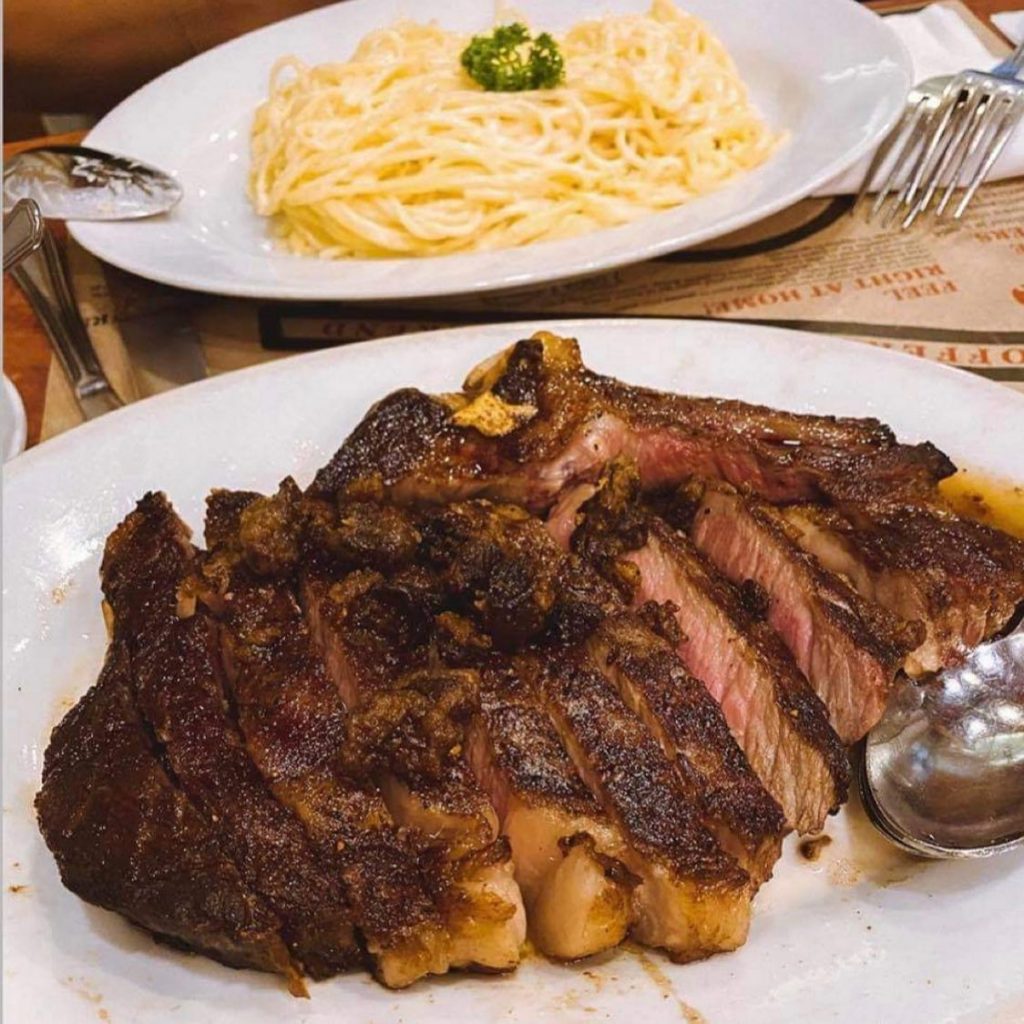 Ask anyone who loves steak, 90 percent of the time Mamou will be mentioned. Consistency is the name of the game for this steak icon, which is renowned for its juicy, dry-aged steak and that sinful niblets of crispy fat on top. Be sure to order Truffle Pasta along with your steak. The combo is simply divine.
The Essentials
La Cabrera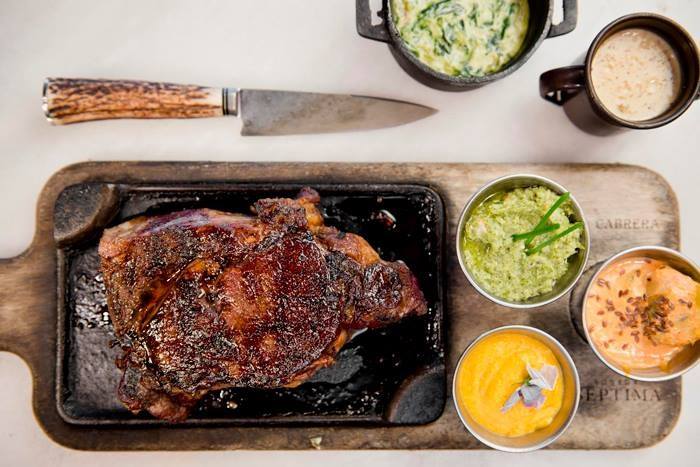 Want to try Argentinian-style steak? Go for La Cabrera. It's so good that it has become EDSA Shangri-La resident steakhouse. Helmed by Chef Augustin Figueroa, La Cabrera produces top meat using a patented secret method, which lends a mouthwatering tenderness to steaks. Aside from the usual cuts, you'll also find unconventional ones like short ribs and picanha.
The Essentials
L'Entrecote Manila: Bistro and Upper Room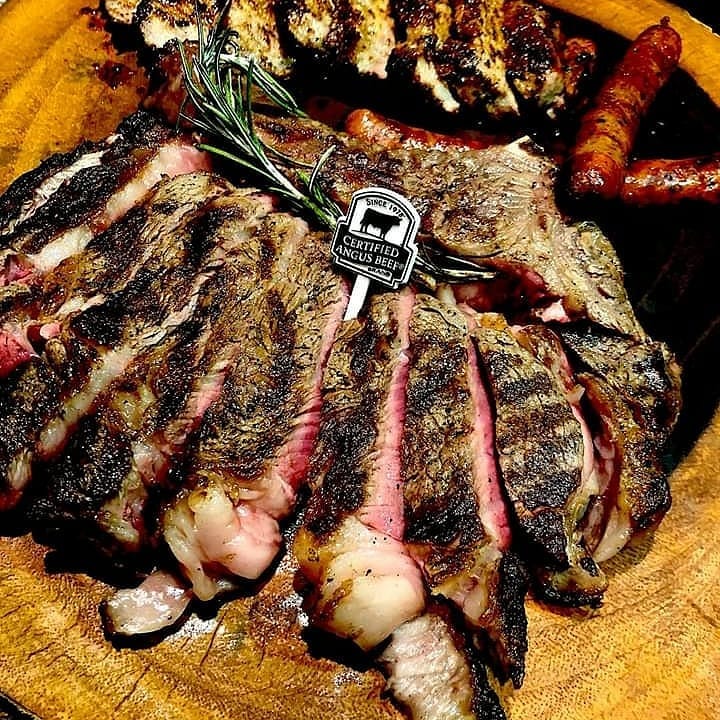 This beloved BGC Swiss-French resto uses only certified Angus beef. Its bestseller, the L'Entrecote Steak, is served with mouth watering herb-butter sauce and can be ordered in eight- or a 12-ounce portions. The latter is made with sirloin, using a technique akin to Gordon Ramsay's flambe'.
The Essentials
CRU Steakhouse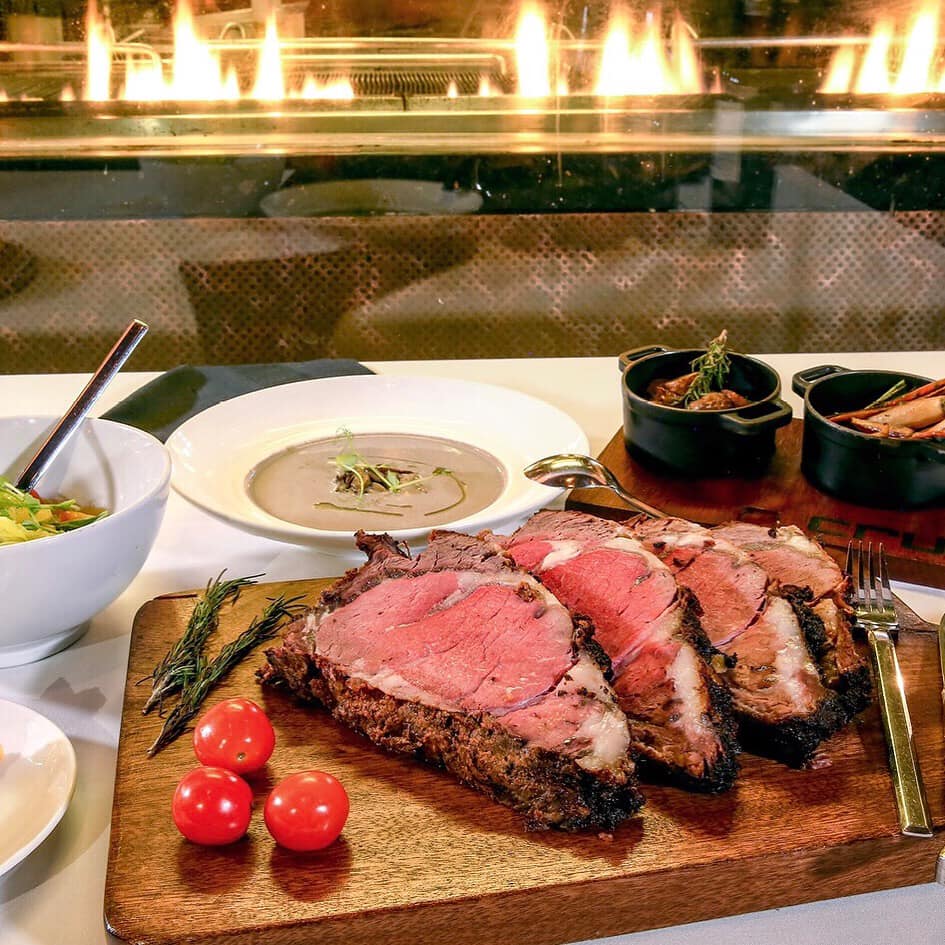 This award-winning Manila Marriott facility is renowned for its exceptional dry-aged steaks, which are masterfully hand-cut and cooked to perfection. You can choose from either prime rib or tenderloin. Orders always come with four complimentary sides and your choice of two sauces.
The Essentials
Myron's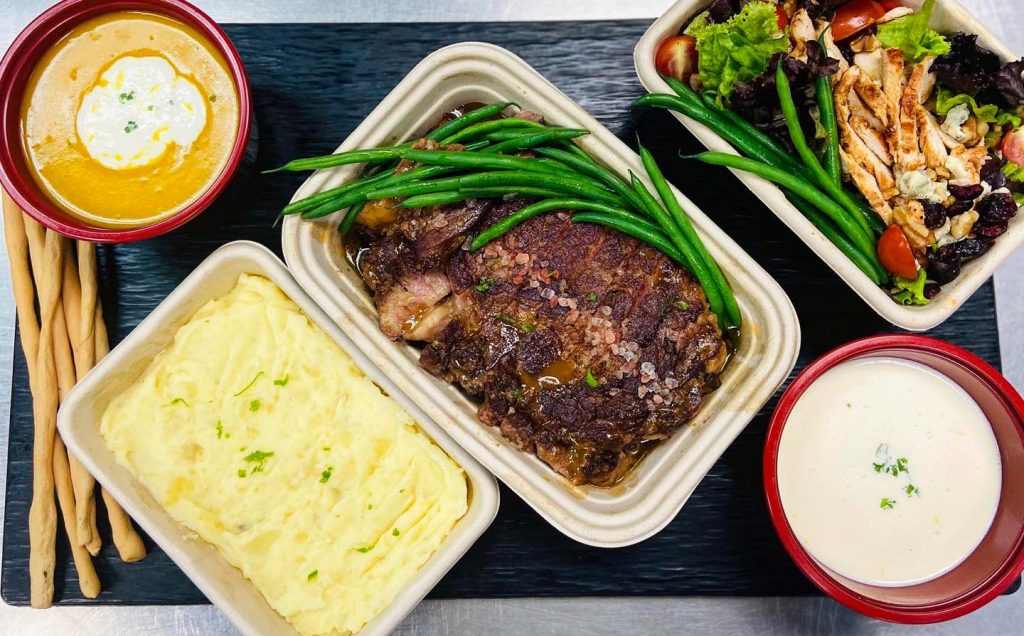 A name that is synonymous with great steaks in Makati, Myron's first introduced its delectable offerings in the Salcedo Market, before transferring to Greenbelt, and finally, taking charge of Ascott Residences' kitchen three years back. Although its Steak Diane is pretty popular, the show stopper is really The President, a 500-gram USDA certified Angus beef that's succulent, juicy, and downright heavenly.
The Essentials
Melo's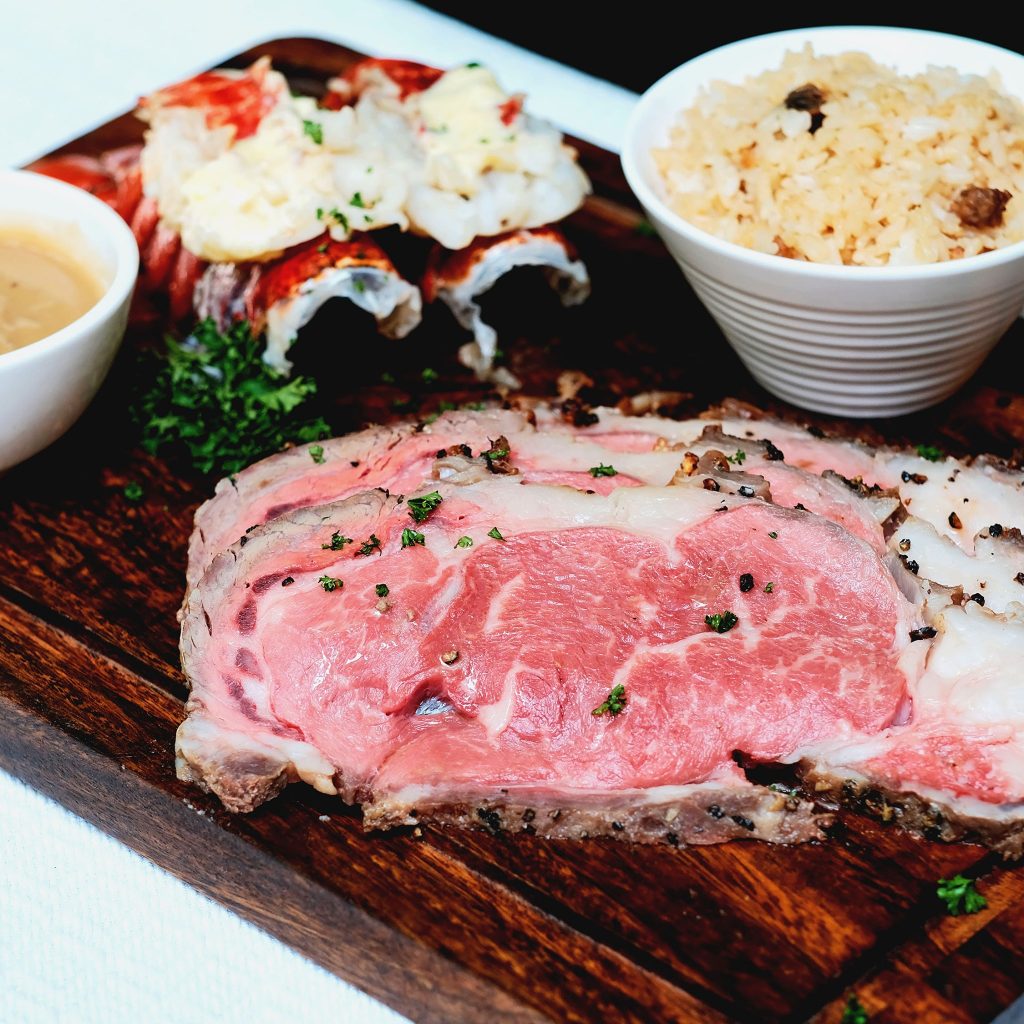 Founded in 1987, Melo's is a classic, offering a diversity of coveted cuts, from Wagyu to Angus. Diners can tailor-fit the steak depending on a variety of preferences, including cut and marbling. Steaks come with potatoes and vegetables, while their "GCQ set meal" come with soup, salad, and dessert.
The Essentials
Wolfgang's Steakhouse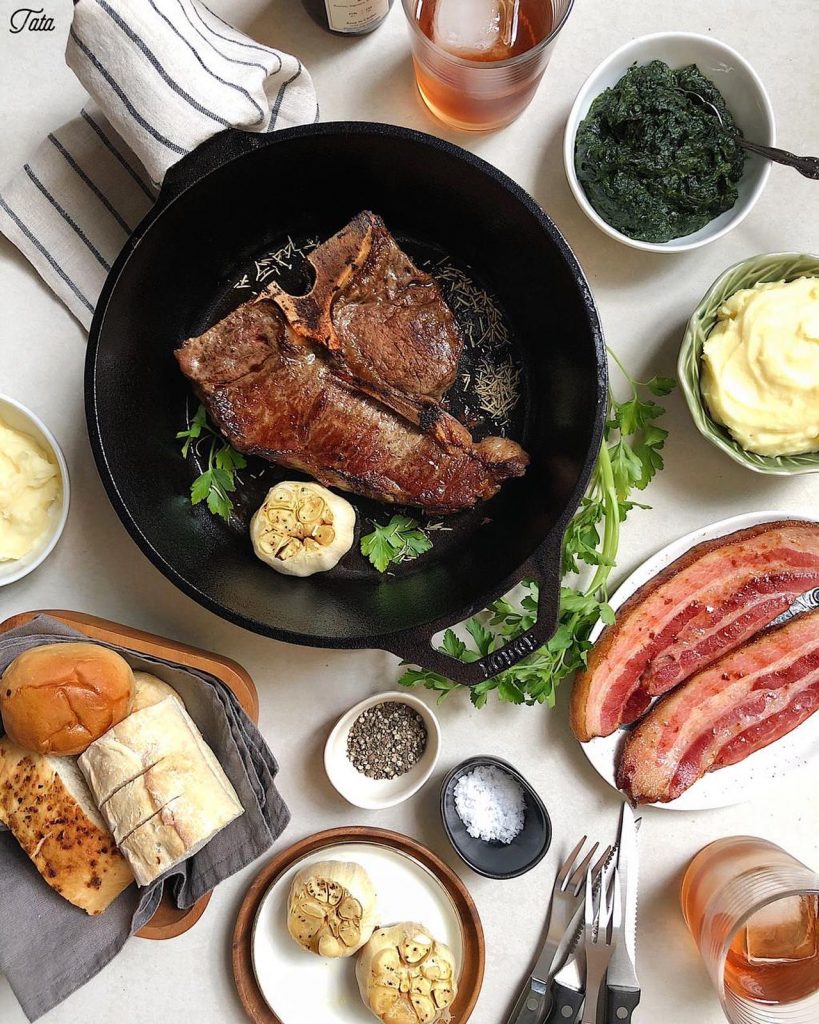 Established by Wolfgang Zwiener who worked for four decades in the award-winning Peter Luger Steakhouse, this top-notch steakhouse is ideal for meticulous steak eaters. Wolfgang is so incredibly thorough that he even purchased 1-million peso aging room for his dry-aged steaks. Talk about commitment.
The Essentials