Whenever Ilocos Norte is mentioned, the first thing that usually pops in everyone's mind is its sand dunes – rightfully so, if we may add. But apart from its popular sand dunes, Bangui Windmills, and Kapurpurawan Rock Formation, Ilocos Norte has a lot more to offer to travelers!
Home to magnificent landscapes and savory cuisine, Ilocos Norte promises diverse activities for travelers seeking new thrills. Here are 9 of the best ones.
1) Kitesurf at Kingfisher Resort.

Located on the other side of the renowned beach resorts in Pagudpud, Kingfisher Resort is a secluded beachfront haven that hosts water sports like windsurfing, kayaking, and stand-up paddleboarding. Touted as "The New Hawaii", its beach boasts strong, high waves that are perfect for kitesurfing. Instructors are available to show you how to kitesurf on water.
2) Take a peek of the windmills in Pagudpud.
Sitting on hills near Kingfisher Resort are 27 windmills opened in 2018 – Ilocos Norte's third. Built by the Lopez-owned Energy Development Corporation (EDC), the turbines produce 87 megawatts and rests on a 997-hectare forested area. Go on an early morning hike for a breathtaking view of Pagudpud Beach and surrounding towns.
3) View Paoay Lake from Vista del Lagos.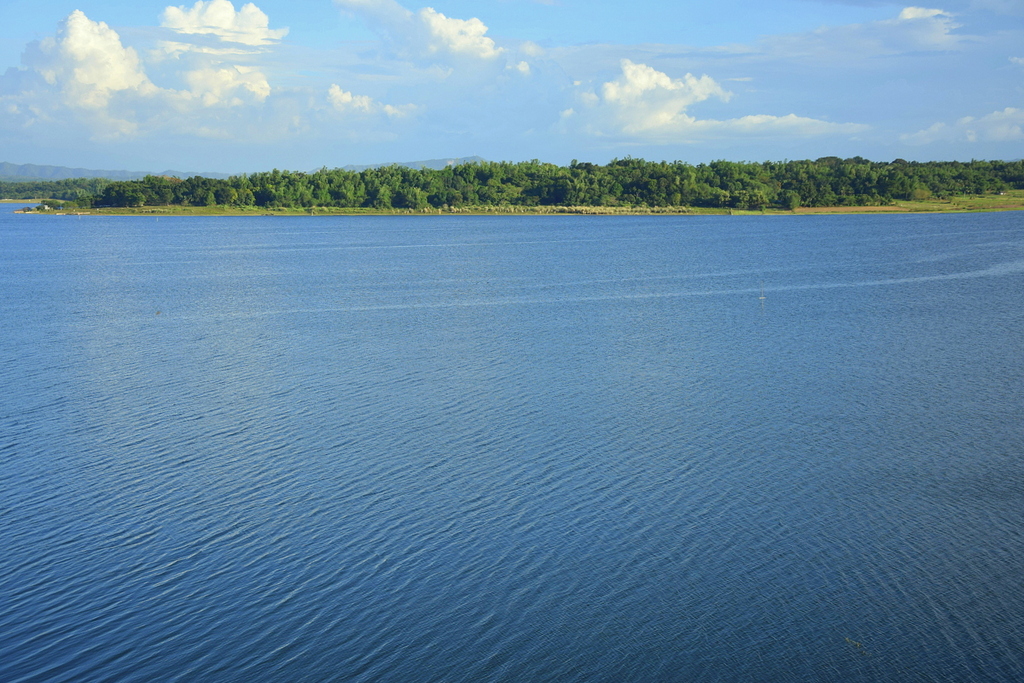 Translating to "view of the lake", Vista del Lagos affords its diners a scenic view of Paoay Lake while sampling Filipino and Mexican fare. The restaurant is best known for its unique desserts, including homemade tortillas, Tres Leches, and saniata popsicle, which incorporates one of Ilocos Norte's biggest produce: dragon fruit (locally known as saniata). Drop by the adjacent cafe – also owned by the same management – and head to its rooftop deck for a more encompassing view of the lake.
4) Dip in Madongan Dam's cool waters.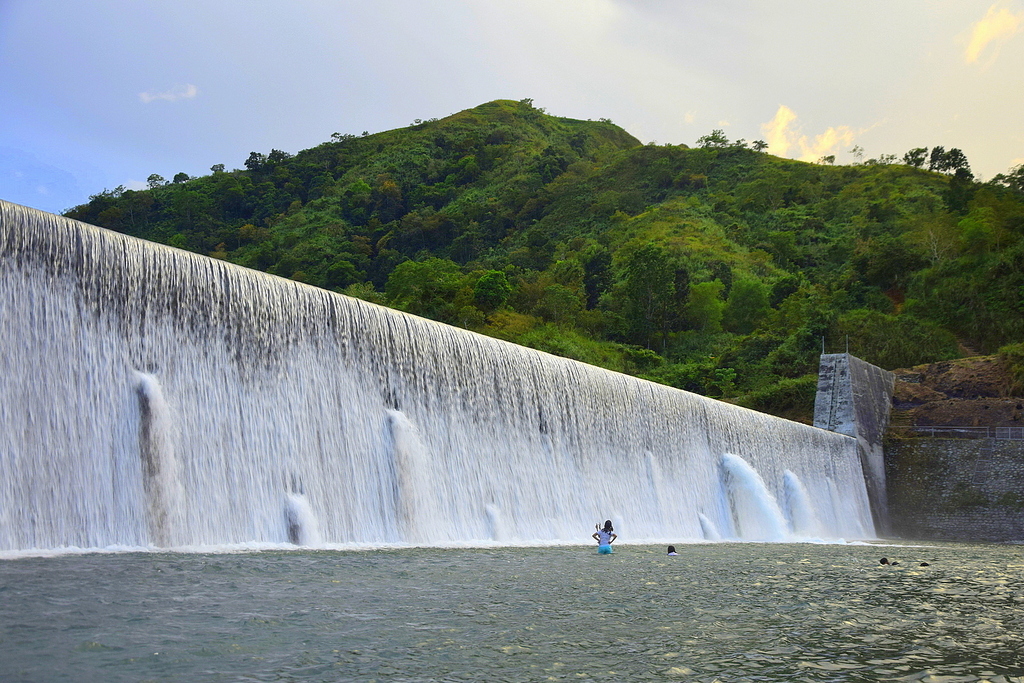 Madongan Dam previously supplied water to plantations in Dingras, but it has now been converted into a tourist attraction. The dam features a majestic cascade surrounded by mountains and bamboo cottages. Visitors can cool down in its nippy waters for only P10.
5) See Apayao from another angle.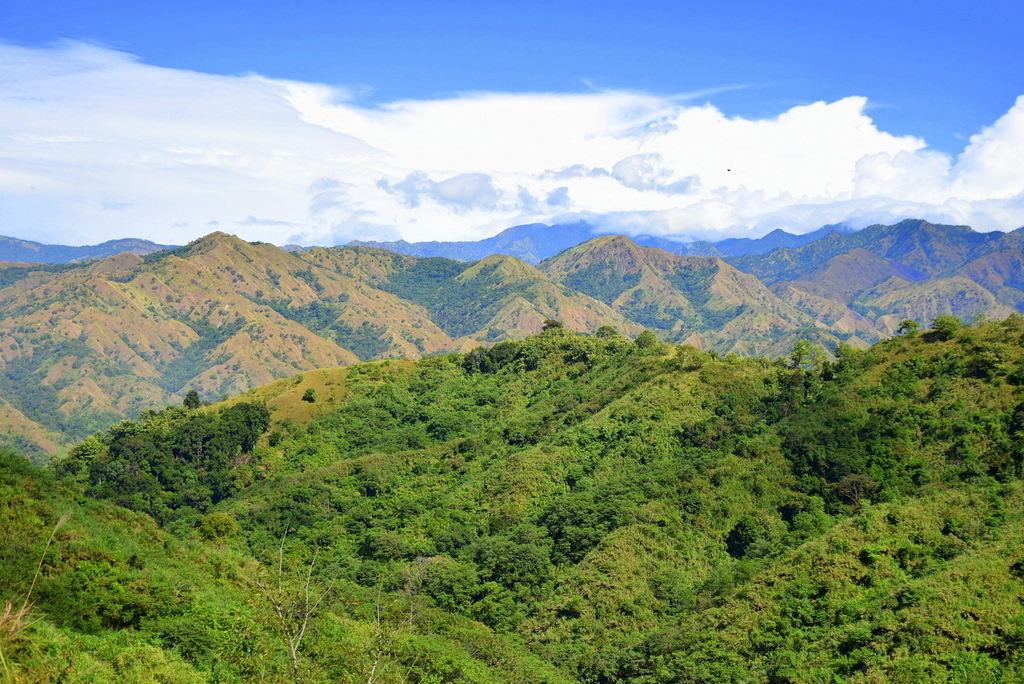 Drive through the Kabugao-Apayao-Solsona-Ilocos Norte Arterial Road and enjoy spectacular views of Ilocos Norte and its neighboring province, Apayao. The nearly 80-kilometer stretch spans four towns, beginning from the Cabetian junction in Kabugao and ending in Solsona. Flanked by the Cordillera mountains, the drive takes you to the regional boundary in Apayao and traverses Mt. Kilang, Calanasan's highest peak. You will also pass by major rivers along the way, including Sicapoo and Apayao Rivers – all amid sky-high clouds and a stunning cliffside vista.
6) Have lunch at sea in Badoc.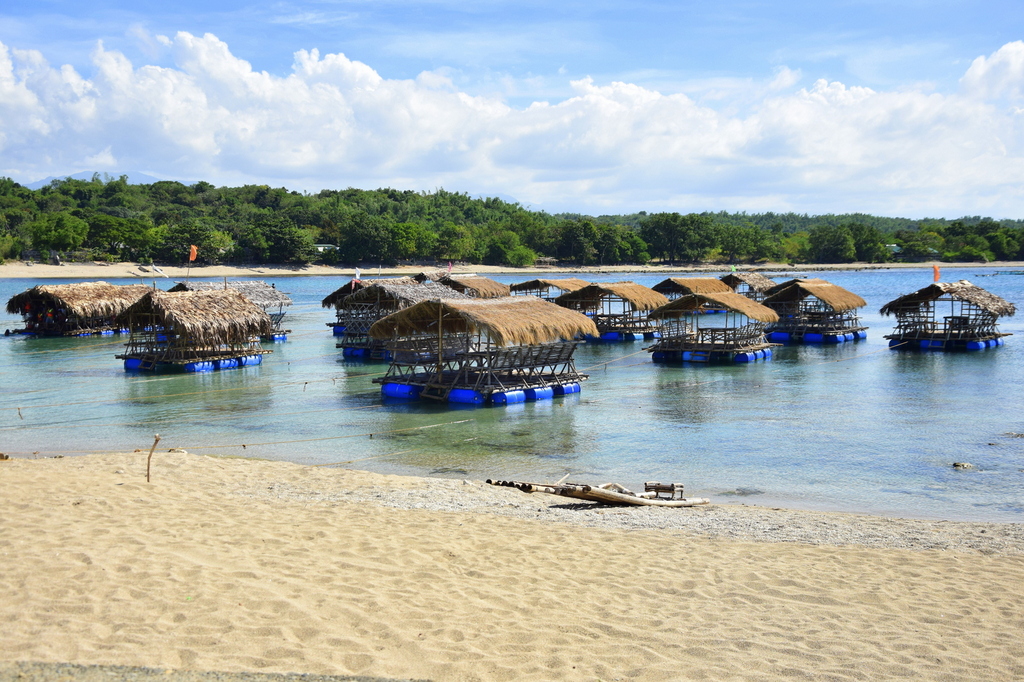 Bring your fave Ilocano delicacies and dine on a floating raft in Badoc beach. Here you can rent floating native huts, enjoy lunch before or after a swim. Nearby islands can also be accessed by hiring a boat. Along the shore, you will find the La Virgen Milagrosa de Badoc Chapel, which houses the 400-year old image of the La Virgen de Milagrosa.
7) Swim and sample dragon fruit delicacies at REEER Dragon Fruit Farm/ Resort.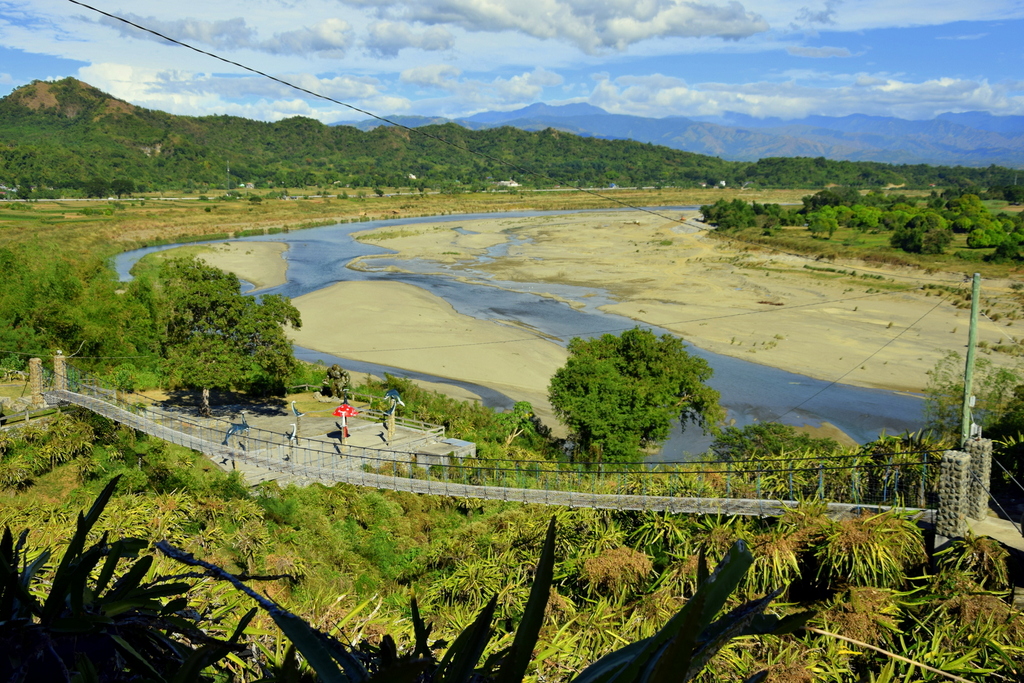 Swim in two massive pools and tread a hanging bridge amid hectares of dragon fruit farms in Reeer Dragon Fruit Farm/Resort in Sarrat. As one of Ilocos Norte's major producers of dragon fruit, the resort also crafts and sells a variety of affordable dragon fruit products such as dragon fruit ice cream, jams, and cookies.
8) Take a hike in Dingras.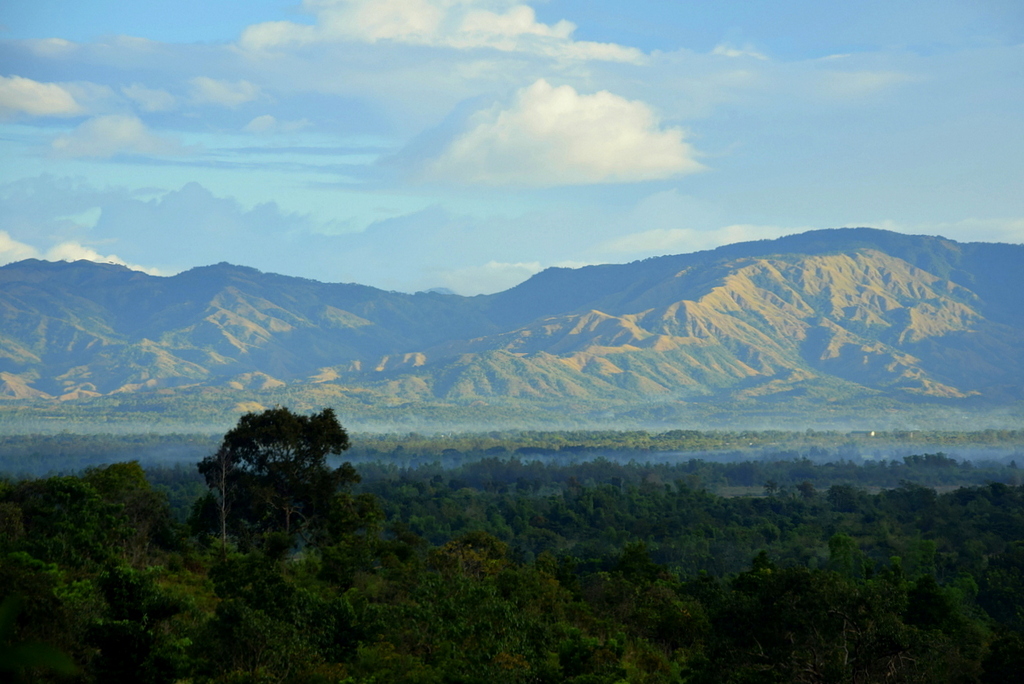 Guests staying in Medardu's Stone House in Dingras get exclusive access to a forest owned by the stone house's owner. Covered by hectares of wooded forests, the trail passes by clean streams and a vantage point that overlooks Mt. Sicapoo and the Cordillera Mountain Range. Organic farms that house various farm animals like wild boars, cows, and sheep can also be found along the way. The one-hour hike is best done before sunrise.
9) Relive the past in Sitio Remedios.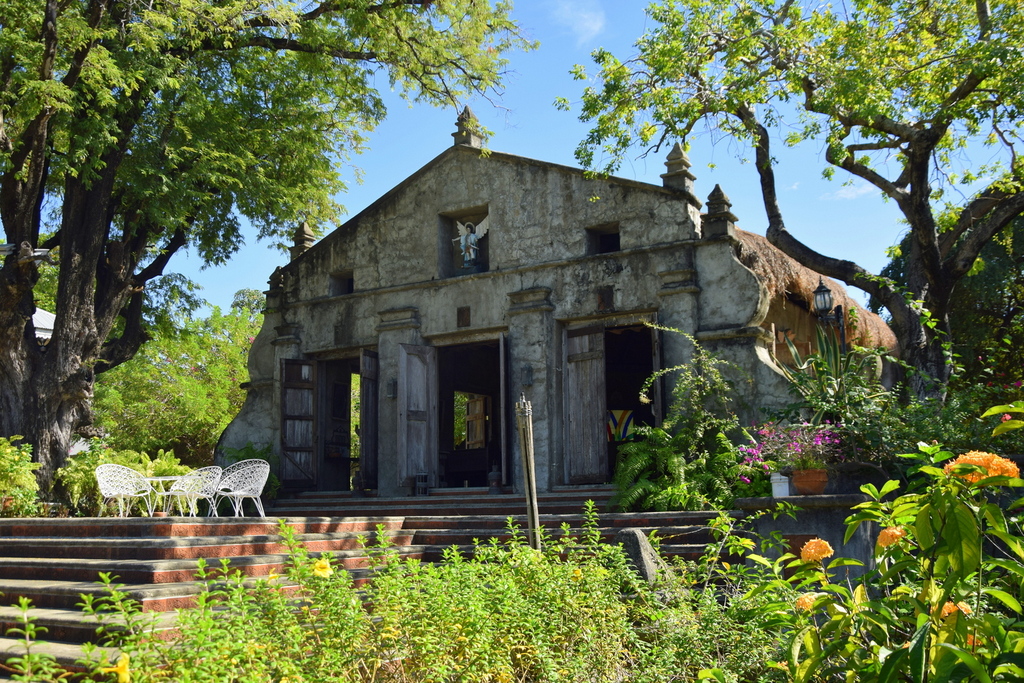 Take a trip back to the Spanish era at Sitio Remedios. This coastal heritage resort in Currimao boasts vintage homes and a church is fas- all fashioned from abandoned ancestral homes around Ilocos Norte. The wood-and-brick houses are designed based on the concept of a quadricula. Ringed by trees and the open sea, it's an excellent destination for history buffs looking for some peace and quiet.