Recently, more and more tourist destinations in the Philippines are reopening their doors to tourists as a way to help locals and businesses recover after months of closure. On Tuesday, Tourism Secretary Bernadette Romulo-Puyat shared that travelers can look forward to visiting another destination in Visayas by the second week of December as Bohol finally reopens.
The secretary said that Bohol shall be made open to both business and leisure travel, which include but are not limited to conventions, meetings, conferences, intimate gatherings like weddings, and independent and group travel.
It can be recalled that the island province first mentioned the possibility of reopening in October 29, when Presidential spokesman Harry Roque said it will be business as usual in Bohol come November 15. Since then, the local government has been gradually reopening and even hosted the first MICE (Meetings, Incentives, Conferences and Exhibitions) event in Panglao in October.
Rules to remember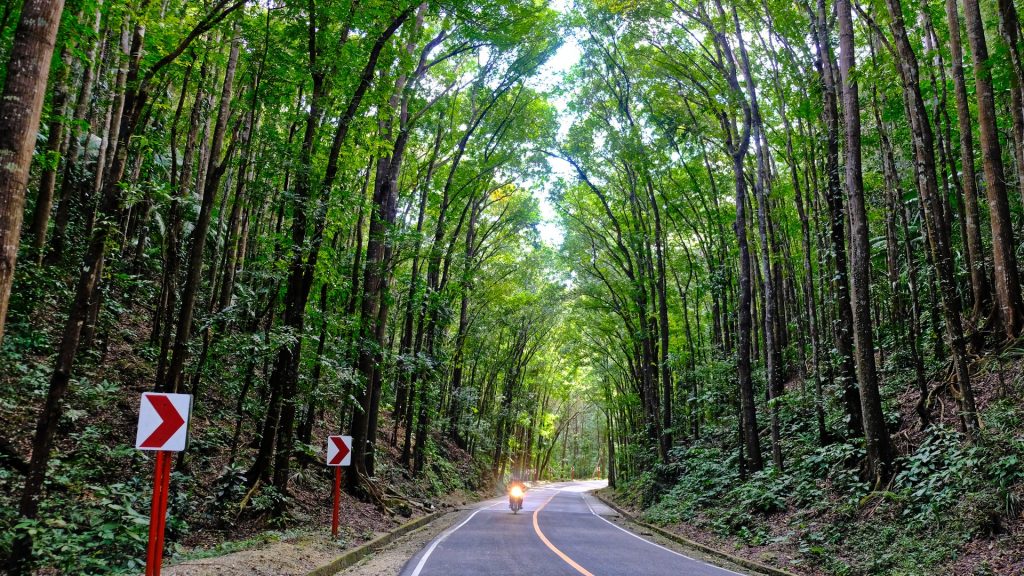 Per usual protocol, tourists shall be required to undergo an RT-PCR test 72 hours before travel to the island. The test must show a negative result for tourists to be permitted entry.
Once cleared for entry, they will be provided a travel card with a QR code for contact tracing. The QR code must be presented to all hotels and tourist attractions that the guest visits.
Do-it-yourself (DIY) or spontaneous trips are not permitted. All tourists must have a pre-scheduled itinerary, which will be chosen from packages that the LGU offers.
For more information, visit http://tourism.bohol.gov.ph.