On June 1, the Inter-Agency Task Force on the Management of Emerging Infectious Diseases (IATF) announced that while residents from the NCR + Bubble (Metro Manila, Laguna, Rizal, Cavite, and Bulacan) are still under GCQ until June 15, they may visit destinations in the country that are classified as Modified General Community Quarantine (MGCQ) for leisure, and vice-versa.
As well, travelers will only have to meet minimum requirements, and only minors (ages 17 and below) and seniors (ages 66 and older) are required to undergo an RT-PCR test prior to departure. However, this varies from LGU to LGU, so better check with the local government unit of the place you intend to visit.
Another caveat is that leisure travel must strictly be point-to-point, so tourists cannot visit other destinations along the way. Generally, tours must be pre-booked with tour operators that are accredited by the respective LGUs and the Department of Tourism, and all activities follow the approved itinerary set by LGUs.
But, a trip is a trip still, and we're pretty sure that after more than a year of being stuck at home, most of us would take what we can get. If you can't wait to get up and about, here are four beach hotspots that people from the NCR+ Bubble may visit beginning June 2, plus requirements for each.
La Union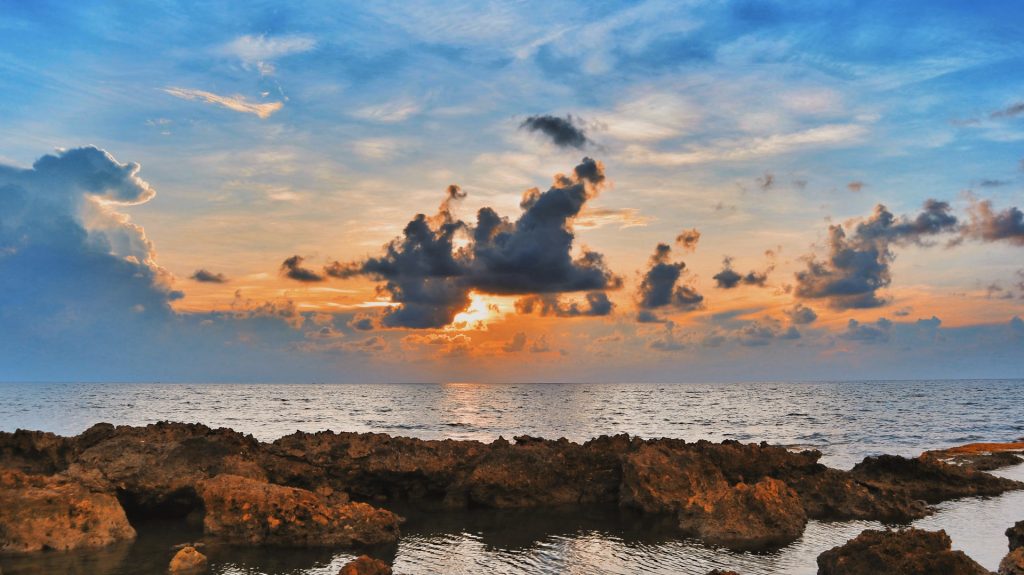 Known for its beginner-friendly waves, spectacular sunsets, and laid-back surftown vibe, La Union began accepting non-residents from Luzon starting May 22. However, only individuals between 15 and 65 are permitted to enter. DIY tours are not allowed.
What you'll need
Pagudpud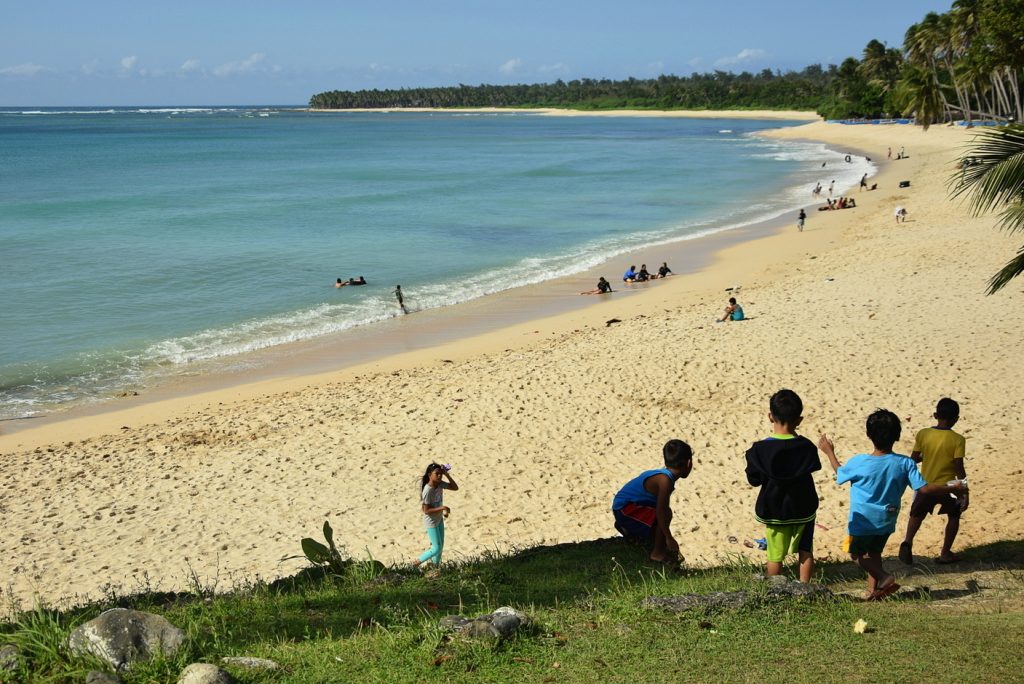 Another noteworthy gem in Northern Luzon, Pagudpud in Ilocos Norte boasts thrilling waves and cream sand beaches. The 11 to 12-hour drive often keeps away the crowds from Manila and the rest of Luzon, making it the ideal getaway for peeps looking for some peace and quiet.
Travelers below 18 and above 65 are allowed entry.
What you'll need
Boracay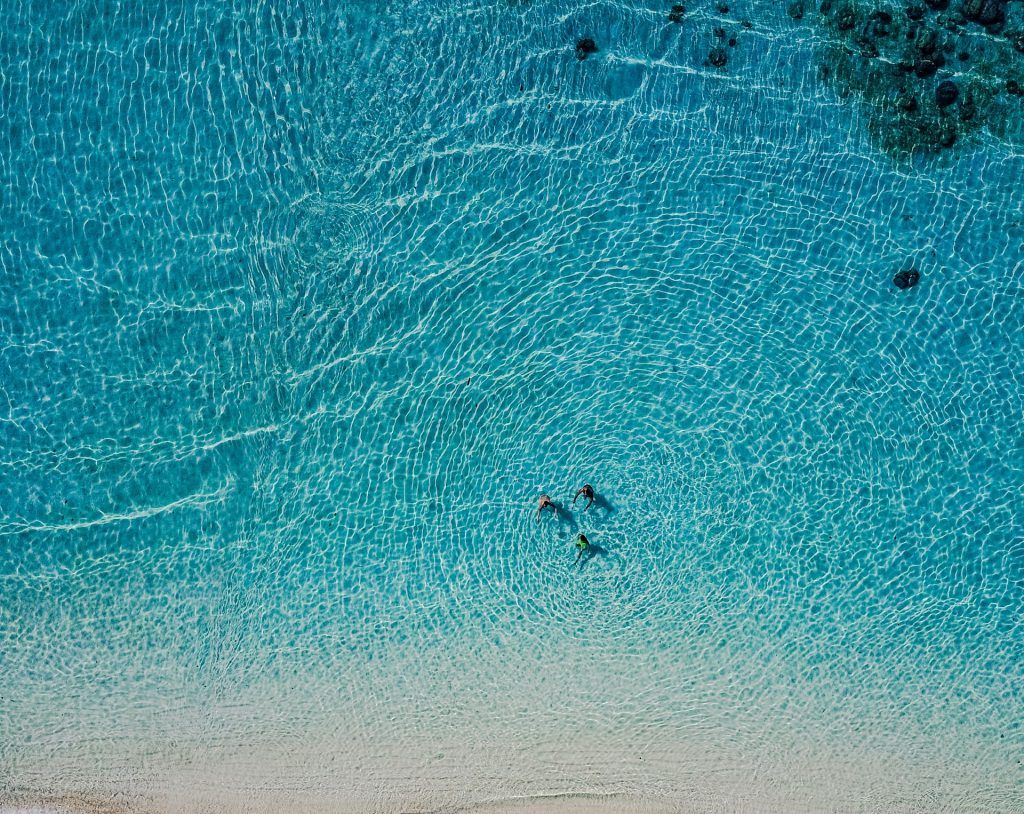 Boracay has been one of the first to reopen since the lockdown began in March 2020, and also one of the first options for travelers on a hunt for beaches. World-renowned for its fine, chalky, 7-kilometer white sand beach, Boracay continues to draw locals and foreigners alike.
Since June 1, the island has welcomed visitors back via the Caticlan Airpor. Meanwhile, Authorized Persons Outside Residence (APOR) and island residents are permitted to use both the Caticlan and Kalibo Airports.
What you'll need
Panglao Island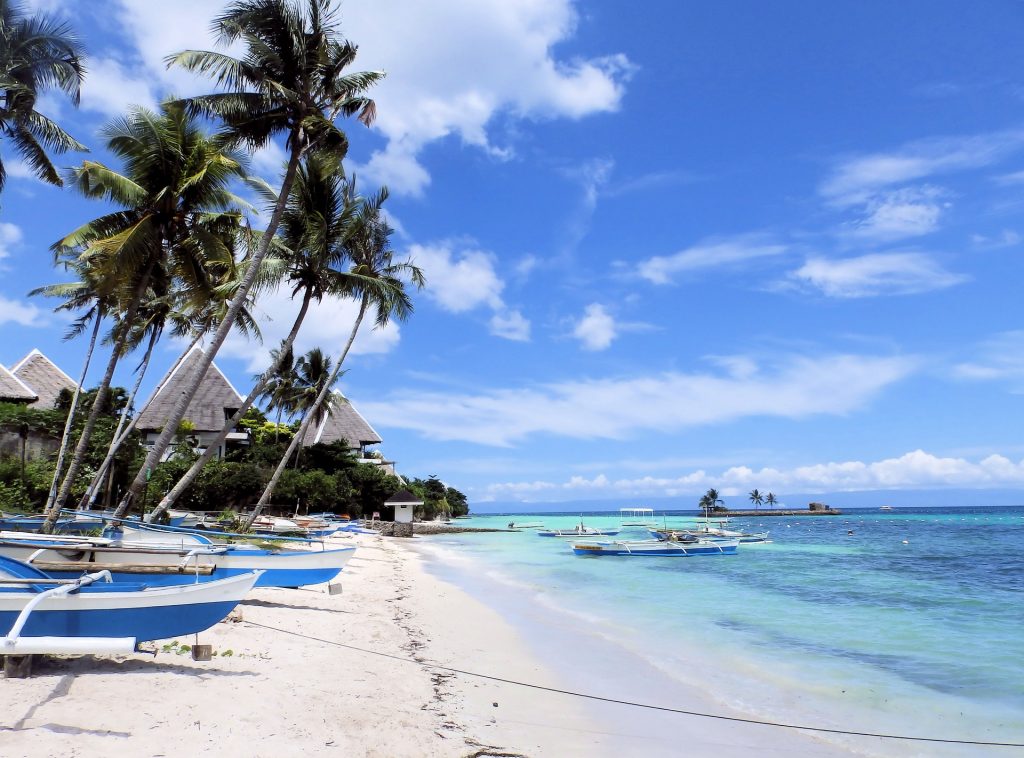 When it comes to beach destinations in the Visayas region, Panglao Island in Bohol remains a crowd pleaser, with its numerous white sandy options for diving, dolphin watching, and frolicking – from exclusive luxury resorts to relaxed public beaches.
DIY trips are not allowed.
What you'll need