Iconic Cinema Centenario in Maginhawa Street has just announced yesterday that it will be permanently closing its doors, and our hearts can't take it.
The Facebook announcement comes after the pandemic has forced the cinema to implement an indefinite hiatus nearly seven months ago. With the future of public gatherings and moviehouses still remaining bleak due to the pandemic, the micro-cinema decided to close for good.
You can read the announcement here:
Cinema Centenario was founded in 2017 by local filmmakers to celebrate the centennial anniversary of Philippine cinema. It quickly gained a cult following, with movie goers appreciating its small, intimate space and its quaint, vintage theater vibe. The cinema featured a box office and a snack bar. Souvenirs like film-themed books and tote bags were also sold on site. To complete the experience, tickets were also printed on brown paper, pretty much like they were in the old days.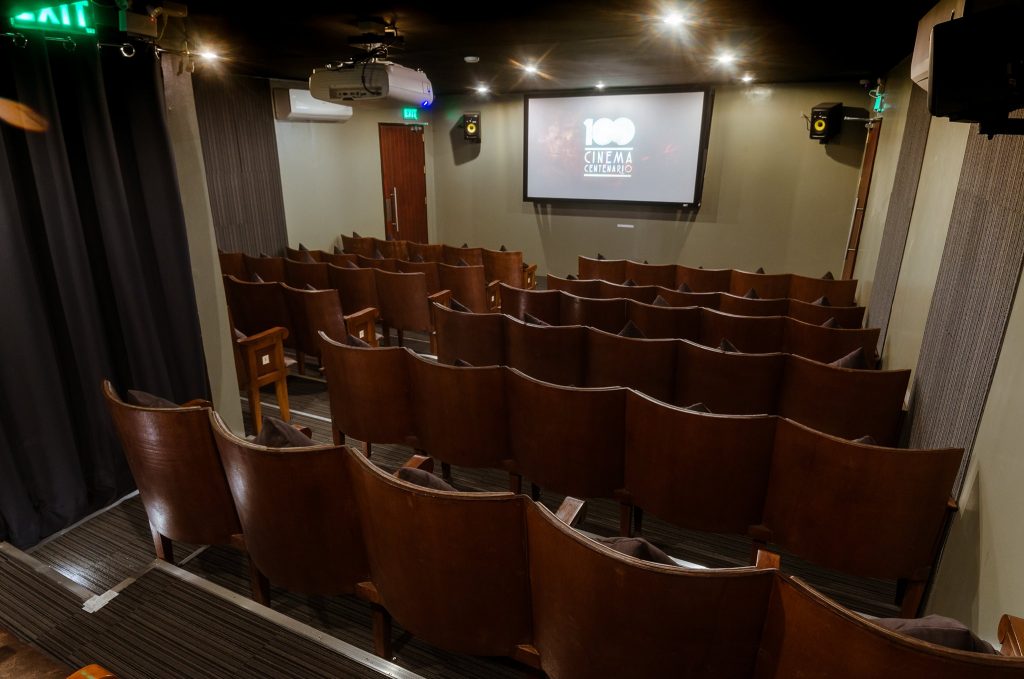 Cinema Centenario became a favorite venue for homegrown movie screenings and film festivals, and even showcased award-winning foreign films like Bong Joon-Ho's Parasite. Film forums and workshops also regularly took place here.
While the group says that the future for movie houses is still uncertain, fans can also take solace in the fact that the Cinema Centenario is moving forward by launching movie-on-demand platform. The app, named MOOV, will be featuring Philippine movies, including short films.