Mention Pangasinan, and the first thing that comes to mind are the islands dotting Hundred Islands National Park – a well-earned reputation nonetheless. Another thing this province in the Ilocos Region deserves fame and praise for? Food.
Apart from mangoes and rice cake (Calasiao puto), bangus (milkfish) is also an essential part of Pangasinense cuisine. Backyard ponds and fish farms cultivating this fish abound in the province. And because Pangasinan is a coastal province, seafood dishes are also popular items in restos.
Don't know where to start? Feast on Ilokano and international delicacies by making your way to these Pangasinense dining facilities.

Our Farm Republic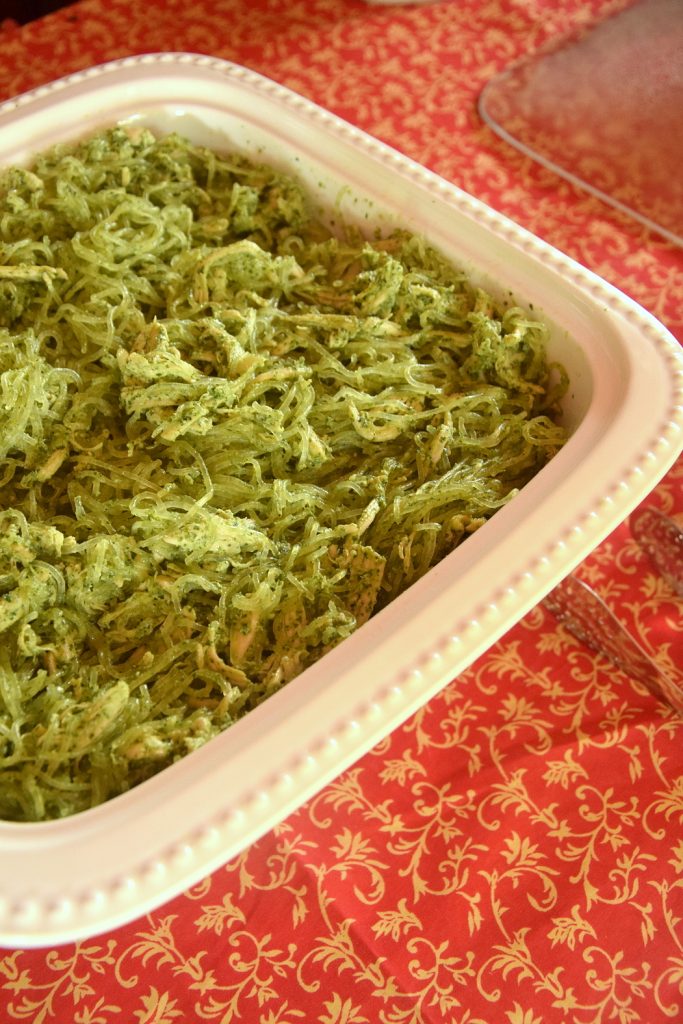 Our Farm Republic is a five-hectare DOT-accredited farm tourism site. It is hailed as the only organic farm in Mangatarem. The farm engages in organic hog and poultry raising, and cultivation of pesticide-free fruits and vegetables. These are used to feed guests that are both pleasant-looking and delicious.
House specialties include flower salad, glutinous black rice, heavenly vermicelli pesto, and arroz de azul.

The Essentials
Papa Dong's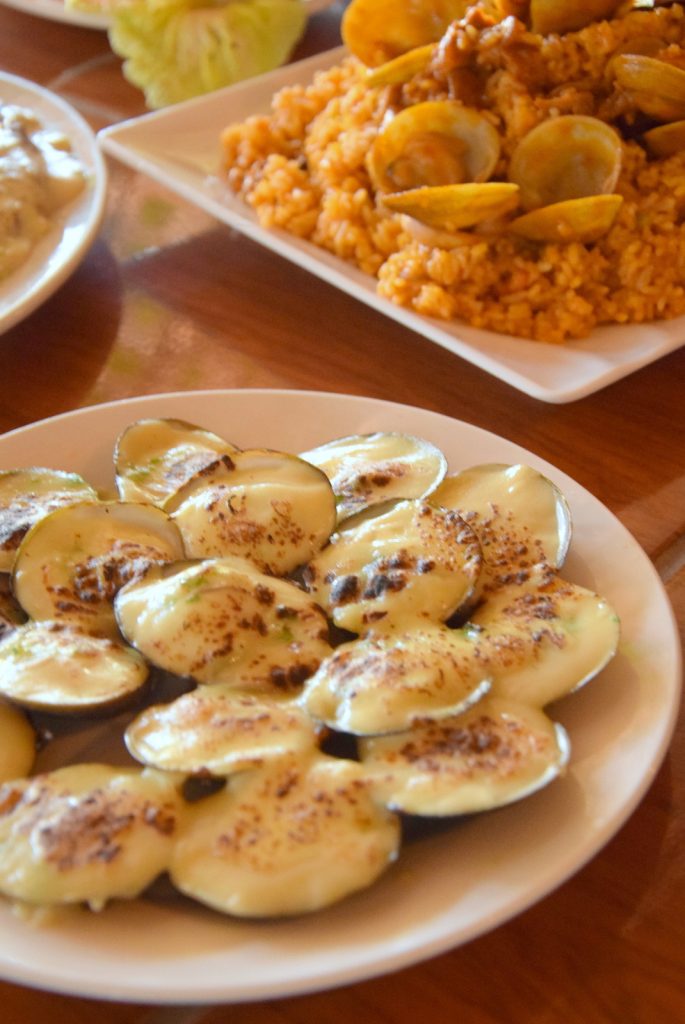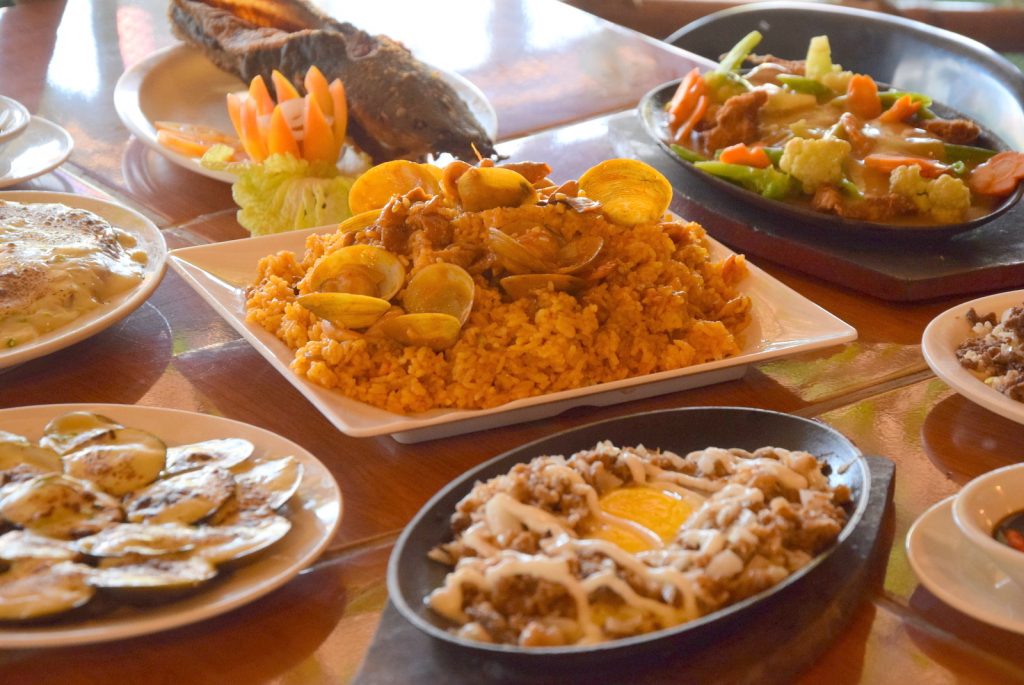 In the capital of Lingayen, there's family-owned Papa Dong's, whose grilled meats, pigar-pigar, baked bangus, and lukan (clams) have been drawing visitors from Western Pangasinan and neighboring provinces since 2013.
Dinner service is accompanied by films or concerts on the resto's 30-foot high viewing screen, while on special occasions like Mother's Day, patrons can delight in discounted buffets as low as P149.
The Essentials
Silverio's Seafood Restaurant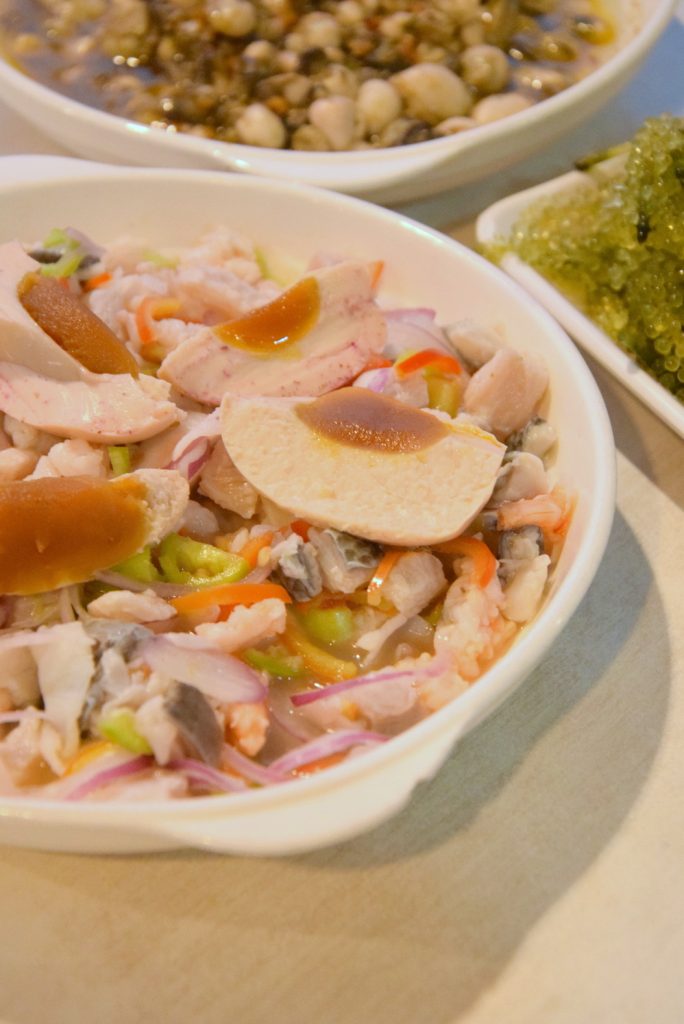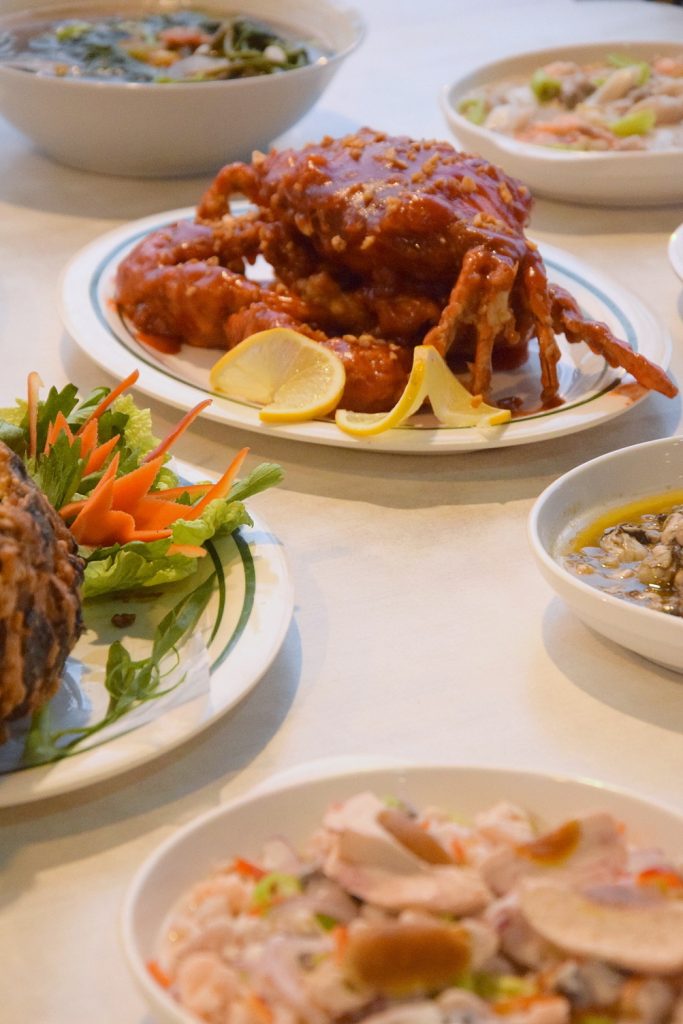 A 30-minute drive from Lingayen brings you to Dagupan where rustic and contemporary eateries coexist.
Renowned since 1996 as the "original Dawel restaurant", Silverio's sits along the banks of Dawel River, where a popular river cruise ran until 2016. Diners can savor fresh seafood dishes such as buttered talaba (oysters) and garlic crab, with migratory birds and mangroves in view. Be sure to try their fried eel, and Bonuan bangus (milk fish) too, which many prais for its juiciness and clean taste.
Silverio's is open from 8 am until midnight, but for an extra romantic dining experience, drop by at dusk for stunning sunset views and live entertainment.

The Essentials
Kuya Max Grill and Restaurant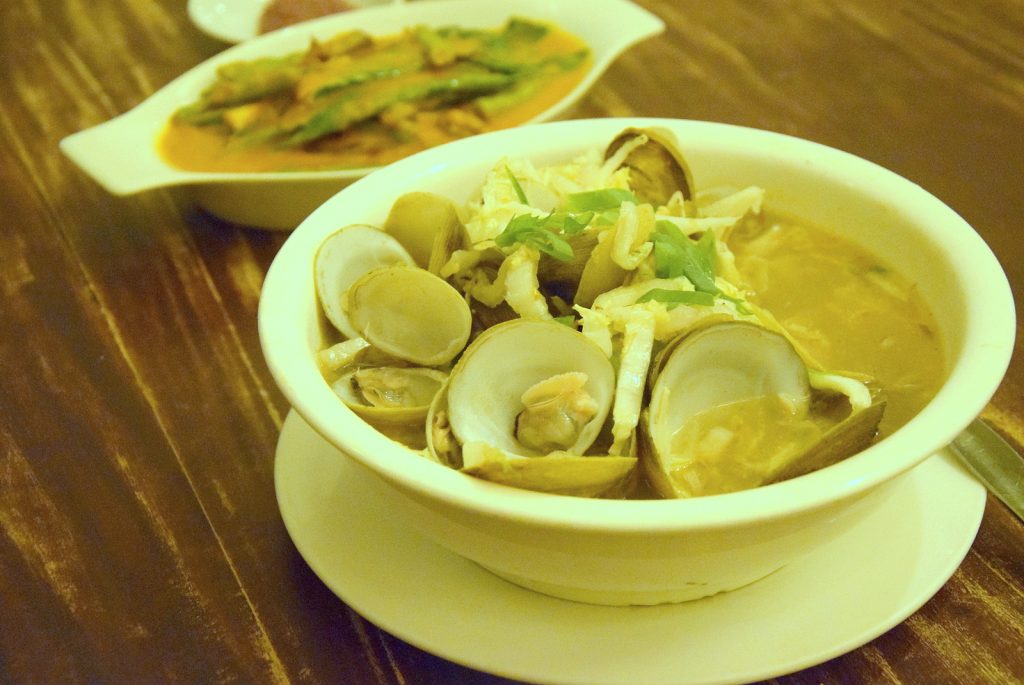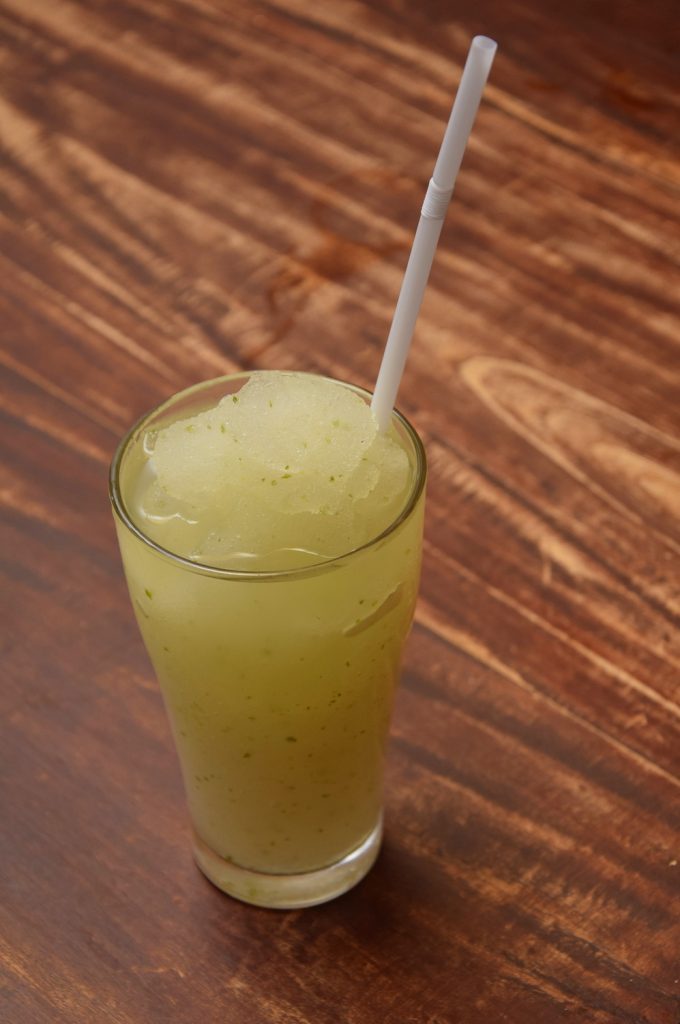 Located in De Venecia Road, Kuya Max's accessibility and pocket-friendly seafood items attract young crowds and families. Apart from specials like adobong talaba (clams), spicy clam soup, and chili shrimps, the restogrill also serves Dagupan's famous bangus in different ways: sinuglaw, kilawin, steamed, or fried and boneless.
If you're on a budget, go for the combo meals, which are priced at P160 with rice and complimentary iced tea.

The Essentials
KiCaCo Caffe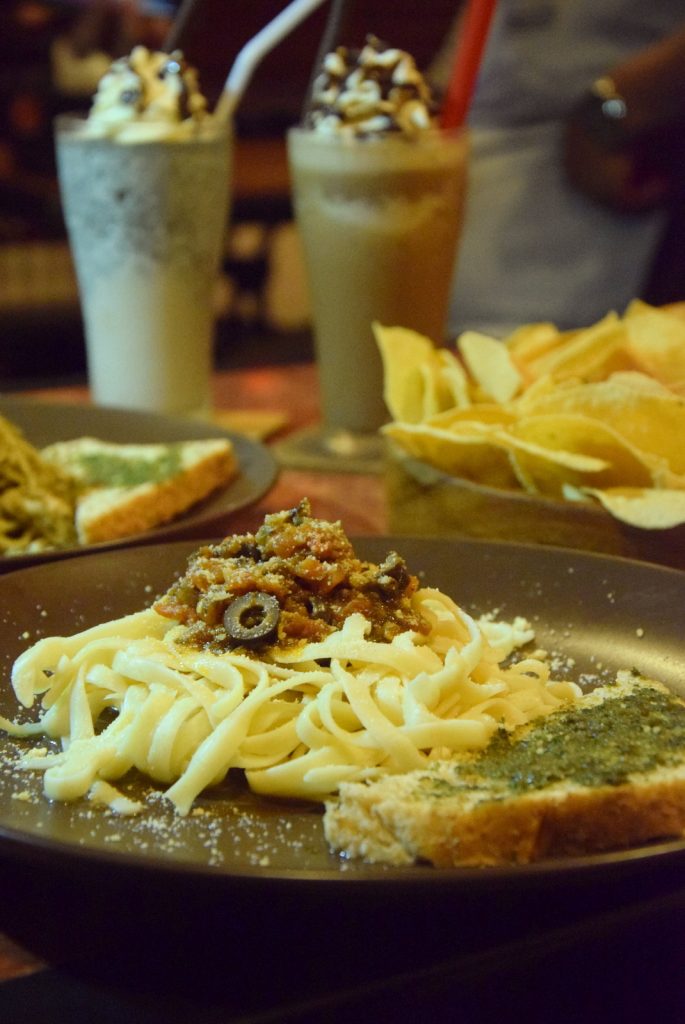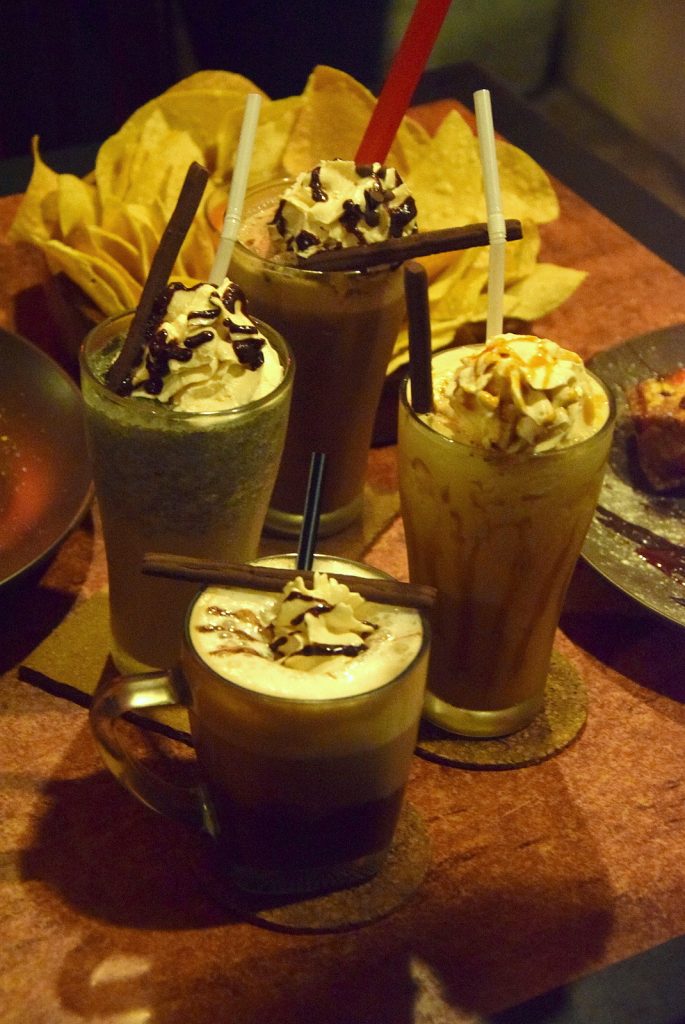 End your Dagupan food trip with a hot cuppa at KiCaCo Caffe in the downtown district. A play on "Kita Cafe Corner", KiCaCo is the city's first coffee bar – and a cute one at that! Guests can read a book from the shelf or play board games while enjoying gourmet coffee and pastries. Must-try desserts include Chocolate Dream Cake, Revel Mud Pie, cheesecakes, and French toast.
Late-night Mexican or Italian cravings? Order pastas, tacos, and nachos until 2 am and pair them with beer.

The Essentials
Maerence Canteen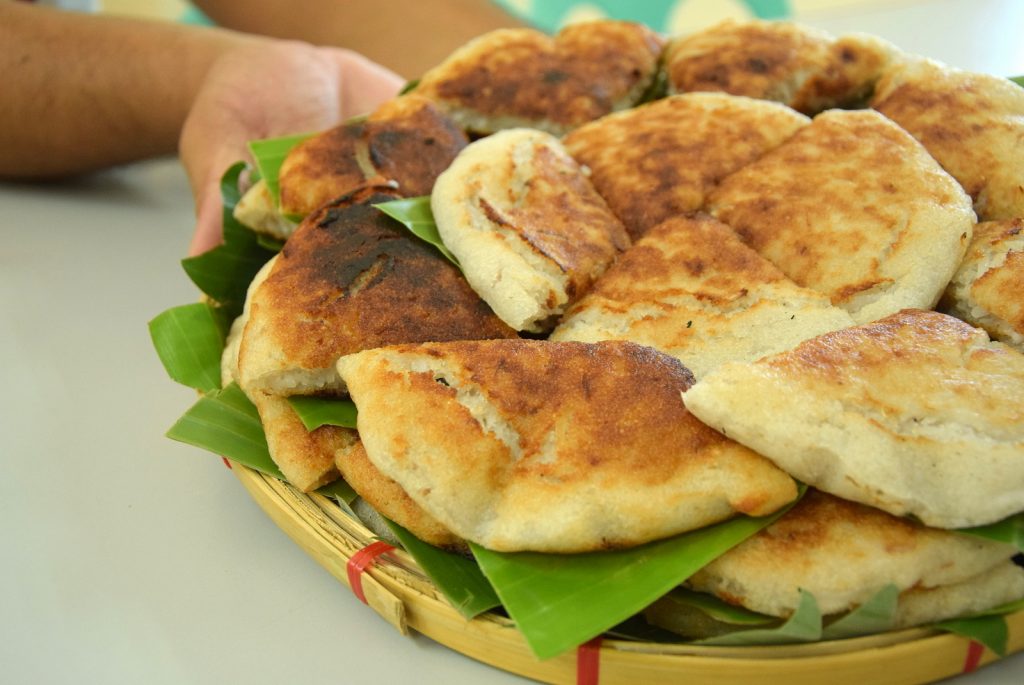 Though more of a hole-in-the-wall than a restaurant, Maerence Canteen in Dasol deserves praise just as much. This canteen by homecook Nanang Gonding Cortez whips up what many tout as the Dasol's best pancit and bibingkang tapong (sticky rice) for more than 30 years. The latter is cooked using a pugon (furnace), creating a distinct earthy punch.

Islandia Hotel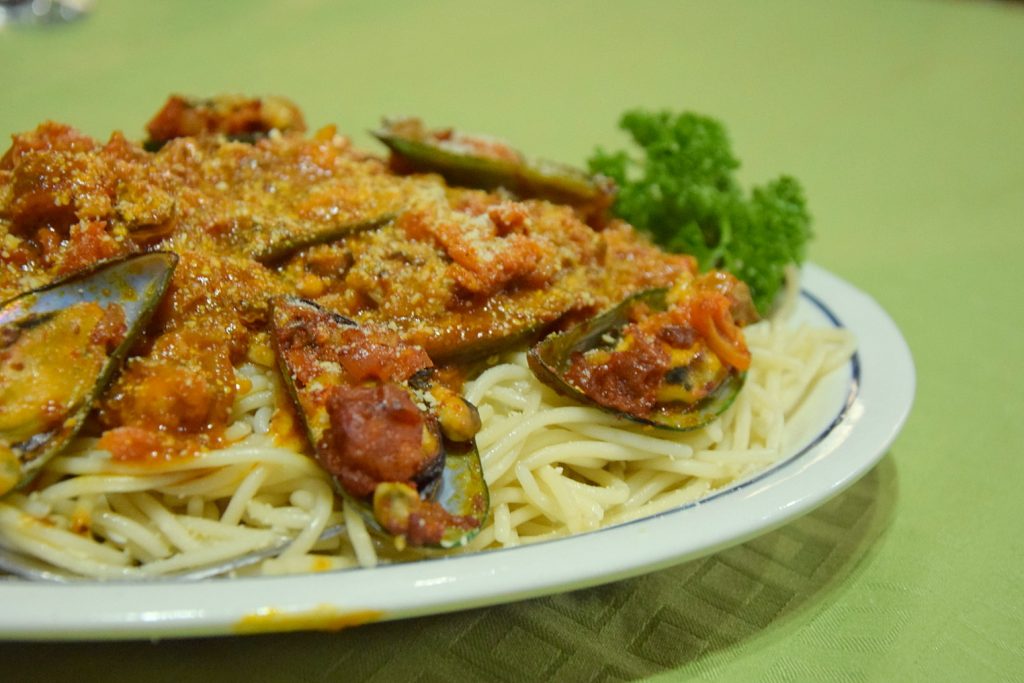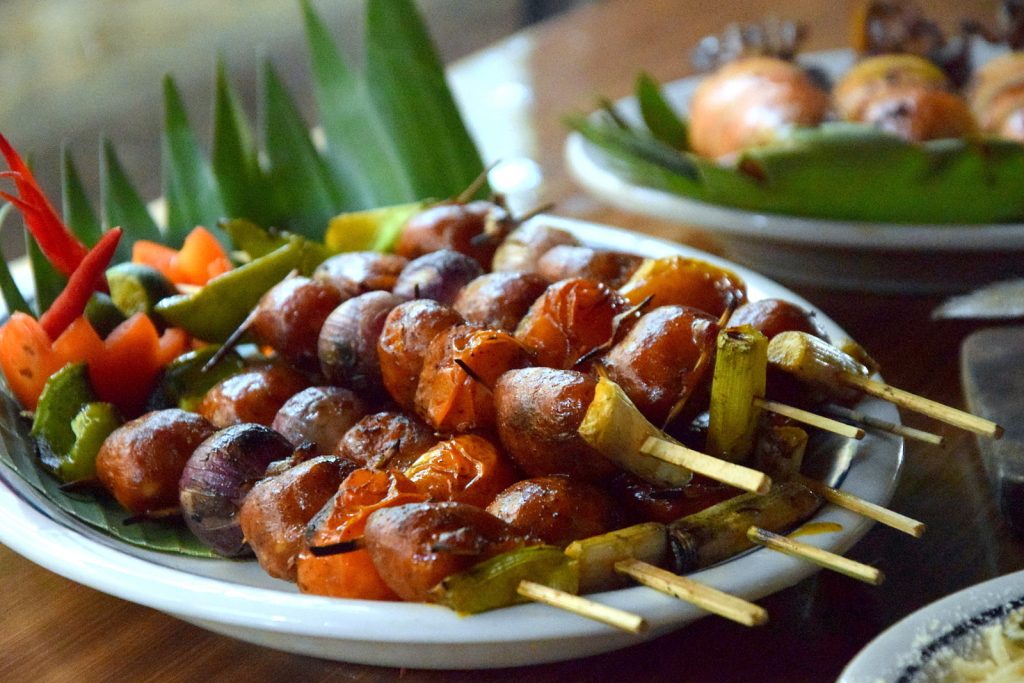 Islandia Hotel is best known for its fuss-free and strategically located accommodations. The hotel lies just 10 minutes away from the port going to Hundred Islands National Park in Alaminos.
However, Islandia Hotel's longganisa-infused dishes are also one of its selling points. We recommend the Islandia Special Spaghetti, longganisa burger, and grilled squid stuffed with longganisa.
The Essentials