Adventure comes in all forms. For the gourmand, it comes in the form of a delectable dish. If you're up for an unforgettable gastronomic experience, sign up for these food tours now!

The Big Binondo Food Wok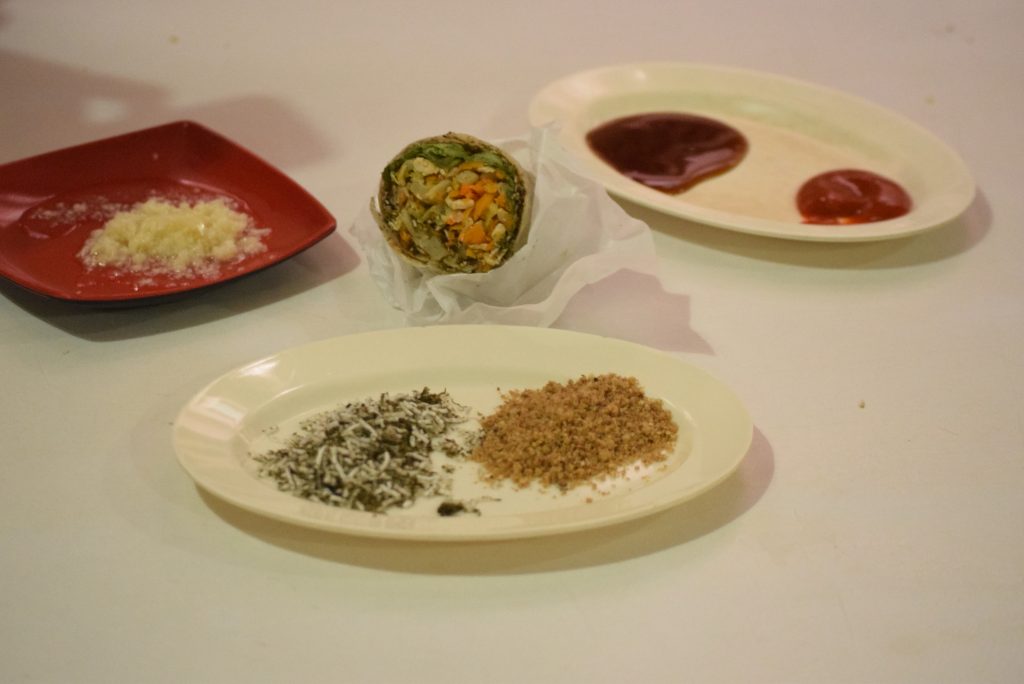 Start your food crawl at Manila's oldest Chinatown in Binondo. This tour lasts for about three and a half hours and goes through the area's most beloved and popular food stops. For about 1,600 pesos, your taste buds will be treated to Chinese dishes like pansit, siopao, and lumpia. You'll also get to take home Chinese delicacies from a local store.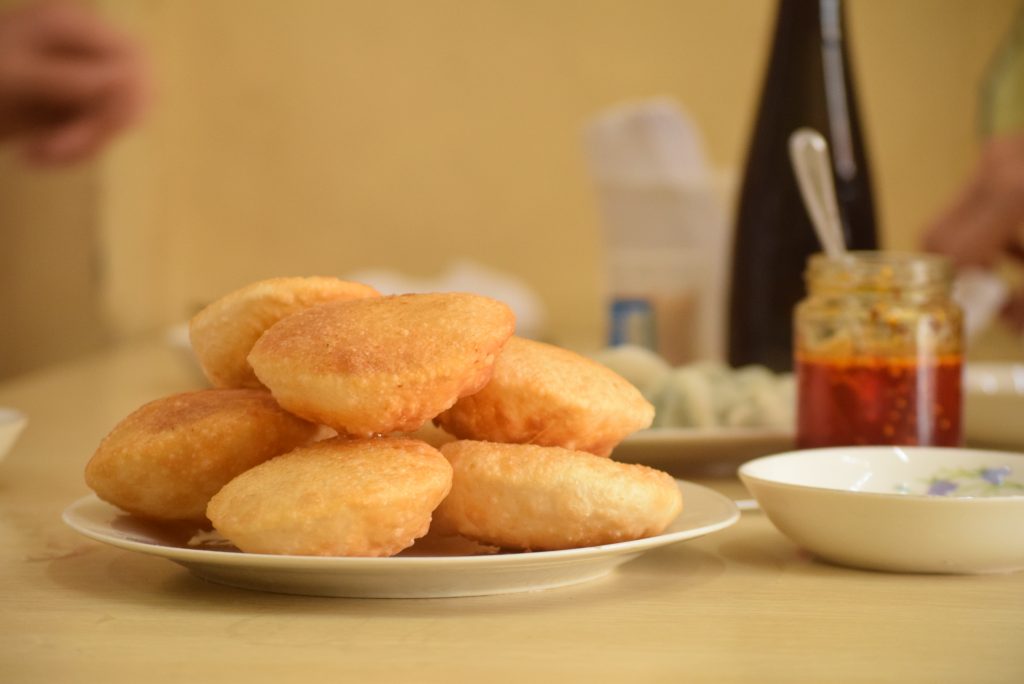 For bookings: Book a trip on Klook or contact Ivan Man Dy at fun@oldmanilawalks.com. You may also contact him at +63918-962-64-52.
Malolos Food and Cultural Tour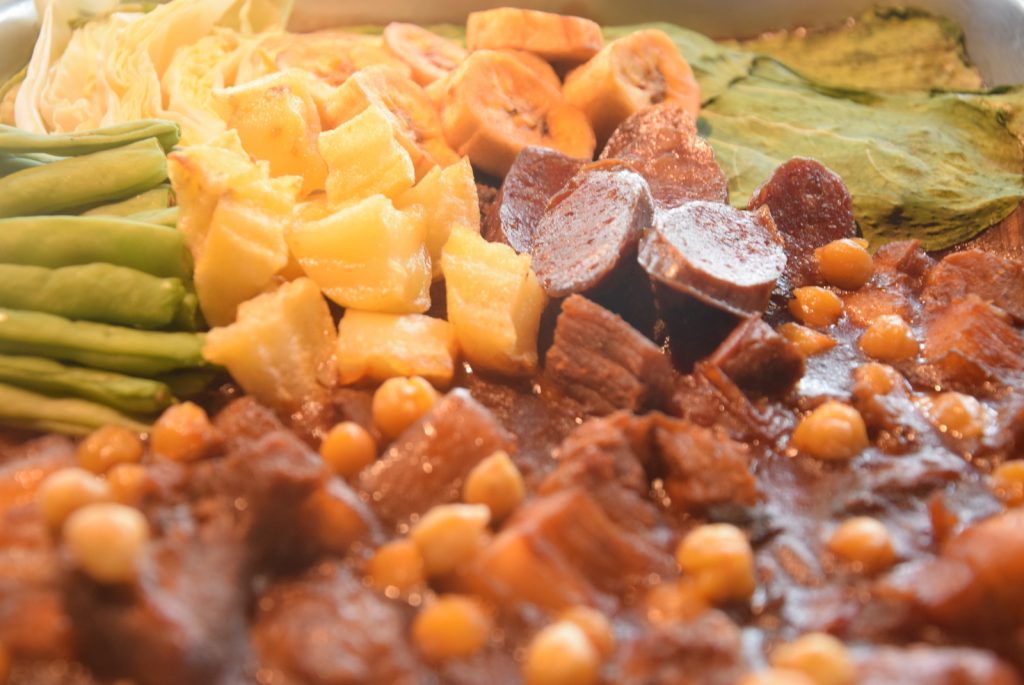 A historic city in Bulacan famous for the Barasoin Church (which was featured in the now-defunct 10-peso bill) also offers a lot in the food department. The Malolos Food and Cultural Tour takes you through the Kamestisuhan district where heritage homes still stand.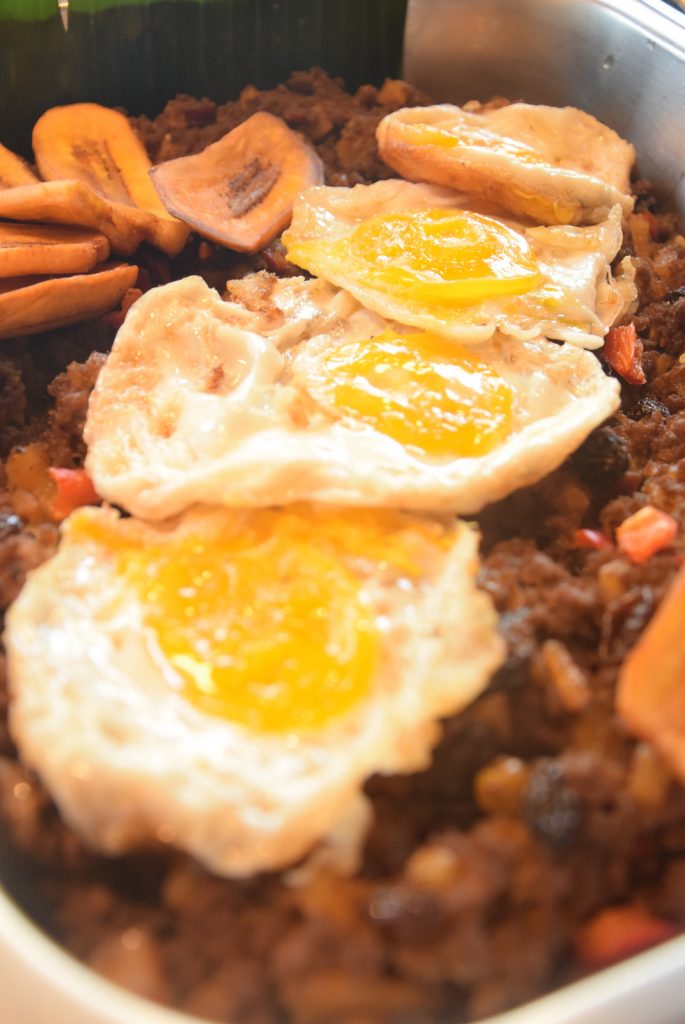 Aside from history lessons, you'll also get to sample native delicacies like pastillas de leche, empanadang kaliskis, gurgurya, and arroz ala cubana – a dish said to be the favorite of Filipino hero Gregorio del Pilar.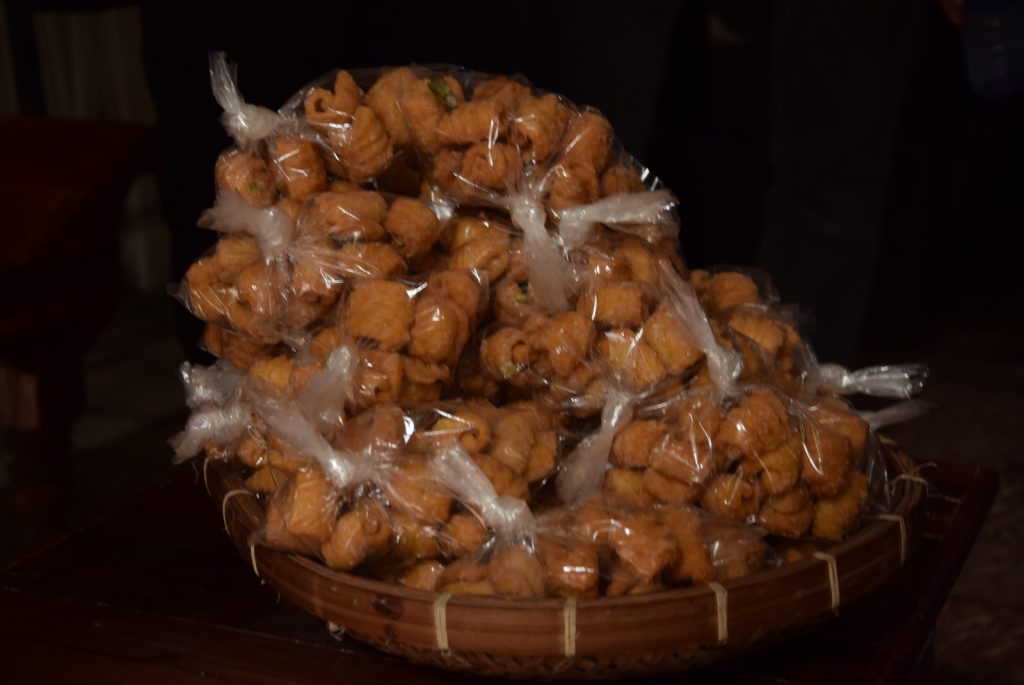 For bookings: Contact the City of Malolos Tourism Arts and Culture Office via Mr. Roly Marcelino at +63 995 167 1978.
A Taste of the Philippines Food Tour
For hardcore foodies, the eight-day eating adventure called "A Taste of the Philippines" is for you. It's primarily designed for balikbayans, but locals looking to rediscover homegrown flavors are welcome. It includes trips to Laguna, San Pablo, Ilocos, and Manila. The trip is also intertwined with a heritage tour of each area and stories behind every meal.

For bookings: Email info@tripfeast.com.