Back in 2012, Adams was just a sleepy, remote town in Ilocos Norte. Every once in a while, it would receive tourists seeking its majestic falls and mountains, but beyond that, it remained relatively off the map.
All that is but a memory now. Today, Adams stands as one of the most productive towns in the province, thanks to the thousands of bugnay and tapuey – local wines made from fruit and rice – that its townfolk produce annually.
Ken Alonso, Chief Promdi Officer and resident "mixologist" of Proudly Promdi – a company dedicated to packaging bugnay and tapuey and "finding a market for them in Manila" – recalls these two liquors' humble beginnings.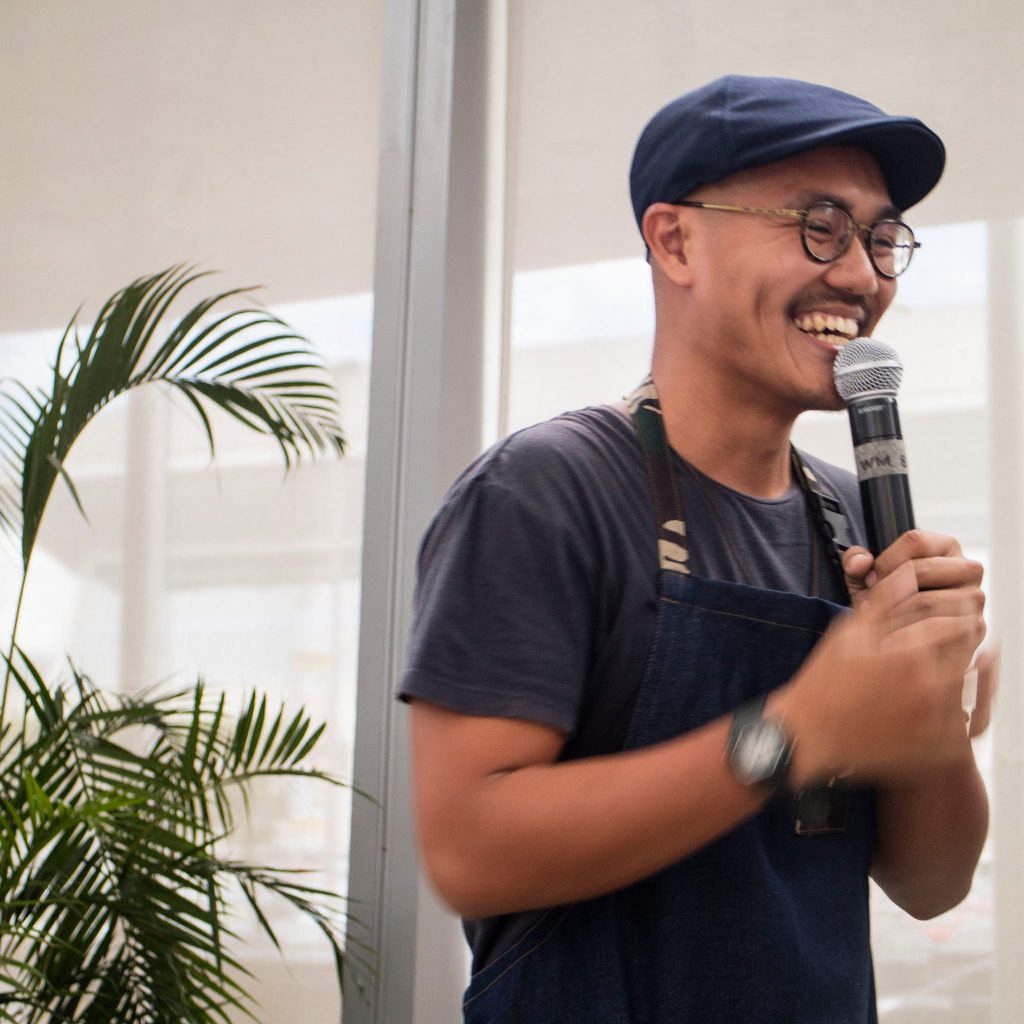 "In 2012, my mom wanted to help the local winemakers in Adams since they were starting to make a lot of bugnay wine. Having a design background, I was asked if I could simply create new labels for the wine. That same year, a friend of mine invited to me to join a bazaar called The Global Pinoy Bazaar she was helping organize. I said yes and went on to join the same bazaar every year until 2015, selling bugnay wine and later on, tapuey rice wine."
Since then, bugnay and tapuey sales have significantly increased. From local household staples, they have transitioned to bestsellers in metropolitan bars and restaurants, including Toyo Eatery and Alamat in Makati and Balay Dako in Tagaytay. They are also incorporated in Alonso's Travelling Promdi Bar, a pop-up bar that caters to weddings and corporate events.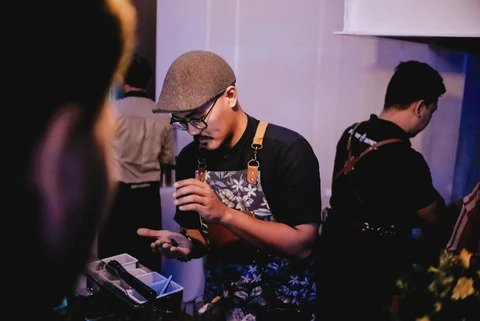 What makes these two wines special – and consequently, sought after by drinkers – is the rigorous processes they go through, which only utilize simple implements and manual extractions.
Tapuey uses sticky rice – the bungkitan variant – that is half-toasted in a palayok. Baguio yeast is added, then the mixture is stored in an earthen jar for a few days to yield alok or extract. After extraction, the juice is fermented for six to eight months, then labeled and sold by Proudly Promdi.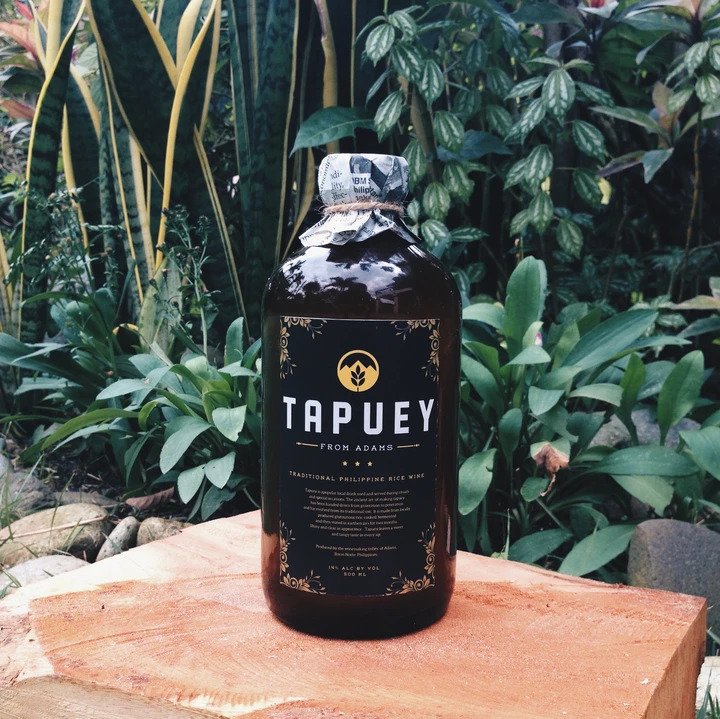 According to Alonso, this rice wine possesses a "rich, bold, sweet, and smooth flavor that is uniquely Adams", owing to its "weather, location, soil, yeast, and rice variety."
Bugnay wine takes longer to make. During the months of June and July, locals harvest the bugnay fruit, then painstakingly segregate the ripe from unripe ones. The fruit extract is manually handpressed, diluted, and aged in a jar for eight to 12 months.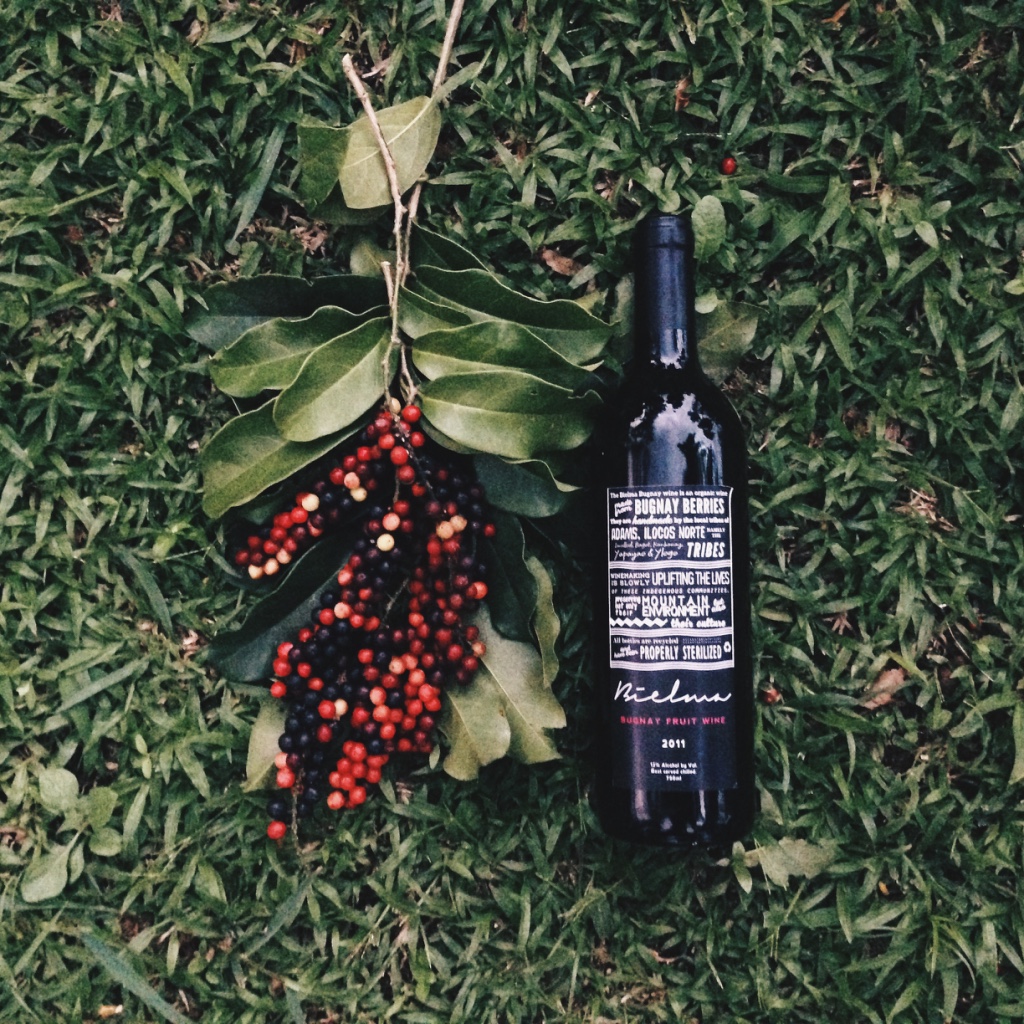 While other similar winemakers use additives to reduce the fermentation process to merely two months, Adams' winemakers have learned that waiting means a full-bodied taste – quality that can only equate to greater revenue.
"They only use the ripe purple bugnay, which is sweeter. Others mix it. We teach them quality control. If they want to sell it at a higher price, they have to learn how to wait," Alonso explains.
Instilling such sense of commitment in locals is part of the charm of this success story. When Proudly Promdi was new to the industry, Alonso says locals did not see the value of their products.
"They think that what they make isn't deemed worthy for those markets since they are "just probinsyanos" or locals. Before, they would always be hesitant or even ashamed to sell their products in Manila or even abroad. That is what we are trying to continue to (make them) realize: that they are artisans who should celebrate their craft and heritage. We continually look for new places to sell and promote our products and educate people on what these products are and who made them. Now, at least the bugnay fruit and bungkitan can be seen as alternative sources of income," he shares.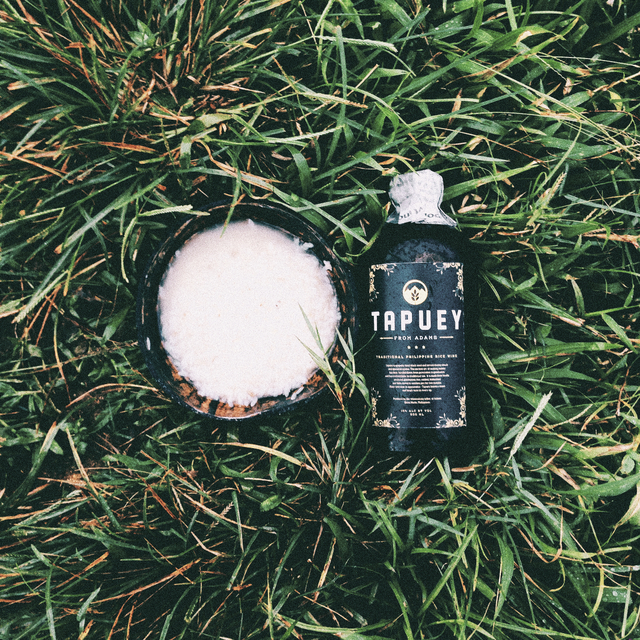 From a few dozens made for rural households, bugnay production has risen to 6,000 bottles a year; tapuey, to less than a thousand. Indeed, these wines have come a long way – their makers, too. Once only crafting wines in their modest kitchens, some of Adams' artisans now have their own wineries.
While the wines are widely distributed to nearby provinces and Manila, fervently consumed by both young and old, Alonso says the biggest dream is to make it global. If locals who never thought their product can make it outside their homes now enjoy such massive success, who's to say that international is impossible?