Strike your best poses until May 15 to win gift cards and face masks!
Love, Bonito wants to see your creative "proof of delivery"photos!
It's time to strike your best poses as the Asia's leading women's fashion brand rolls out their #LBDressUpCam until May 15. This contest challenges Filipinas to capture the happiness of finally receiving their Love, Bonito pieces and show how a leveled-up "proof of delivery" photoshoot should be done.
Here's how to join: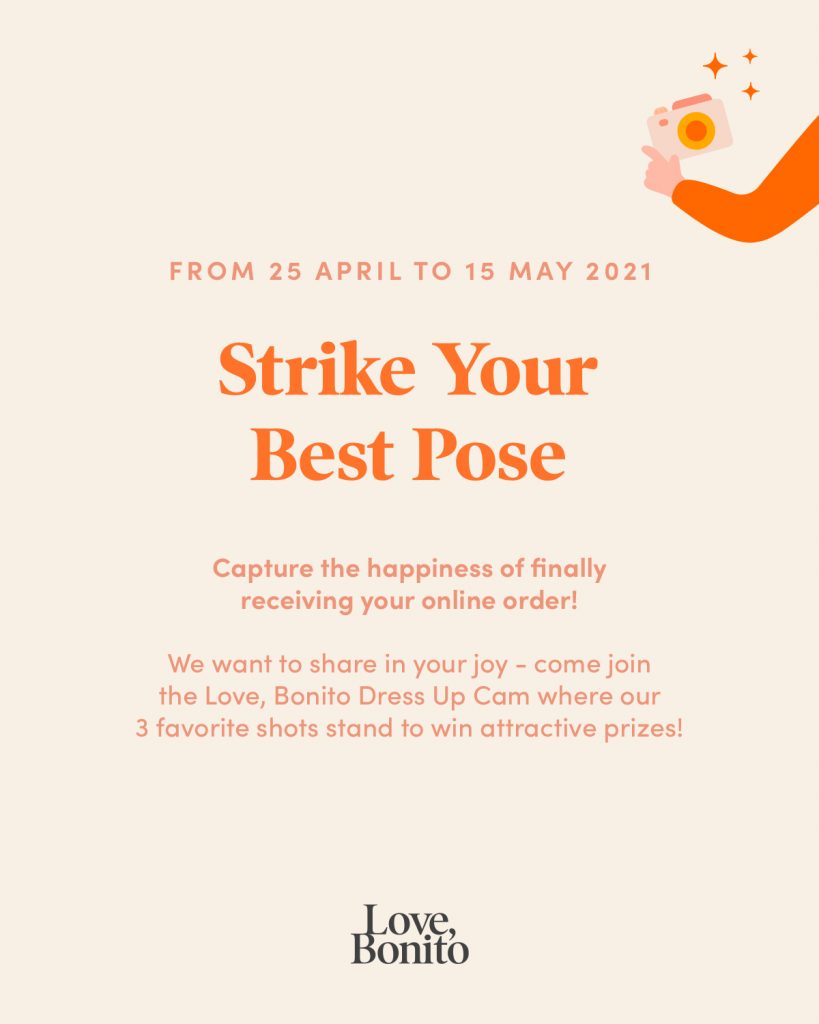 Strike a pose with your newly arrived Love, Bonito package!
Post the photo on Instagram, tag @lovebonito, and use #LBDressUpCam in your post.
To share in the joy of getting your orders, Love, Bonito will choose the top three most creative photos. The grand winner will receive a US$100 (approx Php 4,830) gift card and 3 Love, Bonito masks while the other two winners will get a US$50 (approx Php 2,415) gift card and 1 LB mask each!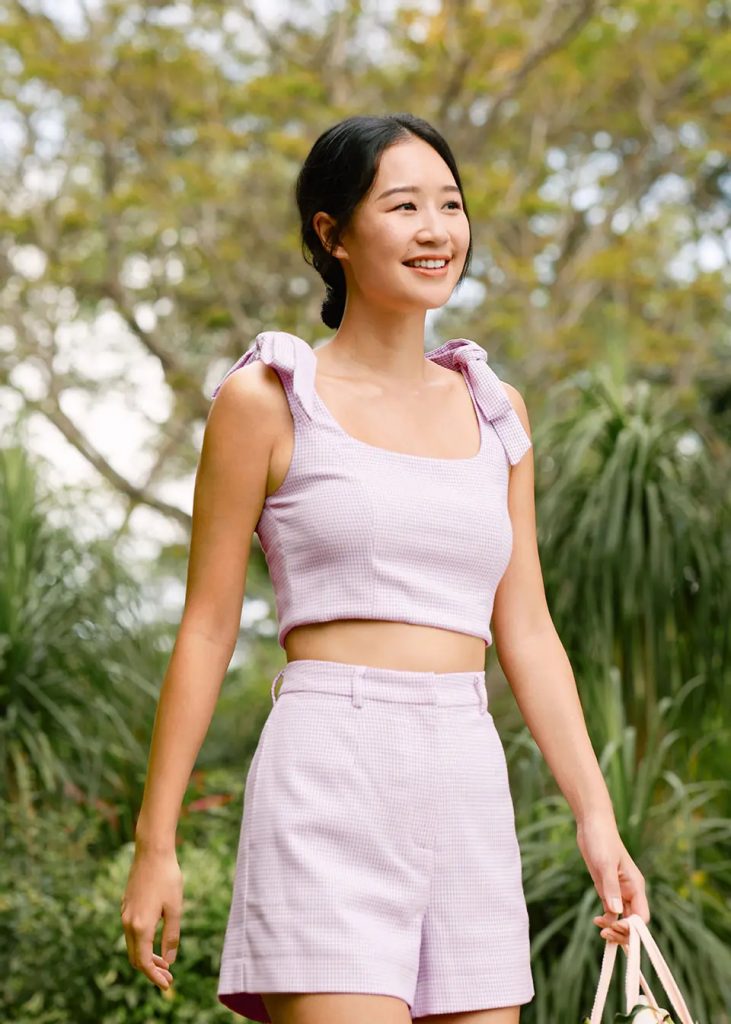 Comes in a pack of three, Love Bonito's Rumi Striped Cotton Mask features striped colourways, breathable cotton, and inner cotton lining. It has a filter slot for added protection. Meanwhile, it also has a bendable nose-bridge wire and adjustable earloops for a customized fit.
Start shopping now, disinfect your packages, then get snapping to stand a chance to win our attractive prizes! Check out our summer collection here. Keep an eye out for our new launches every Monday and Wednesday here! Flowy dresses, bright colours, airy fabrics, and picnic friendly designs are coming your way! Enjoy Love, Bonito's standard free shipping for orders USD 60 (approx PHP 2,890) and above.
About Love, Bonito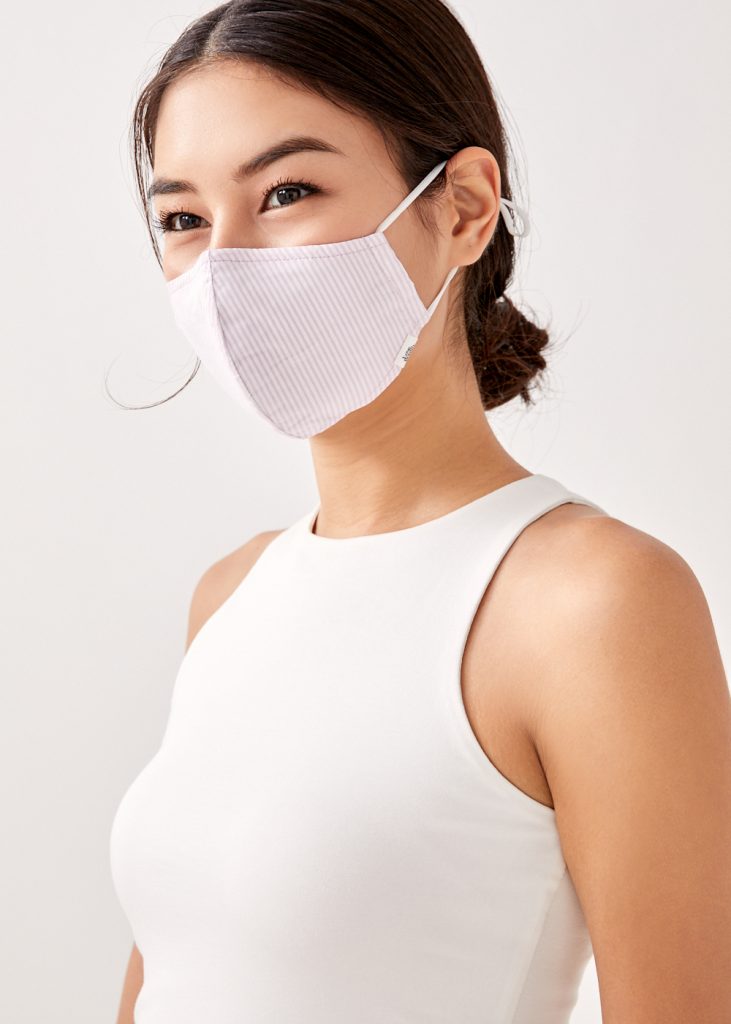 Designing for the key moments and milestones of a woman's life, Love, Bonito's comprehensive assortment features stylish and comfortable pieces for the modern Asian woman at home, work and play. Love, Bonito is the largest vertically integrated, omni-channel women's fashion brand in the region today. We remain committed to relationship building and nurturance, imbuing soul into innovation with thoughtful design and dedicated community outreach.
For more information, please visit https://www.lovebonito.com/intl/about-us