"Necessity is the mother of invention."
The pandemic wreaked havoc on the economy and the job market. But if there was any silver lining, it would be the proliferation of microbusinesses. People double-downed on what was once just a side hustle. Some finally had the time and urgency to work on their long-time business ideas. And if people aren't busy monetizing their hobbies, skills, and passions, they're scrolling through social media or some e-commerce platform, discovering local brands & businesses that offer an assortment of quality products.
Now, more than ever, a little help goes a long way. If you can, act with your wallet. But buying their products isn't the only way we can help. As start-ups, what they need more than anything is to get the word out, maximize their online presence, and generate trial, through means that won't cost a leg and an arm.
Some of these microbusinesses can afford to throw giveaway contests or simple gimmicks. Sure, we can wait for these incentives. But why don't we just act & support in our own little ways, just because?
With the technology & connectivity we have now, it really doesn't take much for us users to generate content, promote among our own circles, and let organic, word-of-mouth do its thing. So let's show some love for these budding microbusinesses through these 4 easy steps.
1. Give them a loud shout out.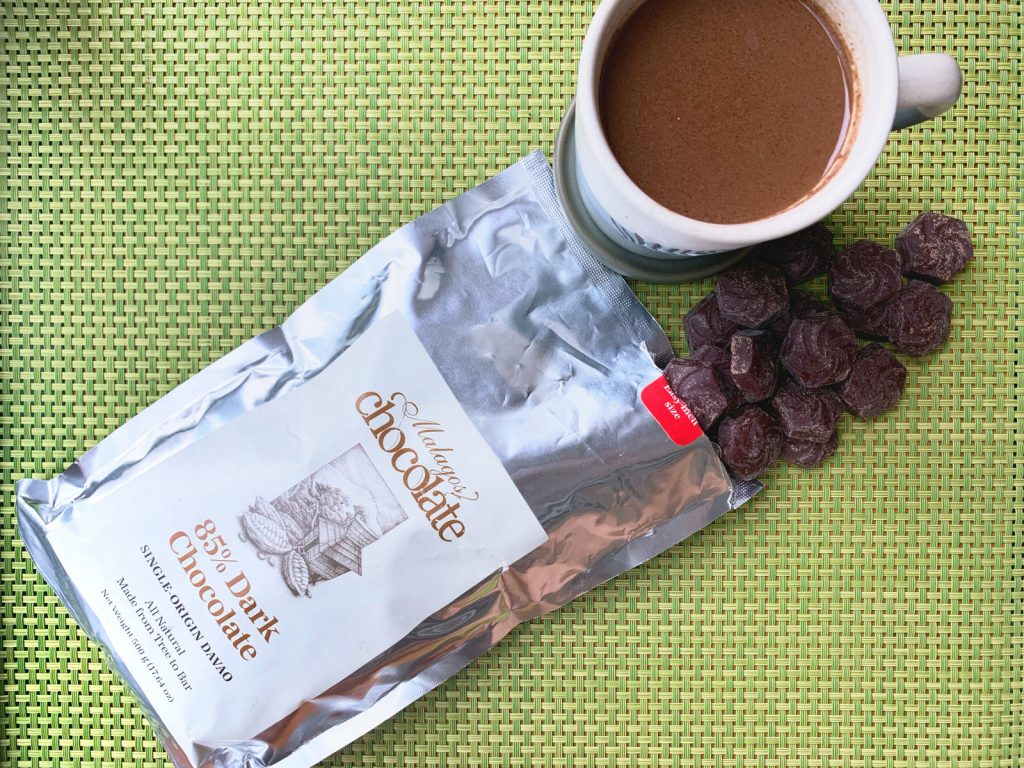 Always ahead of the game, Instagram anticipated the rise and role of SMEs and introduced the Support Small Business feature. Simply snap a photo on your IG story, add the sticker, then post— Showing support has never been easier. So share & tag those sellers at every chance you get! For a more convincing post, go beyond product shots and show how you personally enjoyed the product. Did those cacao nibs or granola bits instantly upgrade your breakfast? Did those handwoven placemats or coconut bowls elevate your dining spread? Or maybe you rocked those handcrafted earrings even if you were just working from home?
2. Sharing directly is caring effectively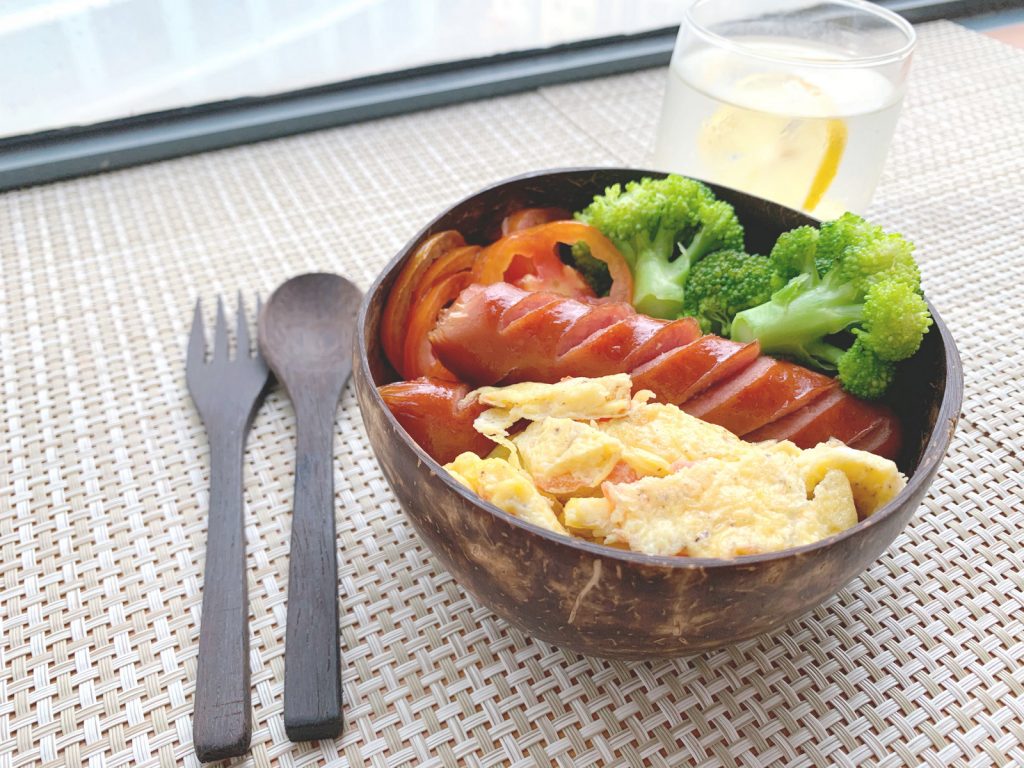 Now let's take sharing to the next level. Instead of just hitting the "Your Story" button, why not try the "Send to" option? Think of at least one other friend who you think might love the product and directly send the post to her. This way, you are helping the seller reach out to & target a new customer who has a high buying potential. Plus your referral makes it an even stronger case! You can share your story, the seller's account, or one of their eye-catching posts. If you want to go the extra mile, consider gifting their products on special occasions, or as a gesture to tell someone that you thought of and missed him.
3. Be one with the community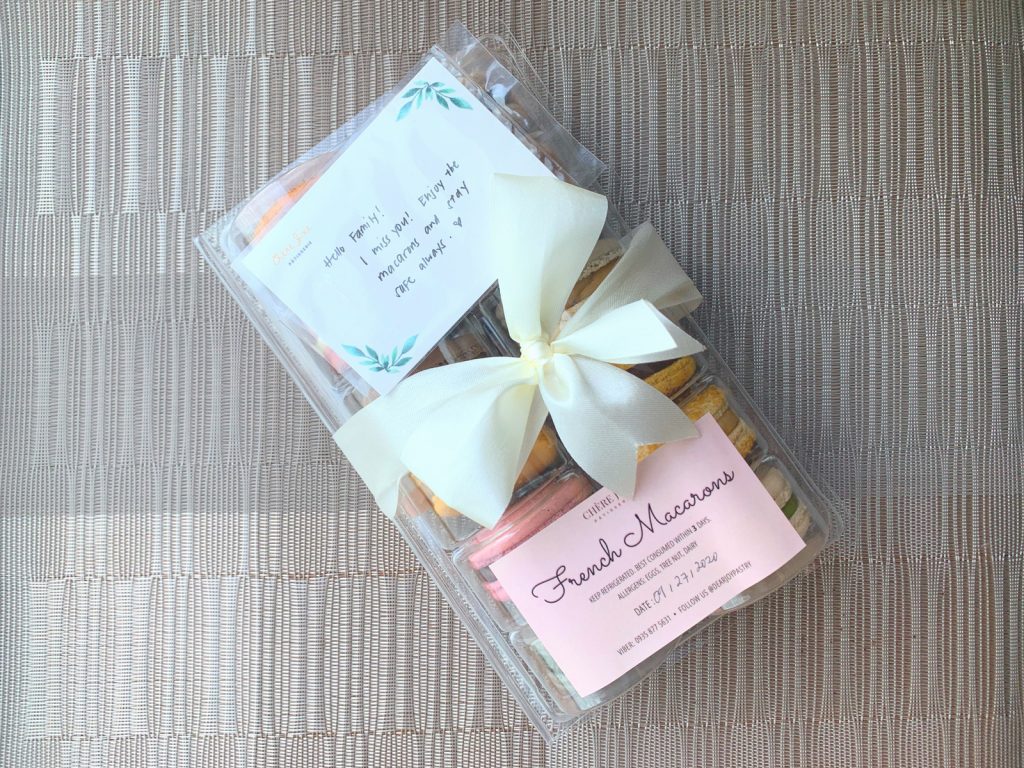 Are you a member of your community's Facebook group? Nowadays, there's one for almost every village, compound, subdivision, and barangay. My village even has 3 FB groups! Some of these pages are established by the official LGU, while some are generously managed & regulated by local residents or homeowners. Either way, these places help residents in both sourcing and selling goods. For microbusinesses & resellers, it's a great starting point to market to nearby customers and discover other opportunities within the area. So make sure to join your local community's group, be active, and try out your neighbor's products now!
4. Engage & empower through feedback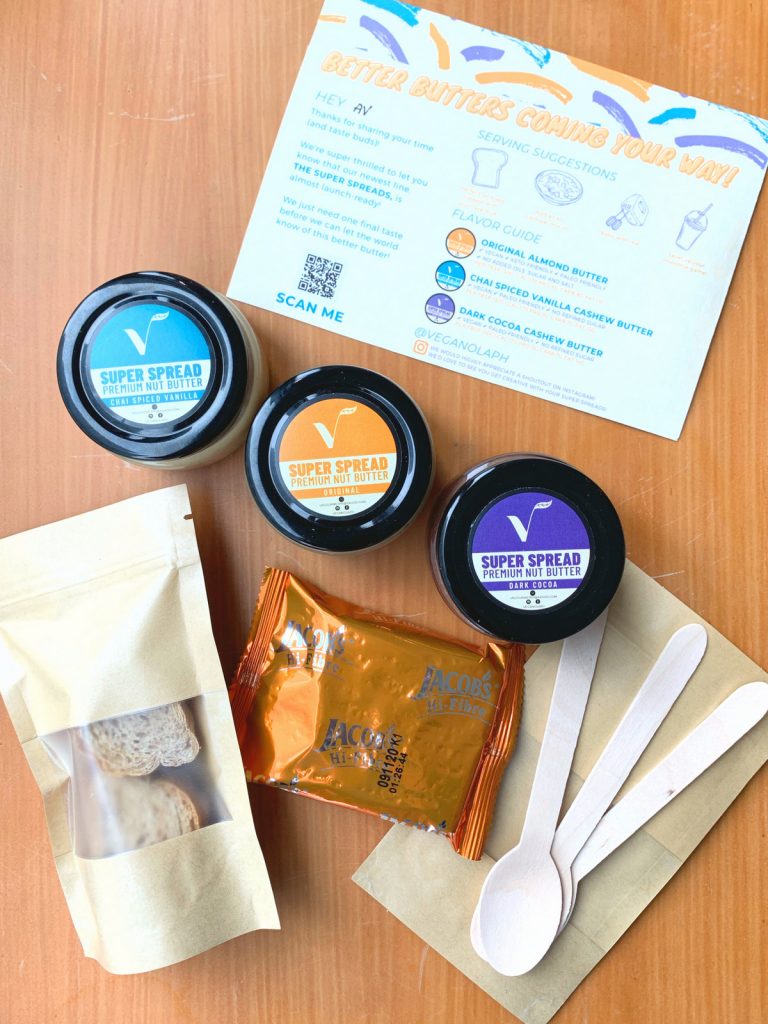 A rating, comment, or short review might not feel like much, but you know what they say, "Feedback is the breakfast of champions". First of all, product reviews are promotions themselves. People are more encouraged to buy when they read testimonials on its quality and service. Secondly, reviews signal to the seller how they can improve their business further. Business owners work hard to create and get their products into your hands, so they genuinely want to know how they can turn those 4 stars into 5. And lastly, feedback is empowering. Sometimes I send direct messages to the seller's IG account to give recommendations or just to let them know how much I liked their stuff.
So, to recap: If you can post IG stories, you can throw in that Support Small Business sticker. If you can chat with your friends in multiple messaging apps, you can send them a DM of a business' IG account. If you can be active in those FB troll groups, you can join your community's FB page. And if you can tweet, then you can write a 280-character product review. Resilience has always been one of our more admirable traits as Filipinos. In times of trial, the most resilient individuals are the resourceful ones. But whole communities become resilient only when they go out of their way to lift each other up. So #GoMicroGrowMicro now!