If there's one good thing about this quarantine, it's that it's gotten so much easier to get food you've been craving for delivered right to your doorstep.
Sebastian's Ice Cream, the premiere artisanal ice cream brand in Manila known for creative Pinoy flavors like Sapin-Sapin, Champorado with Dilias, and Green Mango and Bagoong, is now available for home delivery directly.
How it all began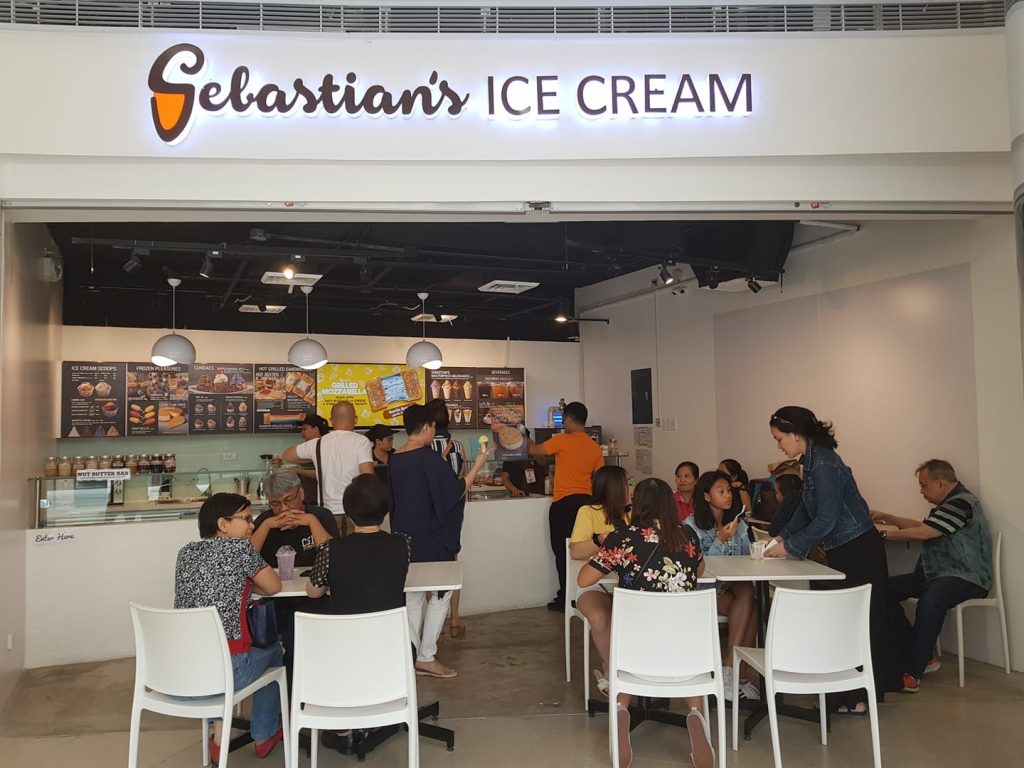 Sebastian's Ice Cream has been around since 2005. The local ice cream brand is the brainchild of entrepreneur Ian Carandang, who got inspired by the variety of flavors of Ben & Jerry's Ice Cream available at Duty Free. When he couldn't get the ice cream locally, he decided to recreate his favorite flavors and make his own ice cream.
After serving it commercially in his family restaurant, college classmates invited him to join a business venture and Sebastian's Ice Cream was born.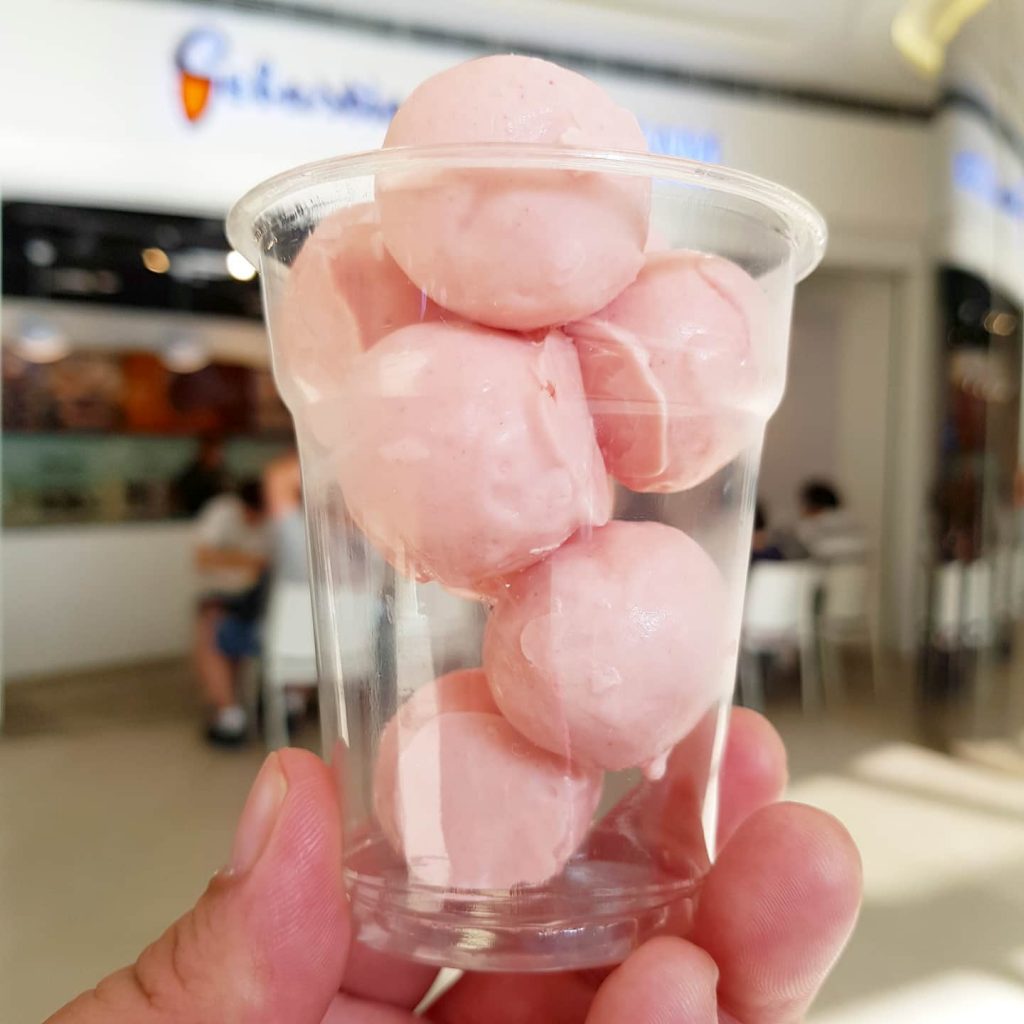 While they've been supplying ice cream to hotels, restaurants and grocery stores for 15 years, the pandemic has given them a chance to sell ice cream directly to their customers for convenient home delivery.
Ice cream flavors and bestsellers


Indulge in your favorite ice cream treats during the weekends with their wide range of regular, artisan and sugar-free flavors in the comforts of your home.
The classic bestselling flavors, available in pint form, include Cookie Dough, Chocoholics Anonymous, Butter Pecan, Mango Sans Rival, Up All Night, Mango Sorbet and Philly Vanilla.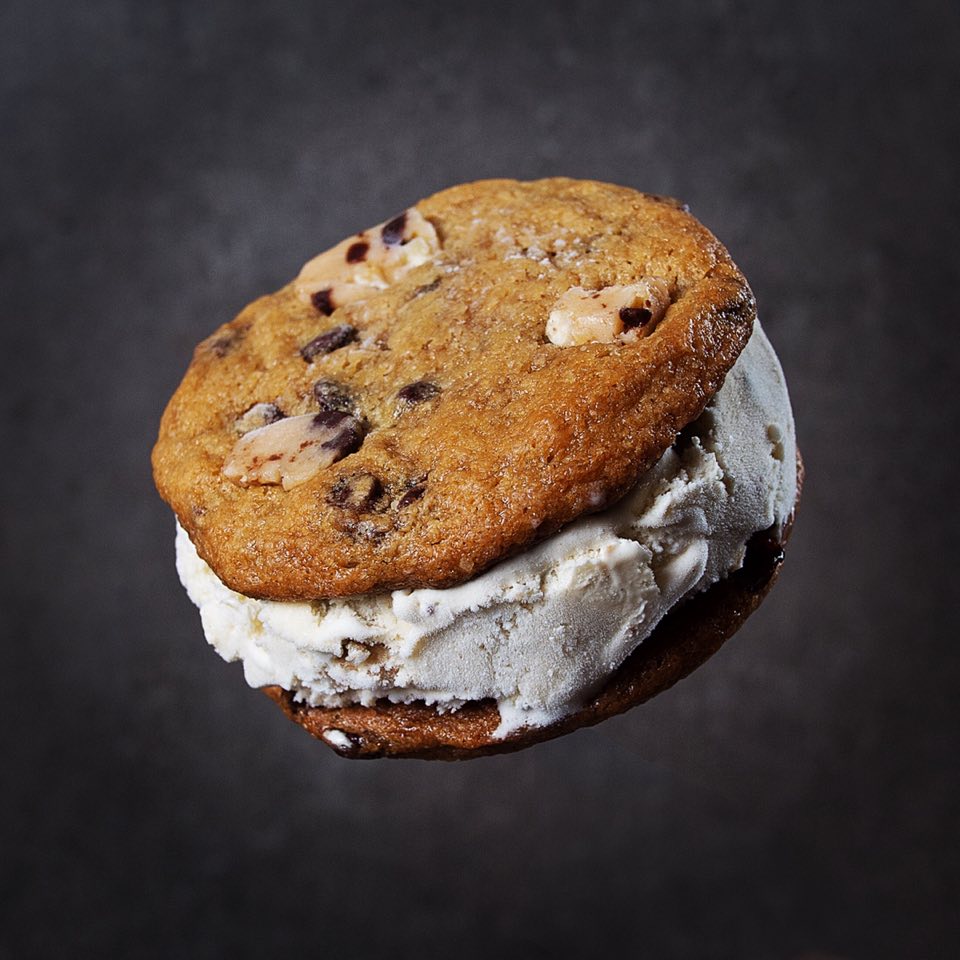 You can also get those unique distinctly Pinoy flavors like Sapin Sapin, Champorado, Mangga't Suman, Champorado & Dilis, Green Mango and Bagoong and Once in a Blue Moon (Blue Cheese Ice Cream topped with walnuts and Palawan Honey).
For diabetics, Sebastian's offers their Sweet Freedom (sugar-free) collection sweetened with isomalt, including Mocha Almond, Dark Chocolate, Vanilla and Butter Pecan.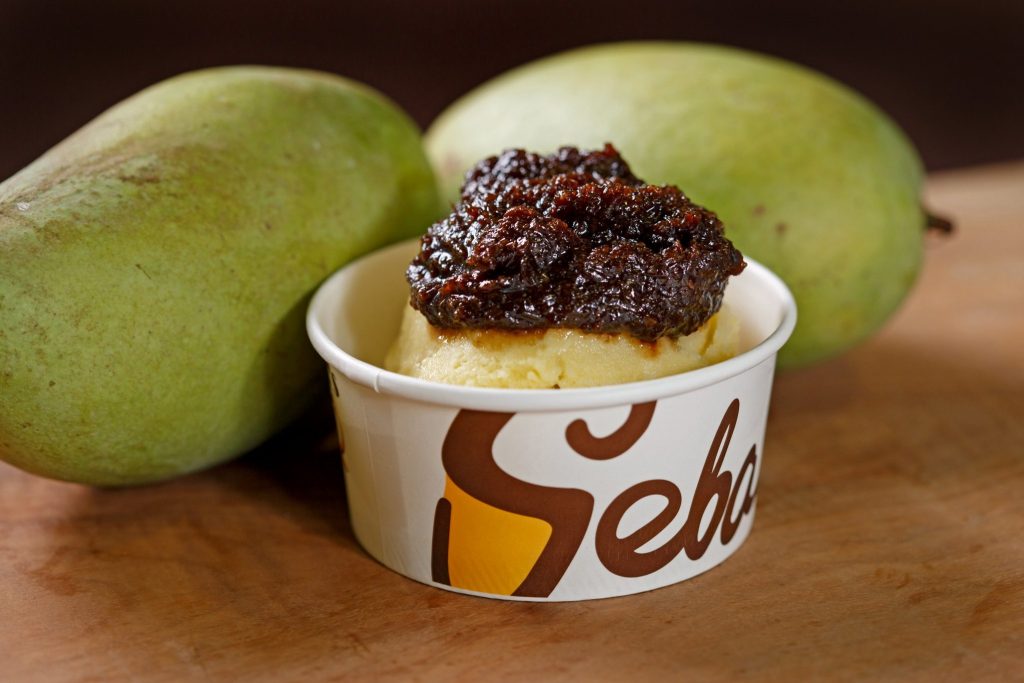 Theyalso offer delicious seasonal flavors of returning favorites and brand new flavors that change on a regular basis. They'recurrently they're offering Avocado Dream, Banana Bonanza, Birthday Cake Pastillas, Chicago Popcorn Mix, Chocolate Cream Pie, Pastillas de Leche, Red Velvet, Strawberry Heston, Strawberry Sans Rival and Ubetopia.
Other ice cream-based treats
Aside from the ice cream in pints, customers can also get their hands on Sebastian's other signature ice cream-based treats.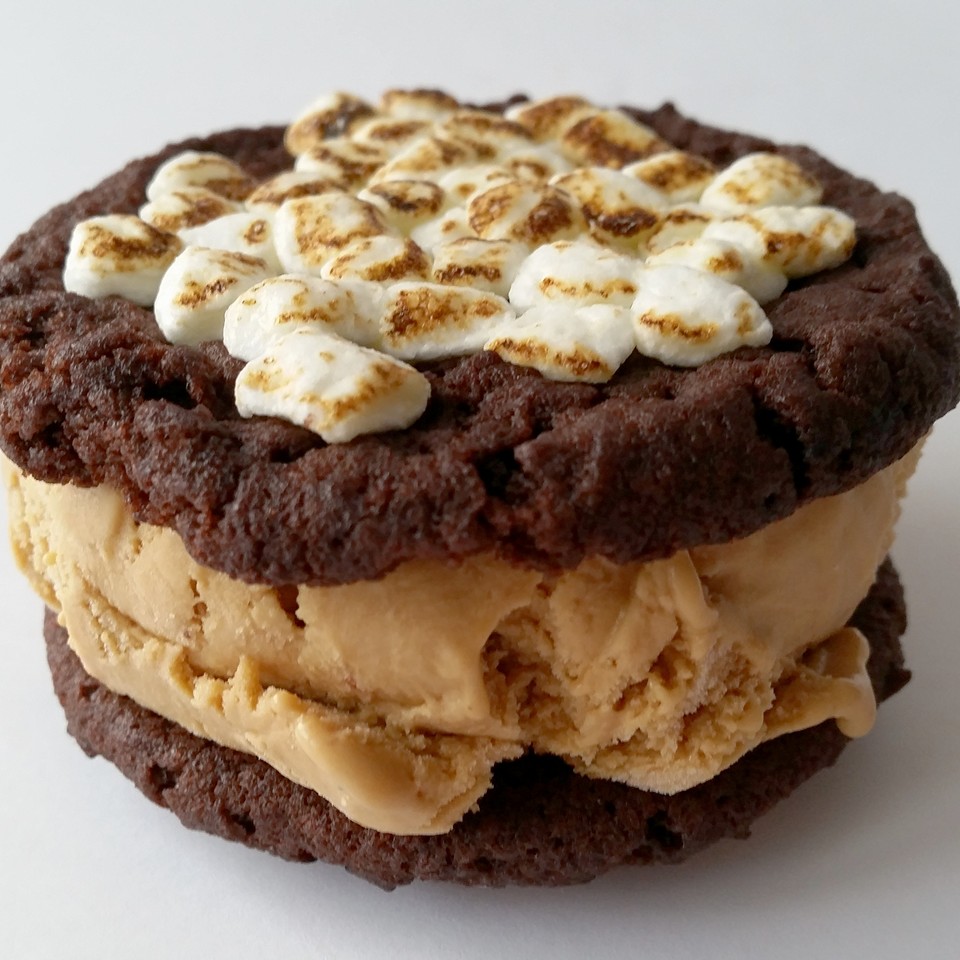 The Chilly Burgers, inspired by the Coney Island's old-school Eskimo Rolls, are handcrafted ice cream cookie sandwiches made with in-house baked cookies. Sebastian's Chilly burgers come in delicious flavors such as Midnight Truffle, Cookies and Crème and S'mores, to name a few.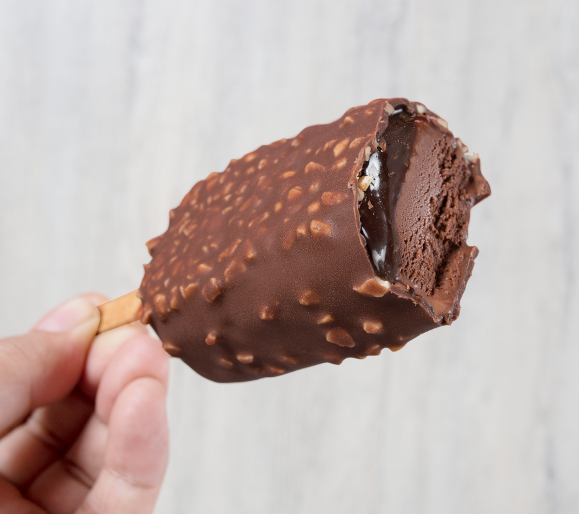 The Dive Bars are ice cream bars dipped in chocolate with toppings. Fruitsicles are fruity sorbet bars made with real fruit and cane sugar, offering dairy-free and vegan-friendly alternatives.
Treat yourself to the Leche Flan Torte, a 9-inch Ice Cream Cake with a cookie crust base topped with ice cream or sorbet and crowned with a layer of leche flan. This sumptuous dessert is available as whole cakes and by the slice in different flavors.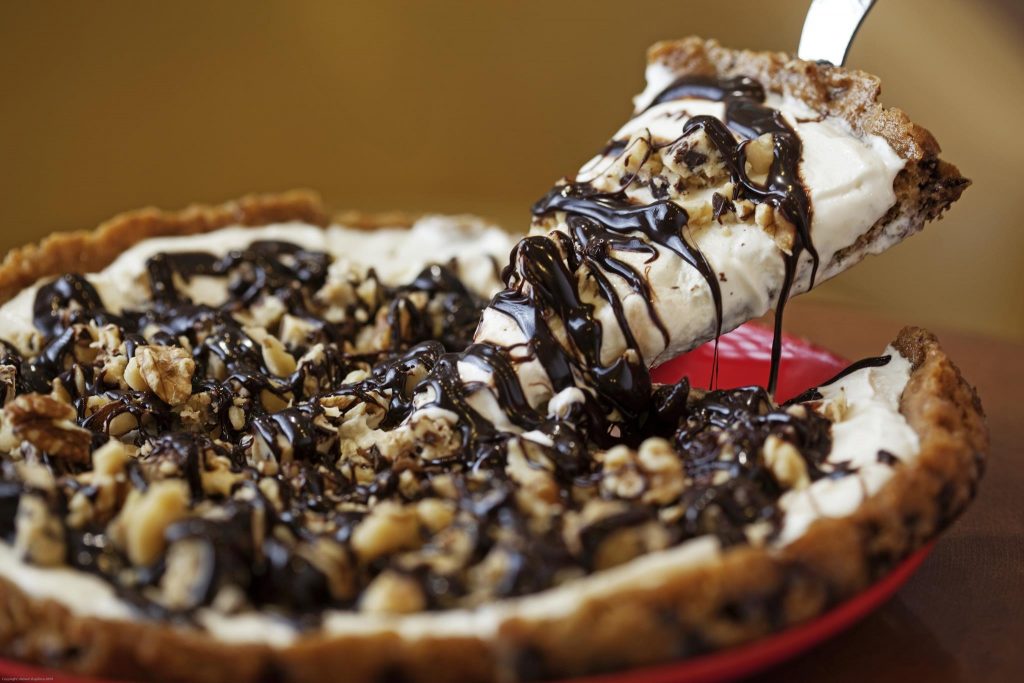 You can also order Sebastian's trademark Poppits, the bite-sized ice cream nuggets dipped in a thin crackly shell that won't melt in your hands. Kids will love the fun flavors like Bubblegum, Oreo Mint, Birthday Cake, and Quezo de Bola Poppits.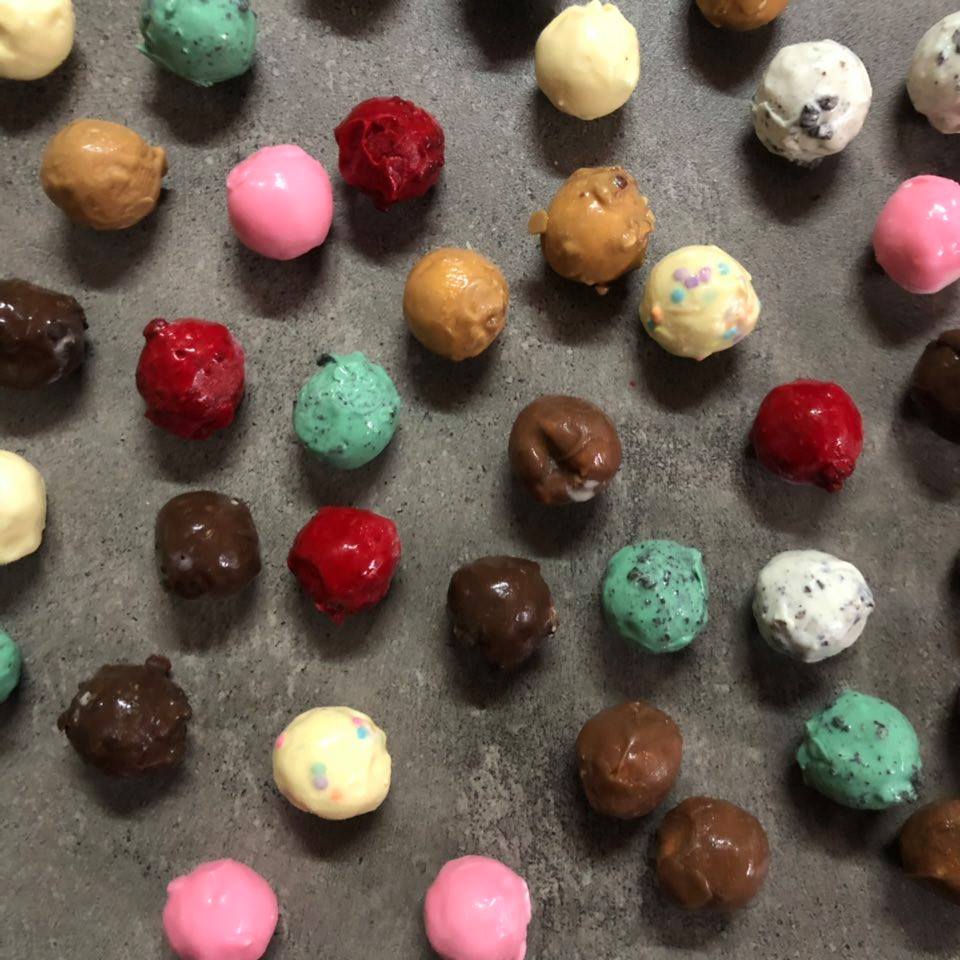 How to order
It's very easy to shop online for Sebastian's ice cream directly from their website. You just need to browse through their online menu, add the items you want to your cart, check out, and confirm your order.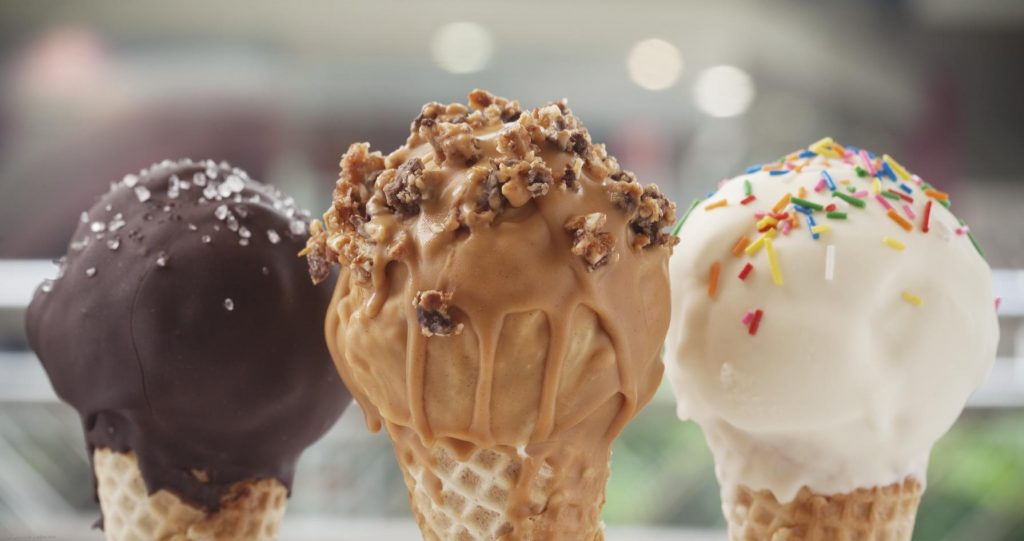 Delivery options are available for orders above P1,000 up, with a flat rate of P250. Free delivery is offered for orders P2,500 above, while orders below P1,000 are for pickup only.
Payments can be made through bank transfers to Sebastian's Unionbank Account and through GCash.
To ensure the quality of their products, Sebastian's makes use only use of their in-house delivery and does not rely on third-party delivery couriers. Their delivery truck, which they also use to deliver items to their shop and reseller partners, keeps the ice cream in insulated containers with reusable ice packs. This way the quality and consistency of the ice cream arrives in peak condition with no softening or melting which can affect the texture.
Same day pickup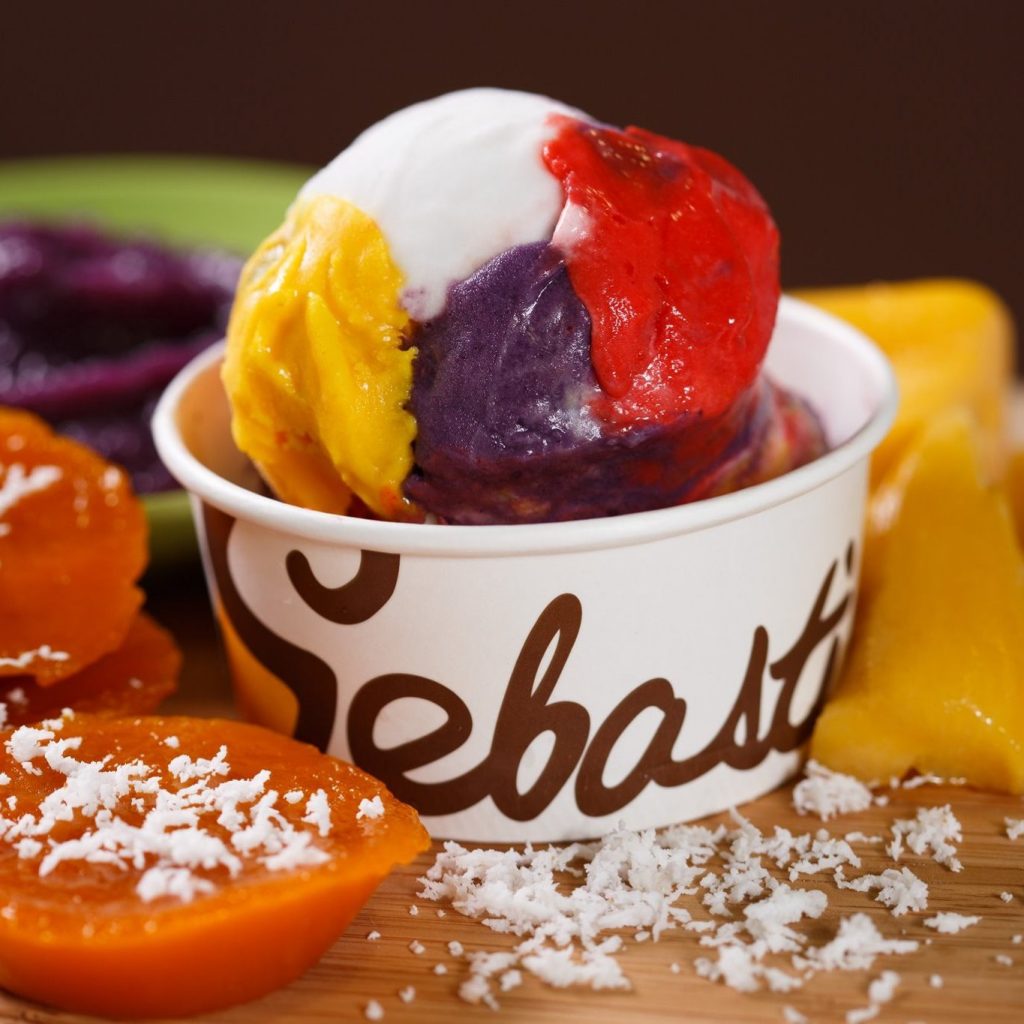 For those who want to get their orders immediately, Sebastian's also offers the option for same day pickup. As long as you place orders and pay before 12 noon and choose the "Pick-up at Sebastian's" upon checkout, you'll be able to pick up orders the same afternoon. Their commissary is located in West Triangle, Quezon City, and pick-ups are allowed up to 5:00 pm. No pick-ups on Sundays.
The Essentials