It's that time of the year when coffee shops and other planner providers are rolling out new journals for the upcoming year. And no pandemic is stopping 2021, so are the planners. Let's take a look at some of the 2021 journals that have already been launched.
Belle de Jour Power Planner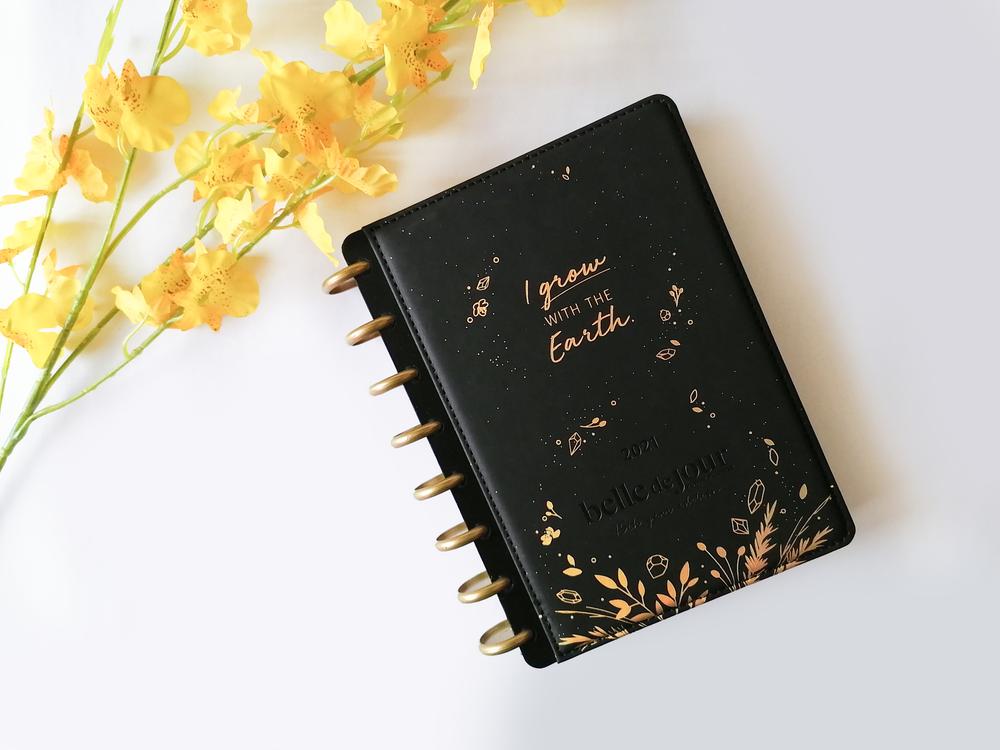 As early as September 19-20, Belle de Jour already released its power planner during the YouGotThis: The Philippines' First Planning and Journaling Summit. The planner comes in 4 cover designs – Classic (Php520), Disc bound (Php900), Leather (Php600), and Limited Edition (Php520). Crazy about Paper, an online store that is under Belle de Jour, offers other planners as well, like the following.
Navi Journal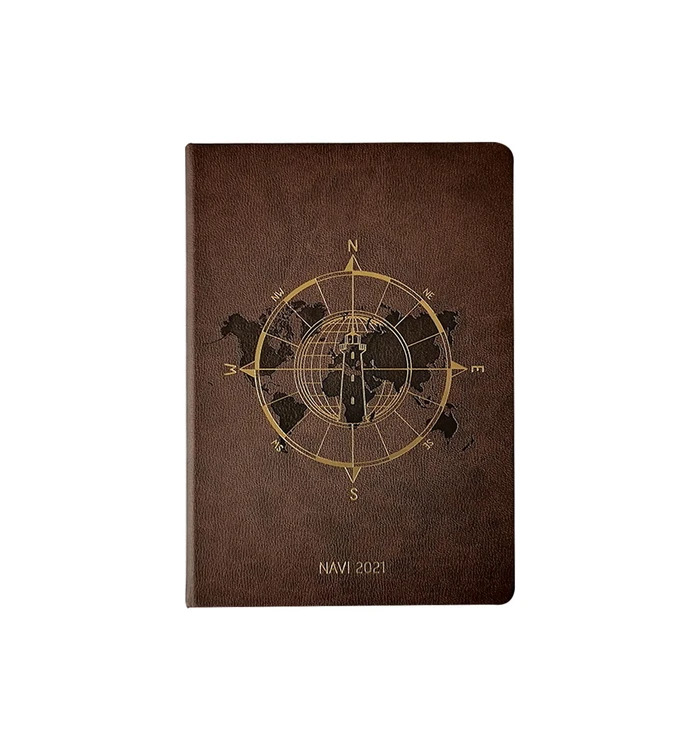 This year's Navi has a leather cover in matte with design that features a debossed map and gold foil stamping for the compass and lighthouse logo. It has a horizontal weekly layout and notes page. It's priced at Php520.
Everything Is Possible Planner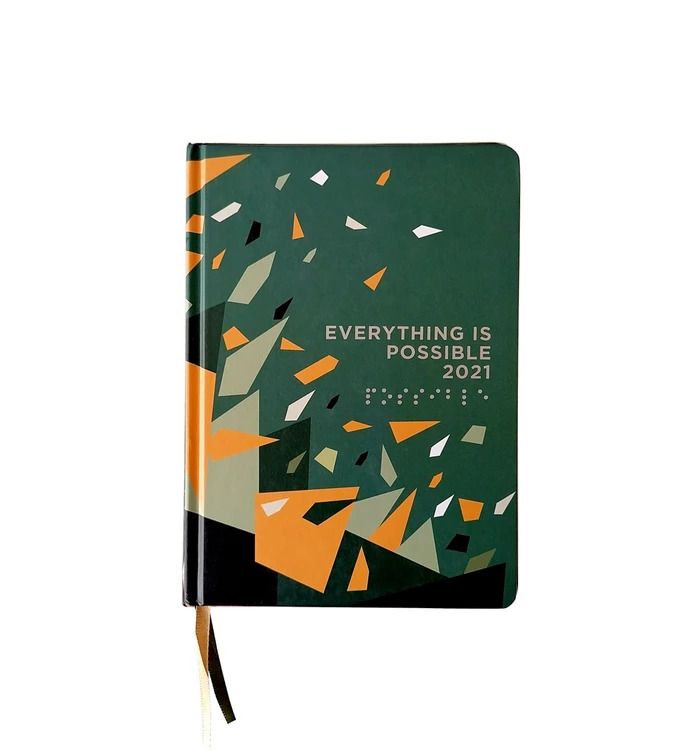 The planner has a matte laminated hardcover, rounded corners, square spine, and elastic closure. Some of the features inside are My Daily Habit This Month, This Month's Priorities, 3 Major Things to Do Today, and affirmations that motivate and inspire. Its price is Php520.
Focus Journal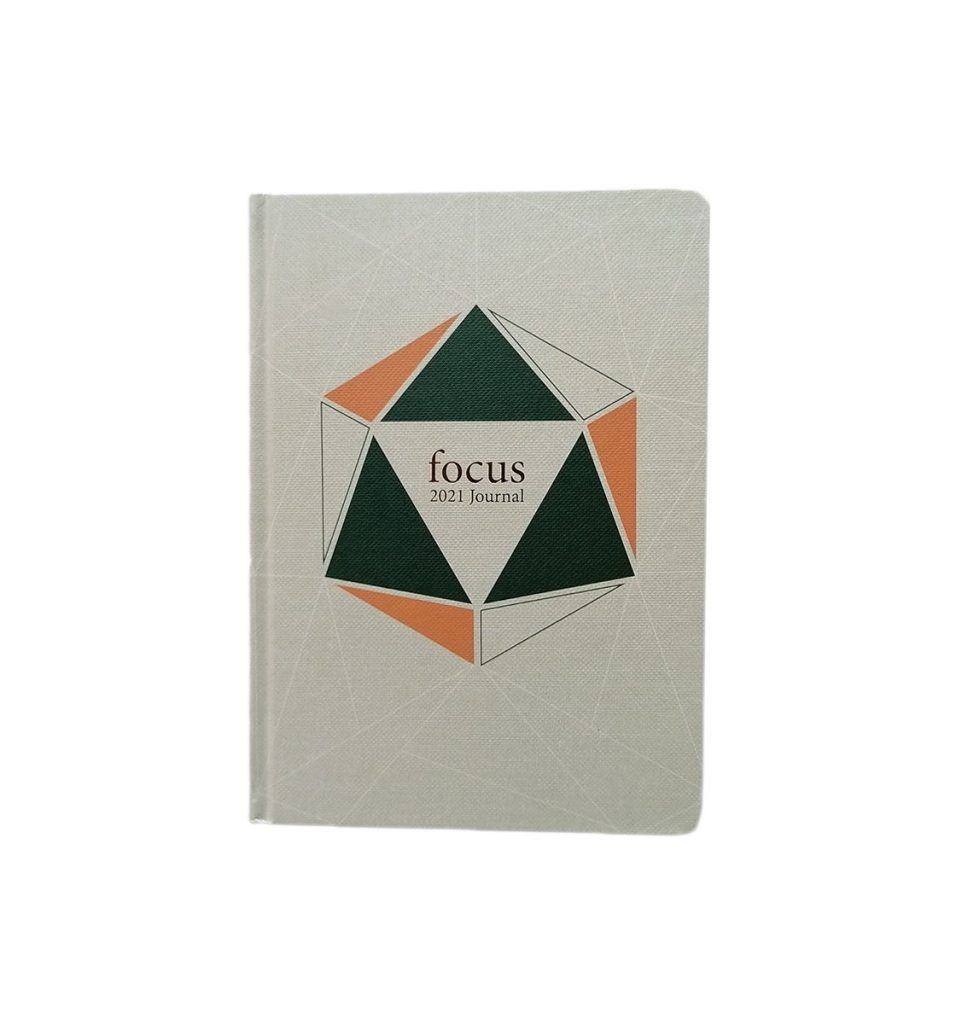 This journal has a spacious and clean grid layout, with 4 quadrants per page. The monthly dividers have power words as well as suggested activities. Those who want to or are into decluttering may find this planner right up their alley. The Focus Journal is Php480.
Essentials Planner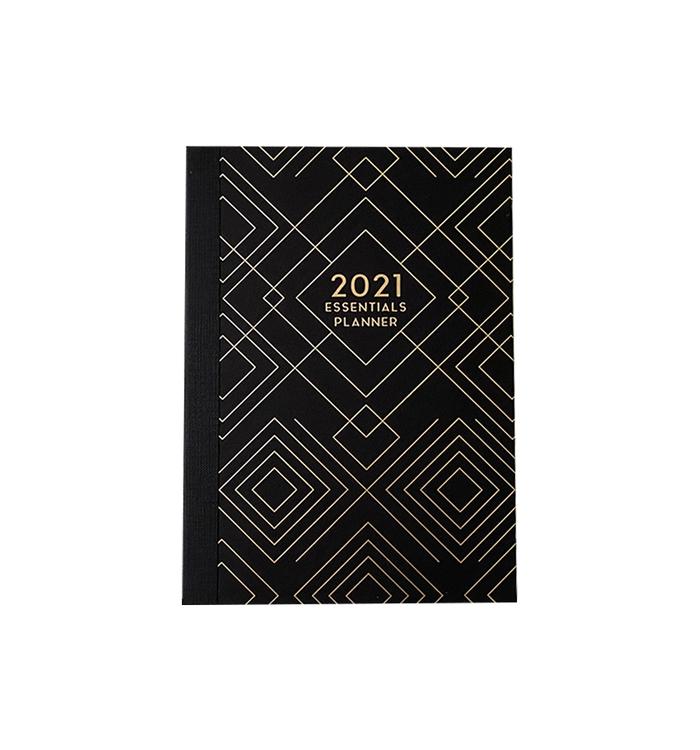 For minimalists, the Essentials Planner could be the best choice. It features a clean spread that's perfect for bullet journaling. It comes in 2 different covers, classic and patterned. Each Essential Planner costs Php350.
Petit Planner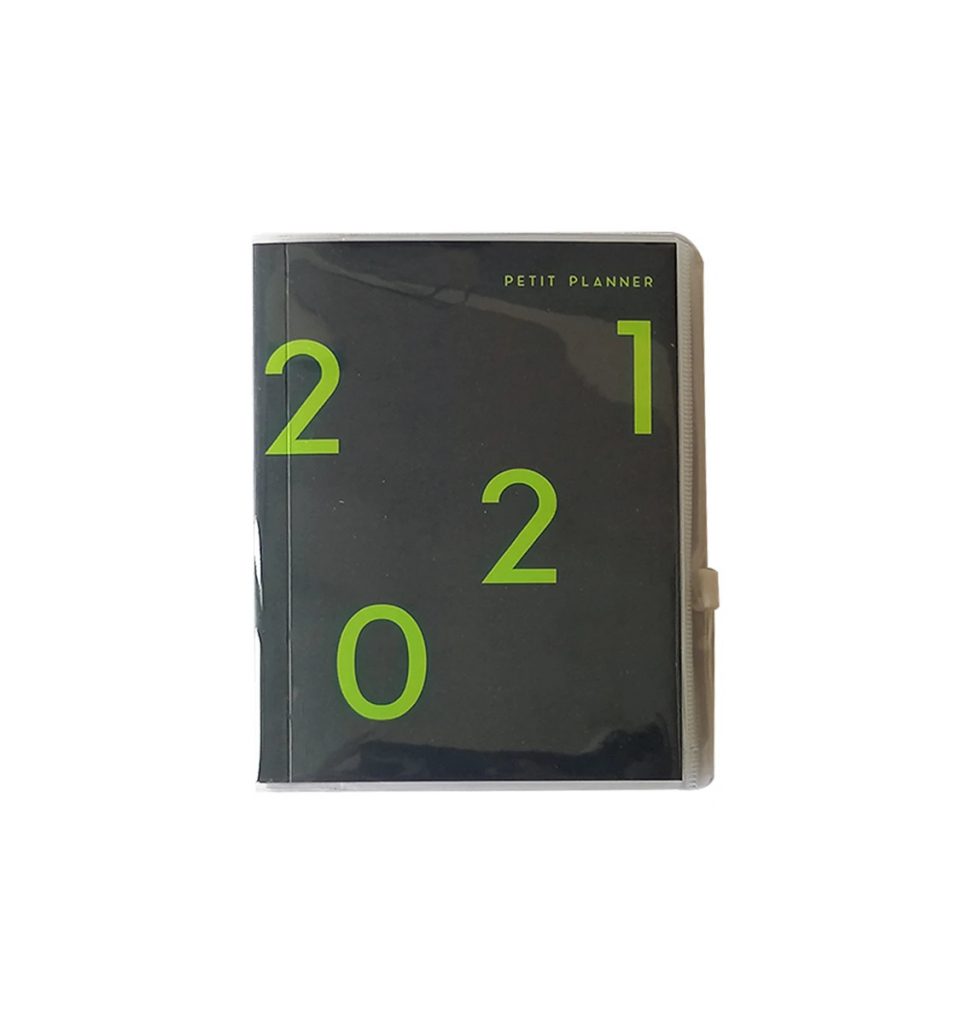 Those who are on the go and need fuss-free journaling will love the Petit Planner. It has a PVC cover with zipper, which can help protect your planner from the elements. There's also a PVC pocket where you can keep your receipts, cards, and whatnot safely. The pages have a clean grid layout. Its price is Php320.
The Essentials
Business Name: Crazy About Paper
Address: Barangay 561, Shaw Blvd., Mandaluyong, 1552 Metro Manila
Facebook: https://www.facebook.com/CrazyAboutPaper/
Instagram: https://www.instagram.com/crazyaboutpaperstore/
Website: https://crazyaboutpaper.com/
The Coffee Bean & Tea Leaf Journal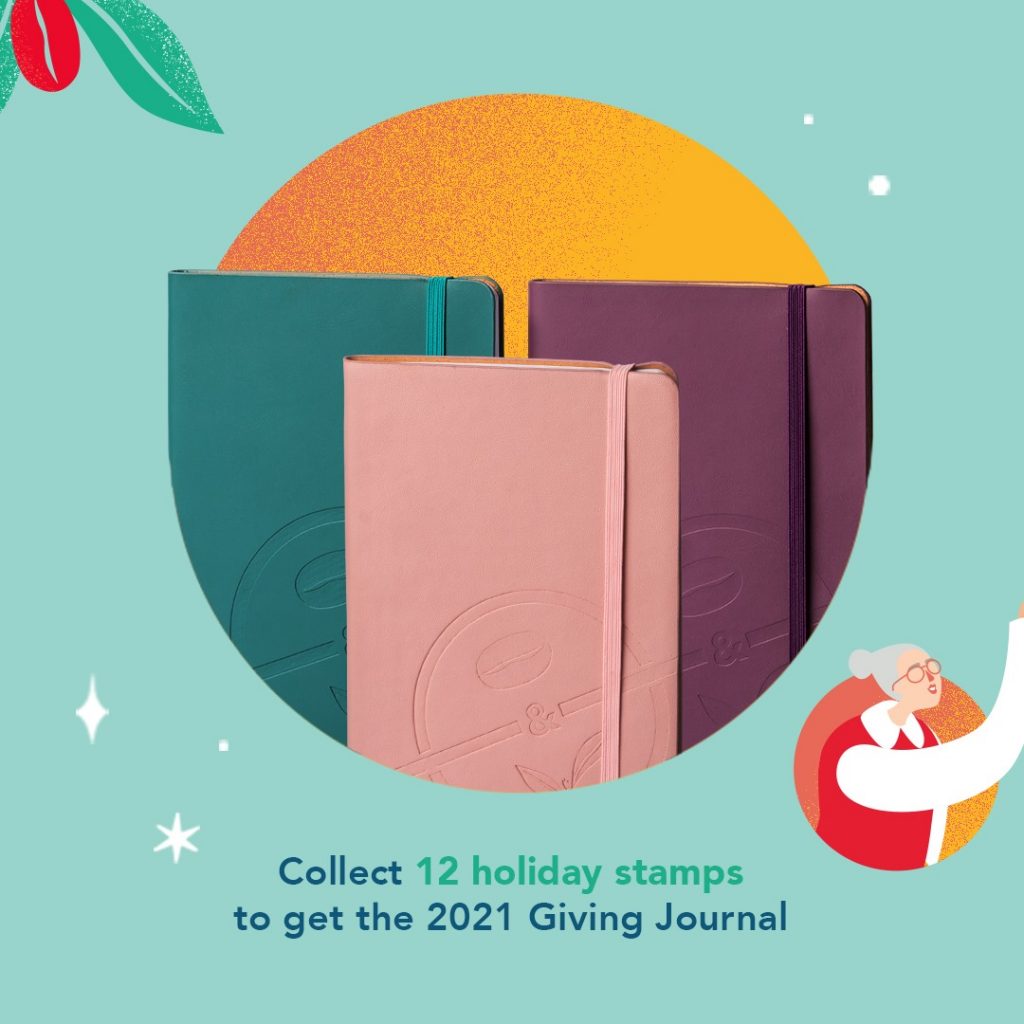 Fans of the Coffee Bean & Tea Leaf can start collecting stamps now for either a journal or tumbler. It's only valid for take-out or dine-in orders. Stamp collection started on October 23 and will end on January 17, 2021. Redemption will begin on November 23. 12 stamps are needed to get a 2021 Giving Journal and 18 for the Limited Edition Holiday Tumbler. There are 3 colors to choose from for each item.
Starbucks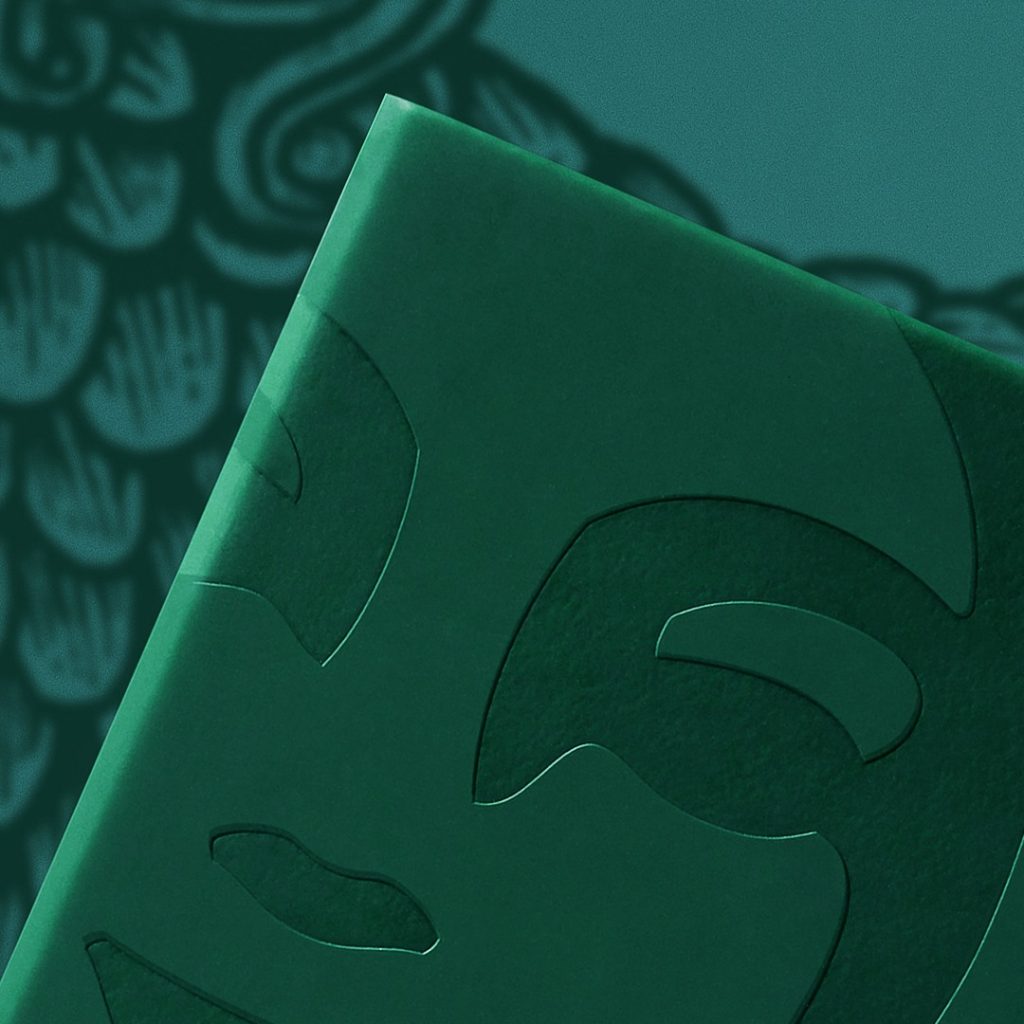 If you're more into Starbucks, the coffee shop has also released, on October 25, a teaser of its 2021 journals. There are 4 variants – a black cover with gold details, a yellow cover that seems to feature the siren icon, a coral cover with zipper, and the coffee shop's green color featuring the face of its logo. Details of the sticker collection are yet to be announced.
The Sunday Night Journal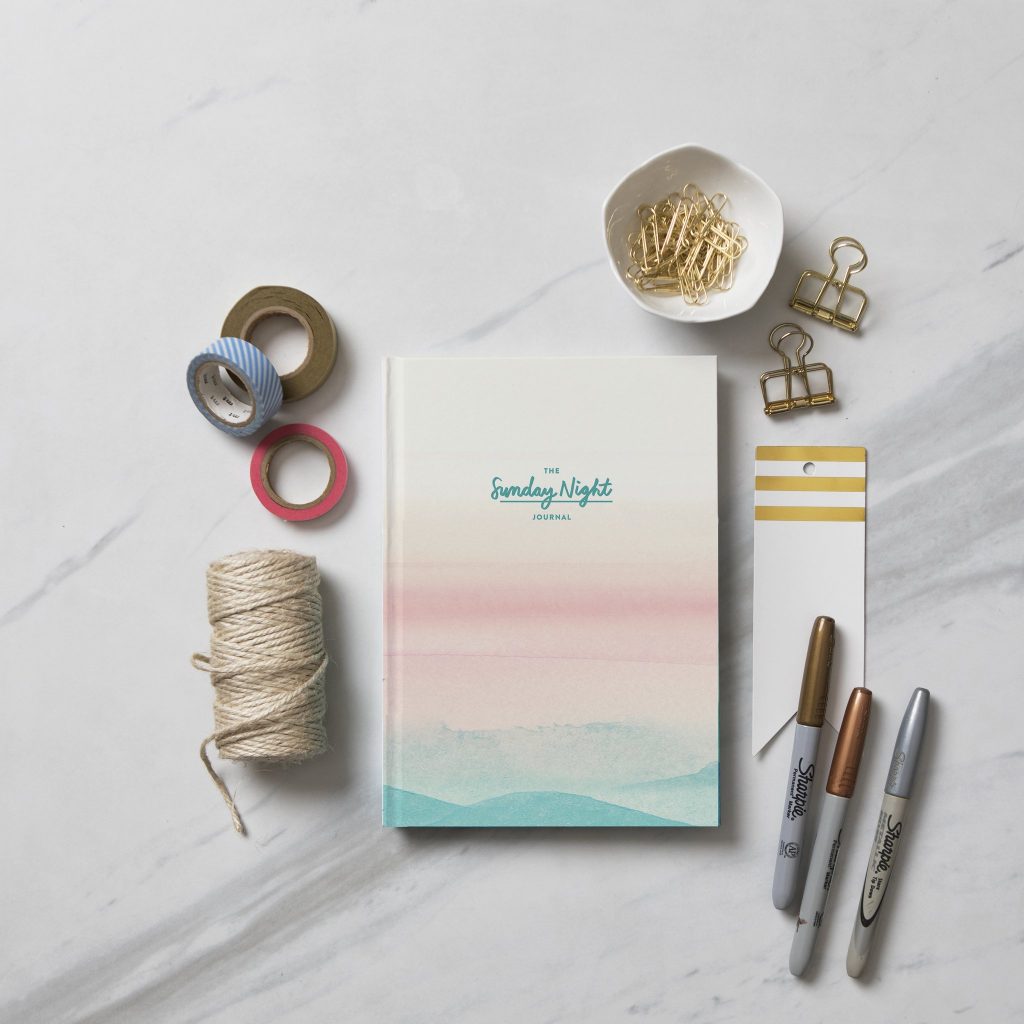 If journaling is more of a self-care routine for you, you might want to check out The Sunday Night Journal. Volume 3 is now available for pre-order, and shipping will start on November 11, 2020. The journal comes with a roll of washi tape with prompts and another roll with organic design you can use to decorate the pages. The cover is a thick board and sewn. It's priced at Php899.