With the coronavirus continuing to affect and limit movement and physical interaction, online businesses are a godsend, allowing customers to get a hold of necessities and nice-to-haves in just a few clicks. With technology now made more accessible, some non-profit organizations have also found an ideal way of building awareness about socioeconomic issues and continuing their advocacy online amid the ongoing pandemic.
Here are examples of NGOs you can join or donate to.
This list is constantly being updated.
Note: If you have a small business or a non-profit organization, you may fill out this Google form for a chance to be featured on Pinned.PH. All submissions are subject to review and approval of the Pinned PH team.
Good Info Net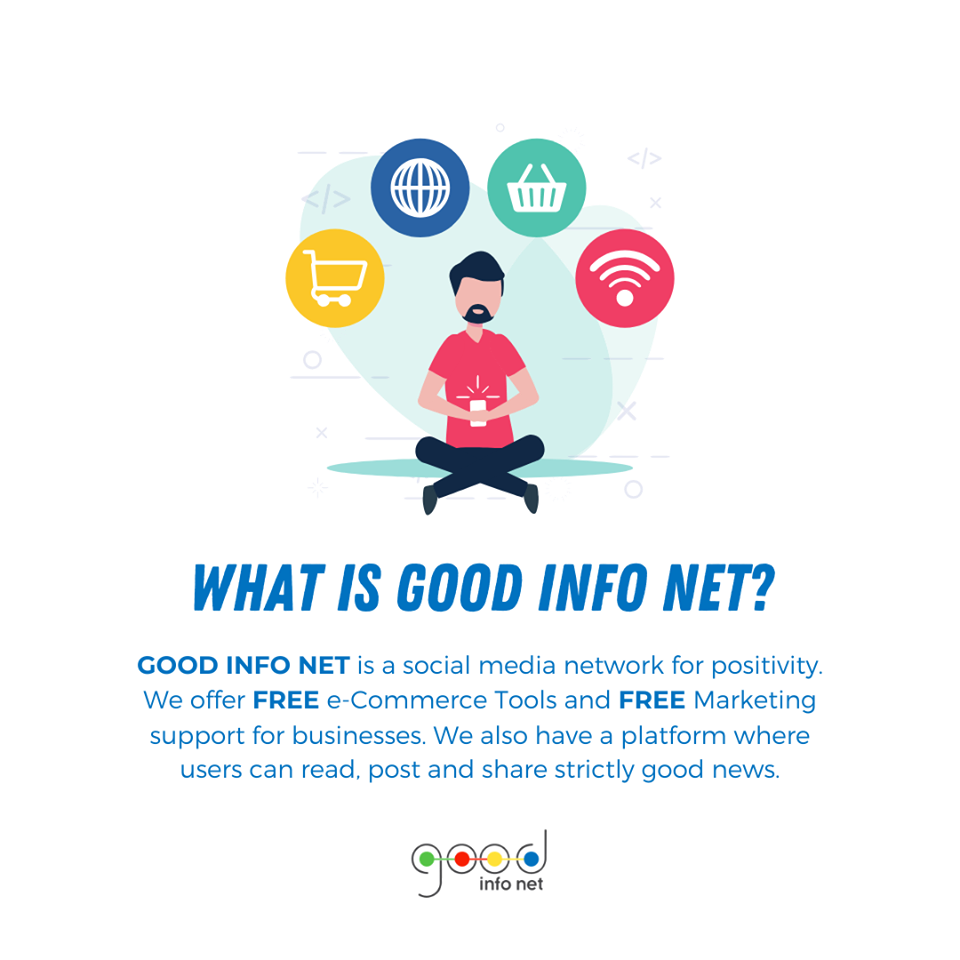 Good Info Net is a non-profit organization aiming to help small business owners get on their feet, with business tools and positive news to inspire them to create on a daily basis. This service is completely free and easy-to-use, making it convenient for all business owners, new or old.
NGO head: PH Marketing: Bianca Ulan
The Essentials