Beyond an ordinary traditional resort or vacation house, The Lake House is a special place to reconnect with nature and escape from the bustling city life.  Walk barefoot, dip in a cold spring pool, unwind, reflect, and breathe out all your worries – all of these you can do at The Lake House.
Location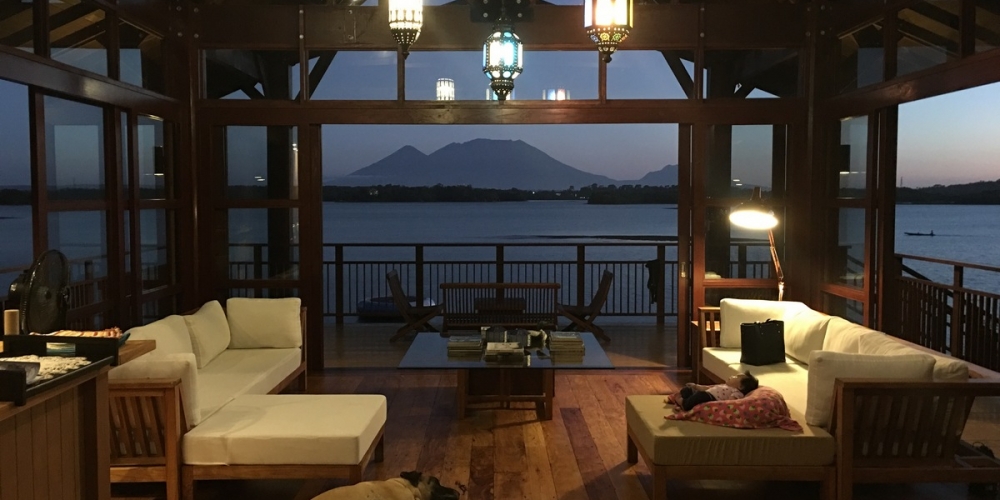 Situated on the north side of Lake Caliraya, this tranquil sanctuary is only a couple of hours away from Manila. Upon arrival, a secured parking space is provided on the opposite side of the lake.  A 15-minute boat ride will transfer the guests from the mainland to the Lake House.    
Accommodations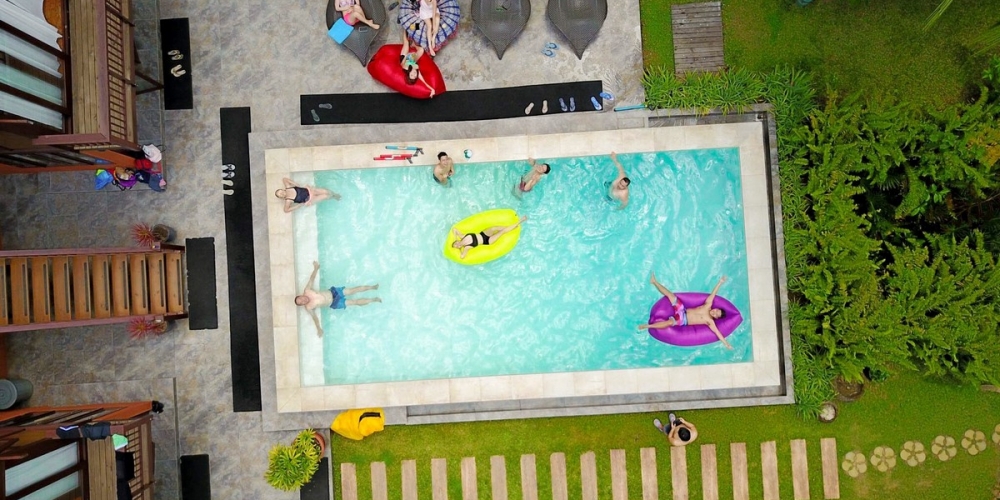 This private vacation home offers two types of premium accommodation. Both lie in the middle of the lush forests of Caliraya Lake Watershed, surrounded by tall trees and natural spring water.
Hillside Villa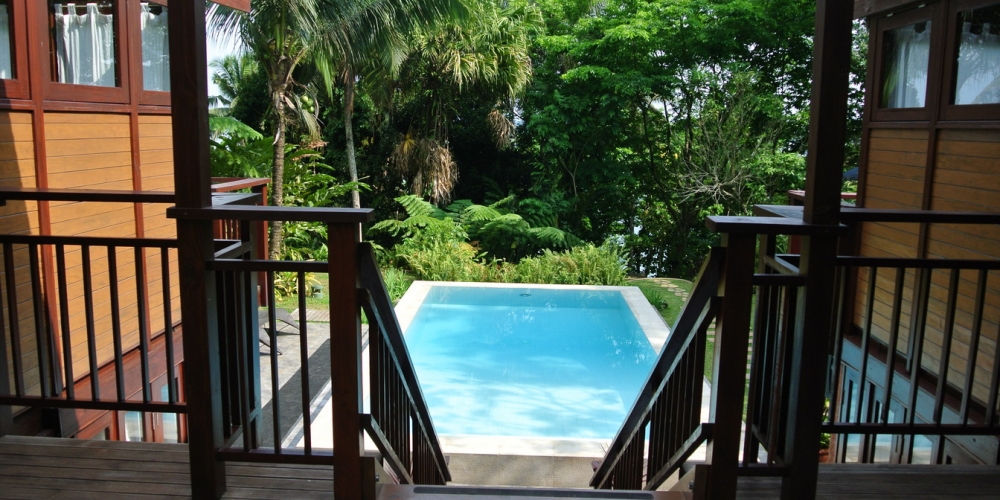 The Hillside Villa has 6 bedrooms and 2 indoor bathrooms, with one bathroom accessible from the pool area.  It is ideal for a small group of friends or families who wants to enjoy a quick weekend getaway surrounded by pure nature.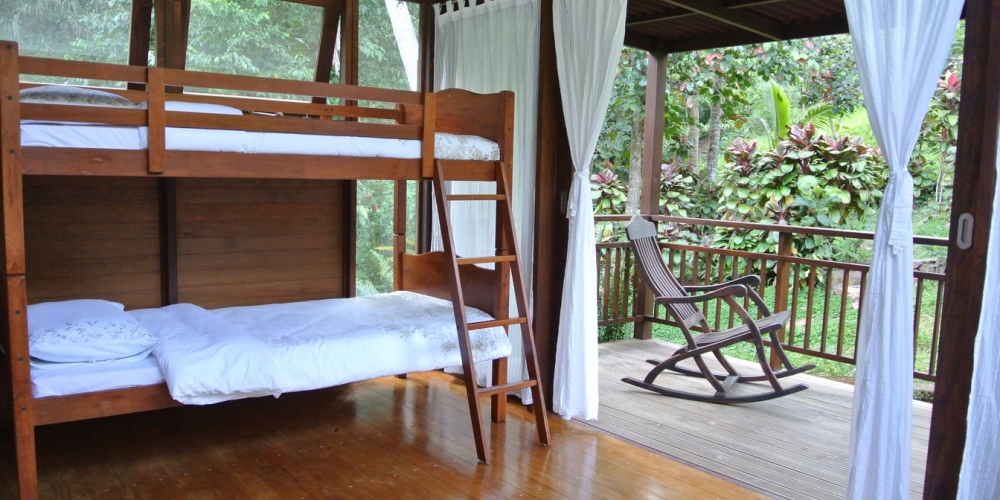 The Hillside Villa is features bathrooms fan-cooled rooms, a tiki hut, and villa patio for afternoon naps; and cold spring water or warm, heated showers to start or end the day.
Springside Villa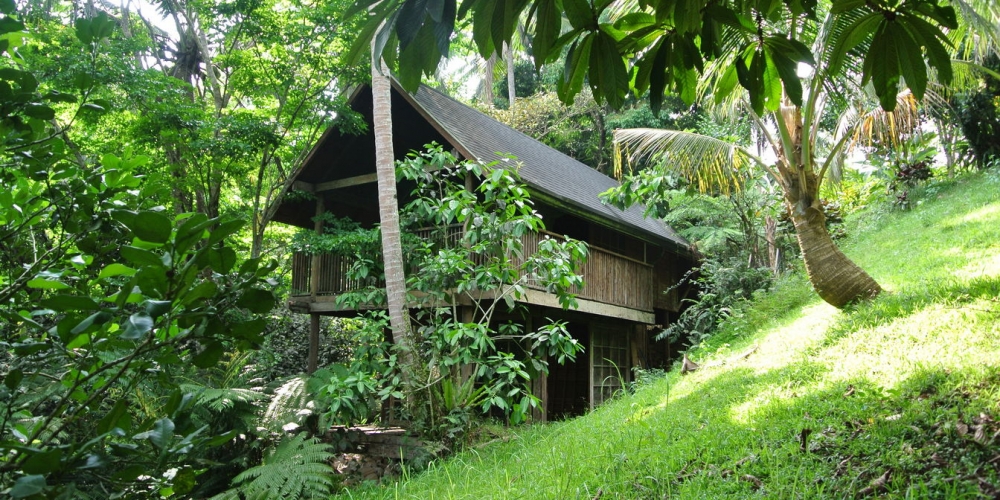 Surrounded by flora and fauna, the Springside Villas can comfortably accommodate 6 to 8 guests.  These are currently under construction and will soon be ready to welcome guests.
Food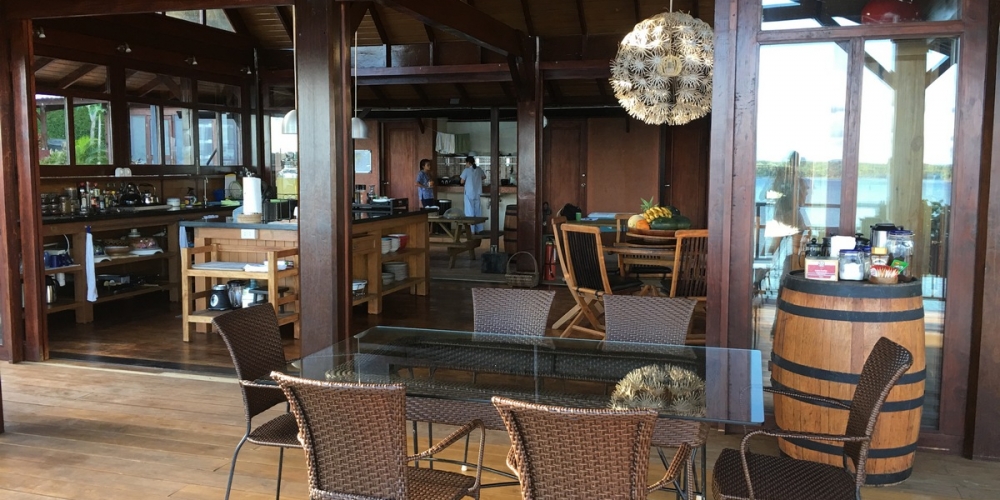 An open kitchen overlooking the lake is open for use to all guests.  It has everything you need, from pots and pans to oils, spices, to vegetables from the greenhouse. A grilling area is also provided, complete with a gas grill and brick oven for making gourmet pizza.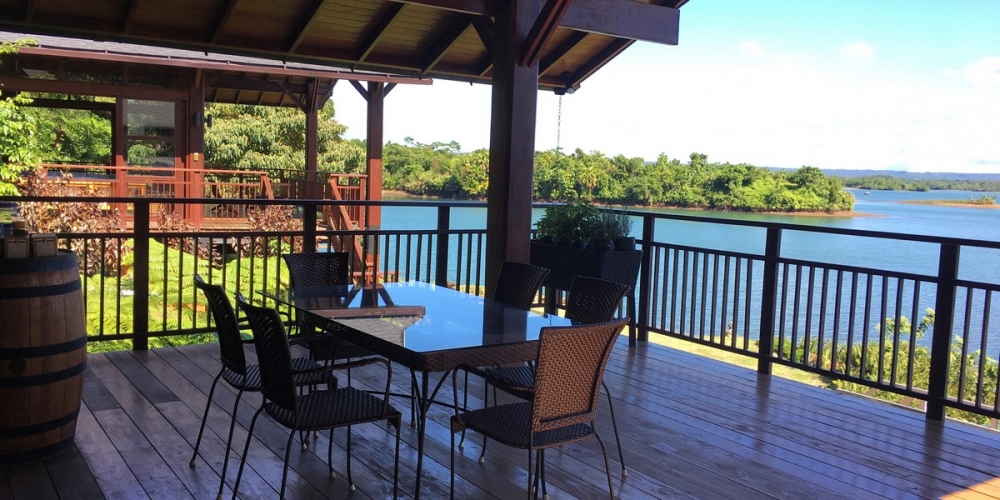 Bond while dining with your favorite savory dish or enjoy conversations over a hot cuppa by the lake.  The lakeside lounge is the perfect spot for sating both your eyes and tummy.
Guests are allowed to bring their own food and access the fully equipped kitchen at no additional cost.
Amenities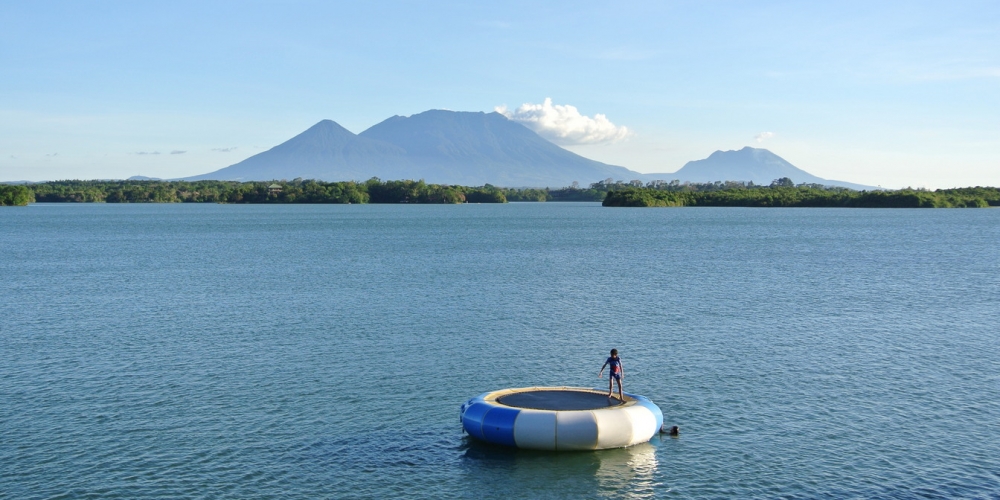 The Lakeside Lounge opens to a spacious area overlooking Lake Caliraya and majestic Mount Banahaw in the background.  An air conditioned media room, equipped with a large table and TV, is suitable to hold meetings or intimate family occasions.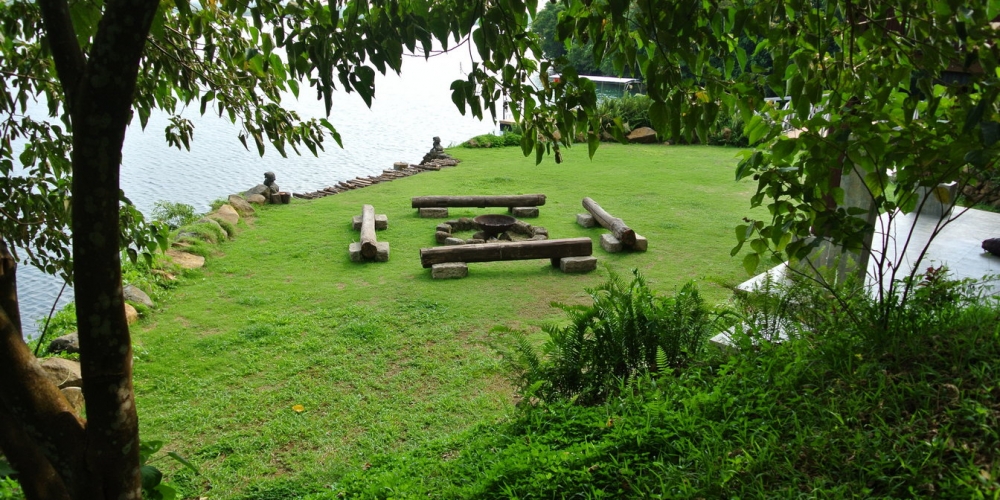 The recreation area is where outdoor activities can be done.  Have fun and try the water trampoline. Go kayaking, fishing, or have a hand at paddle boarding.  Cuddle with your loved ones and enjoy bonfire and S'mores at the lakeside campfire area.  
Reminders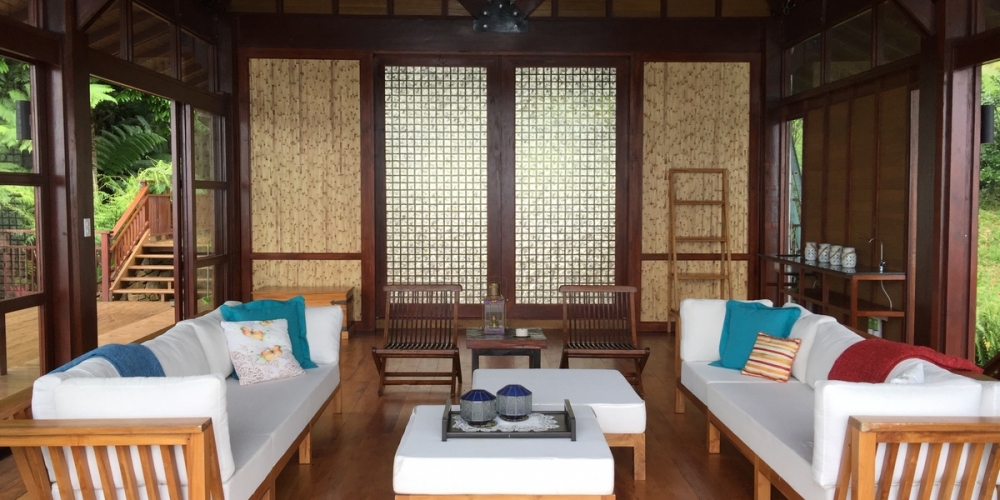 To make your stay convenient and hassle-free, please check these house rules you need to consider when booking with The Lake House.
The Essentials
#Airbnb #Airbnbs #AirbnbLaguna #AirbnbsLaguna