If you're a fan of the white sand beaches of Boracay, the pristine blue waters of Palawan, and the chill adventures in La Union, but just can't stand the hassle of flying and long travels, here's a list we made just for you! Check out these beautiful destinations you should visit in the beach capital of the South. Best part is, they're a short road trip from the Metro!
Masasa Beach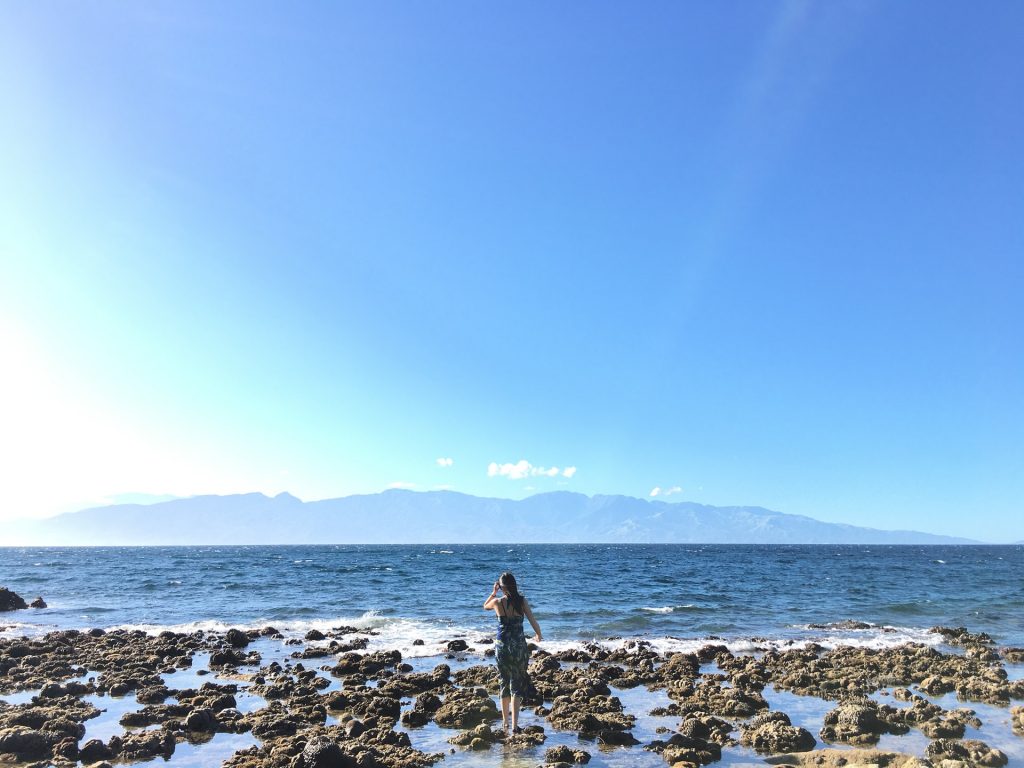 It takes approximately a two-hour drive and a short boat ride to reach Masasa in Tingloy. This beautiful paradise in Batangas is teeming with life as the island greets you with immaculate white sand, calming blue waters, and a relaxing vibe you can't find elsewhere. Best of all, everything- from lodging to water activities – is affordable!
How do I get here?
From Batangas Grand Terminal, ride a jeepney going to Talaga Port or Anilao Port (Travel time: 40 minutes). From there, you have to ride a boat to get to the island. This usually costs around P80-P100, but make sure to carry extra money for the P80 environmental fee. For this ride, you can opt for either a:
Boat to Tingloy Port: When you reach the port, rent a tricycle to get to where you're staying, or hike your way going there.
Boat straight to Masasa Beach: This almost never comes, but when you chance upon it, it takes you straight to the island. It's a little more expensive, but it saves you extra pesos for the tricycle ride.
Laiya Beach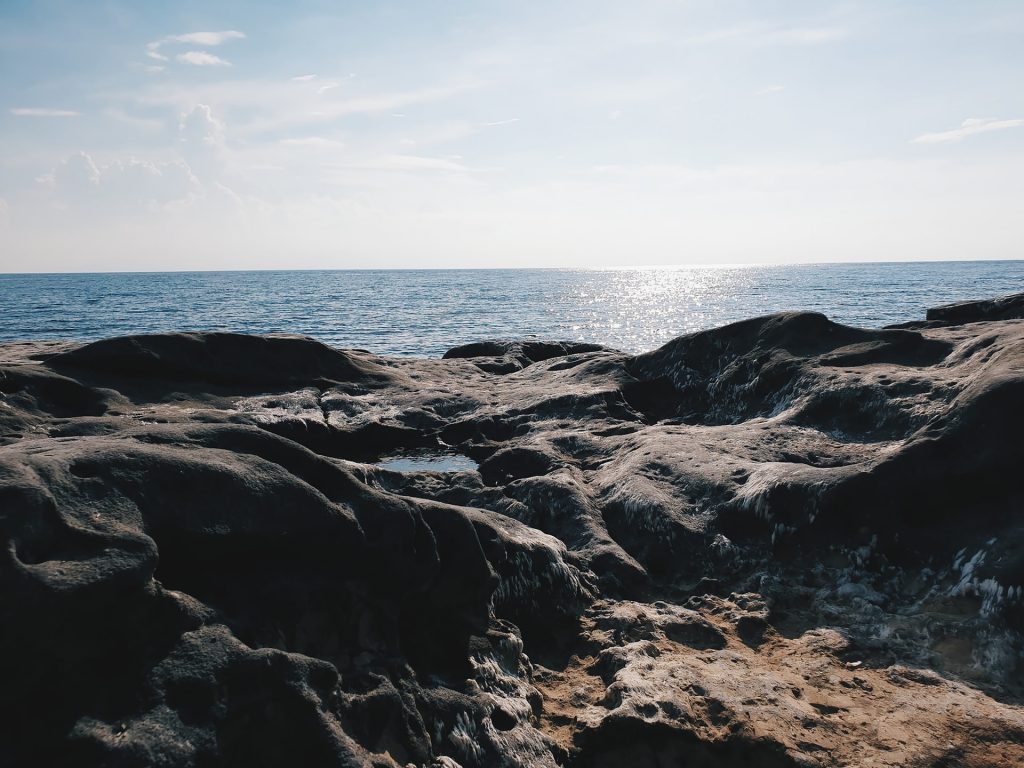 If you're looking for an adventurous summer vacation, Laiya Beach in Batangas is the place to go! Other than riding the banana boat under the scorching sun, you can also spend the day playing beach volleyball with your group of friends.
If you forget to pack food, no need to worry. The beach is surrounded by restaurants and karinderya where you can get a taste of local cuisine like signature gotong Batangas, bulalo, and kalderetang baka at Marimar Gotohan. Or if you're feeling a little generous, indulge in a themed buffet at Oceano Acuatico!
How do I get here?
Get off at Lipa Batangas. From the Lipa bus terminal, take a jeepney or van bound for San Juan, Batangas (Travel time: 45 mins). Alight at the San Juan Town Market, and then finally, take a jeepney or a tricycle to Laiya.
Anilao Beach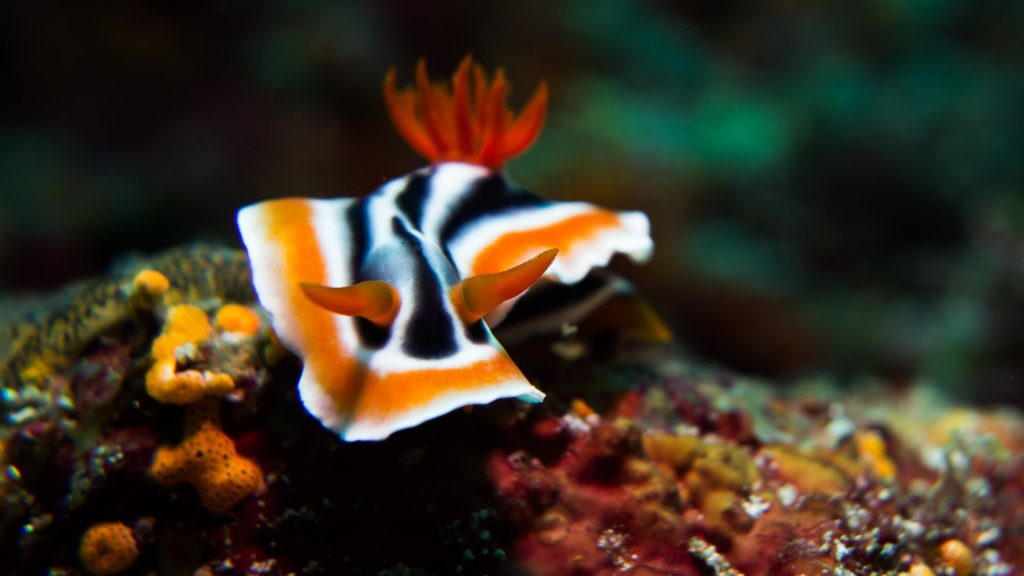 Scuba diving in the Philippines began in the shores of Anilao. It is most popular with divers and underwater photographers and is often touted as the best spot for underwater macro photography. It continues to receive praise for its diverse marine life, beautiful reefs, and incredible sea creatures.
How do I get here?
From Batangas City Grand Terminal, ride a jeepney to Anilao Port. Alight at the final stop at Mabini Multipurpose Port (Travel time: 40 mins). Lastly, ride a tricycle going to your preferred resort.
Bituin Cove
A nice quiet time away from the hustle and bustle of the city is something we should all indulge in once in a while. Bituin Cove, or Angara Cove for locals, is one of Batangas' best kept gems. Its sand isn't fine and white as that of others in the province, (in fact, it's coarse and a little rocky), but you'd easily forget about it when you dip into the clear green waters, with corals just resting near the shore! The island is remote, so remember to have everything in check and plan ahead before leaving.
Bituin Cove is a great place to escape from the busy city life. I just know this is where you're travelling next– it's written in the stars!
How do I get here?
From Gil Puyat or South Station/ Starmall Alabang, ride a bus going to Nasugbu. In Nasugbu Bus Terminal, take a jeepney or tricycle going to Barangay Calayo (Travel time: 45 minutes). From there, you have to rent a boat going to Bituin Cove (Travel time: 20 mins).
Calatagan Beach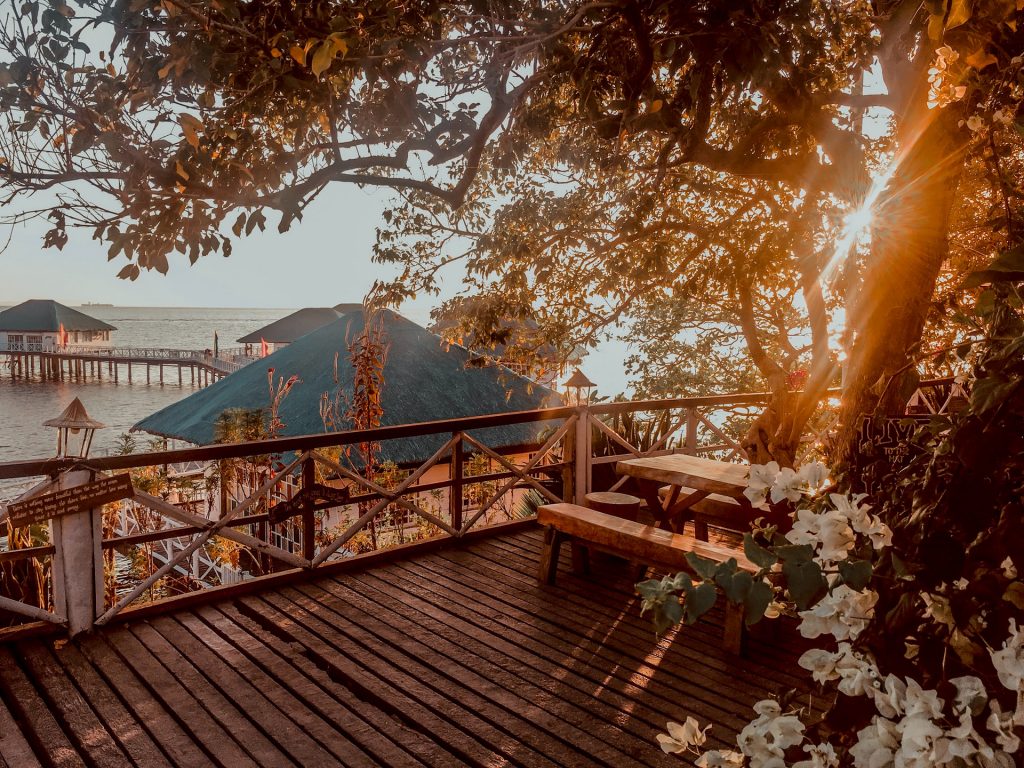 Speaking of stars, if you want to experience a night around a campfire under the stars, with a tent for shelter, then Calatagan is a dream come true! For many years, it has been a popular camping destination. You can choose to bring your own tent or you can rent one from the resorts in the island. For a small fee of P150 a night, you can enjoy a relaxing swim by day and a romantic view of the stars at night.
You can also find more comfortable stays.
How do I get here?
Ride a bus bound for Calatagan. At Calatagan Public Market, take a tricycle going to your resort (Travel time: 20-30 mins).
How to get to Batangas
If you're coming from the North:
Take the LRT-1 and alight at Gil Puyat Station. From there, you can take a bus to Batangas City/Batangas Pier. Buses leave every 30 minutes.
If you're coming from the South:
In Alabang Zapote, ride a bus or jeepney going to South Station or Starmall Alabang. Either way, you'll easily find buses that leave for Batangas there.
If you're coming from the East (Pasig and Mandaluyong):
Route 1: Ride the MRT going to EDSA station. From there, walk to the LRT-1 station using the connecting bridge, and alight at Gil Puyat station.
Route 2: Ride a bus bound for South Station Alabang. In that same station, you can find buses bound for Batangas.
Route 3: Keep an eye out for buses and vans en route to Batangas along Starmall EDSA Shaw. Taking this route is the easiest, as you don't have to keep transferring vehicles. Travel time usually takes about 3 hours.