There's no doubt about it: travel will change as we know it. The COVID-19 pandemic has altered movement as we know it, and many are still quite worried to even think of going out of their homes to take a bus ride, a ferry, or a plane to get to explore.
With the ongoing restrictions in international flights, a lot of people are keen to know which places in the Philippines have few COVID cases.
In this first installment of Pinned's Post-Quarantine Series, we dive deep into statistics to discover destinations in the Philippines – both provinces and highly urbanized cities – that are declared COVID-free, as well as provinces and highly urbanized cities that have only one existing case as of May 30, 2020.
Per the Department of Health's COVID tracker, there are currently 38 Philippine destinations without COVID: some of which have had cases but have already recovered or were declared as fatalities, while some have been COVID-free from the beginning. This could be attributed to their geographic positions, like Batanes and Siquijor, which are both separated from other provinces by water.
We also included provinces and cities that have only one remaining one case.
I. PROVINCES AND HIGHLY URBANIZED CITIES WITH ZERO COVID CASES
CORDILLERA REGION
Benguet

Total confirmed cases: 10
Recovered: 10
Abra
Total confirmed cases: 3
Recovered: 3
Ifugao

Total confirmed cases: 2
Recovered: 2
Mountain Province

Total confirmed cases: 0 since outbreak began
Apayao
Total confirmed cases: 0 since outbreak began
REGION I: ILOCOS REGION
Ilocos Norte

Total confirmed cases: 3
Deaths: 1
Recovered: 2
Ilocos Sur

Total confirmed cases: 1
Recovered: 1
REGION II: CAGAYAN VALLEY
Nueva Vizcaya
Total confirmed cases: 7
Deaths: 1
Recovered: 6
Santiago City, Isabela

Total confirmed cases: 2
Recovered: 2
Batanes

Total confirmed cases: 0 since outbreak began
Quirino
Total confirmed cases: 0 since outbreak began
REGION III: CENTRAL LUZON
Aurora

Total confirmed cases: 0 since outbreak began
REGION IV-B: MIMAROPA
Oriental Mindoro

Total confirmed cases: 19
Deaths: 2
Recovered: 17
Puerto Princesa City

Total confirmed cases: 2
Deaths: 1
Recovered: 1
Romblon

Total confirmed cases: 2
Recovered: 2
REGION VI:WESTERN VISAYAS
Capiz
Total confirmed cases: 5
Deaths: 2
Recovered: 3
Guimaras

Total confirmed cases: 2
Recovered: 2
REGION VII: CENTRAL VISAYAS
Negros Oriental

Total confirmed cases: 7
Deaths: 3
Recovered: 4
Siquijor

Total confirmed cases: 0 since outbreak began
REGION VIII: EASTERN VISAYAS
Northern Samar

Total confirmed cases: 1
Recovered: 1
Biliran
Total confirmed cases: 0 since outbreak began
Southern Leyte
Total confirmed cases: 0 since outbreak began
REGION IX: ZAMBOANGA PENINSULA
Zamboanga Sibugay

Total confirmed cases: 0 since outbreak began
REGION X: NORTHERN MINDANAO
Misamis Occidental

Total confirmed cases: 5
Deaths: 1
Recovered: 4
Lanao Del Norte
Total confirmed cases: 2
Recovered: 2
Camiguin

Total confirmed cases: 1
Recovered: 1
REGION XI: Davao Region
Davao Del Sur

Total confirmed cases: 3
Deaths: 1
Recovered: 2
Davao Oriental

Total confirmed cases: 3
Recovered: 3
Davao De Oro (formerly Compostela Valley)
Total confirmed cases: 2
Recovered: 2
REGION XII: SOCCSKSARGEN
Sultan Kudarat

Total confirmed cases: 3
Deaths: 1
Recovered: 2
Sarangani
Total confirmed cases: 1
Recovered: 1
REGION XIII: CARAGA REGION
Agusan Del Sur
Total confirmed cases: 0 since outbreak began
Dinagat Islands
Total confirmed cases: 0 since outbreak began
BANGSAMORO AUTONOMOUS REGION IN MUSLIM MINDANAO (BARMM)
Lanao Del Sur
Total confirmed cases: 9
Deaths: 3
Recovered: 6
Maguindanao
Total confirmed cases: 1
Recovered: 1
Sulu

Total confirmed cases: 1
Deaths: 1
Basilan
Total confirmed cases: 0 since outbreak began
Tawi-Tawi
Total confirmed cases: 0 since outbreak began
II. PROVINCES AND HIGHLY URBANIZED CITIES WITH ONLY 1 EXISTING COVID CASE
CORDILLERA REGION
Baguio City

Total confirmed cases: 31
Deaths: 1
Recovered: 29
REGION IV-B: MIMAROPA
Marinduque

Total confirmed cases: 7
Recovered: 6
Occidental Mindoro
Total confirmed cases: 7
Deaths: 1
Recovered: 5
REGION V: BICOL REGION
Camarines Norte

Total confirmed cases: 2
Deaths: 1
Catanduanes

Total confirmed cases: 1
Admitted: 1
Masbate

Total confirmed cases: 1
Sorsogon

Total confirmed cases: 1
REGION VI:WESTERN VISAYAS
Aklan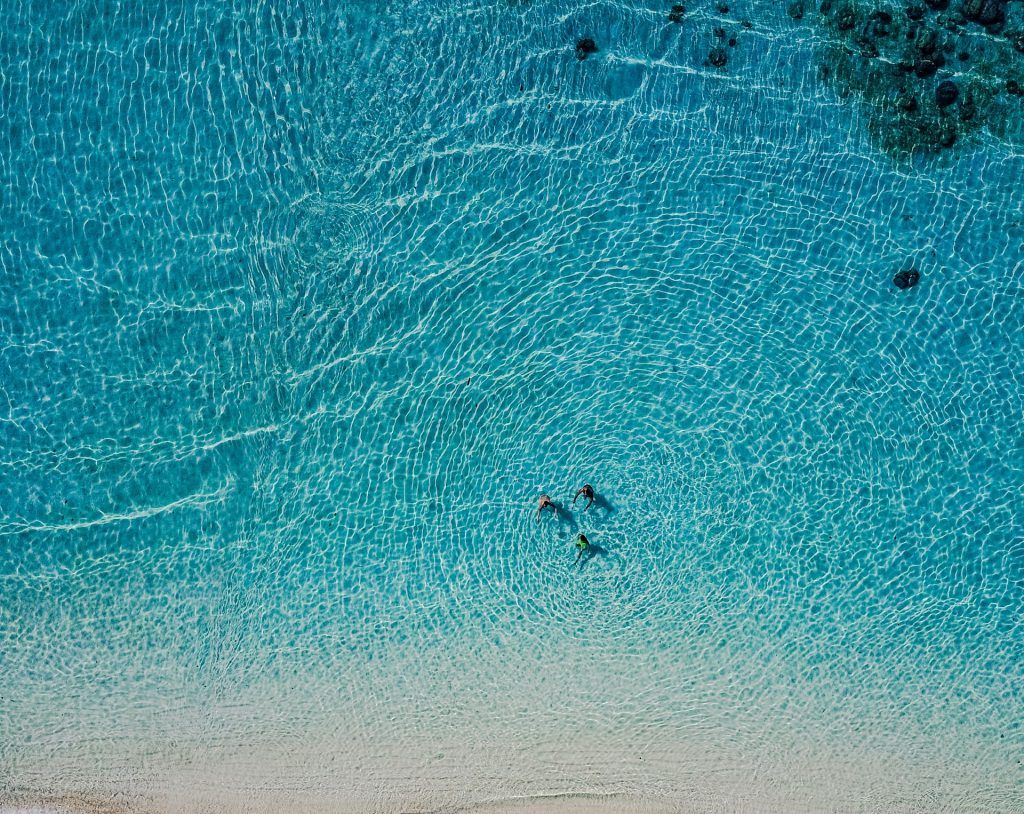 Total confirmed cases: 8
Recovered: 7
REGION VII: CENTRAL VISAYAS
Bohol

Total confirmed cases: 2
Recovered: 1
REGION VIII: EASTERN VISAYAS
Eastern Samar

Total confirmed cases: 1
REGION X: NORTHERN MINDANAO
Misamis Oriental

Total confirmed cases: 1
REGION XI: Davao Region
Davao Del Norte

Total confirmed cases: 16
Deaths: 3
Recovered: 12
Davao Occidental

Total confirmed cases: 2
Deaths: 1
Admitted: 1
REGION XII: SOCCSKSARGEN
South Cotabato

Total confirmed cases: 4
Recovered: 3
Admitted: 1
General Santos City
Total confirmed cases: 2
Recovered: 1
REGION XIII: CARAGA REGION
Butuan City

Total confirmed cases: 3
Recovered: 2
Agusan Del Norte
Total confirmed cases: 1
Surigao Del Norte

Total confirmed cases: 1
Surigao Del Sur

Total confirmed cases: 1