With the announcement of GCQ plenty of areas in the Philippines, the tourism sector is also slowly opening up. With this,the Department of Tourism has released on June 5, 2020, a new guideline for hotels that will be reopening post-quarantine.
What will change in terms of accommodations? Can we still eat in hotel restos like we used to? How about car service? Medical emergencies?
We've compiled DOT guidelines applicable to travelers who are planning a hotel staycation soon. Here they are.
Guest handling policy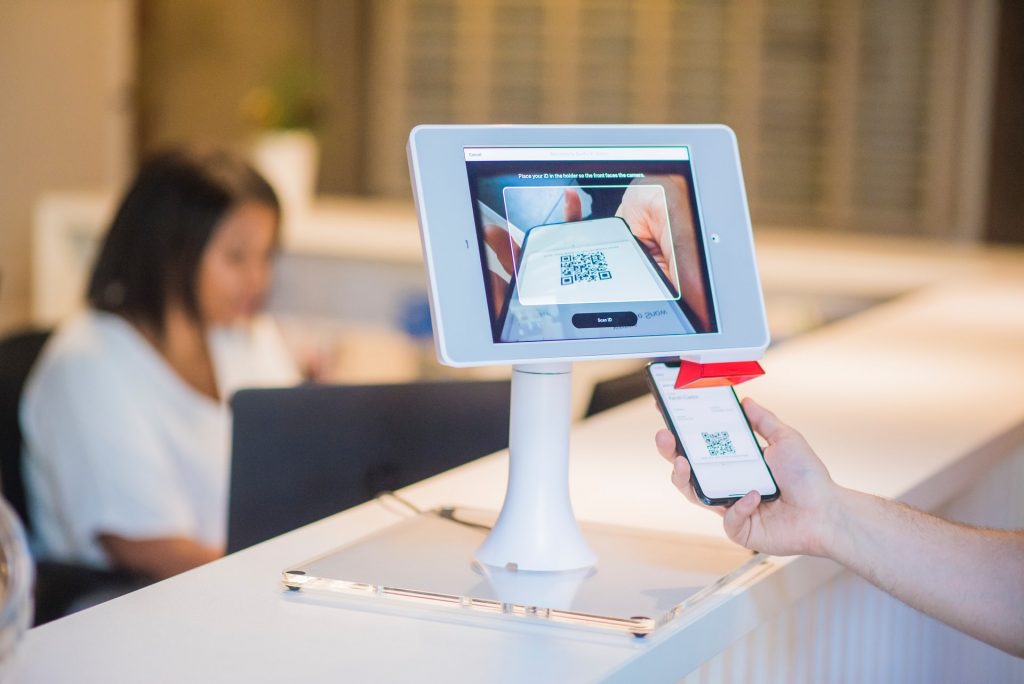 Guests are required to undergo temperature reading at hotel entrances. Those with fever and flu-like symptoms will not be permitted to check in, and instead, will be referred to the nearest hospital, clinic, or barangay health response team.
Guests must also sanitize their shoes at entrances using sanitizing mats.
Upon check in, hotel guests are required to fill out a Health Declaration Form. Physical distancing, use of face mask, and respiratory and hand hygiene must be observed at all times.
Guests are encouraged to pay online upon booking.
Guests will be provided with reminder cards containing hotel policies related to disease prevention, with emergency contact numbers.
No room tours will be provided after check in. Guests may be escorted if needed, provided all physical distancing measures are adhered to.
Reception and concierge
Front desk staff are required to wear face mask, plus disposable gloves when handling guest documents and cash.
Contactless front desk transactions are preferred. Instead of hand shakes, guest service personnel are encouraged to do the "Mabuhay Gesture" (hand on heart with bow) for welcoming guests.
In cases where guests need physical assistance/ mobilization, assisting hotel staff must wear PPE including gloves and face mask.
Room Occupancy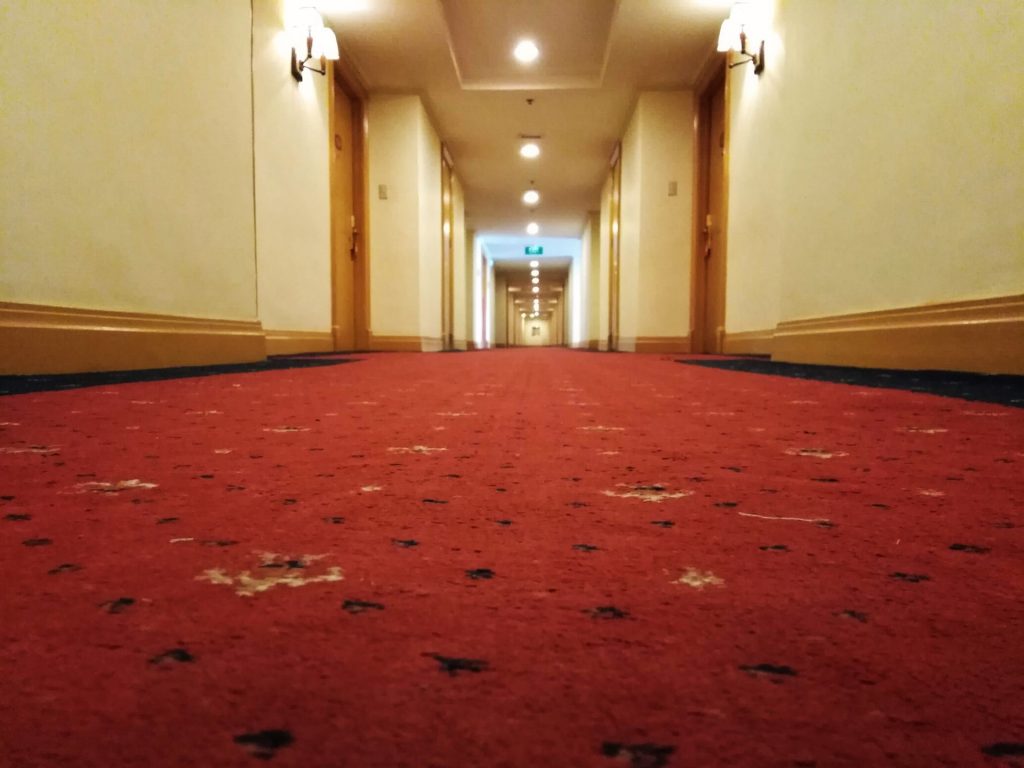 Only single and double occupancy are allowed. Family suites and rooms and accommodations for big groups are not permitted.
Couples or family members sharing the same household are allowed in double or twin occupancy rooms provided there's a 1 to 2-meter distance between beds.
Transferring to another room is permitted when necessary.
Guests will be provided with PPE per room. Guests must dispose of PPE in a designated bin, which will be provided by the hotel per room.
Turndown service is not recommended.
With the exception of bottled water, minibars and other complimentary food and drink items are not recommended.
Restaurant/ F&B service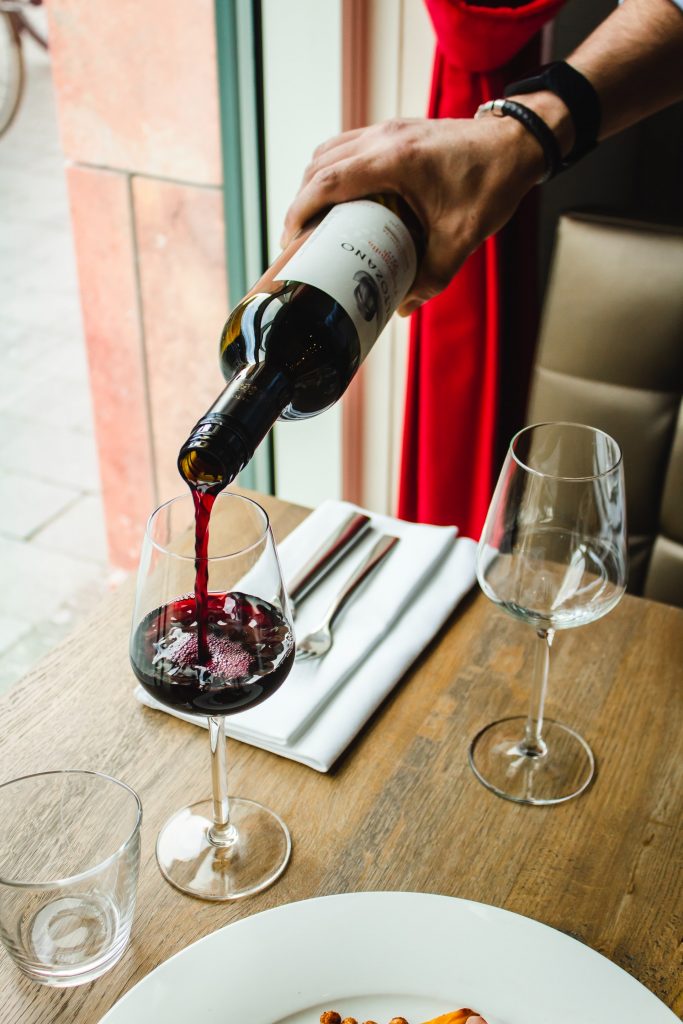 Restaurants will only accommodate 50 percent of its normal seating capacity. This also applies to table seating (only 5 guests allowed for a table that can accommodate 10).
Guests are required to use a 70% solution alcohol before and after entering.
Self-service station set up for guests at the dining area is highly discouraged. All food and beverages must be served by restaurant crew or personnel.
Buffet, room service, and self-service set up are highly discouraged. Instead, restaurants are encouraged to offer packed meals. A grab-and-go station should be set up for guests to pick up orders.
There should be a distance of more than 1 meter between banquet tables.
Function venues will have limited capacity.
Kitchen staff must don PPE, including face shield, when serving food.
General and recreation areas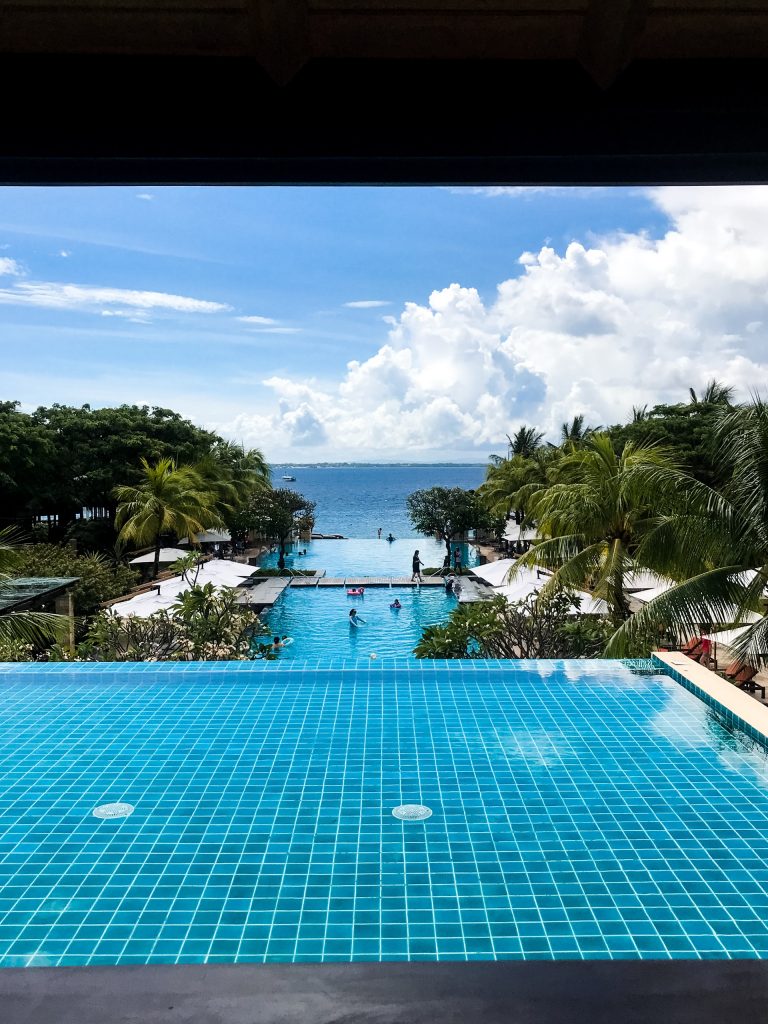 Elevators will only accommodate half of their loading capacity. Guests must observe proper physical distancing when inside the elevator.
Sanitation areas for guest use must be made available and accessible for guest use at all times.
Recreational areas such as spas, swimming pools, children's playground, gyms, and sports facilities can be made available to guests provided Minimum Public Health Standards are followed.
Special disinfection, dehumidification, and air exchange processes will be implemented to ensure safety of these facilities.
Recreational areas or facilities such as gym and wellness centers, children's areas, sports facilities, swimming pool, etc. may be allowed to operate but with strict observance of DOH prescribed Minimum Public Health Standards. In any case, special cleaning and disinfection protocols should be applied to these facilities.
Medical services and management of symptomatic guests
Trained medical and healthcare staff, as well as emergency kits, should be available at all times.
A holding area must be set up for guests exhibiting signs and symptoms of COVID.
Those with flu-like symptoms must be immediately referred to the nearest hospital.
Existing guests, both asymptomatic and symptomatic, must undergo screening.
Pertinent information of symptomatic guests shall remain confidential. Under no circumstances will discrimination toward symptomatic guests be tolerated.
Hotel and transport services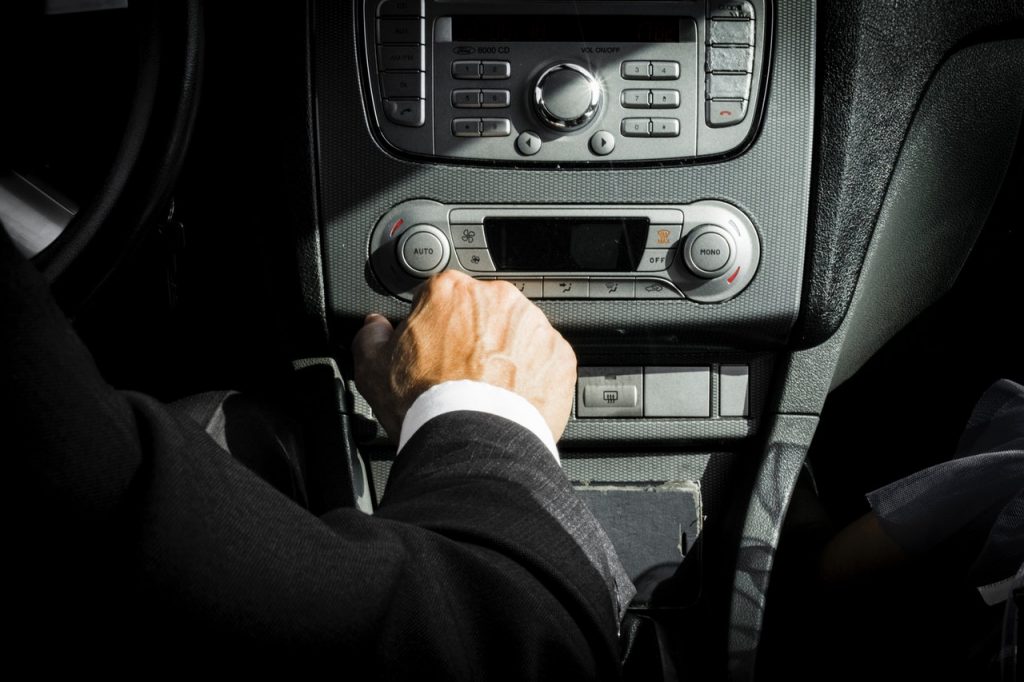 A waterproof and transparent protective barrier must be installed between the driver and the passenger (s) in all transport vehicles.
Drivers must don PPE at all times.
Sanitation and first aid kit should be available inside the vehicle.
Passenger capacity should be only 50 percent of the vehicle's seating capacity. Passengers must observe a distance of one seat apart. 
For cars and sedans, this means no passenger is allowed to sit next to the driver. Only two passengers are allowed in the backseat, and they must be one seat apart.
For vans, each row can accommodate only two passengers. 
For coasters/ buses, passengers are not allowed to stand up while the vehicle is moving.
A designated bin for sanitation items is required in all vehicles. This is where protective equipment used by passengers, including gloves and face masks, and sanitation items like tissues and wet wipes, are to be disposed of.