All photos by Carmen's Best
When it comes to homegrown artisanal ice cream, Carmen's Best is immediately one of the first brands that comes to mind. For over a decade, this award-winning ice cream company has prided itself in using 100% fresh cow's milk and cream from their very own dairy farms. You can really taste the difference in terms of quality and ingredients in every delicious scoop.
Most of us can agree that our days in quarantine have dragged on longer than expected. Sometimes, we just need some sweet indulgence to help soothe our moods and help us face the challenges of pandemic living. Thankfully, we can now easily order Carmen's Best ice cream online to enjoy in the comforts of our homes.
How it all began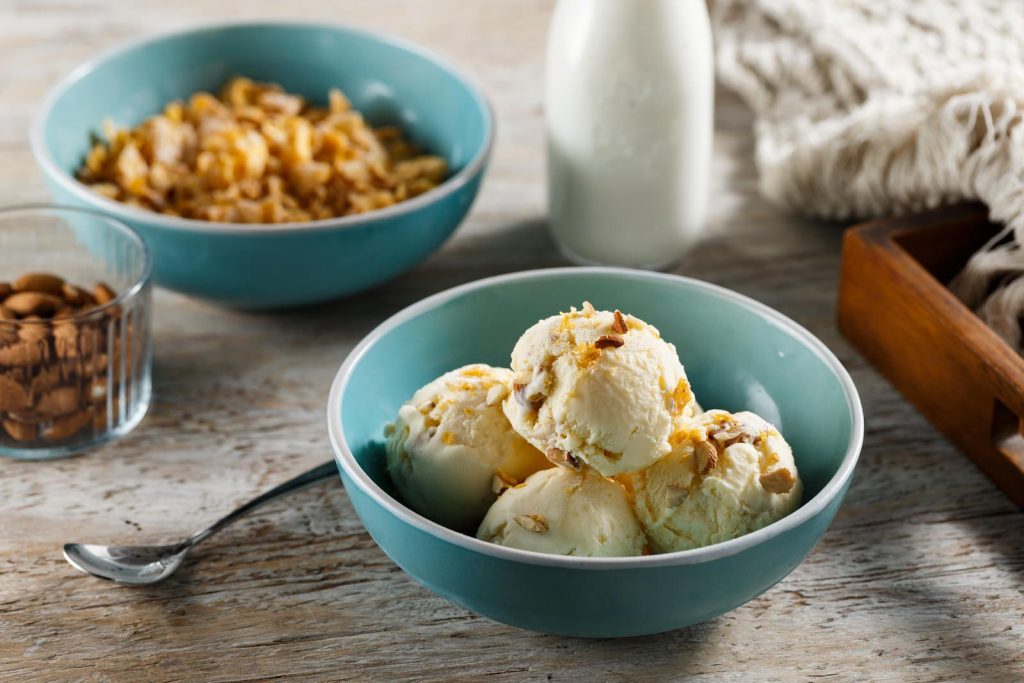 Carmen's Best is a well-loved local brand that traces its beginnings to 2007, when owner Fransisco "Paco " Magsaysay's father Jun bought a dairy farm in Bay, Laguna. At first the family had trouble selling milk because it didn't last as long as commercial brands. Paco registered Carmen's Best Dairy Products (named after his only daughter) in 2009 and experimented with various dairy products such as cheese, pastillas, and more. Eventually, he found his true love and passion in creating artisanal ice cream made with premium cow's milk and quality ingredients.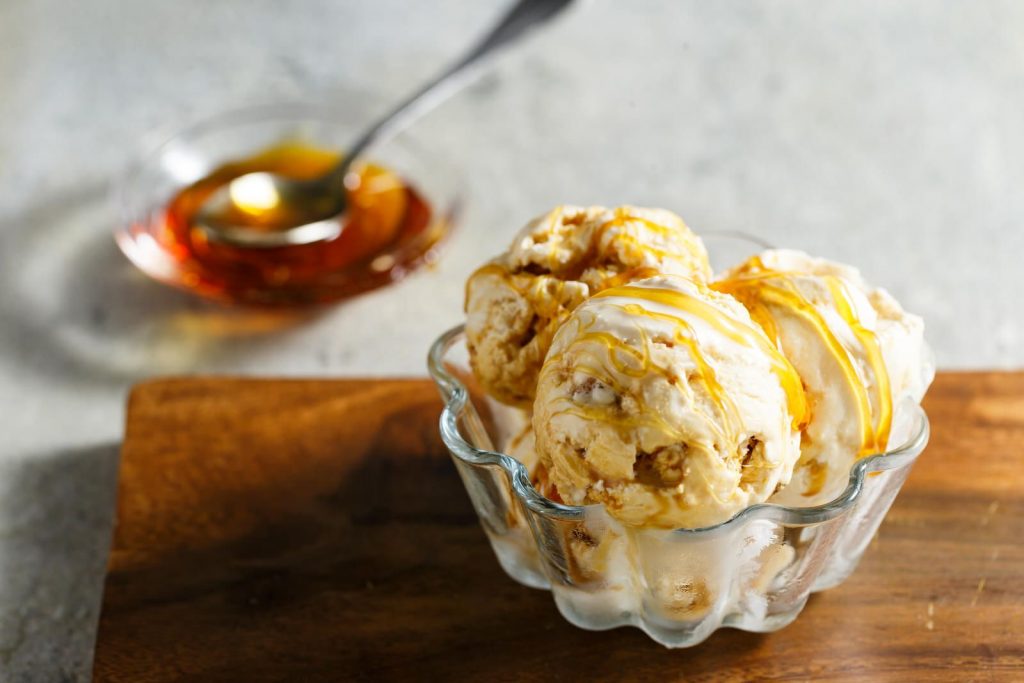 Paco took inspiration from his travels abroad, highlighting hard-to-find Western flavors like Hokey Pokey from New Zealand, Brazilian Coffee, Butter Pecan, and Malted Milk, which were very rare flavors at the time. Some have remained bestsellers to this day.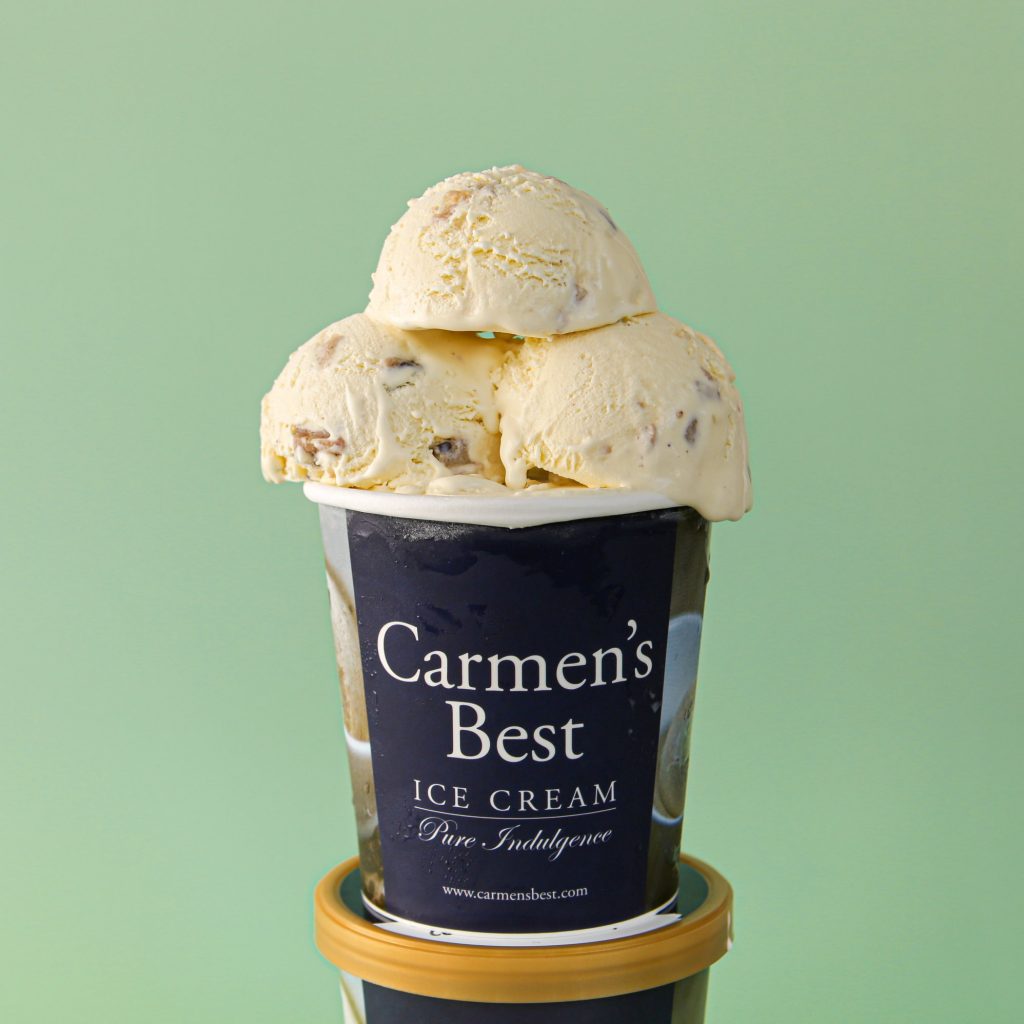 Today, Carmen's Best has become a household name in the Philippines and is available in top grocery stores and restaurants around the country. By the end of 2019, they even opened their first international store in Singapore.
Ice cream flavors and bestsellers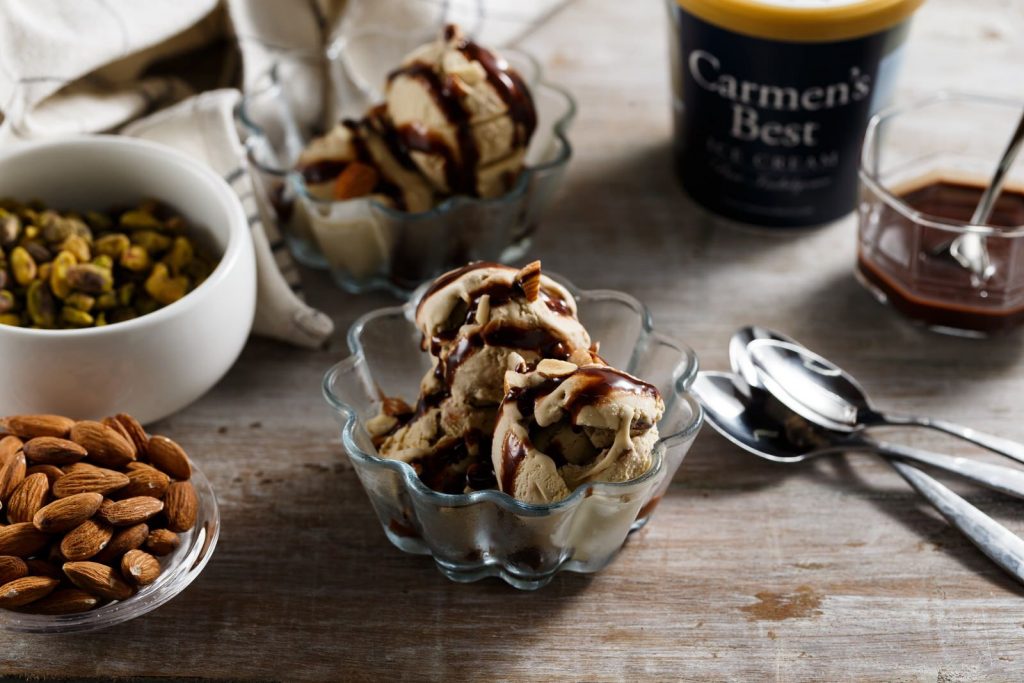 The ice cream shop is known for serving a wide range of flavors from Madagascar Vanilla and Dark Chocolate to Birthday Cake and Pistachio Almond Fudge. And who can forget a quirky flavor like "He's Not Worth It"?
Their four main bestsellers include Salted Caramel, Malted Milk, Butter Pecan and Brazilian Coffee.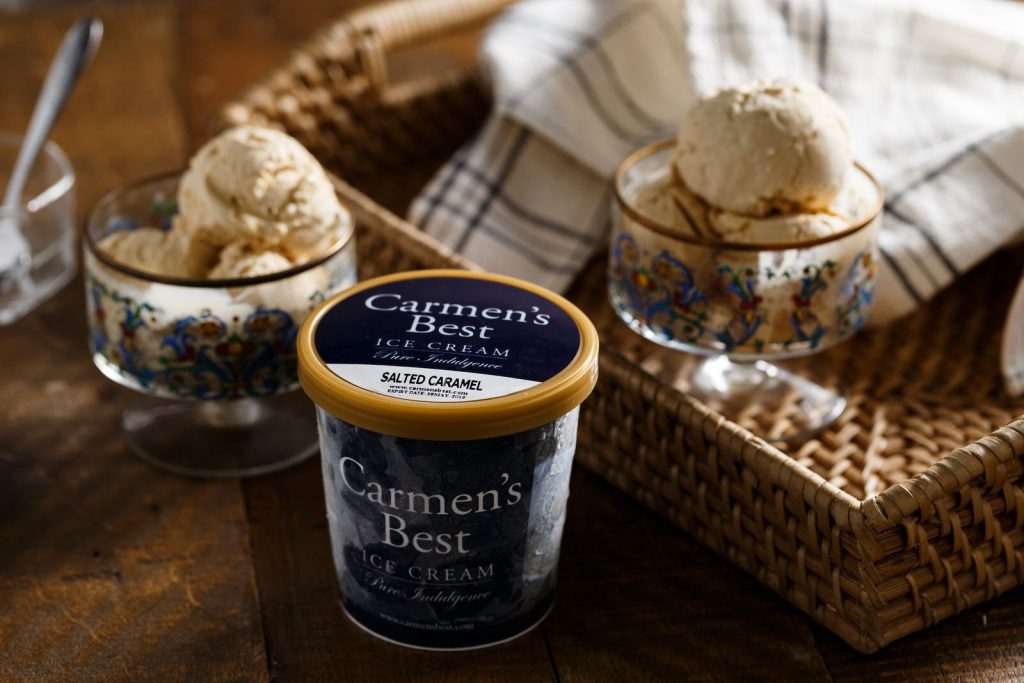 Salted Caramel was the first, original flavor that instantly set Carmen's Best apart from the mainstream market, and inspired other ice cream brands to come up with their own versions.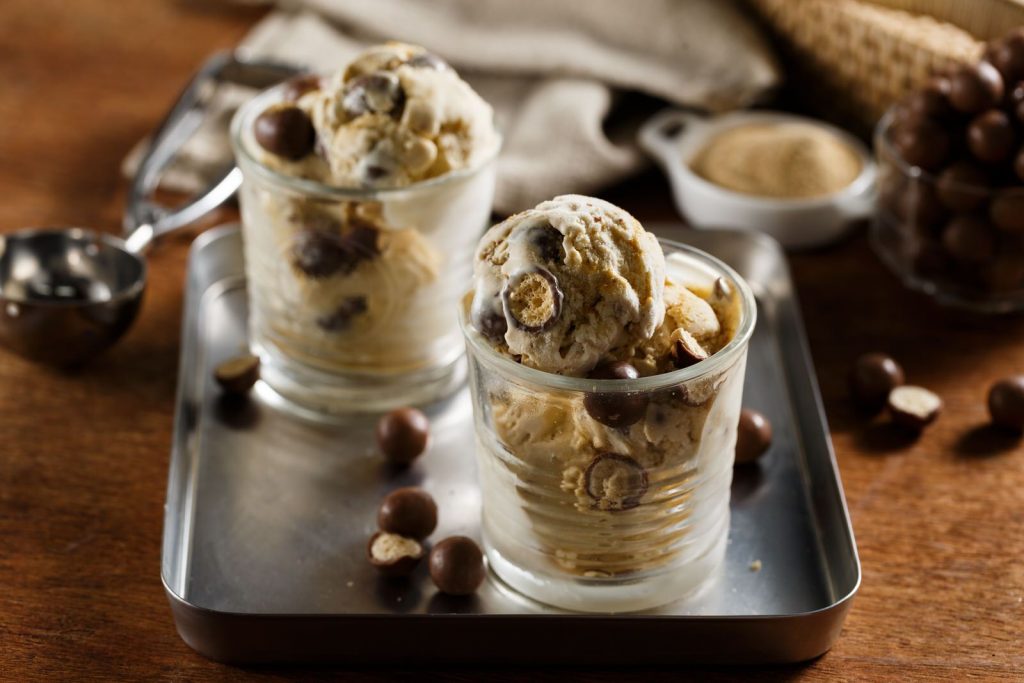 Malted Milk, which makes use of Horlicks and Maltesers is a nostalgic treat that will instantly transport you back to your childhood. Butter Pecan, a favorite from the US' Southern States, is a yummy and buttery concoction loaded with whole pecans.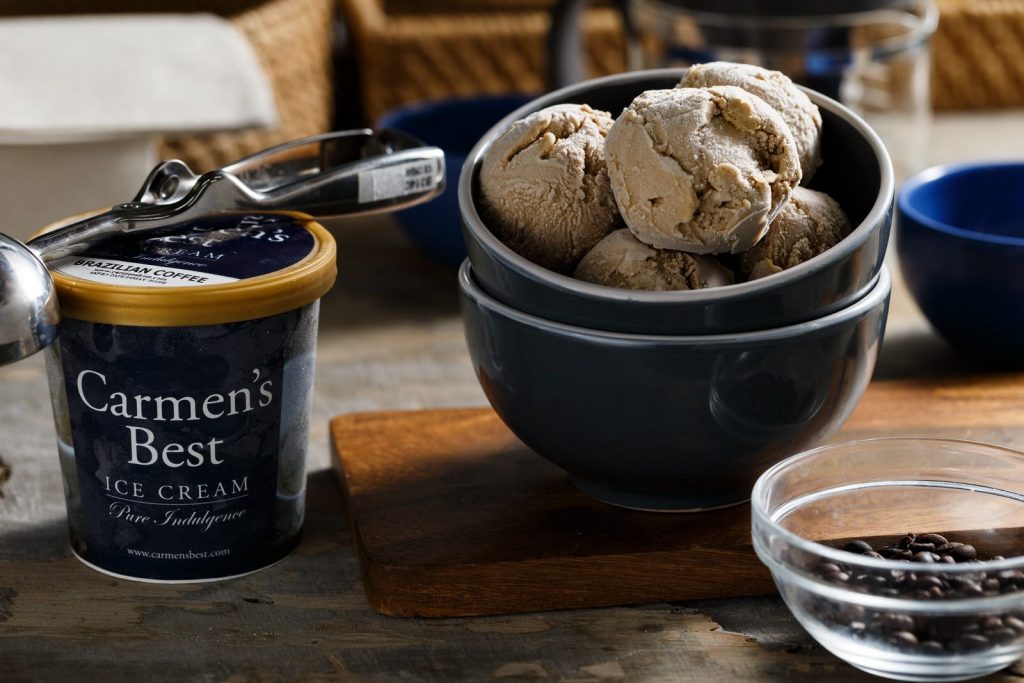 Brazilian Coffee, which makes use of Brazilian coffee beans, was one of the first four flavors launched as a way for the business to gauge its quality against Haagen Daaz's coffee ice cream. The flavor managed to exceed their expectations.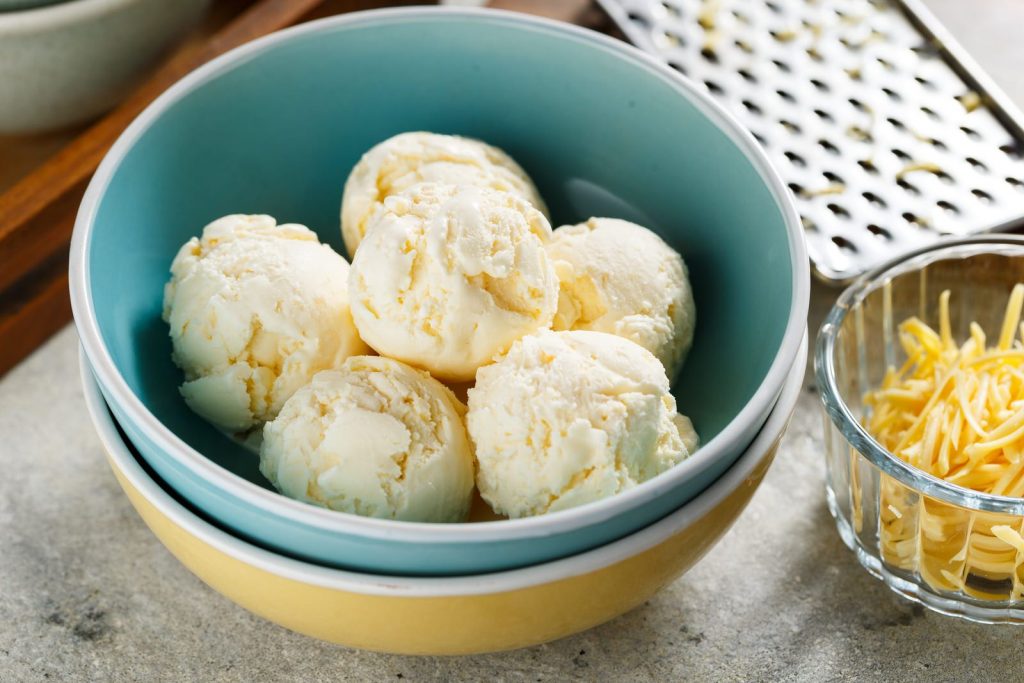 Other classic ice cream flavors include Rocky Road, Cookie Dough, Cookies & Cream, Dark Chocolate, Cheese, Milk Chocolate, and Strawberry.
International flavors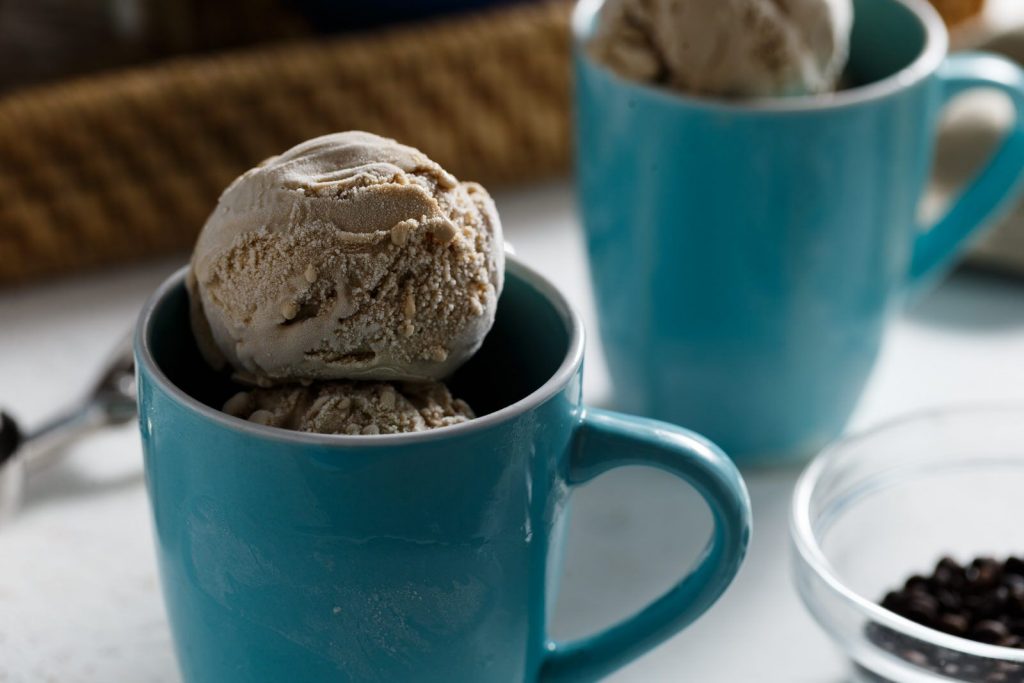 For those craving international flavors, there's Green Tea, Brown Butter with Almond Brittle, Coffee Almond Fudge, Pistachio, Pistachio Almond Fudge, Hokey Pokey, Milk Tea, Cereal Milk, Vietnamese Coffee, Madagascar Vanilla, Nuts About You!, He's Not Worth It, And Birthday Cake.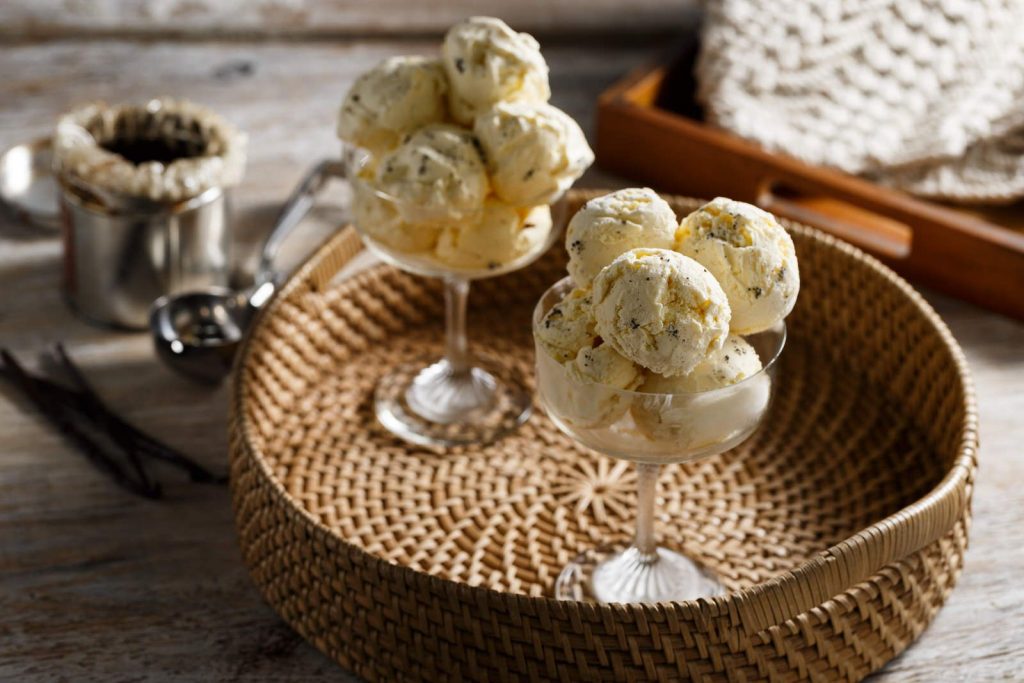 Madagascar Vanilla is how vanilla ice cream should be made, using actual vanilla bean pods.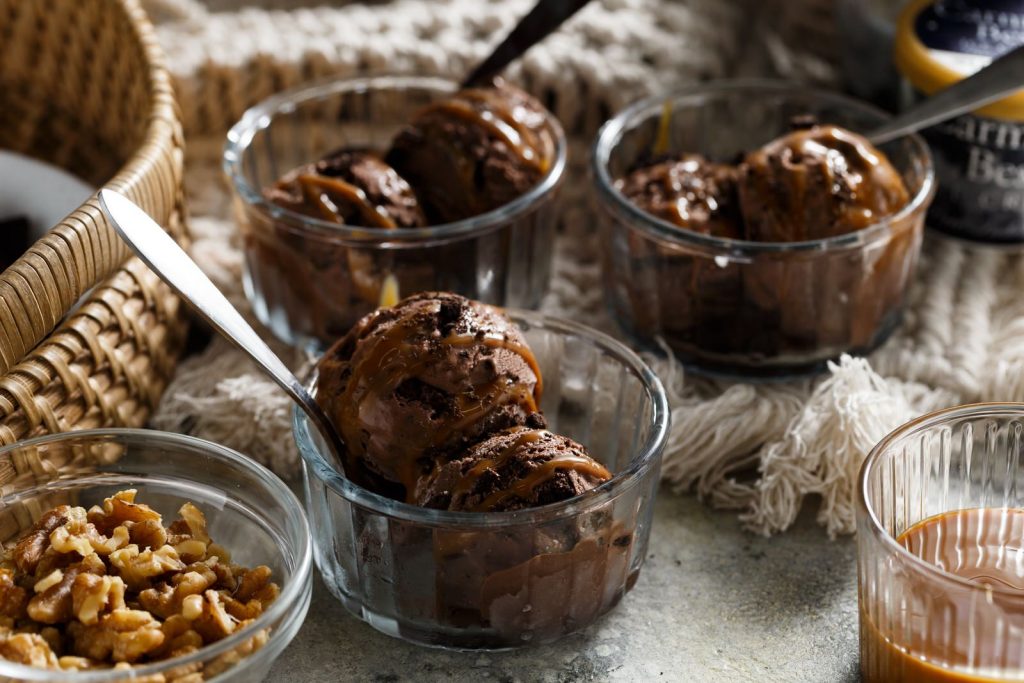 He's Not Worth It! is a fun chocolate and caramel flavored ice cream full of fudge, nuts and cookies, geared toward women who turn to ice cream when they feel bad. He may not be worth it, but this ice cream definitely is!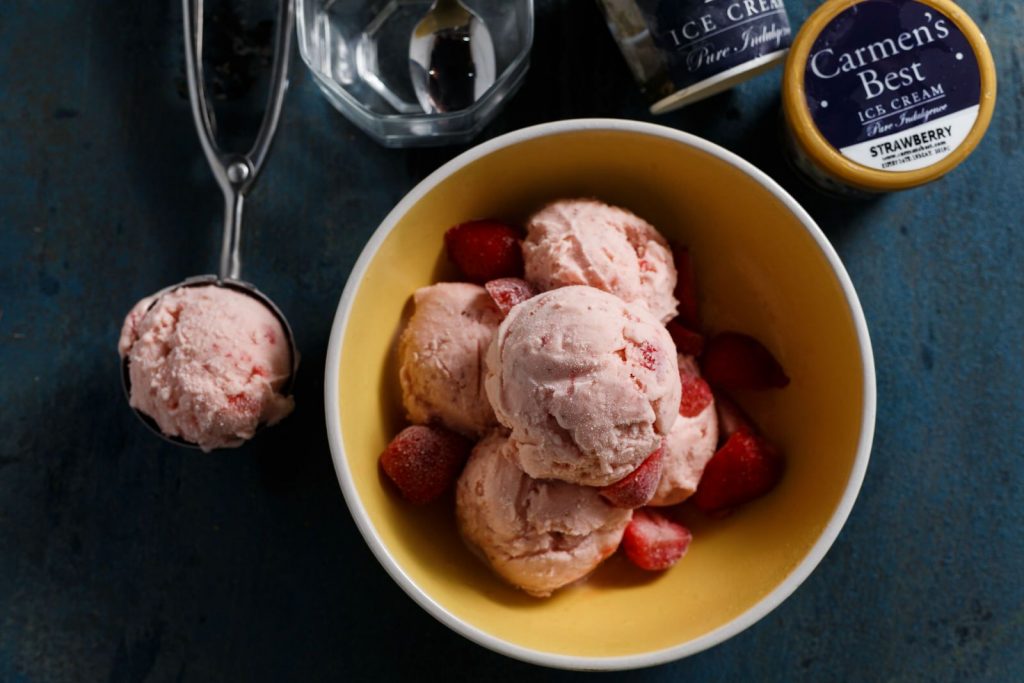 Carmen's Best recently launched several creative new flavors including Strawberry Cheesecake, Pralines & Cream, and I Love You, Smores.
How to order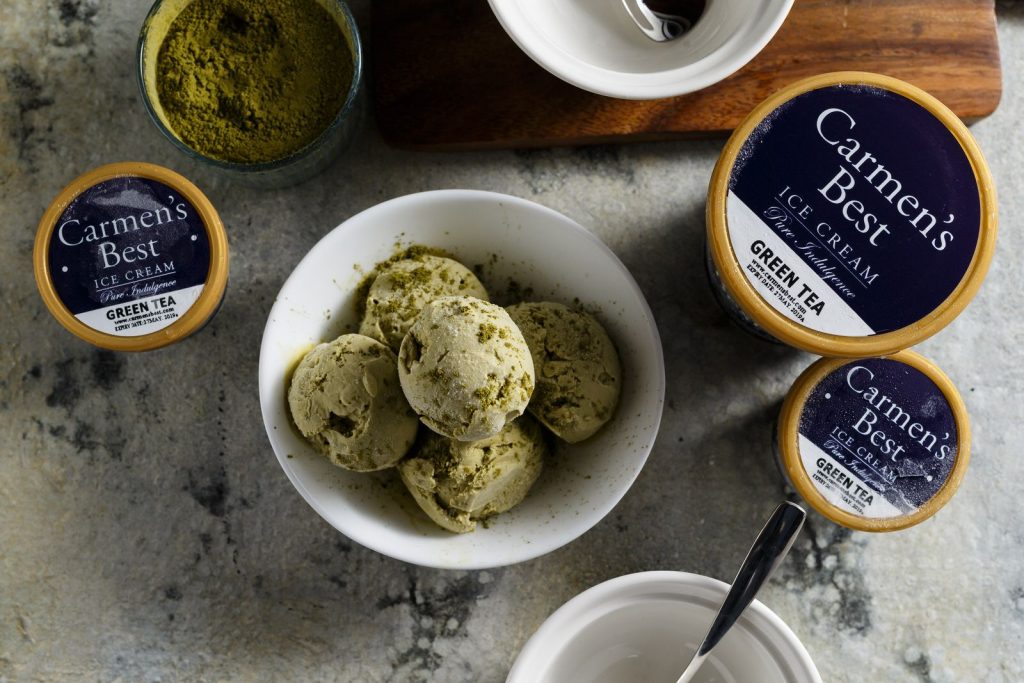 Those craving for their Carmen's Best favorites can get these delectable ice cream delivered anywhere in Metro Manila from their main headquarters in Valero Street, Makati through Grab or Lalamove.
All you have to do is send a message on Facebook, Instagram, or through mobile number 0917-5672378 (BEST) to ask for available flavors and price list. After placing your final orders, along with your name, contact number and orders, Carmen's Best will send bank details to settle payments through online transfer. After receiving proof of payment, they'll advise customers when items are ready for pickup. Customers can get items delivered via Grab or Lalamove or personally collect their orders from the main pickup point located at Centrum 2 Building, 150 Valero St. Makati.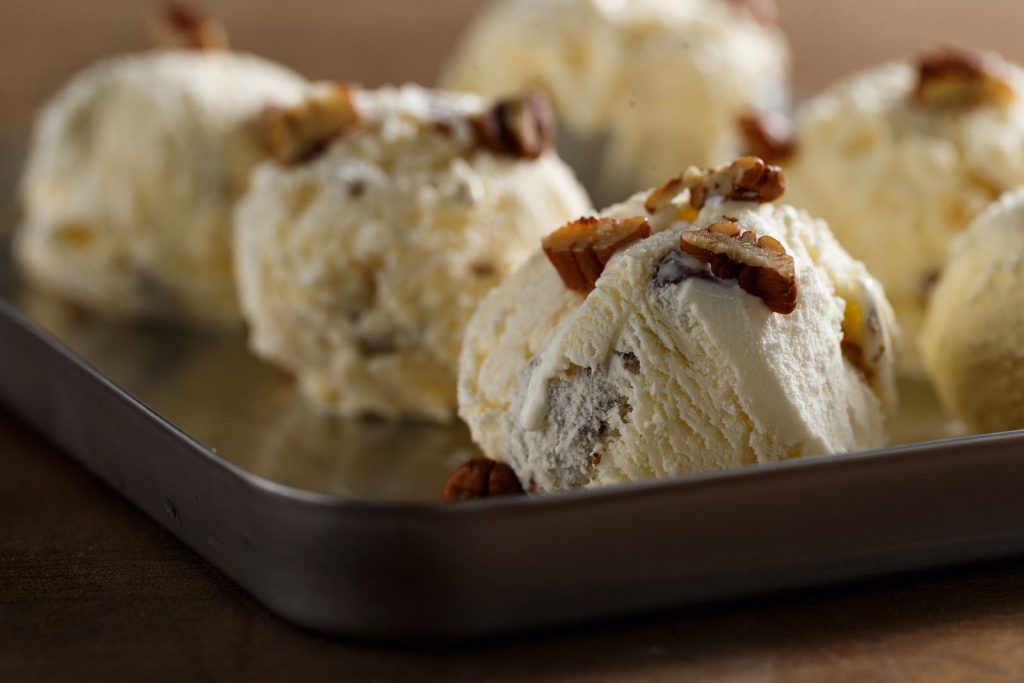 At present, delivery hours are from 9am to 5pm only and delivery fees should be shouldered by the buyer and coordinated with the rider.
You can also find the ice cream being sold in numerous stores around the country. Just check out this detailed location map and list here to find a store carrying Carmen's Best ice cream near you.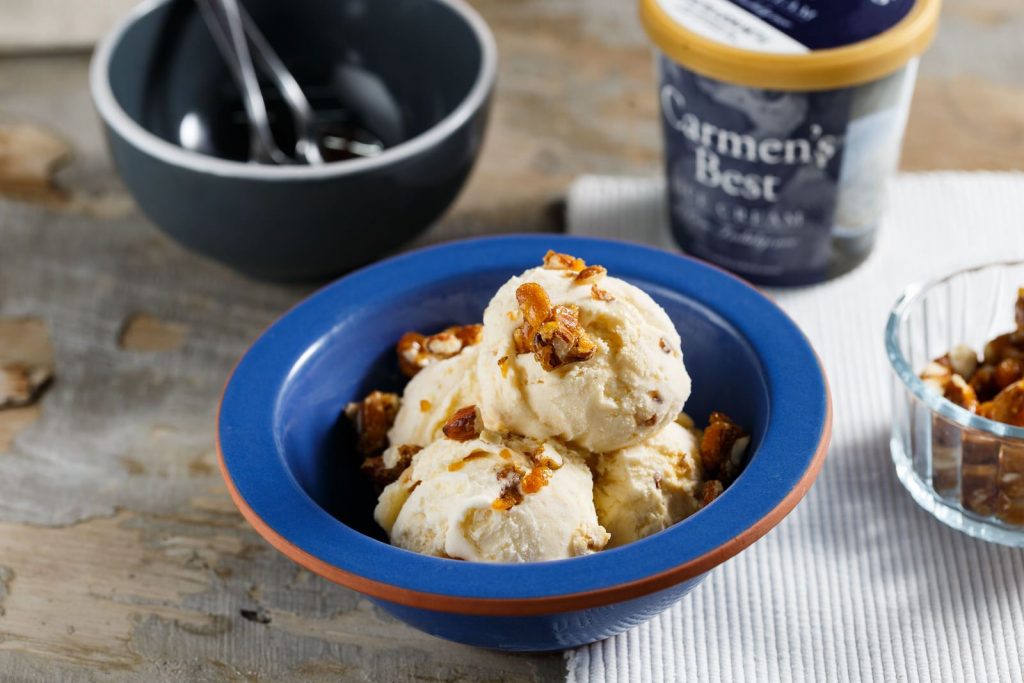 The Essentials