Looking for a restaurant with a function room to celebrate birthdays, baptisms, wedding receptions, debuts, graduation parties, or extended family or clan gatherings in Quezon City?
Check out these restaurants specializing in different cuisines, each with their own private dining areas with that you can book for your gatherings and special events!
Provenciano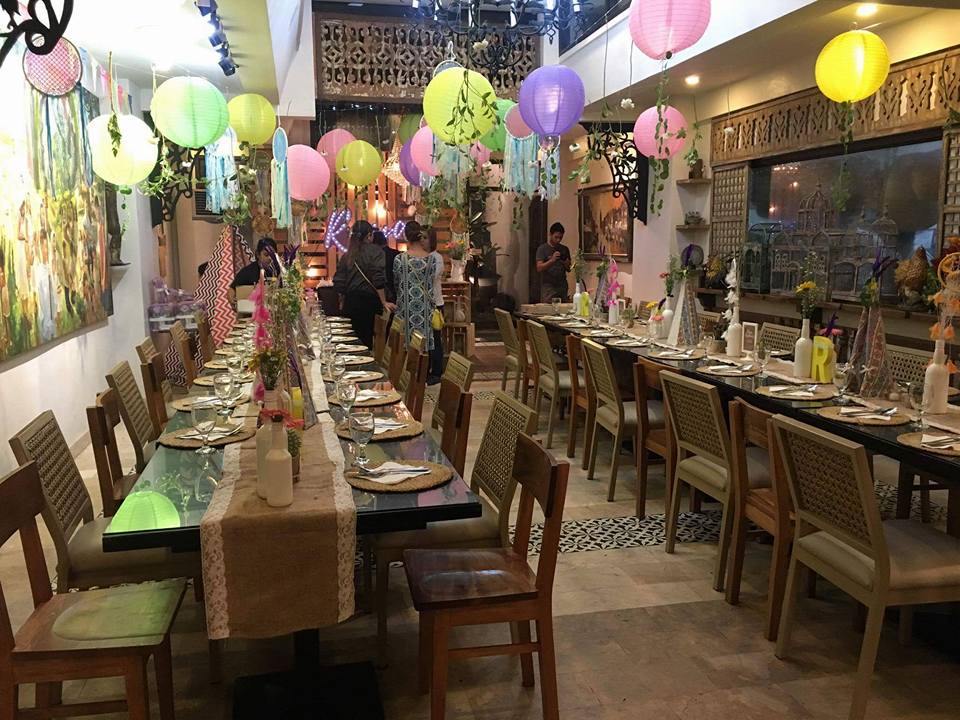 For those who need a restaurant for casual family dinners or a place to entertain balikbayan guests, Provenciano is a good choice. Converted from an old house, the restaurant's interiors reflect a cozy Filipiniana ambiance with distinctly Pinoy cultural touches.
This restaurant in Teacher's Village is known for serving traditional dishes from different regions of the Philippines including Puto Bumbong and Bibingka made from scratch. Bestsellers include the Crispy Pata, Bulalong Tagaytay, Bicol Express, Binakol na Manok (a specialy of Bacolod), Tortang Poqui-Poqui, Sugpo sa Alavar, Crispy Fried Hito and more.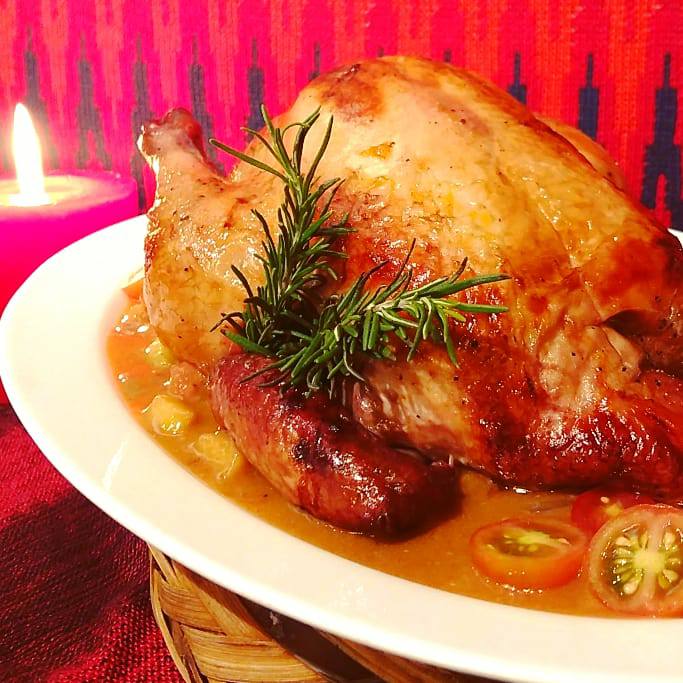 Reservations are recommended especially for bigger groups as the restaurant can get crowded especially during weekends. Provenciano has a small function room that can accommodate groups of up 30 guests.
The Essentials
The Frazzled Cook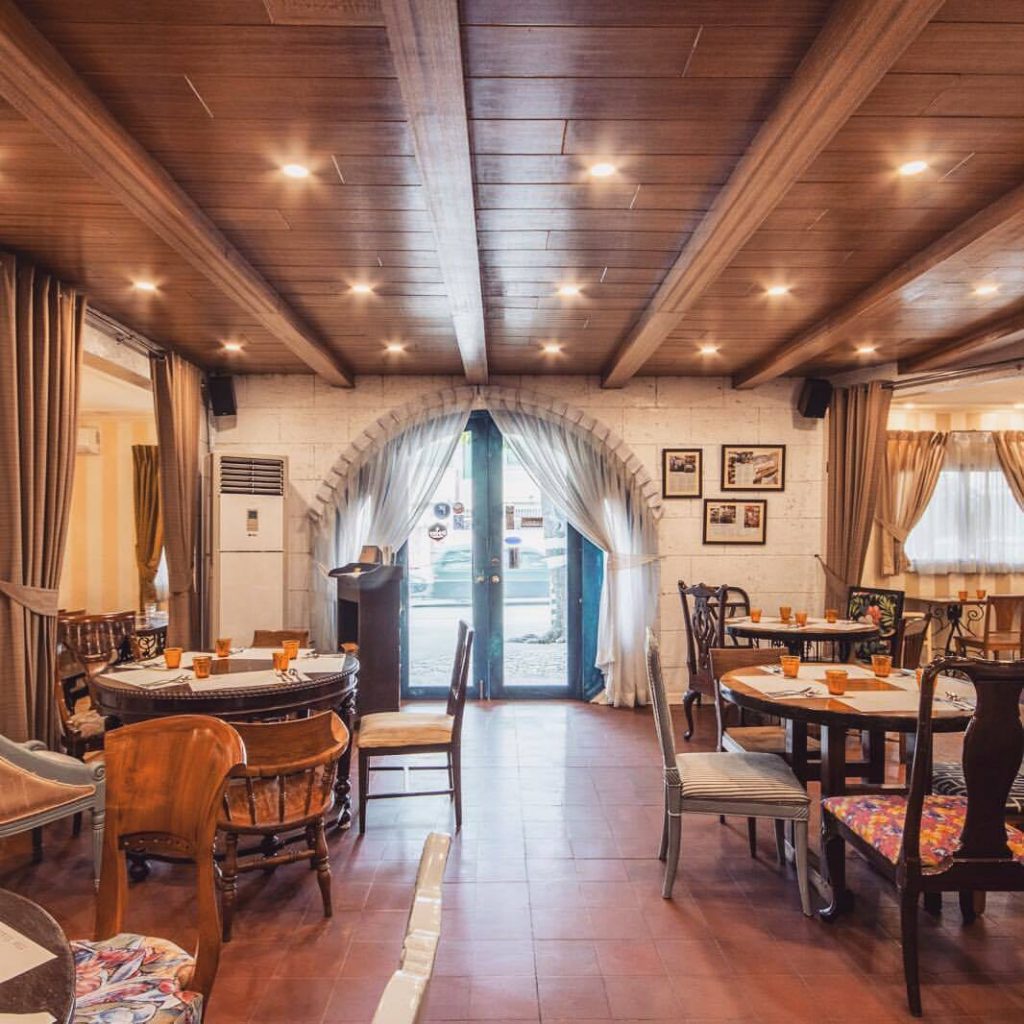 The Frazzled Cook in Tomas Morato is a homey restaurant that specializes in European and Italian comfort food. Bestsellers include their Truffle Pasta, Pancakes, Herbed Chicken Salad, Paella Negra, Chicken Kebab, Seafood Paella, Squash Soup and more.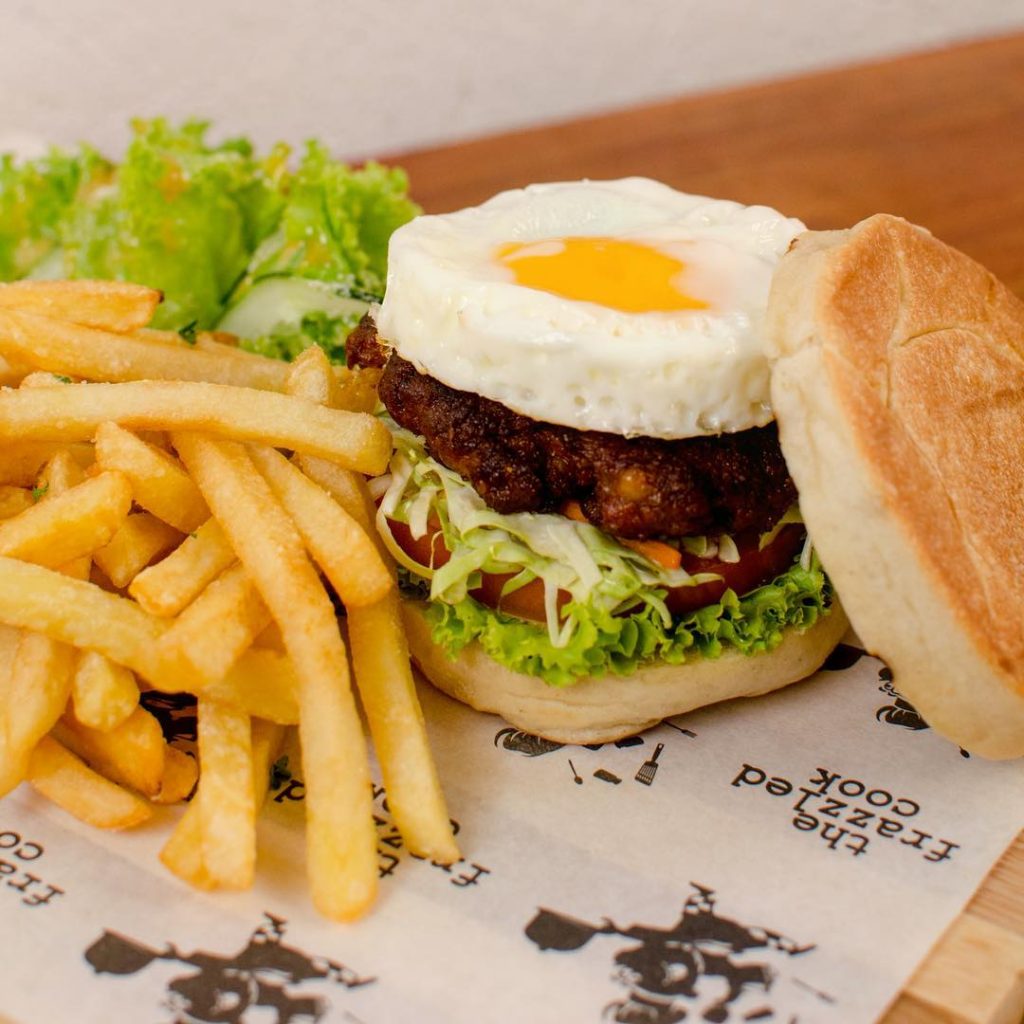 The Frazzled Cook offers several private dining areas for groups including The Puzzle Room (good for 10 pax), The Painters Room (good for 12 pax) and The Ming Room (good for 18 pax) with corresponding consumable rates for food and drinks.
The Essentials
Earth Kitchen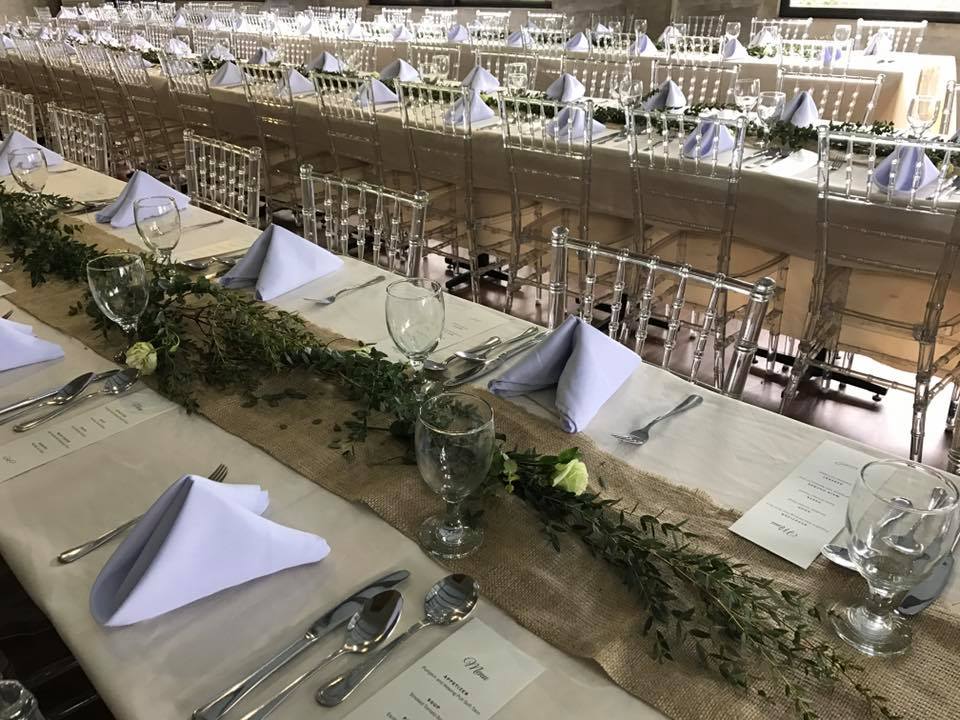 For diners who want a cozy restaurant that serves healthy, local and sustainable cuisine, Earth Kitchen along Katipunan Avenue is a great choice. This restaurant with a heart is dedicated to supporting local farmers and indigenous communities around the Philippines. Their signature dishes like Beef Bulgogi Soft Taco, Earth Kitchen Ravioli, Roasted Vegetable Pasta and Vietnamese-Style Grilled Pork were created specifically to showcase the produce of partner communities from Luzon to Mindanao.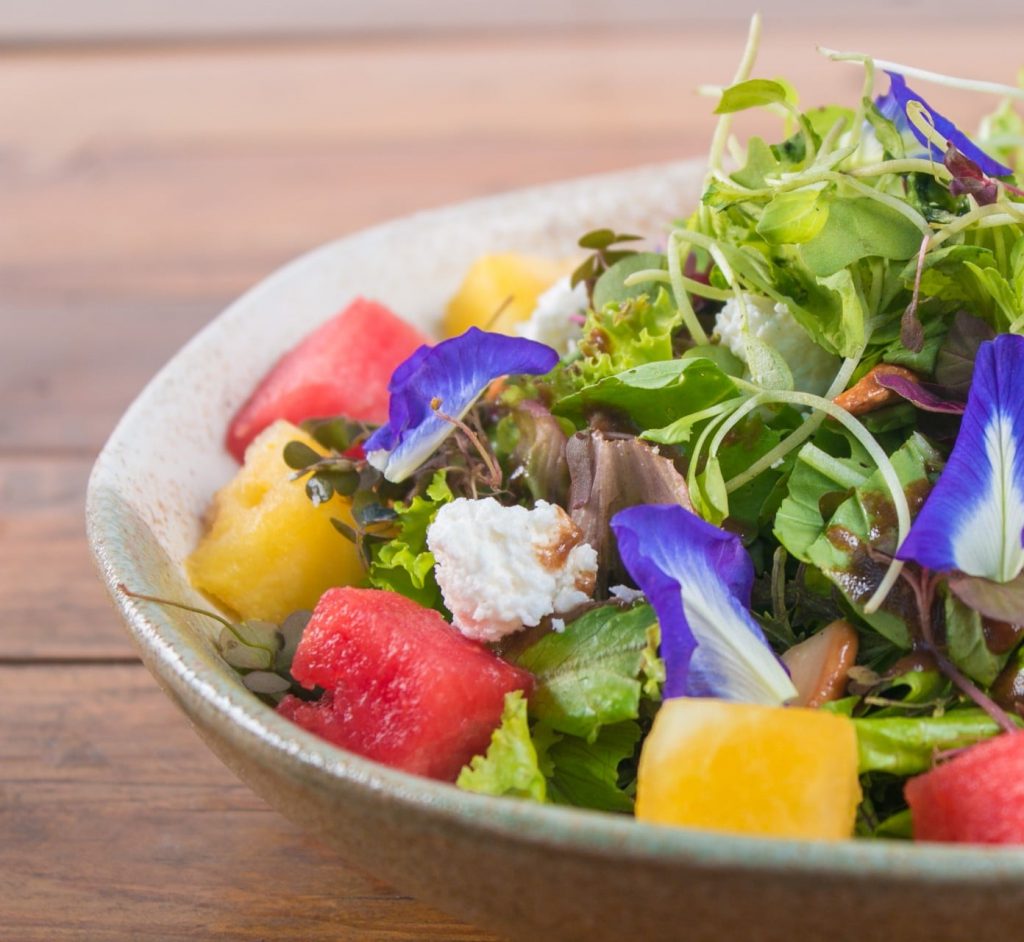 Aside from the main dining area for walk-in guests, Earth Kitchen has a function room and hall ideal for special celebrations and events. The Earth Function Room is an intimate and artsy space ideal for gatherings for groups of 30 to 50 people. Meanwhile, the Sky Function Hall is a spacious area with high ceilings and big windows that can cater to bigger celebrations for 60 to up to 120 guests.
The Essentials
Lemuria Gourmet Restaurant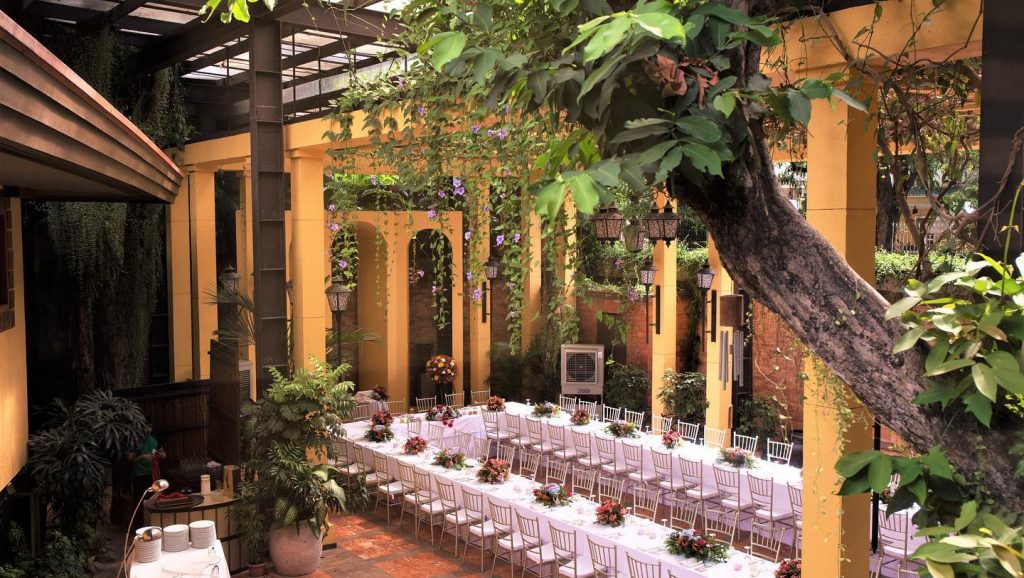 Looking for a really romantic place for a proposal or a place to celebrate a major milestone or classy fine dining? Lemuria is a gourmet restaurant and events venue that offers French Mediterranean cuisine and fine wines straight from the cellars of Brumms Quality Wines, Inc.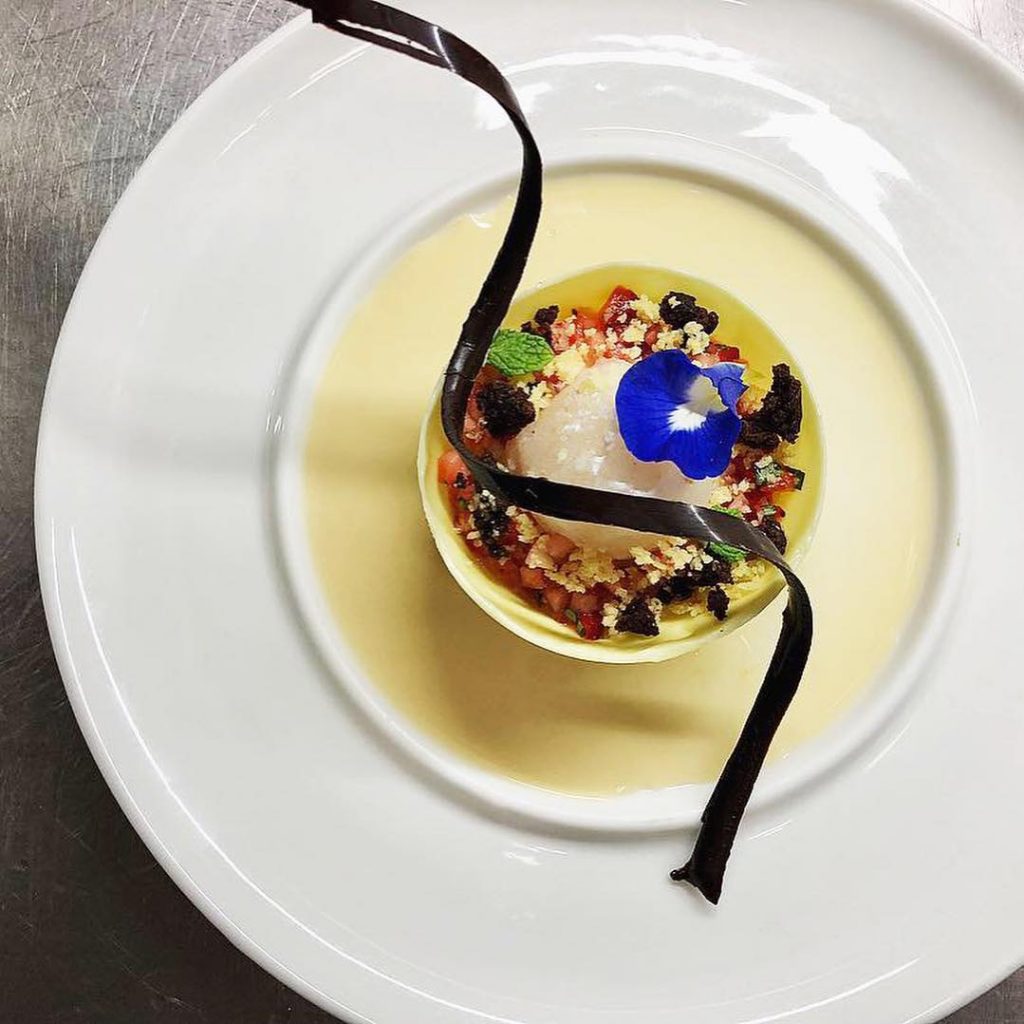 This upscale restaurant serves a choice of plated menus, buffet menus and cocktail platters along with a good selection of wine available at their wine cellar. The Papilon room offers a secluded private dining experience for groups of 2 up to 8 persons. The Lavender Room, inspired by the Provence in Southern France, and a venue for the restaurant's monthly wine and cheese evenings, is ideal for bigger groups of 40 to 50 guests.
The main dining room, which offers a cozy and romantic setting for 30 to 35 guests, can also be converted into an exclusive venue for private celebrations for birthdays, anniversaries and other events by request.
The Essentials