With the coronavirus continuing to affect and limit movement and physical interaction, online businesses are a godsend, allowing customers to get a hold of necessities and nice-to-haves in just a few clicks.
If you are in need of yummy spreads, fillings, and condiments, here are some small online businesses offering them.
This list is constantly being updated.
Note: If you have a small business, you may fill out this Google form for a chance to be featured on Pinned.PH. All submissions are subject to review and approval of the Pinned PH team.
Spread Delights PH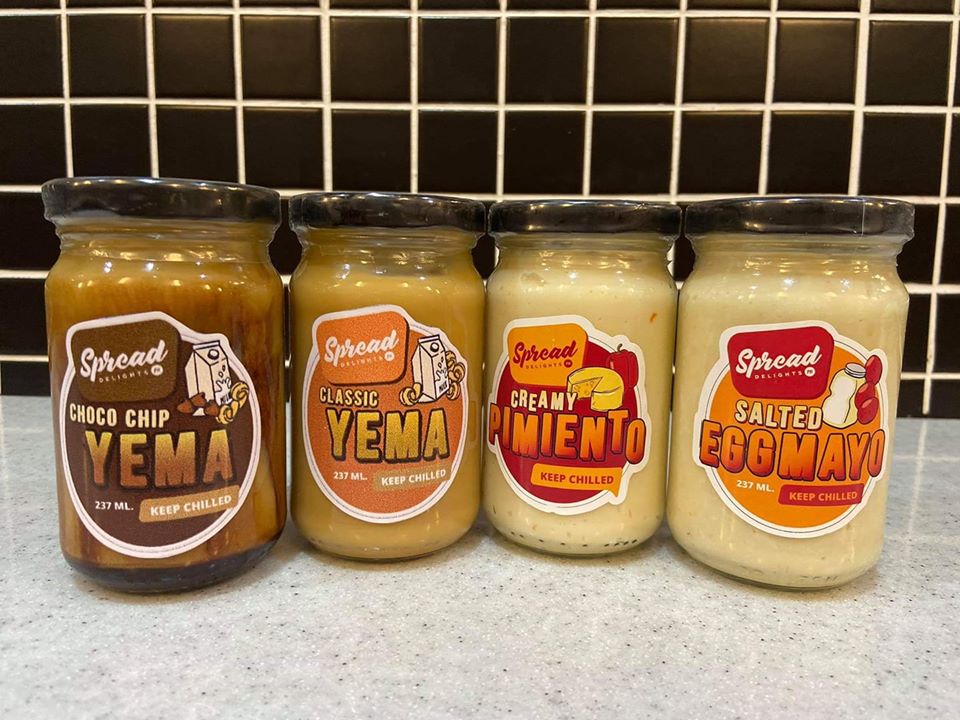 The home of your all-time favorite spreads with a twist. Spread Delights PH offers a wide variety of homemade spreads packed and sealed in sterilized food-grade containers. This includes Creamy Pimiento, Salted Egg Mayo, Classic Yema Spread, Choco Chip Yema Spread, Sweet Mango Spread, and Caramel Coffee Spread – all in very affordable prices!
Business owner: Sarafred S. Bautista
The Essentials:
Breads & Spreads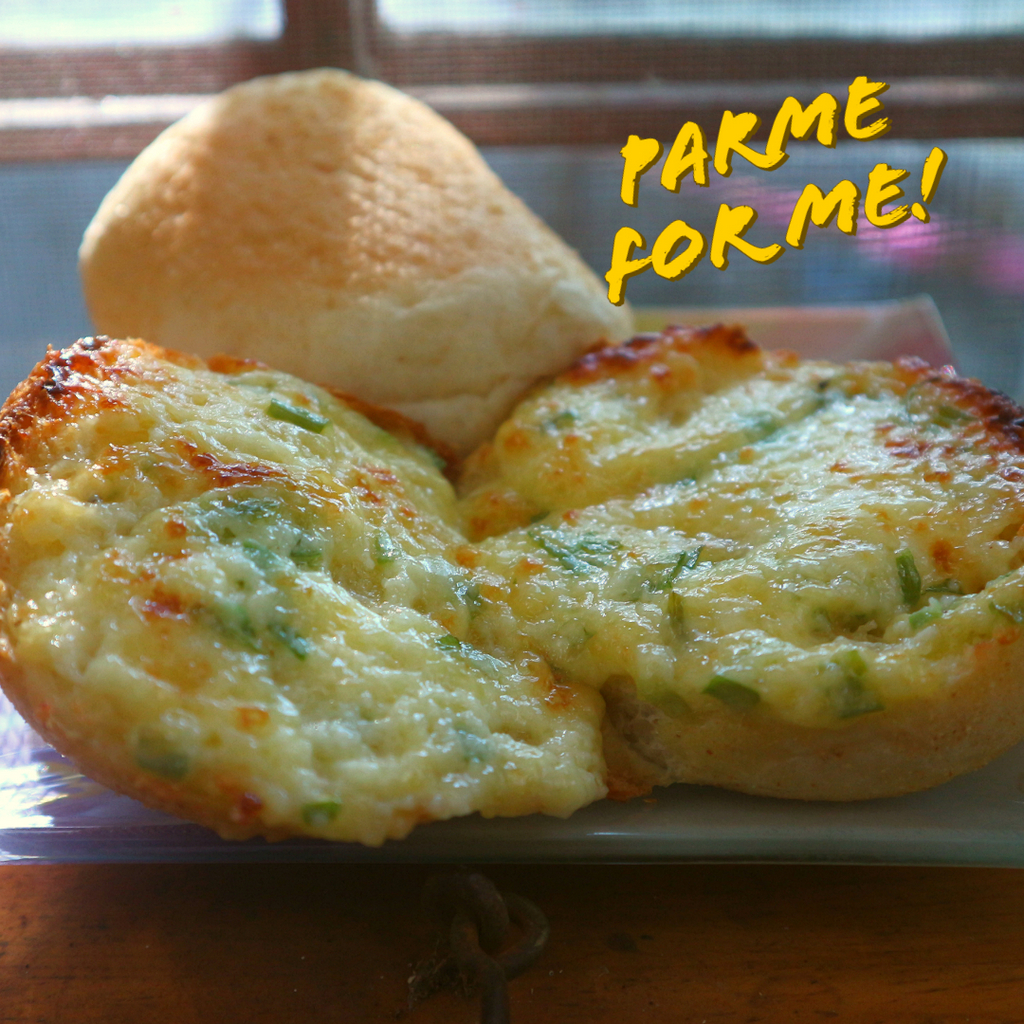 Breads & Spreads offers homemade healthy spreads for breads.
Business owner: Johanna Labitoria
The Essentials:
Wild Spice & Co. – Makati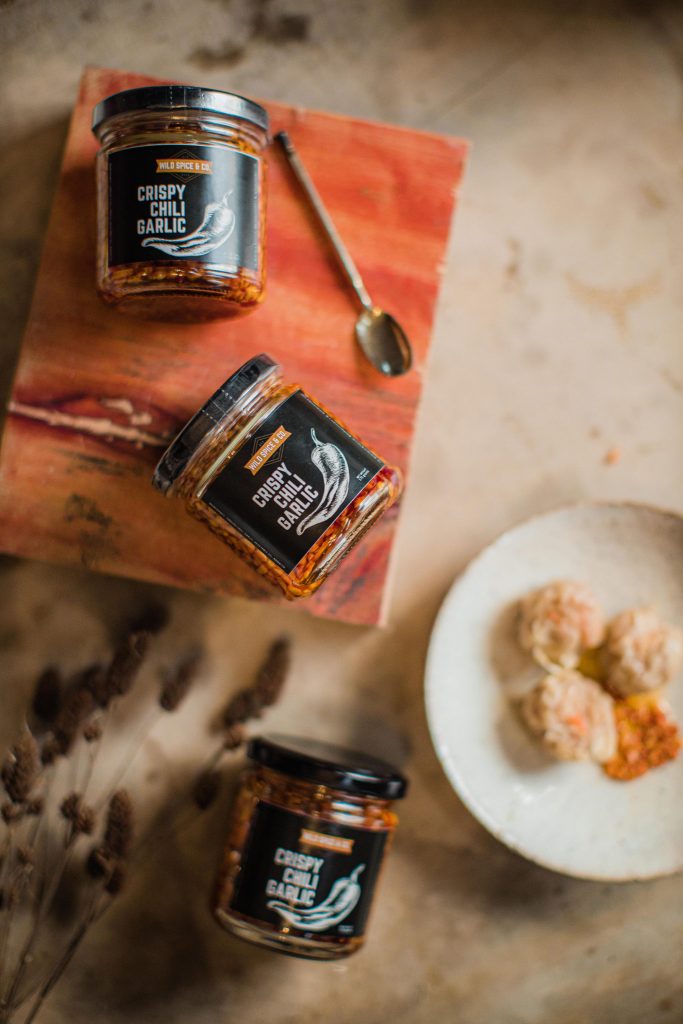 Wild Spice & Co Crispy Chili Garlic claims to be different from the current ones in the market and promises "a whole new dining euphoria in every crunch".
Each piece of garlic is carefully peeled and chopped to a perfect bite size. Using only the freshest ingredients, the garlic is then submerged to a piping tub of vegetable oil. This method makes each garlic bit crunchy even when it's submerged in chili oil.
It's getting two products (crispy garlic and chili oil) in one bottle.
All ingredients used are 100% fresh. They don't add sugar to highlight the medley of flavors from garlic and chili alone.
Business owner: Jane Moreno
The Essentials:
K&S Foods Condiments Manufacturing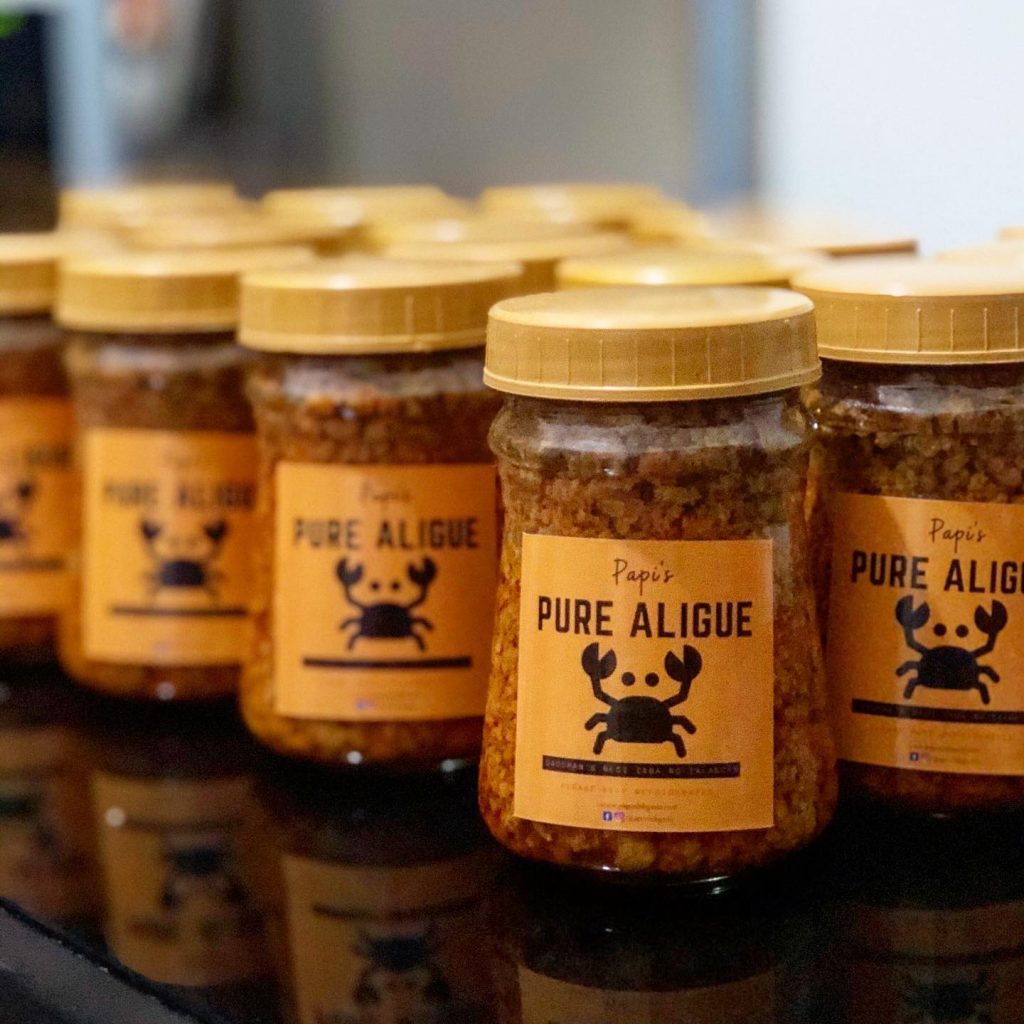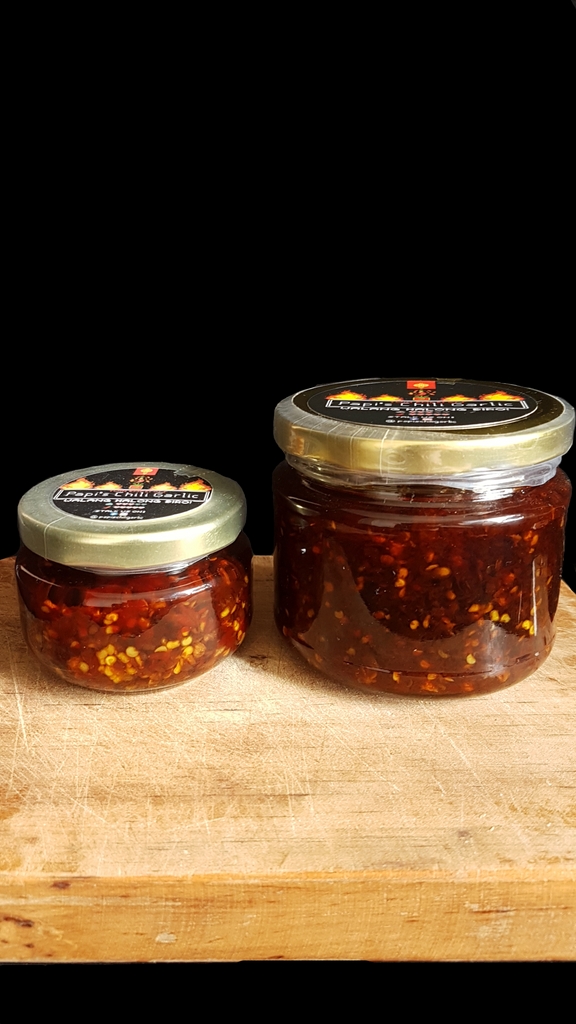 K&S offers three products: Papi's Chili Garlic, Papi's Spicy Garlic Dip, and Papi's Pure Aligue. Acknowledging that not all Filipinos have the same tolerance with spiciness, the first product they released – Papi's Chili Garlic – offered 3 variants: mild, moderate, and severe.
Business owners: Karl Chua and Serine Alejandro
The Essentials
Tia Lole Homemade Products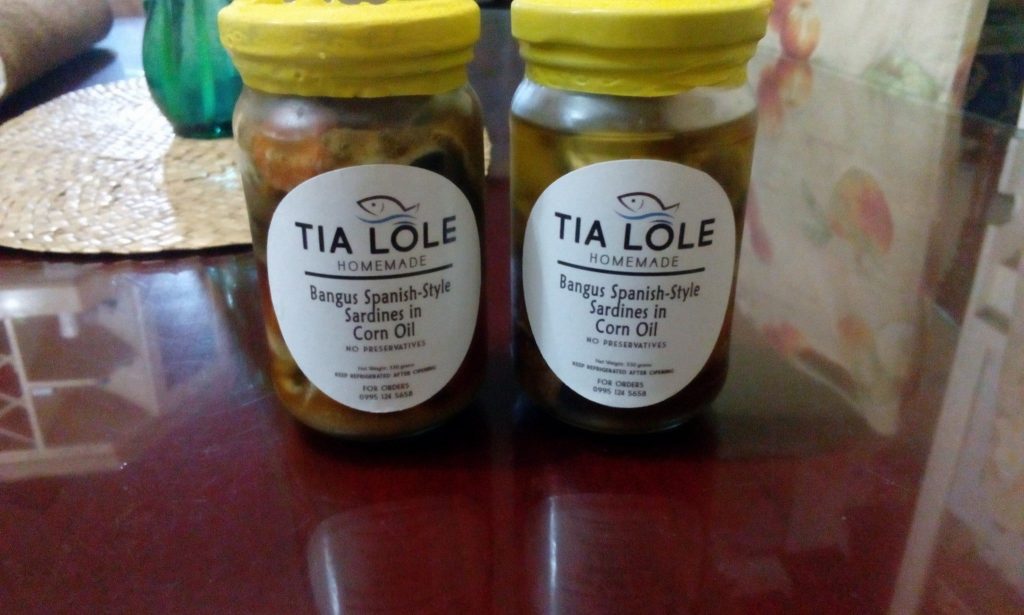 Tia Lole sells fresh, homemade products including homemade sardines; home-baked pastries like cakes, breads, cookies, and brownies; and homemade sauces, spreads, seasonings.
The Essentials