With the coronavirus continuing to affect and limit movement and physical interaction, online businesses are a godsend, allowing customers to get a hold of necessities and nice-to-haves in just a few clicks.
If you are in need of a good, filling meal, here are some small online businesses that offer meals that you can check out.
This list is constantly being updated.
Note:If you have a small business, you may fill out this Google form for a chance to be featured on Pinned.PH. All submissions are subject to review and approval of the Pinned PH team.
V&A El Bistro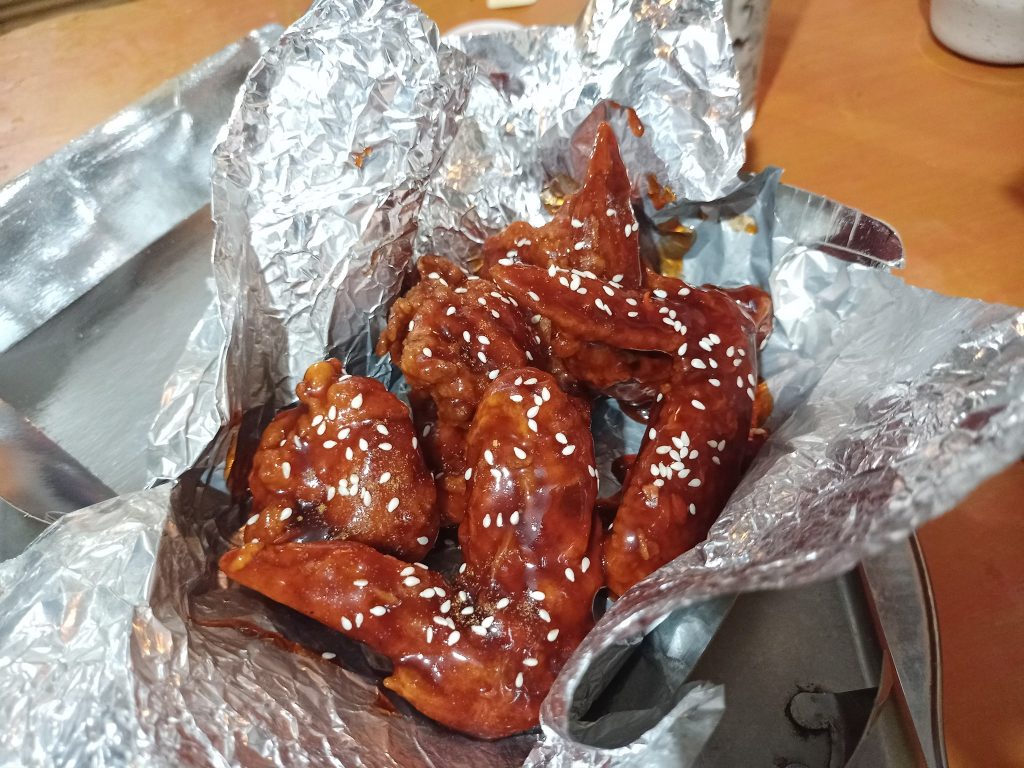 V&A El Bistro offers tasty, affordable snacks such as choco butternut, wings, and yema cakes, as well as drinks.
The Essentials
Cafe Simeona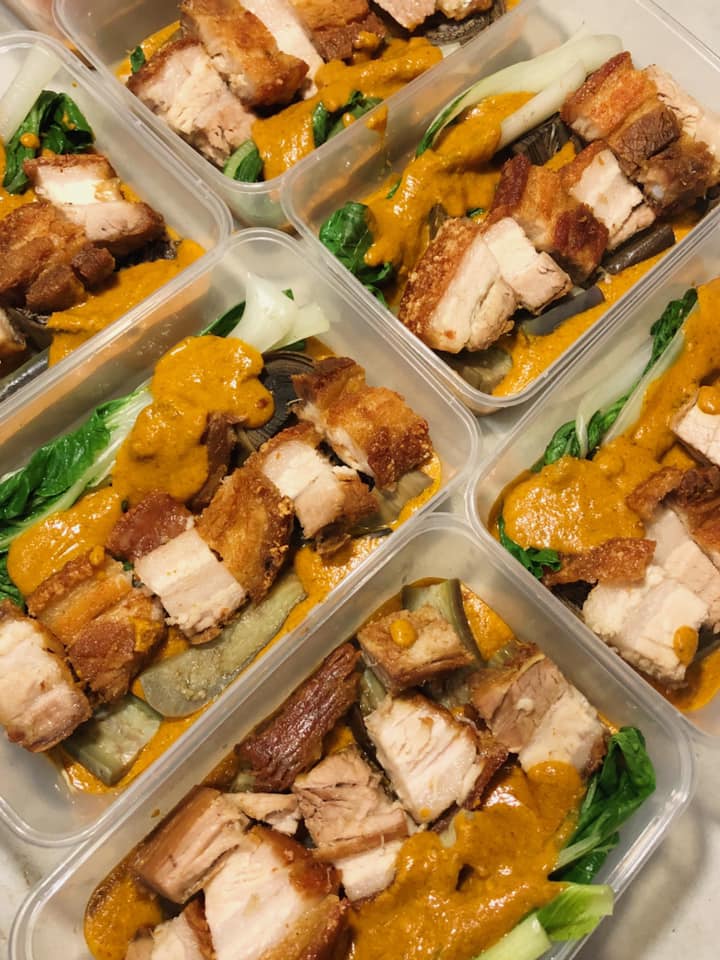 Cafe Simeona provides food delivery including party food trays, ala carte special dishes, rice meals, set menus, quality sandwiches, pastas, and sweet treats like revel bar, fudge brownies, chocolate crinkles and choco marble bars.
The Essentials
Laing Beside You
Laing Beside You offers the pride delicacy of Bicol. From its gabi leaves and coconut milk, this business makes sure every ingredient is fresh and natural. Their main goal is to satisfy our customer's cravings for laing within their reach.
The Essentials
Mama Cha's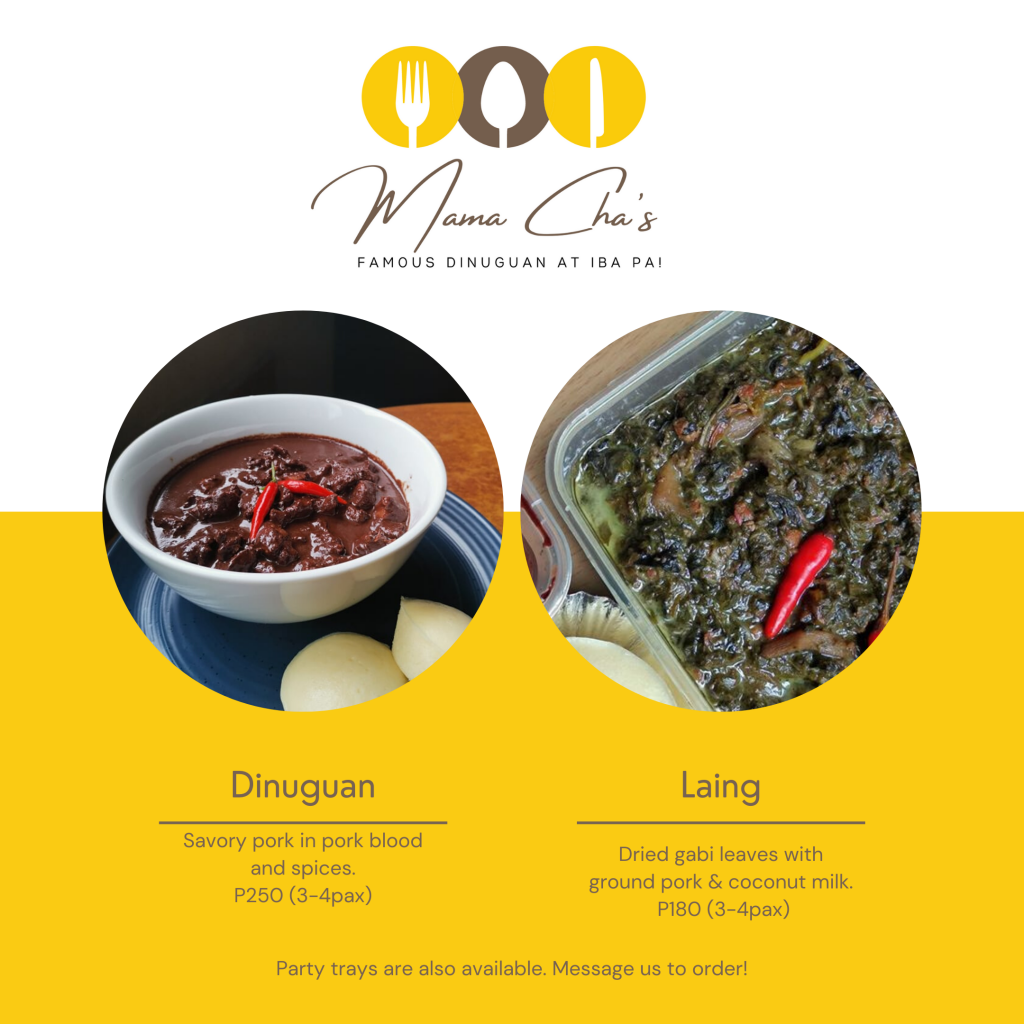 Mama Cha's sells home cooked meals including Dinuguan, Laing, Bicol Express, and Puto. They deliver in Metro Manila.
Business owner: Cynthia Talan
The Essentials:
Gianetto Pizzeria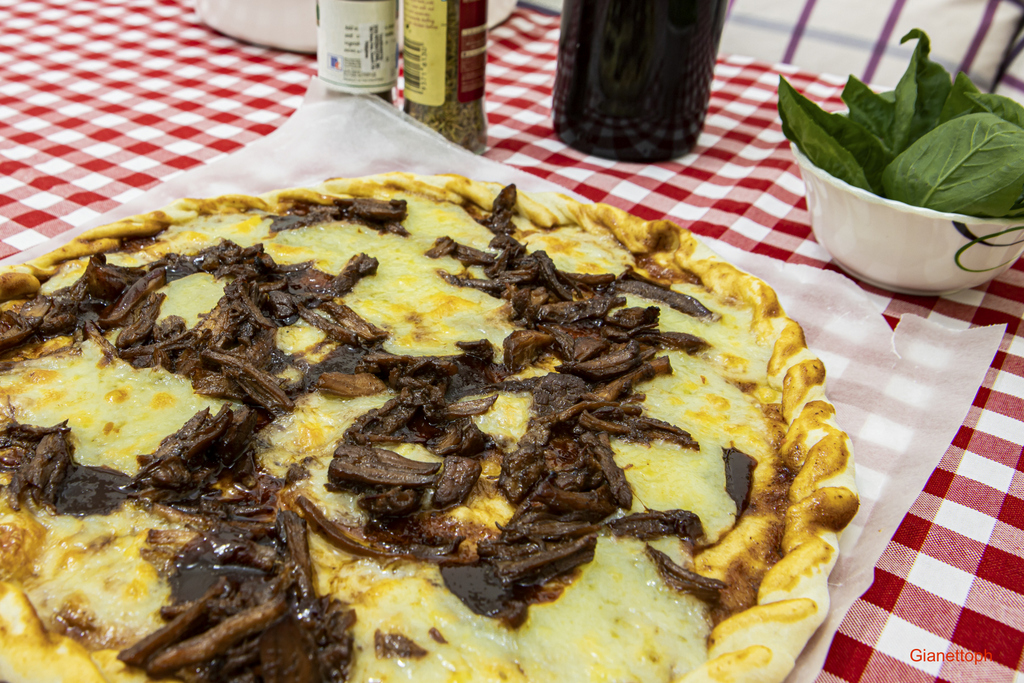 In the middle of a pandemic, Jack and Lesley found inspiration from many home cooking businesses that blossomed during the Manila lockdown. Gianetto aspires to make quality, homemade pizzas from love, to be enjoyed at any time of day.
Owners: Lesley Ngo and Jack Isanan
The Essentials:
Al Jograts Persian Grill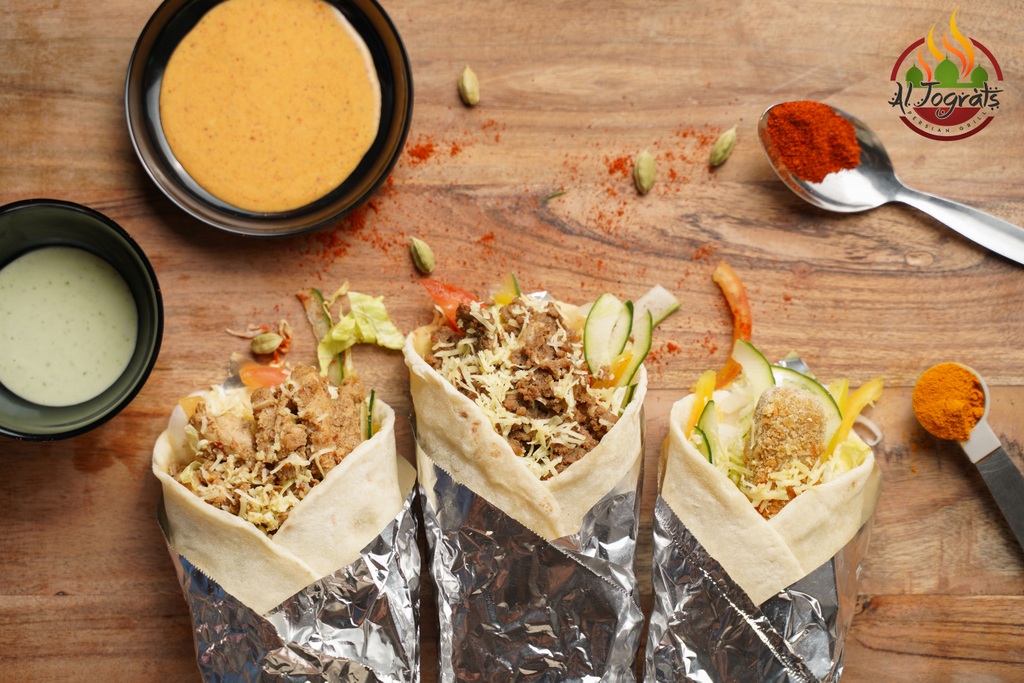 Al Jograts Persian Grill offers Persian cuisine. Their best sellers are beef kebab, beef shawarma, and garlic sauce.
Business owners: Jp Tadeo and Majo Agapito
The Essentials:
Tray Blazers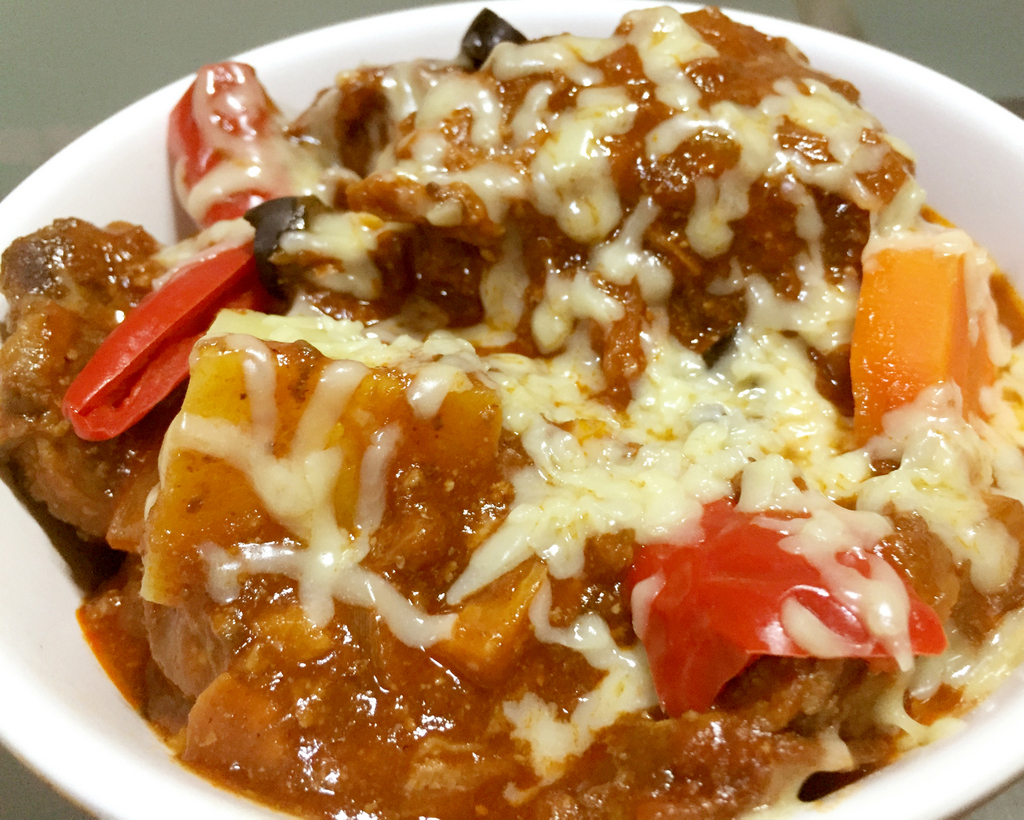 Tray Blazers creates food trays of homemade family favorites, all from scratch.
Business owner: Grace Esquillon
The Essentials:
Tita Honey's Home Cooking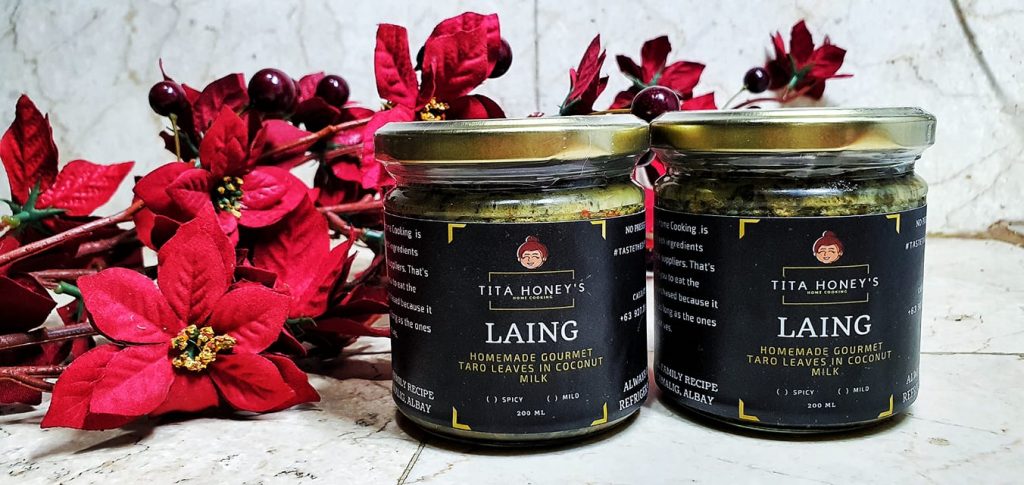 Tita Honey's Home Cooking serves you authentic laing from the land of the original laing, Bicol. They also sell authentic Kapampangan Asado. Food products are always fresh and readily available for orders.
The Essentials: