With the coronavirus continuing to affect and limit movement and physical interaction, online businesses are a godsend, allowing customers to get a hold of necessities and nice-to-haves in just a few clicks.
If you are in need of a refreshing drink or a hot cuppa, here are some small online businesses that offer beverage products that you can check out.
This list is constantly being updated.
Note:If you have a small business, you may fill out this Google form for a chance to be featured on Pinned.PH. All submissions are subject to review and approval of the Pinned PH team.
The Harty Coffee Corner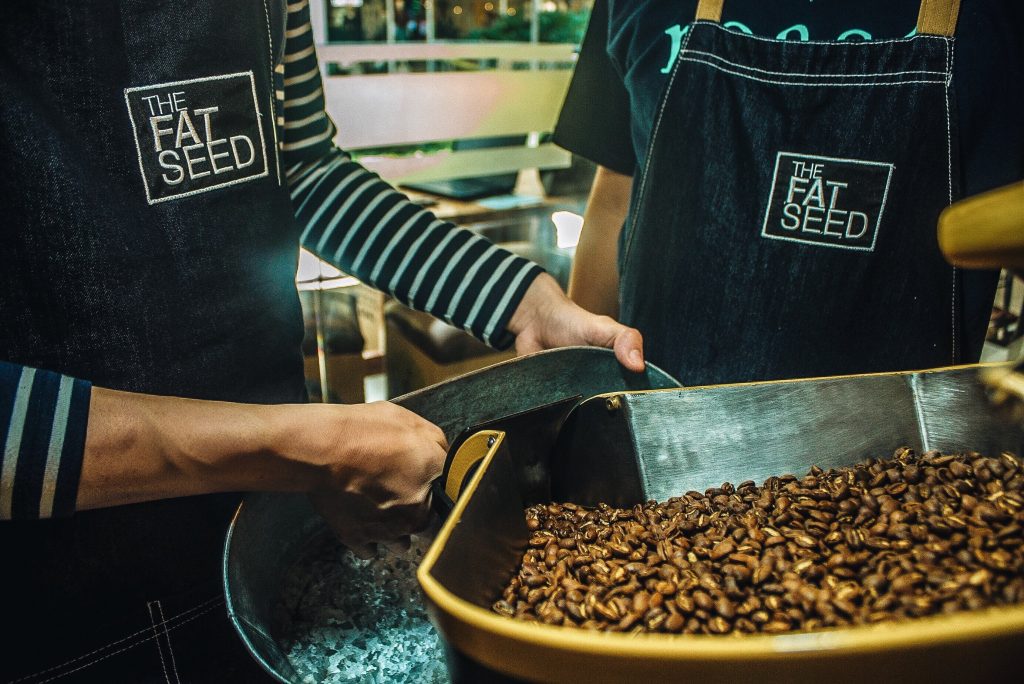 The Harty Coffee Corner is an online coffee business in partnership with The Fat Seed Cafe + Roastery based in UP Town Center, along Katipunan Avenue. They have exclusively partnered with The Fat Seed to market their top-of-the-line roasted (not toasted) espresso blends and Single Origin selections to more discerning coffee lovers and enthusiasts.
The Fat Seed has already established a home at the heart of Katipunan as a neighborhood cafe serving students and families the best home-cooked meals and signature coffee.
Owner Hart Janssen Ang started Harty Coffee Corner because he saw an opportunity to expand and grow a new community of coffee lovers and drinkers like him who know and love real good coffee that's roasted the right way. This is not just a brand. It is a movement that's aimed at bringing the best beans to every home brewer, latte artist, or enthusiast. Now its time for everyone to stay woke at home with their new and improved coffee roasts.
The Essentials
Mr. Beans Caffè Macinato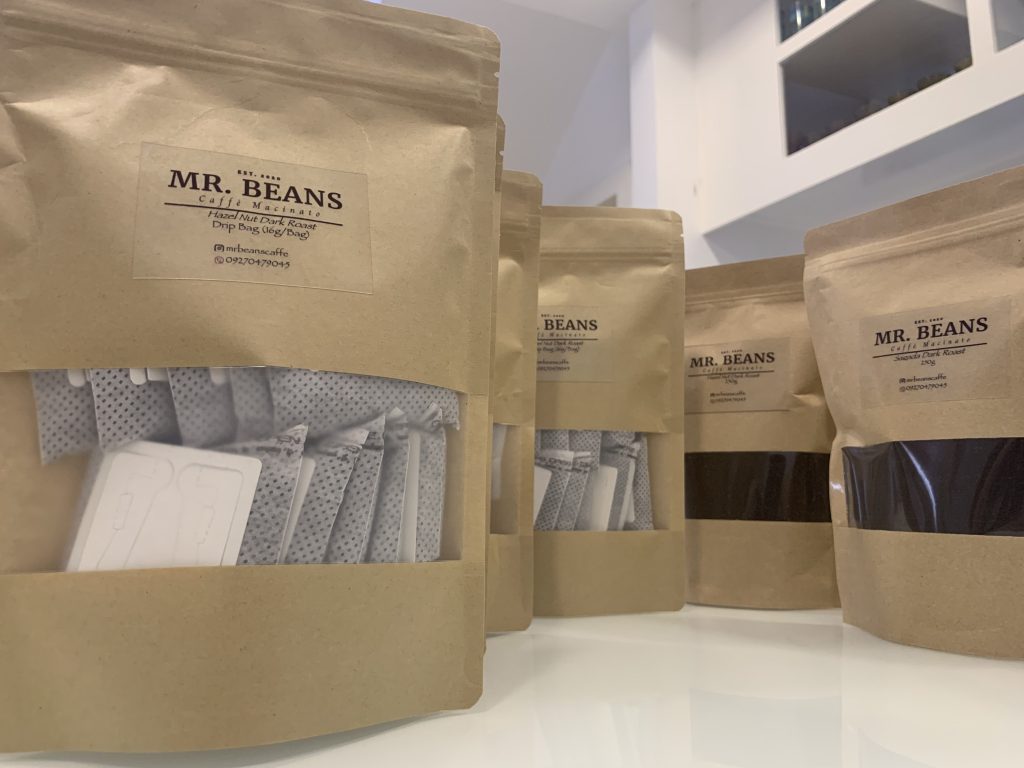 Mr. Beans Caffè Macinato offers local, premium quality, roasted Arabica and Robusta beans, from the Mountains of Sagada to Batangas. All beans are available whole, ground, and in drip bags.
The Essentials
Kape Simpatiko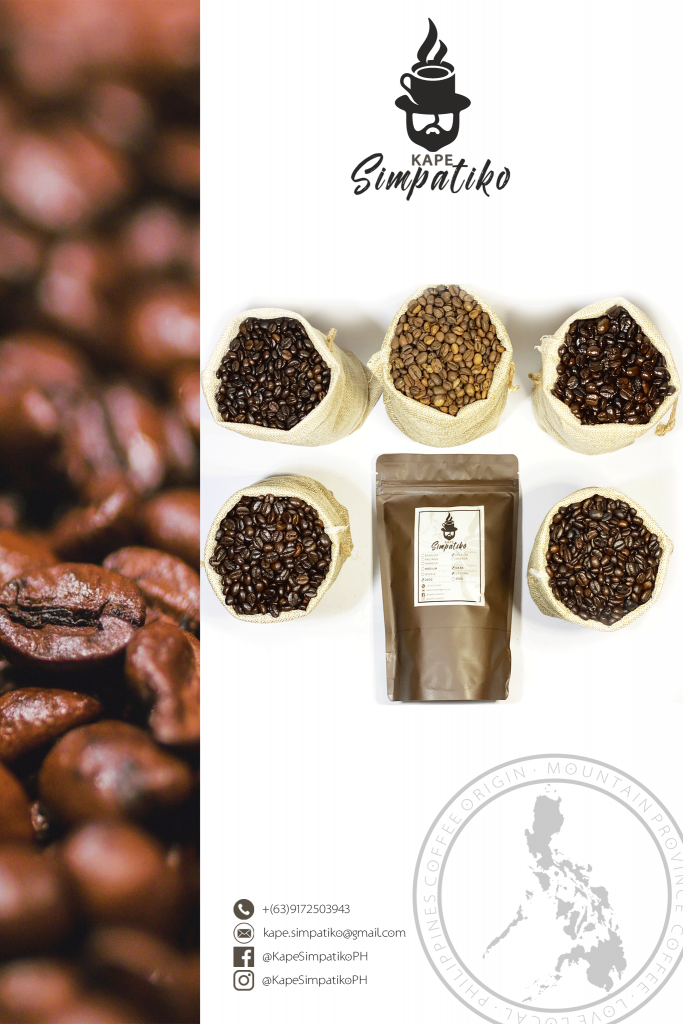 Kape Simpatiko offers different variants of ground and whole coffee beans from small farmers in Batangas and the Cordillera Region. Enjoy the taste and aroma of Benguet, Kalinga, Sagada, Arabica, and Excelsa and satisfy your coffee cravings.
The Essentials
BrewHa Booze & Brew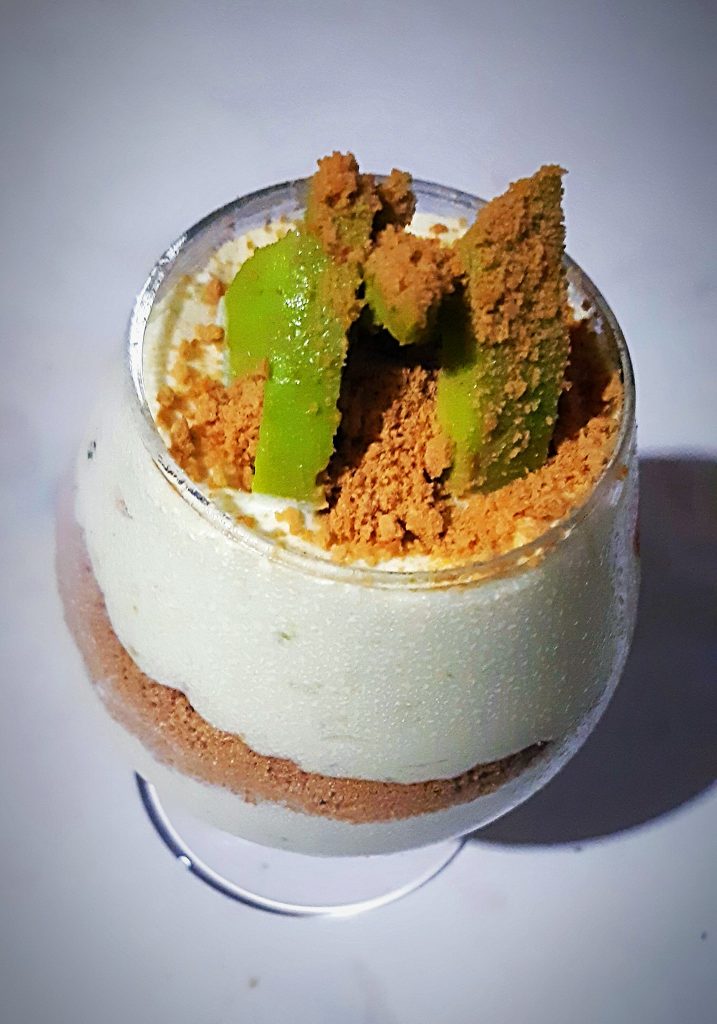 The shop sells everything from coffee to milktea, to booze. Items are also sold in Haven Selections.
The Essentials
Bonjour Empire Tea Cafe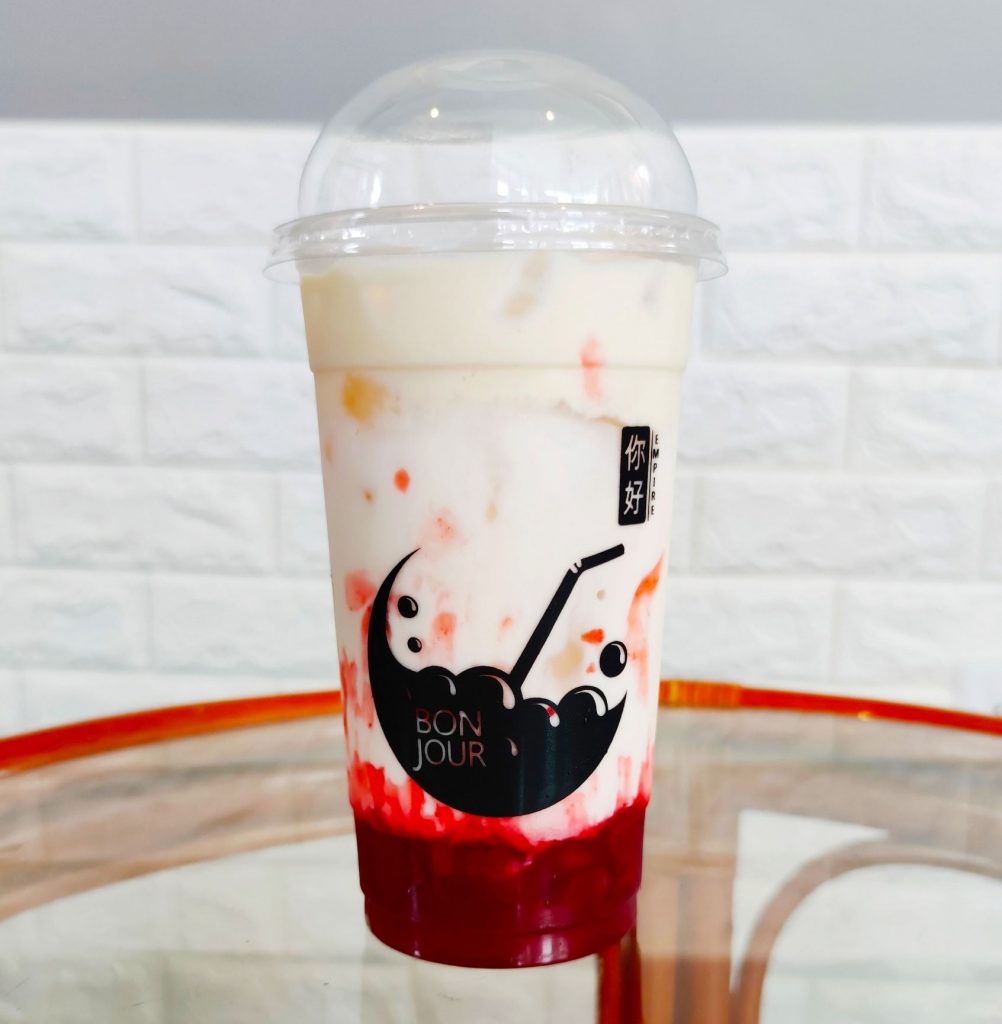 Bonjour Empire Milk Tea Cafe serves only the best and the freshest ingredients for your coffee and milk tea cravings. A wide variety of flavors is available for you to choose. Their slogan? "Taste it to believe it!"
The Essentials
Paraluman Coffee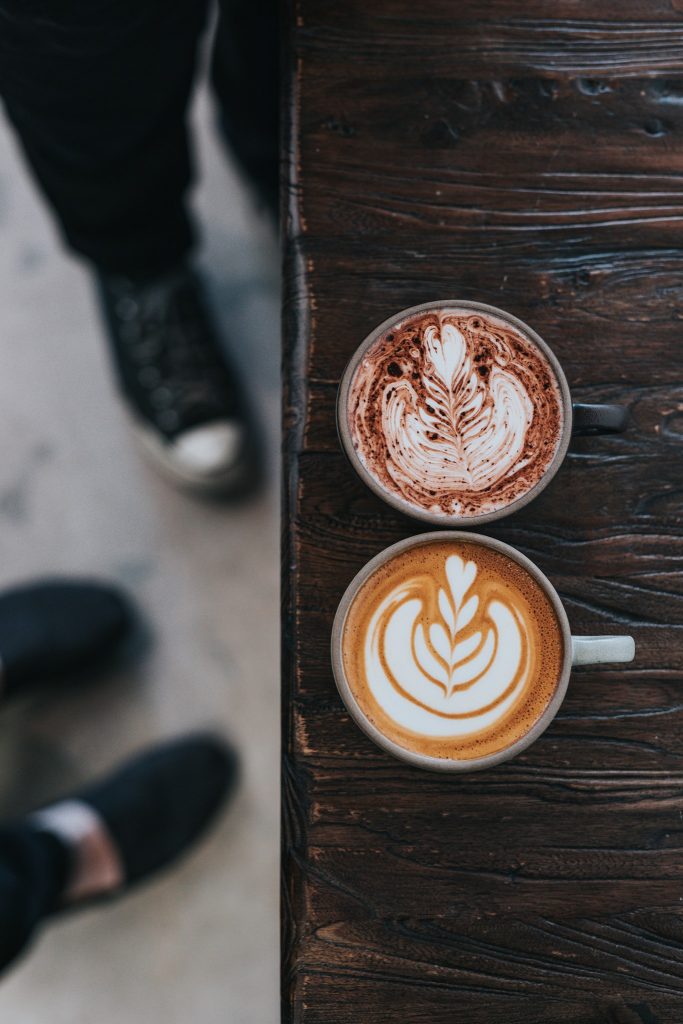 Paraluman Coffee is a proud product of the Philippines. Beans are locally sourced from Batangas, Benguet, and Cordillera. We support local coffee farmers. Enjoy a taste of world-class coffee beans thru Paraluman Coffee.
The Essentials