Marikina City is popularly called the Shoe Capital of the Philippines for its flourishing shoe manufacturing industry. But do you know that the city's food scene has been gaining traction as well?
However, the COVID-19 pandemic has put a stop to life as we know it, and dampened life, especially of small and medium-sized enterprises. Businesses, including food establishments, have to find ways to sustain their trade and help their employees cope with the situation. With social distancing and other quarantine rules in place, online stores are becoming all the more indispensable.
Get to know Aretei Foods Corporation, a family-owned food manufacturing business in Marikina that has gone back to where it started: baking fresh goodies like cupcakes, and then selling them online.
Aretei Foods Corporation is a beneficiary of DOST's Small Enterprise Technology Upgrading Program (SETUP), which helped them through funding, manpower training, developing their product, fixing their systems, and others. The company was nominated to the ASEAN Business Awards 2015 for Excellence in Innovation, Employment, and Young Entrepreneur.
Stookies Cookie Sticks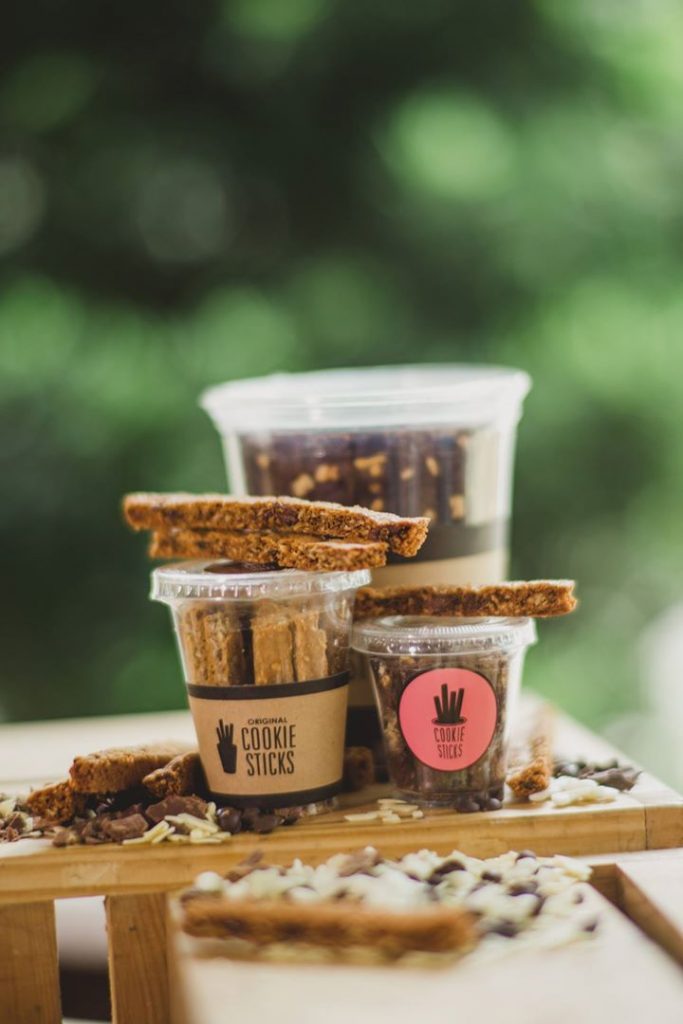 You might have noticed cookie sticks in tubs – that sure are something else – sold at SM Department Stores, Kultura, Robinsons Place Manila, or Robinsons Galleria. Stookies (stick cookies) lends a twist to the traditional round chewy cookies. They are crumbly, scrumptious, and have a long shelf life that makes them perfect pasalubong.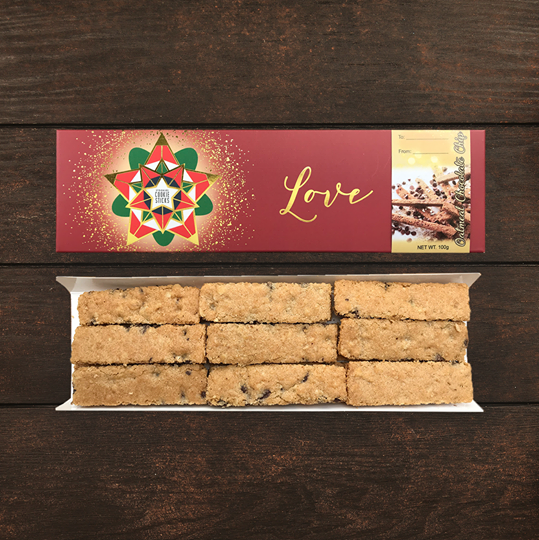 Cookie sticks are also easy to eat that when you start, it's hard to stop. They come in various flavors, such as chocolate chip, cinnamon, brownie, and almond butter. The Flavors of the Philippines line – mango cashew, coco sugar oatmeal, kalamansi almond, and Philippine chocolate raisin – adds to the distinctness of Stookies as a Filipino cookie brand.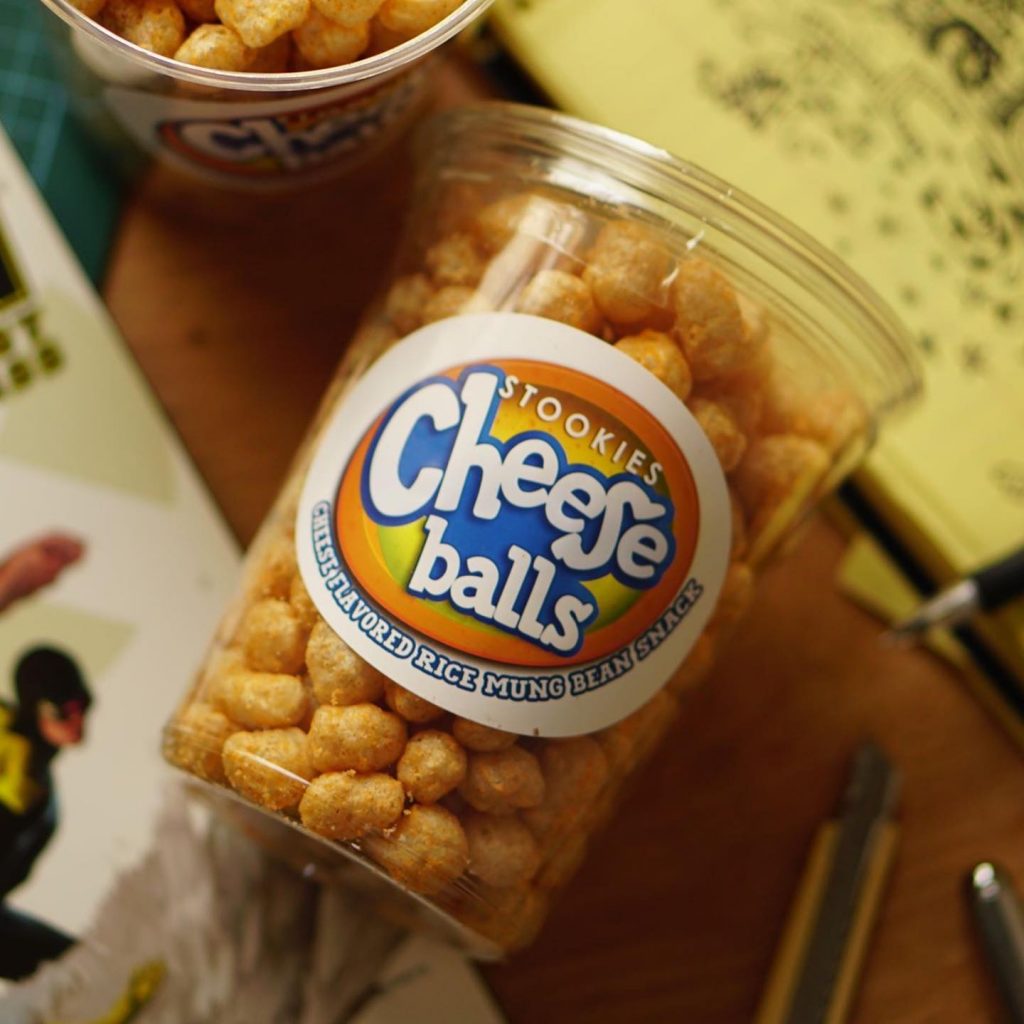 In addition to cookie sticks, there's the newly introduced Stookies Cheese Balls. This product was developed by the DOST Food Nutrition Research Institute, and is a healthy alternative to your usual junk food. It is a deliciousm gluten-free snack packed with nutrients, is low in salt, and contains no added sugar or preservatives.
Little Cakes Factory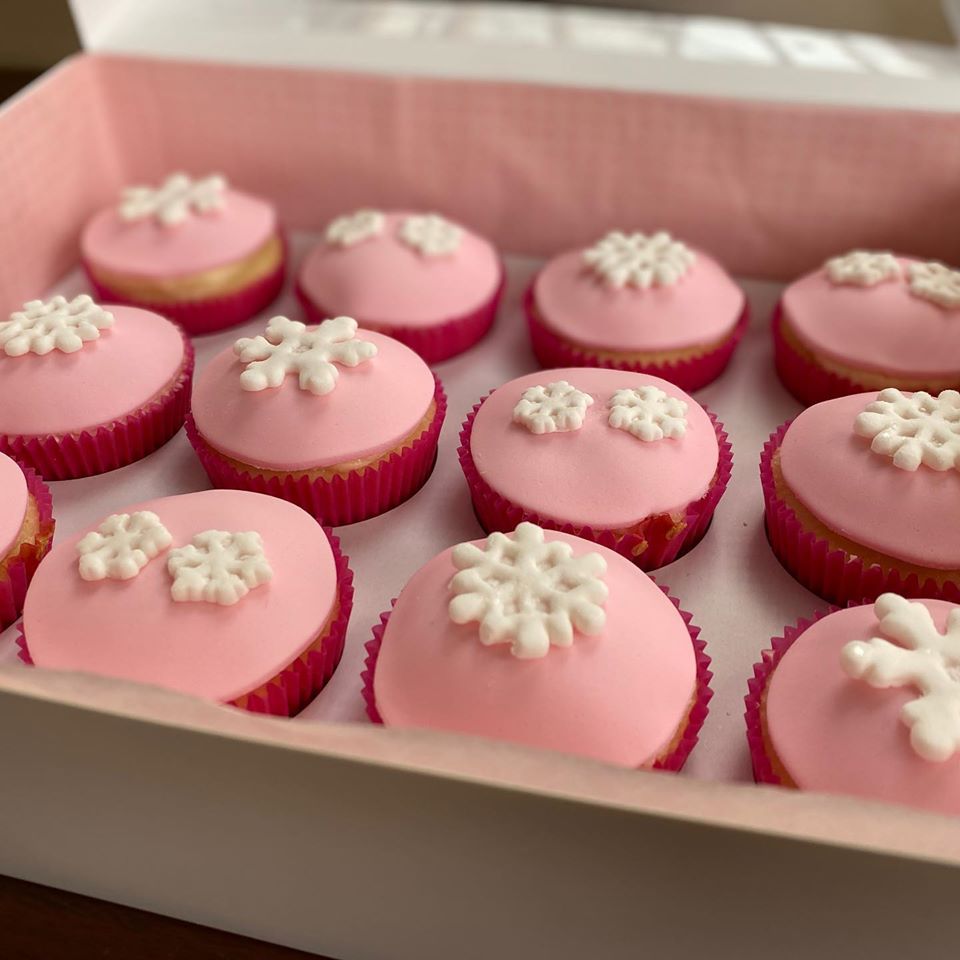 In Little Cakes Factory's case, what started out as baking cupcakes for family and friends expanded to customizing cakes and supplying breads to restaurant chains. At present, Little Cakes Factory also offers cinnamon rolls – their bestseller – classic cookies, and fudgy brownie available in a variety of flavors.
How to order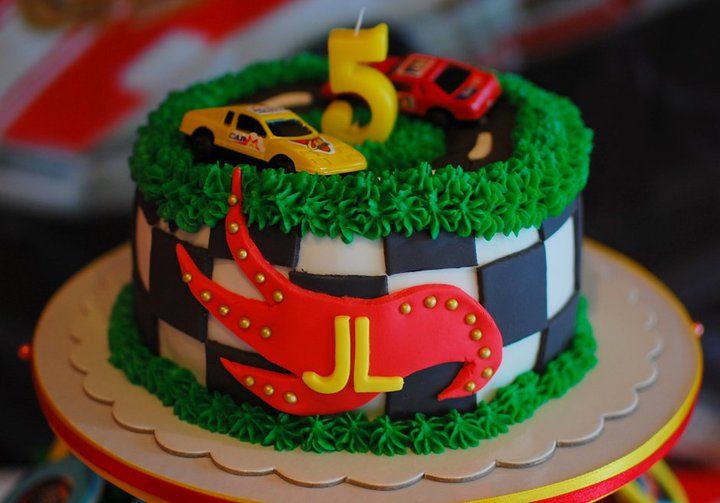 Visit Little Cakes Factory's Instagram and Facebook accounts to learn about which products can be ordered daily and the ordering process. Aside from freshly baked goodies, Stookies products are also available.
Place your order at least one day before delivery date. Cut off time is 3 p.m.
The Essentials
Business Name: Aretei Foods Corporation
Address: Cookie Sticks Commissary, #4 Gumamela Street, Sampaguita Village, Malanday, 1805 Marikina City
Contact Numbers: (+632) 919.5895, (+63999) 881.3759, (0956) 0638346
Website: http://originalcookiesticks.com/