Thinking of having a staycation with your family and friends? Want to sip on brewed coffee while surrounded by nature? The Coffee Farmhouse is the place is for you!
Situated in Alfonso, Cavite, this family-owned bed and breakfast will surely make your stay unforgettable. You can bond with your family and friends while exploring the huge garden and learn as the owners – a couple – take you on a tour of their farmhouse.
The stay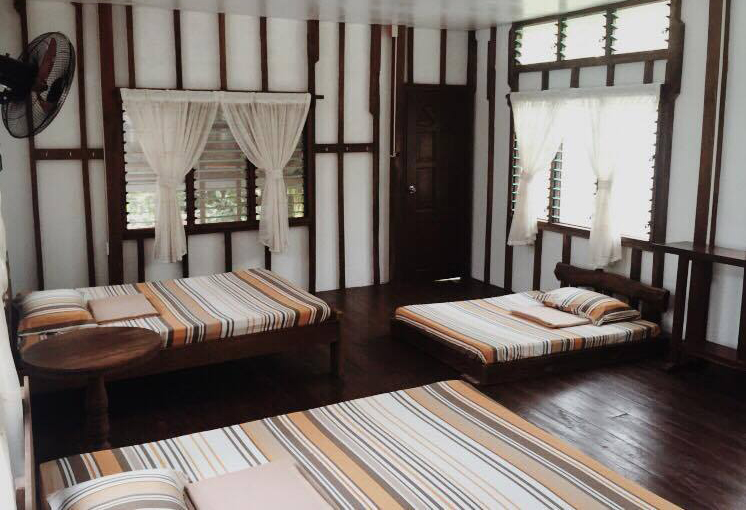 The Coffee Farmhouse offers day trips and overnight stays for the whole family. Couple and family rooms are available, as well as rooms for groups of 10. Day trips are priced at 1,150 Php per person while overnight stays cost 2,750 Php per head as of this writing. Rooms are also given to guests even if day trip is availed. Each room is equipped with a fan and a desk.
Aside from the usual staycation, the place can also be rented for special occasions like weddings or team buildings. The vast expanse of the property makes it an ideal place for celebrations.
The food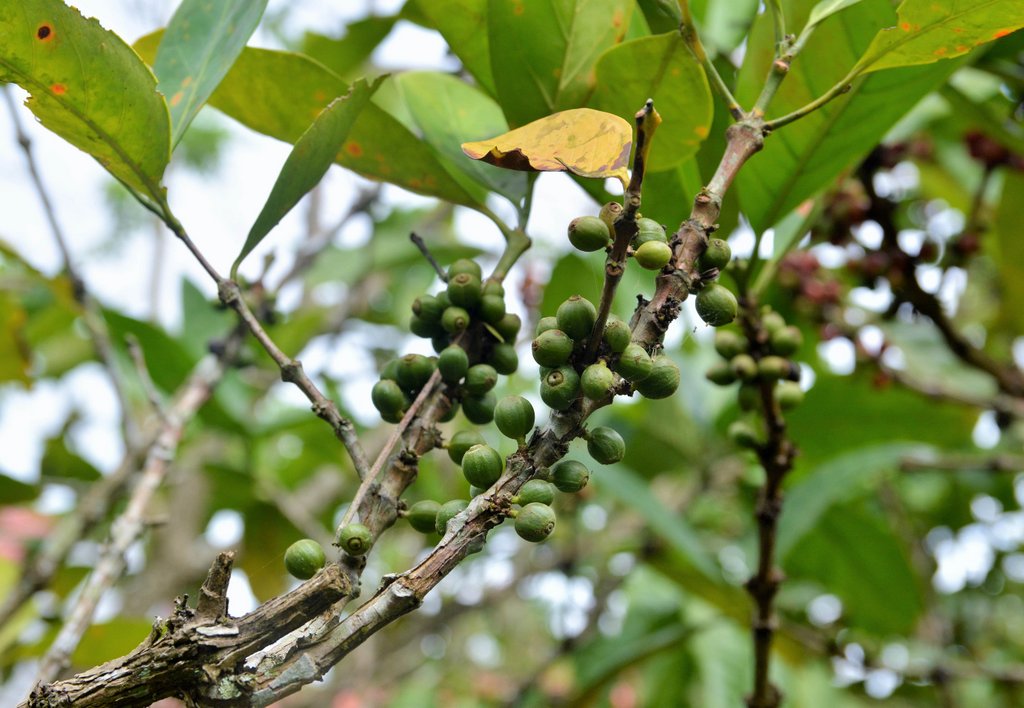 Free-flowing coffee is provided to guests all day long. Go take that cup of hot barako coffee and be recharged throughout the day. Meals are provided to guests depending on which package you have availed.
The owners themselves cook the meals, so rest assured the foods are freshly made. You can also request for additional dishes in case you want something not included in their meal package. Just inform them in advance. All their meals are filling and delicious, enough to keep you full for a day packed of activities.
The experience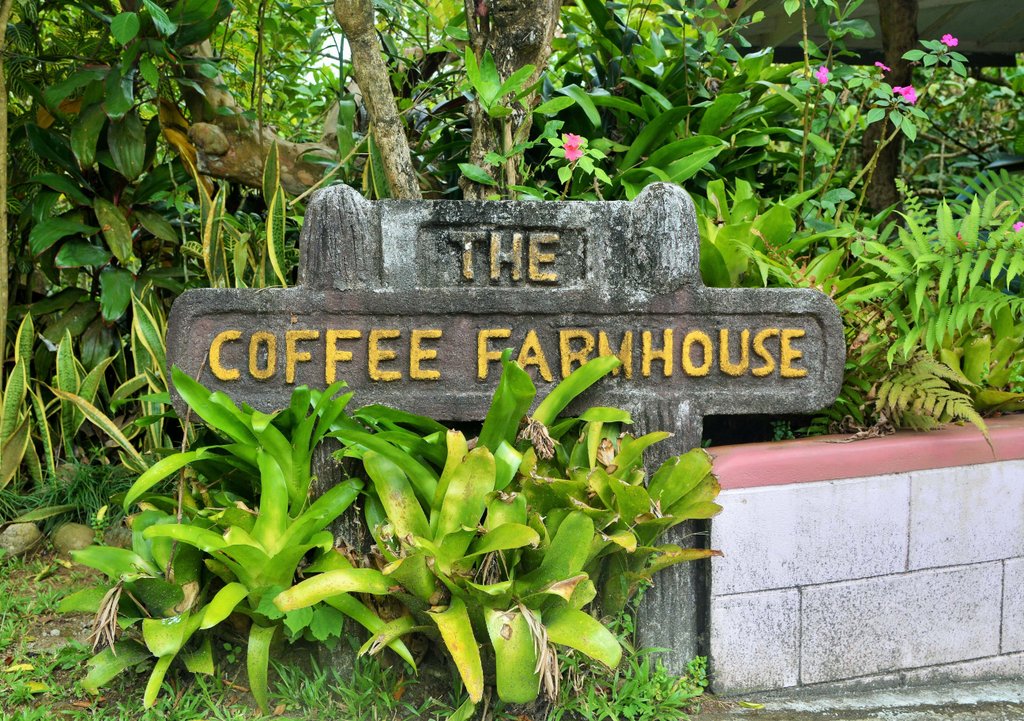 You will certainly be relaxed from all the amenities offered by the farmhouse. There's a swimming pool in front of the cabin. There are bonfire places and hammocks in certain areas. A number of recreation activities like billiards, volleyball, darts, mountain bikes, and even karaoke are available for use.
A coffee tour is also included in the package. The owners will take you around their farm and show you the variety of coffee trees and coffee fruits they have. It's fun to stroll around the yard and read up on coffee trivia posted on trees, especially if you're a coffee lover.
The owners are very hands on with their guests, so you'll really feel like you're home away from home. And with the tranquil ambiance and lush greenery surrounding the place, the whole experience will truly be memorable.
How to get there
By public transport
There is no public transport going directly to The Coffee Farmhouse. What you can do instead, if you are commuting, is to ride a bus bound for Nasugbu and alight at Splendido Taal. The owners will pick you up from there.
By private car
From Tagaytay Rotunda, proceed to Tagaytay-Nasugbu Highway and drive until you see Splendido Taal. Turn right at the crossing towards Alilio Drive. Go straight ahead and follow the signs going to the farmhouse.
The Essentials
Business Name: The Coffee Farmhouse
Address: 23 Barangay Upli, 4123, Alfonso Cavite, Matagbak – Palumlum Rd, Alfonso, Cavite
Contact Number: 09285555856
Operating Hours: 8:00 AM to 5:00 PM
Google Maps: https://goo.gl/maps/cvn2zq2nUYNbHAWMA
Please note that advanced booking and reservation is required. They do not accept walk-ins.