Knowing the story behind a restaurant adds depth and interest to dining and understanding the food they serve. Such is the case of "Village Chefs by the Little Green Kitchen," a restaurant located in a hidden and tranquil villa in Tacloban City, Leyte.
History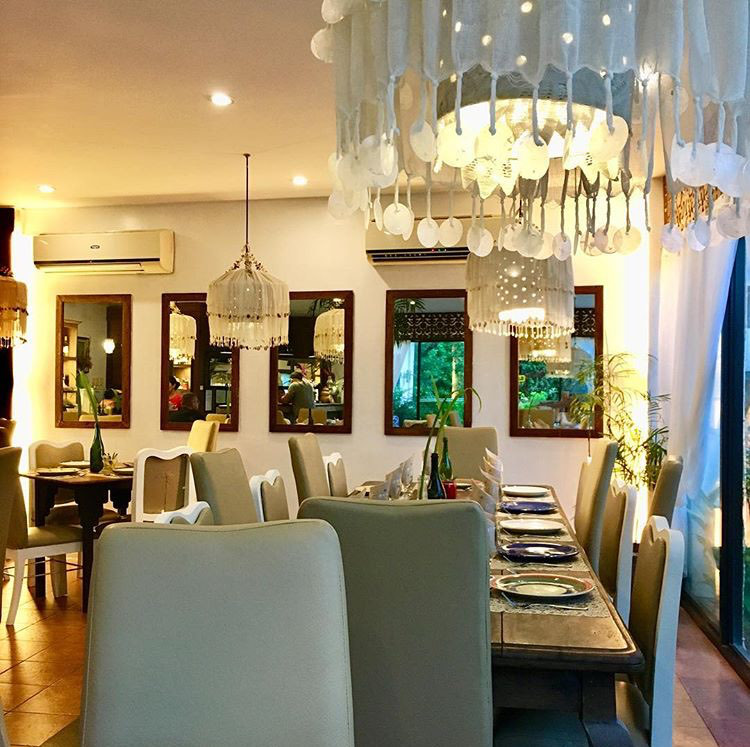 The owner's passion for cooking started when she was a youngster. Thanks to her mother and grandmother, she learned different styles of cooking whenever they served food to family and friends. This tradition continued until she grew up and started serving food in her own home.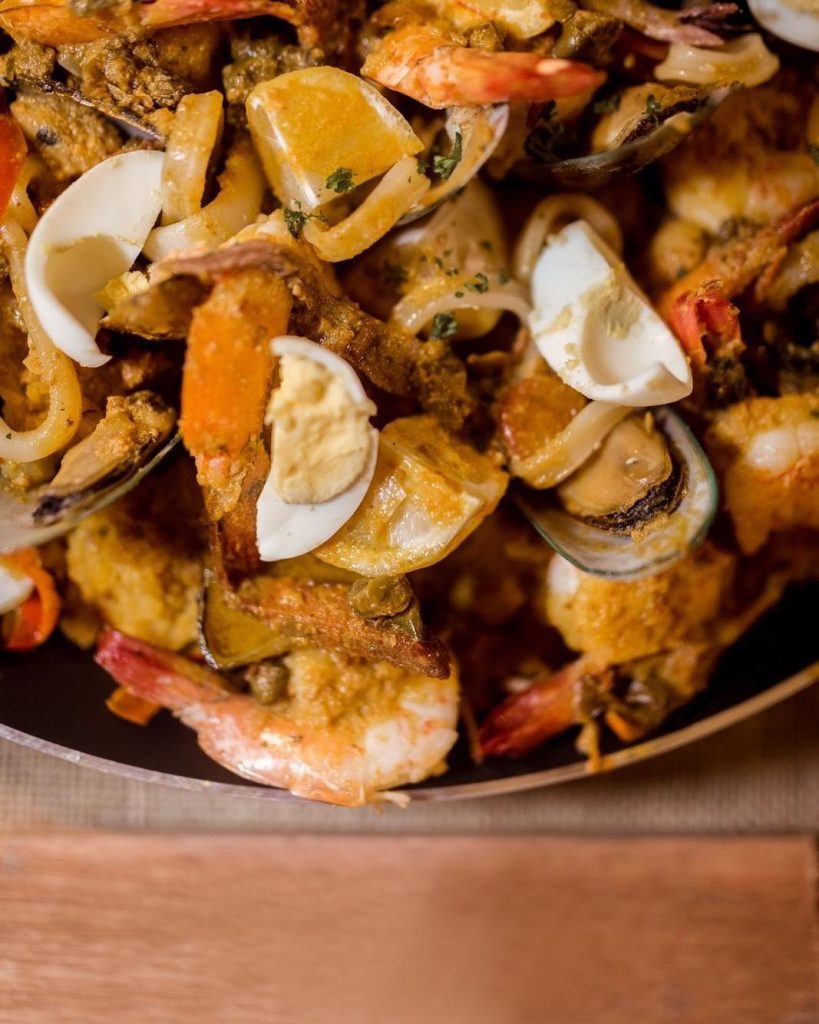 Meals paved the way for heartwarming menu and friends nominating their favorites in her home menu. In 2013, with much prodding from friends, the family opened Village Chefs.
Menu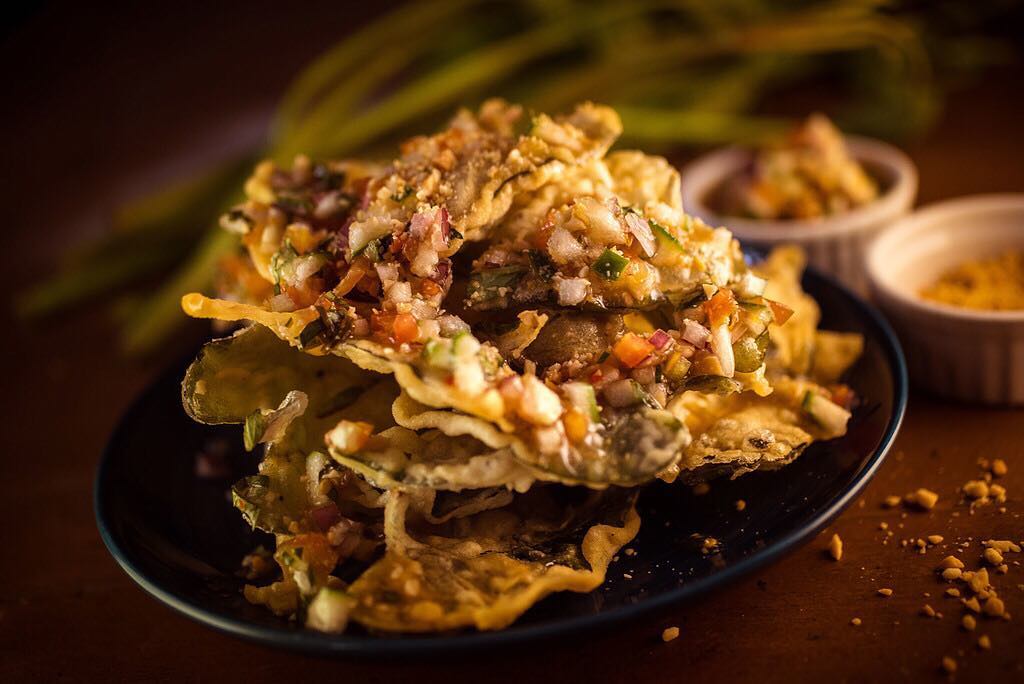 Village Chefs serves mostly homemade food (Filipino, Oriental, and Indo-Chinese) in its well-curated menu. You can order pica-pica, rice, soup, chicken, pork, seafood, vegetable, beef, noodle, and dessert items. My personal favorite is the Tom Yum (₱350-₱380), a healthy soup made with organic ingredients. You can choose from three base ingredients: goong (shrimp), thalay (mixed seafood), and salmon belly.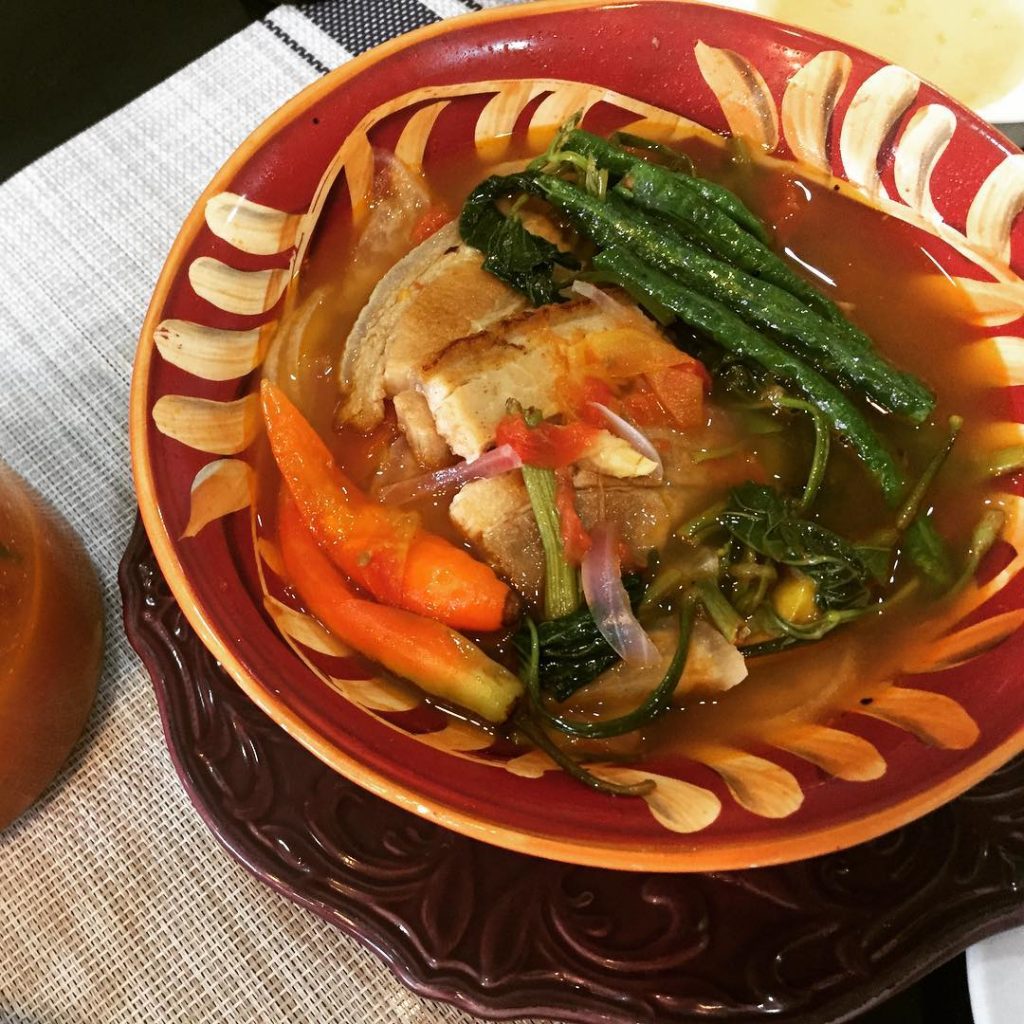 Other customer favorites include the pad thai (₱320; serves 3 to 4 persons) and mouthwatering Crepe Dulce de Leche with Ice Cream (₱150). They also serve fruit juices, shakes, wines, and other beverages.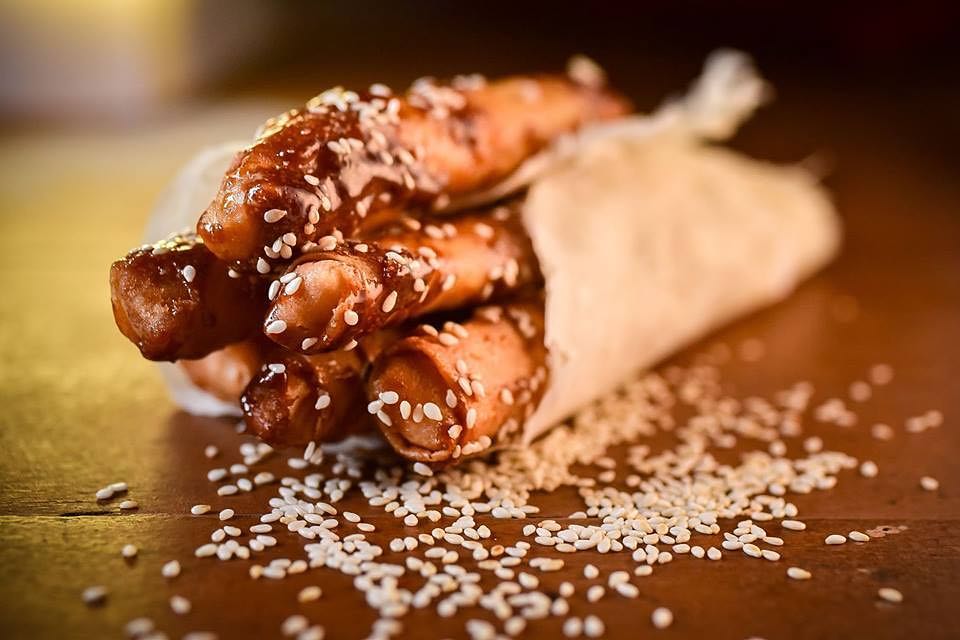 Catering
If you're planning on having a party, you may arrange for catering service in its venue. It has a poolside venue, which can accommodate up to 200 guests.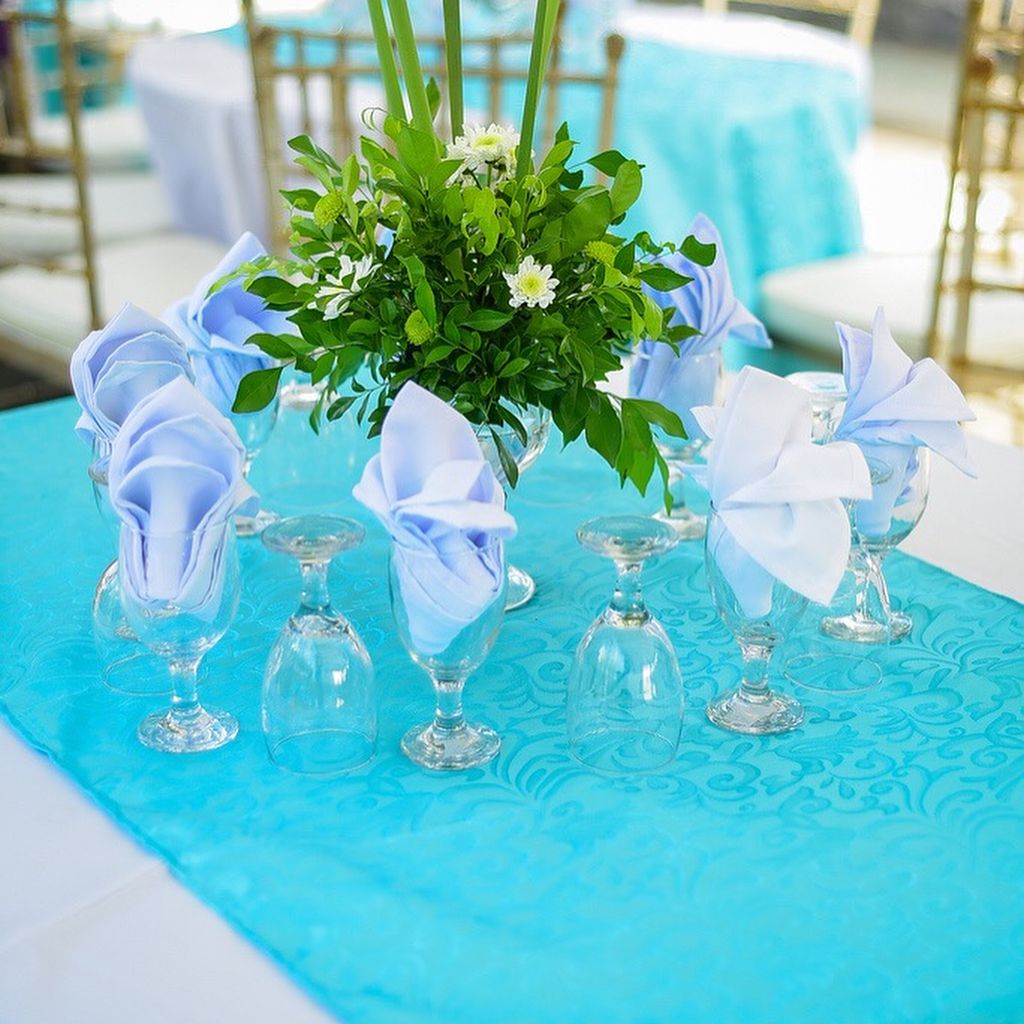 Meanwhile, the second floor venue is ideal for 50 guests. Maximum service time is five hours only. If the event exceeds the agreed upon time, each waiter will have to be paid ₱75 per hour.
Maki Pan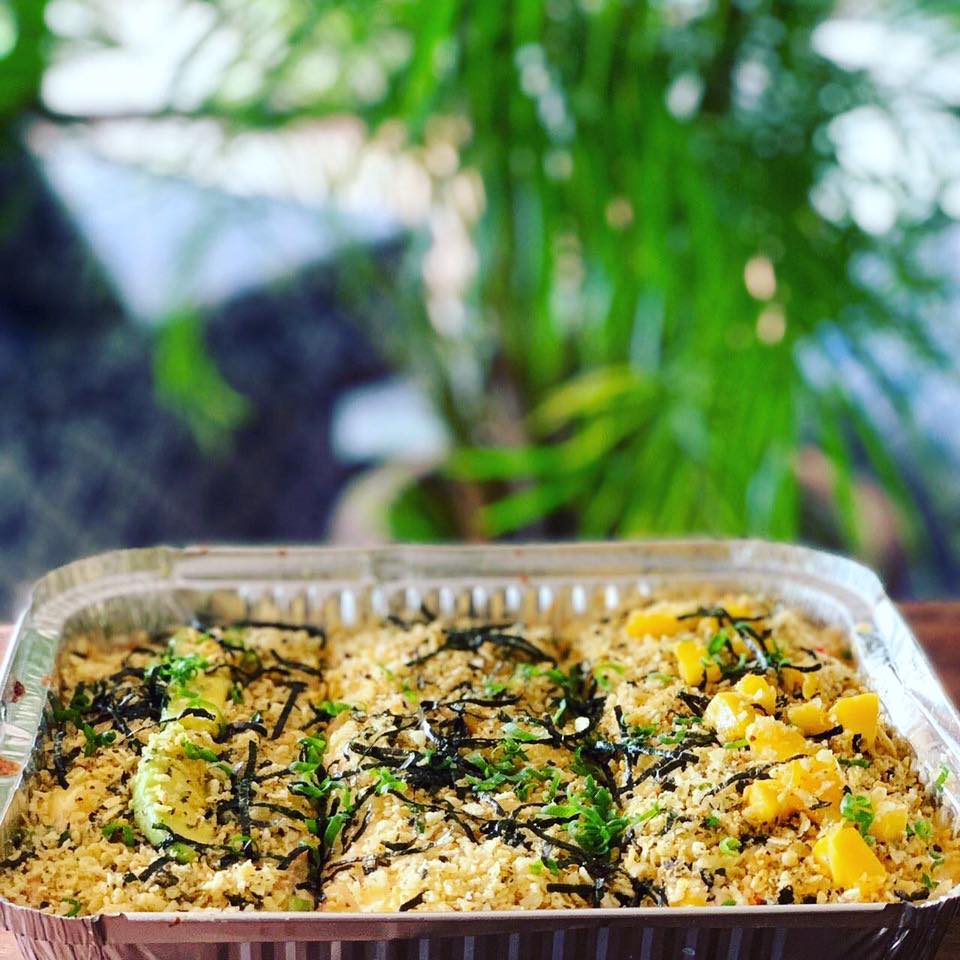 Village Chefs recently introduced "Maki Pan," sushi bake available for takeout. It is a yummy delight that is made of authentic Japanese ingredients such as furikake, tamago, mayonnaise, creamy cheese, sushi rice, vegetables, and more. It is best eaten when rolled inside a nori wrap. I tried the original California Sushi Bake and it was really delicious and quite zesty.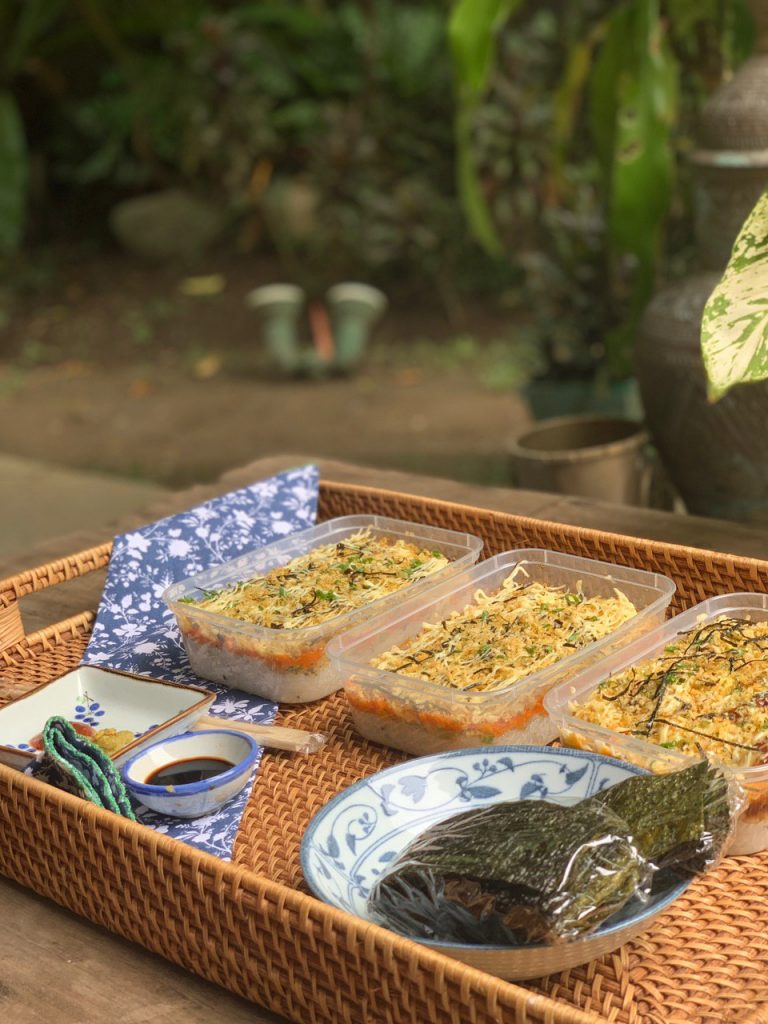 You have the option to add lemon juice, chili, or Kikkoman soy sauce. The price varies depending on the size of the pan (from ₱200 upwards).
Village Chefs' latest product for takeout is the "Spam Onigiri," which is similar to that of Spam Musubi. This is served with wasabi, mayo, or teriyaki sauce – your choice.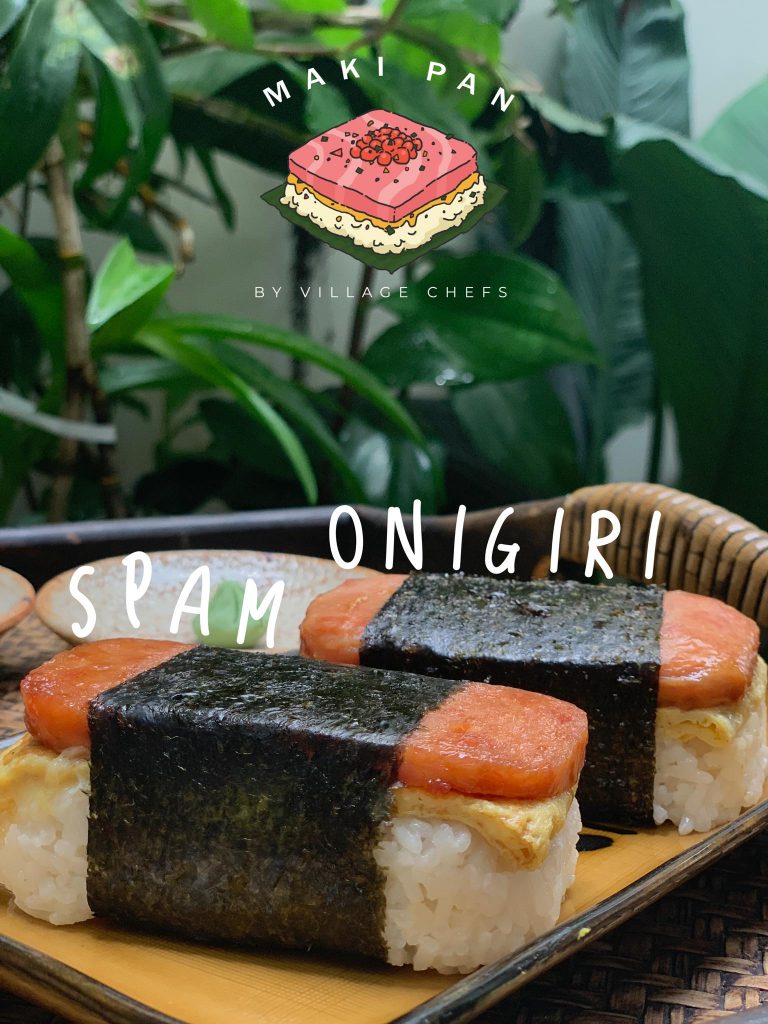 The Essentials