Just when people think they've visited Baguio City enough already, this famed town comes up with more reasons to entice visitors. The growing list includes one of a kind cafés that not only offers guests with a positive experience but actively contributes to the community as well.
Topping this list is Ginto Café Bistro, the newest café in town with a good dose of arts-worship and memorable stay.
Keeping the arts alive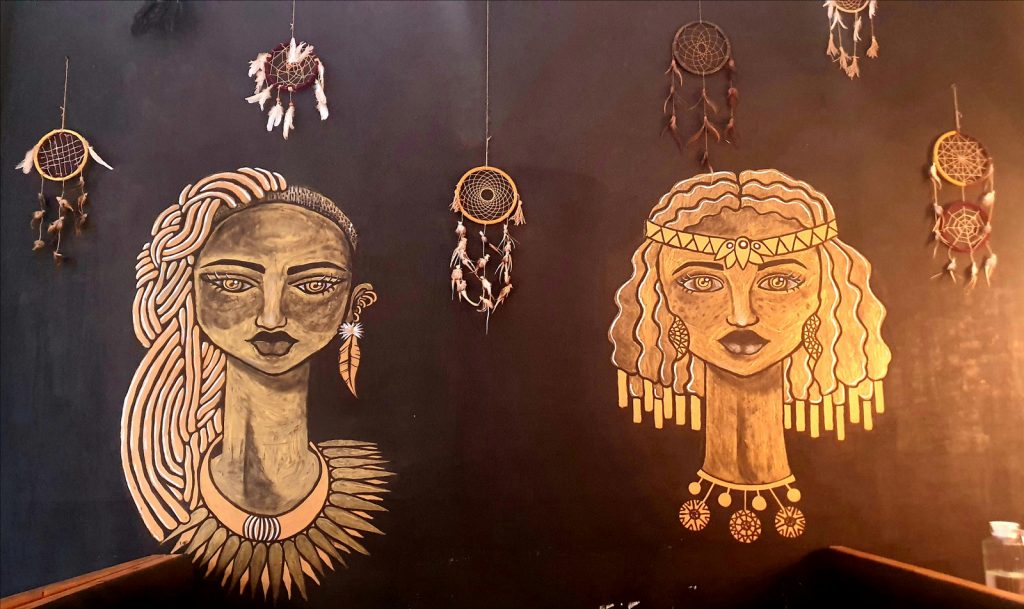 Ginto stands for the Guild of Integrated Talents. It is a social enterprise built to promote the thriving artistic community in Baguio City and the excellent Cordilleran coffee, such as Kalinga's robusta and Benguet's arabica.
Bouncing off the café's walls are impressive artworks made by the owners' artist friends to support their craft. Prominently displayed on one side is a painting of two women in their gold-skinned glory, while the other shows a line of aesthetically pleasing framed artworks.
The owners, who are artists themselves, also promote arts and crafts events. They hosted the Basic Polymer Clay Pocket Workshop last March 14 and the Upcycled Accessories Workshop last March 7.
Edible selfieccino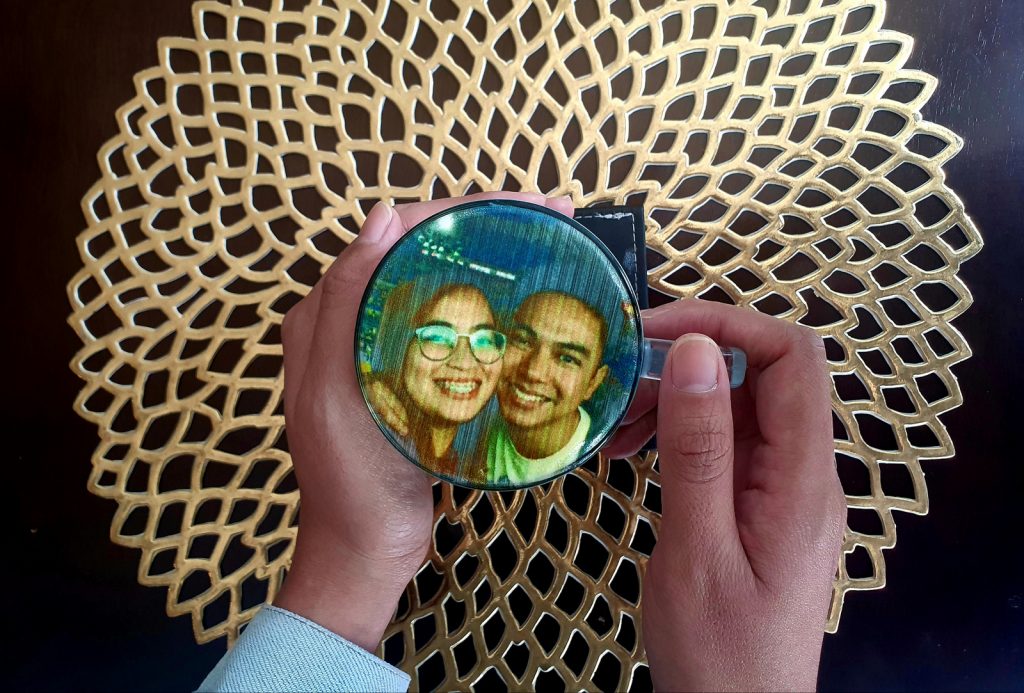 Basking in the light of attention is the only colored selfieccino in town. The café lets guests drink coffee with their faces printed on it. This unique edible art has taken the world by storm in early 2018 and has finally found its way to Ginto Café Bistro, formerly known as Grindosetamp Café, this year.
Music shows
Performing arts also has its home in Ginto Café Bistro. They welcome guests with a view of an elevated platform housing musical instruments waiting to be played. Once a week, they invite homegrown musicians to serenade the café's guests. Included in their list of performers are Circulo Circustic, Black Section Band, and Mariel Leonida.
Board games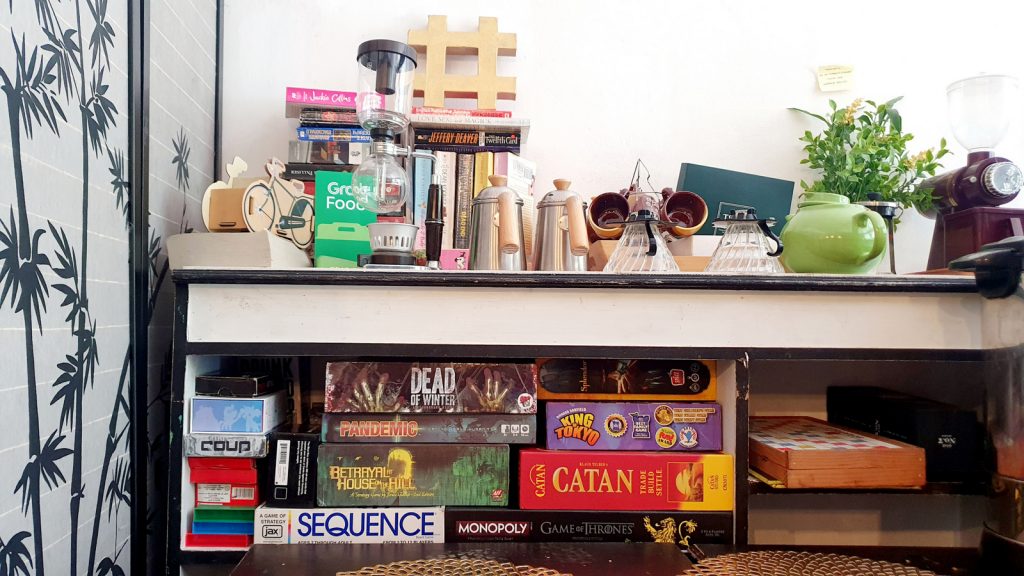 If you still have room to be impressed, the café also has a vast collection of board games that you can play while you dine with friends. Aside from the usual Scrabble, UNO, and Monopoly, they also have recent game releases like Unstable Unicorns, Splendor, and Pandemic.
Food and drinks
Not to be outshined, Ginto Café Bistro serves à la carte meals that, unlike its name, won't cost you gold coins. Their extensive menu includes delectable traditional breakfasts like tapsilog, tocilog, and Baguio longganisa for just PHP 150 to PHP 190. Their bestselling lunch meals are burger steak, daing na bangus, and adobo for the same price.
The café serves authentic Cordilleran coffee along with tea, frappes, and shakes. They have milk tea in distinct flavors, including butterscotch, cheesecake, and winter melon. They serve appetizing pasta, sandwiches, pies, macarons, and cookies too.
Hands-on service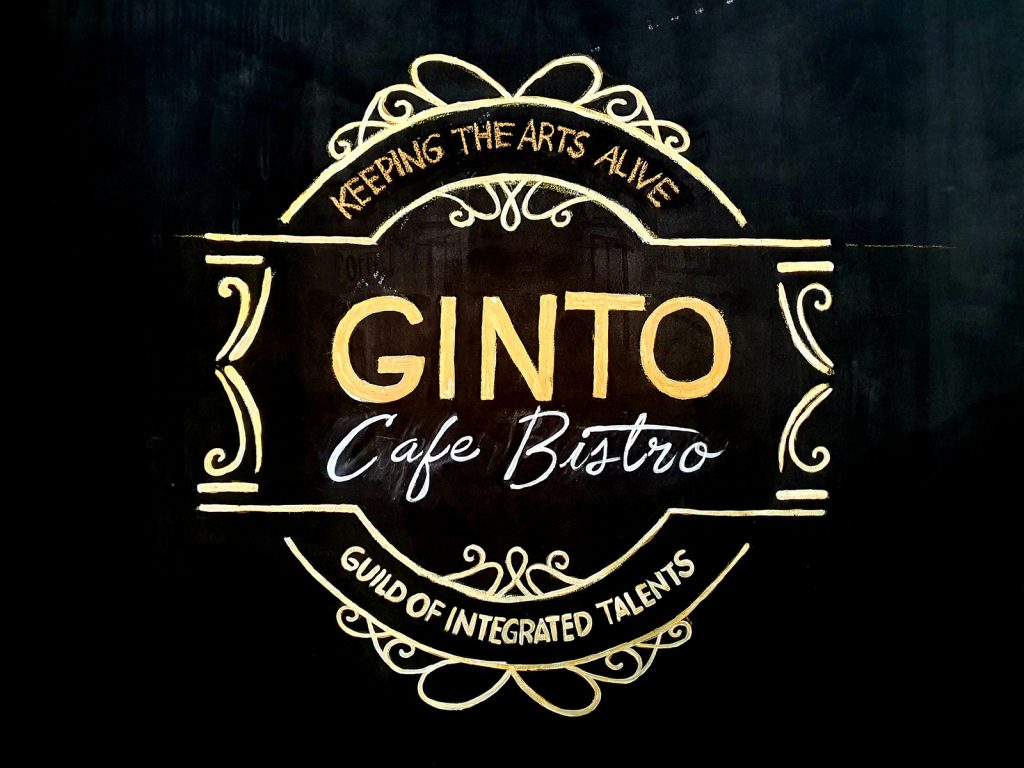 The café already looks out after a community of local artists. What more about the guests they serve? That's right. The owners prepare and serve the food themselves, making sure that guests get the best experience, whether they dine-in, takeout, or request for delivery via Grab Baguio.
Fast WiFi
They also have a fast wifi connection that can adequately accommodate guests' needs. Whether for work, study, or play, Ginto Café Bistro's 50 MBPs WiFi is an admirable icing on the cake.
The Essentials
Business Name: Ginto Café Bistro
Address: Albergo Hotel, #1 Villamor Street, Baguio City
Contact: 0927 158 8963
Email: gintocafebistro@gmail.com
Facebook account: https://www.facebook.com/gintocafebistro
Google Maps link: https://goo.gl/maps/QLxpZ4Mrsp1Sha2Y9
How to get there: From Baguio City's town proper, take a Mines View-bound jeepney either in Session Road or Central. Drop off at Albergo Hotel. Fare costs P10.
Disclaimer: Services may change while Baguio City is in quarantine.