Firework makers have made Bulacan their home, but this province has another explosive industry up its sleeve: food and beverage.
The hometown of many local heroes such as Marcelo Del Pilar and national artists like Francisco Balagtas, Bulacan prides itself in heritage recipes that cannot be found elsewhere. As well, the province hosts an extensive collection of contemporary dining establishments that are as unique as they are affordable.
From a unicorn-themed café to family-friendly restos to one that specializes in the favorite dishes of local heroes, Bulacan truly has it all.
Check out these four tastemakers in the province and see for yourself why Bulacan makes for a worthwhile food trip destinaton, either solo or with friends and family.

Bistro Maloleño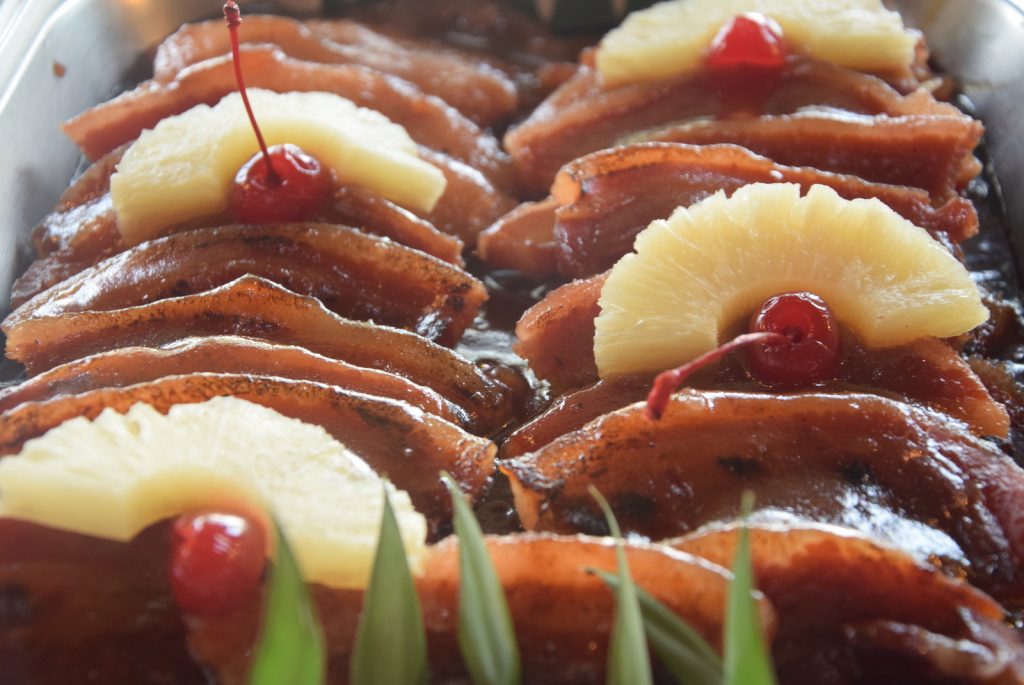 If you're curious about how authentic Bulacan cuisine tastes like, then you should visit Bistro Maloleño. "Home of authentic Bulacan heritage cuisine", this quaint restaurant in Malolos whips up dishes that are known to be a favorite of Filipino heroes, such as Arroz ala Cubana ni Del Pilar, Pochero ni Plaridel, and Tinolang Manok ni Rizal.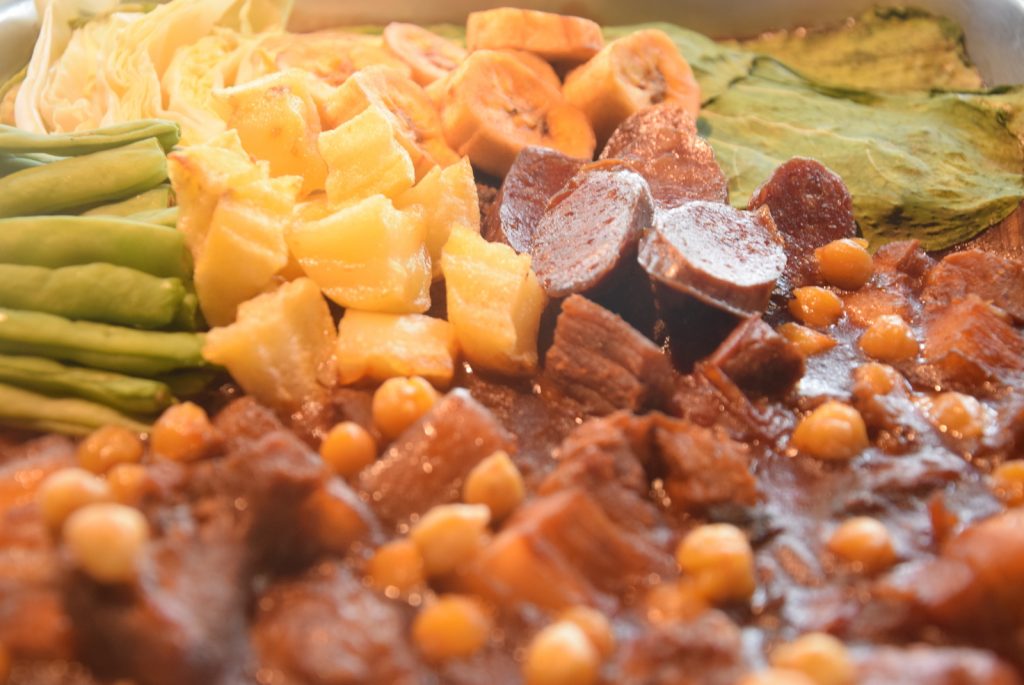 The Essentials
Business name: Bistro Maloleño
Address: 1 Valenzuela Street, Bulihan Capitol, View Park, malolos
Contact/ phone: 09428247876
Operating hours: Daily from 10 am to 10 pm
Map link: https://goo.gl/maps/D8Zwtcxwb5yoXCcz5

Dreamy Unicorn Café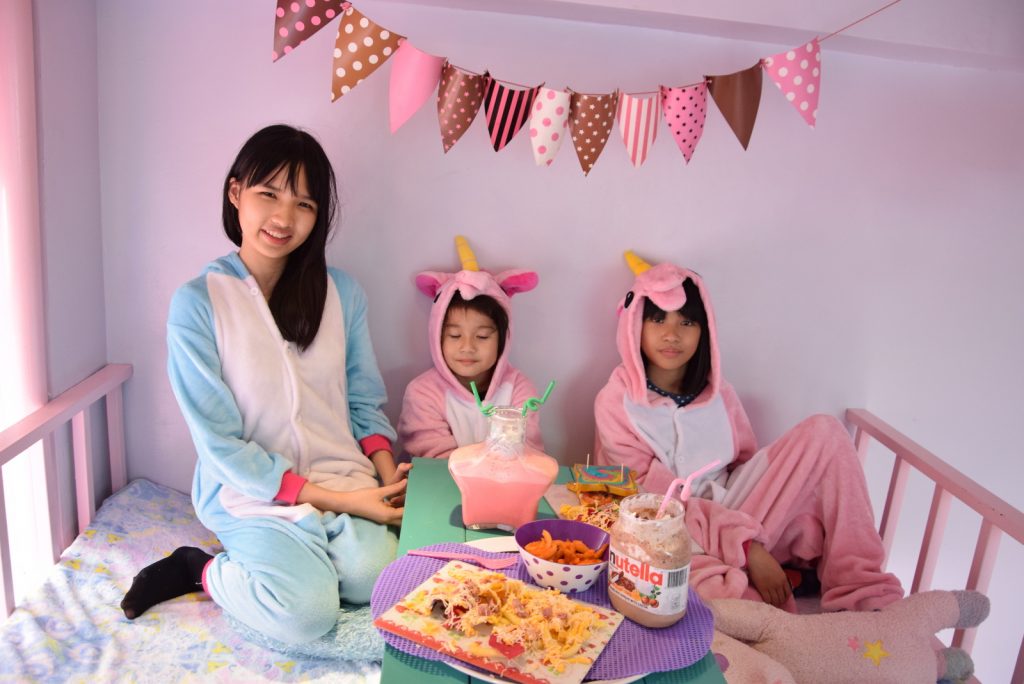 Fulfill your unicorn dreams at Unicorn Café! This cute rainbow-colored café lets you wear a unicorn suit while sampling desserts and snacks like colorful nachos and rainbow sandwiches – surrounded by pastel-hued plush pillows. Be sure to try their frappes too, which come in Nutella containers.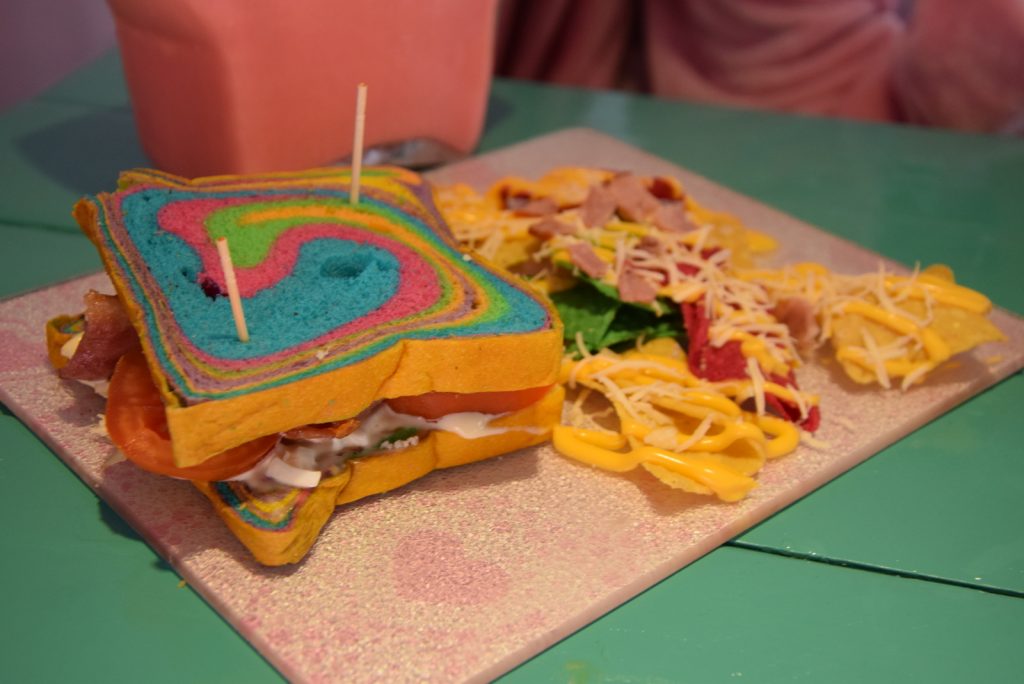 The Essentials
Beans and Blossoms Café
Yet another hit in Malolos, Beans and Blossoms is a cozy, family-friendly café that offers a buffet of unlimited chicken wings, pasta, pizza, and donut, plus bottomless drinks for only P199 (P119 for kids below 4 feet).
The Essentials
Business name: Beans and Blossoms Cafe
Address: Paseo del Congreso St, Malolos, Bulacan
Contact/ phone: 0936 304 8566
Operating hours: 11 am to 9 pm daily
Map link: https://goo.gl/maps/mn6w6QWobdDYo2t49
Any-haw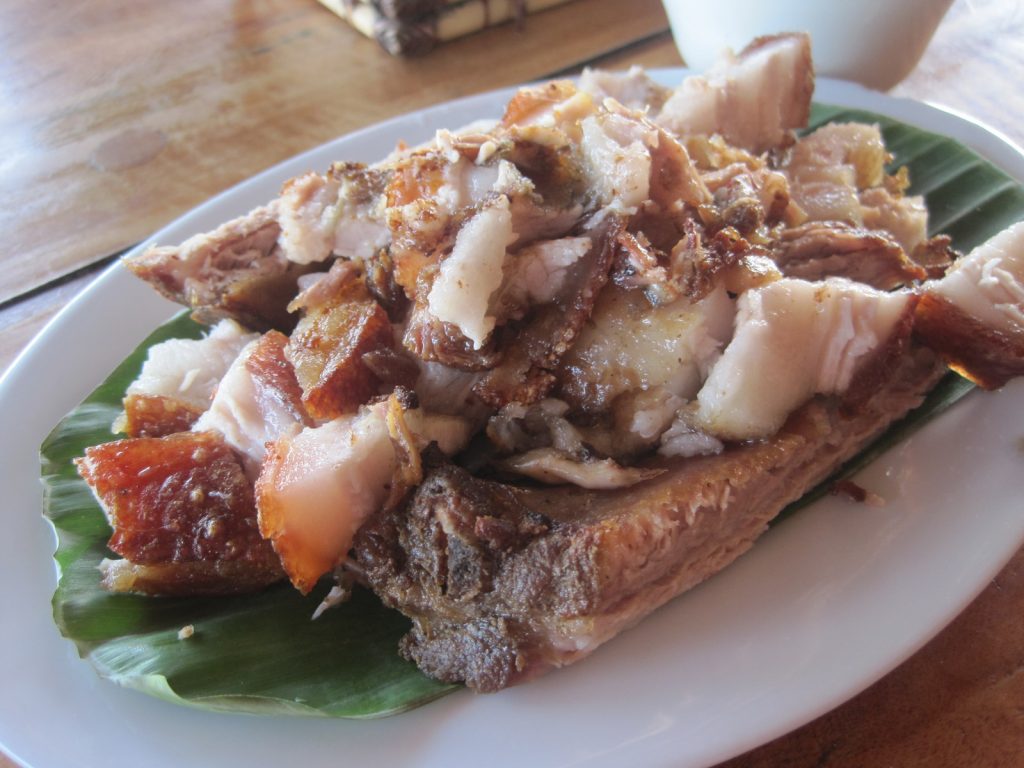 This famous local eatery started out with one branch, but has now spread across Bulacan, specifically Bocaue and Sta. Maria – all thanks to their juicy grilled meats ranging from inihaw na manok and inihaw na liempo to bangus and talong. Native dishes, such as pancit, are served too at uber affordable prices.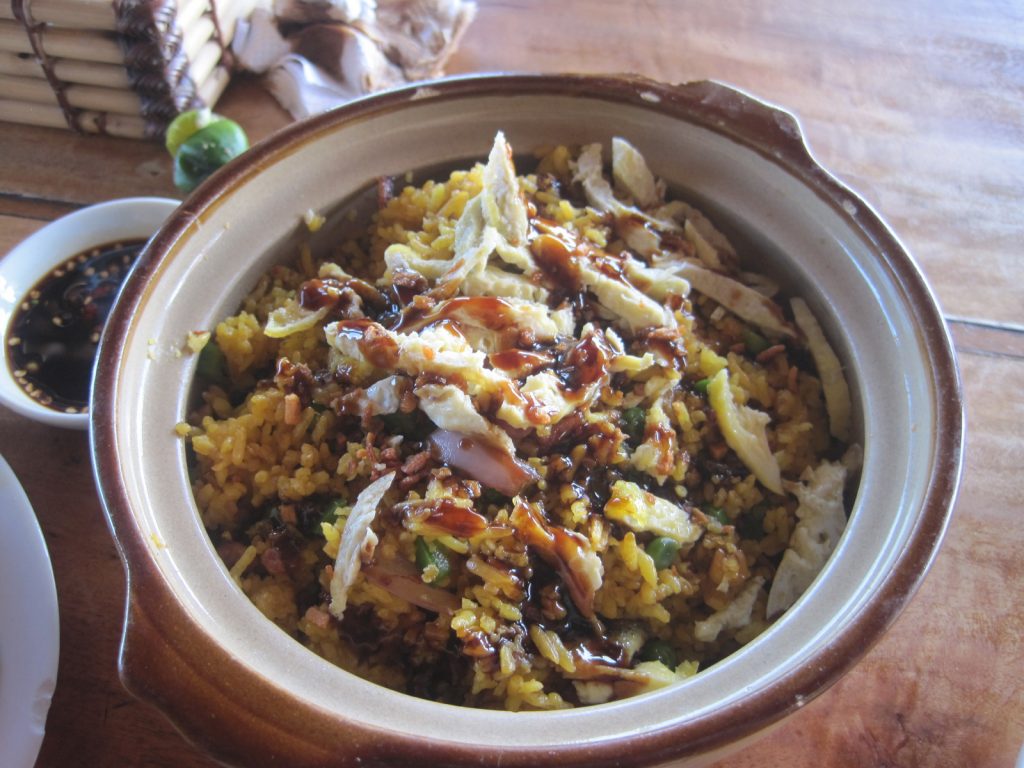 The Essentials
Business name: Anyhaw
Address/ contact/ map link per branch:
Any-haw Bocaue Exit
Gov F Halili Ave, Santa Maria, 3022 Bulacan
https://goo.gl/maps/gpottM6jT7L9iW8c7
Any-haw Litsong Manok (Bypass Road)
Santa Maria Bypass Rd, Santa Maria, Bulacan
(044) 641 4705
24 hours daily
Any-haw (J.P Rizal St)
1181 JP Rizal St, Santa Maria, Bulacan
https://goo.gl/maps/xRsevfQBxQRtJjnn6

Any-haw (Pulong Buhangin)
National Road, Pulong Buhangin, Santa Maria, 3022 Bulacan
Santa Maria, Bulakan
24 hours daily
https://goo.gl/maps/UEUbgQDTXv2jYRLf9