Summer may be over, and most of us cannot go out to the beach yet. But there's certainly no rule against hogging swimwear during a pandemic! At best, you can take this as an opportunity to save big on swimwear for future trips, with many local sellers offering up to 50% off on discounts.
Here are our top picks for local brands offering high-quality swimwear.

Coral Swimwear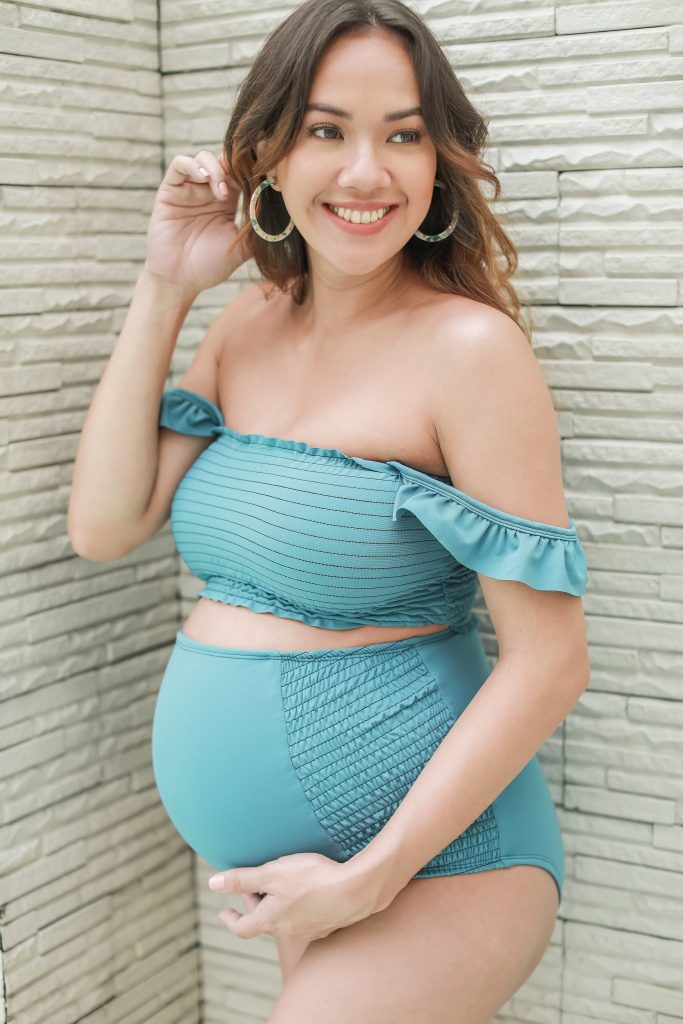 Coral Swimwear was created by two mothers and long-time friends whose aim was to create swimwear that lets women of any shape feel empowered in their "intrinsic dignity and beauty". Coral Swimwear's pieces consist mostly of one-piece swimsuits and two-piece suits that don't reveal plenty of skin, yet look fab and sexy. Their online shop also sells swimsuits for kids, face masks, jump suits, and sleep wear – all offering "coverage and comfort without compromising style",
The Essentials
Isla Swimwear
Isla Swimwear creates fashion forward swimsuits that are tailor-fitted to the customer's body type.
The Essentials
Eika Swimwear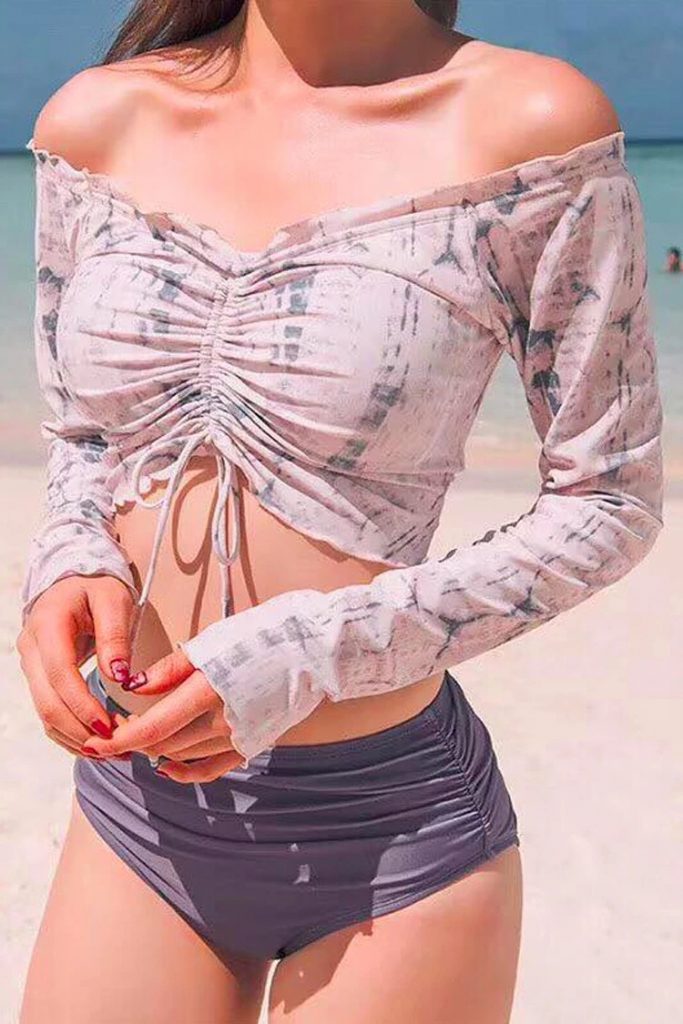 Eika is one of the more established brands in local swimwear, having been founded in 2014. Their collection is pretty extensive, consisting of one-piece swimsuits, bikinis, rashguards, resort wear, loungewear, and kiddie sets. Lately, they've also started selling stylish PPEs and accessories, including pouches, isolation gown sets, filter inserts, and washable masks for both adults and kids.
The Essentials
Soak Swimwear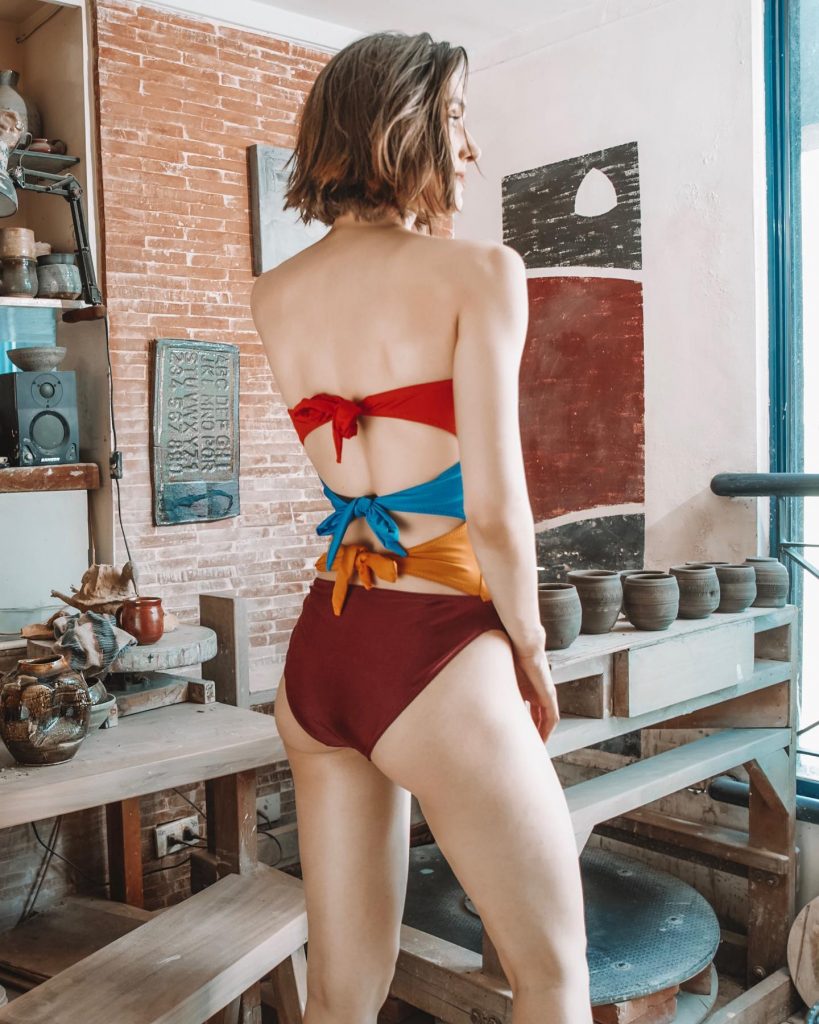 Like Eika, Soak Swimwear has been around for quite some time, crafting designer swimwear since 2007. The brand is known for its innovative monokinis – like the back-strap one-piece above – beautiful tunics, and two-piece rashguards.
The Essentials
Float Swimwear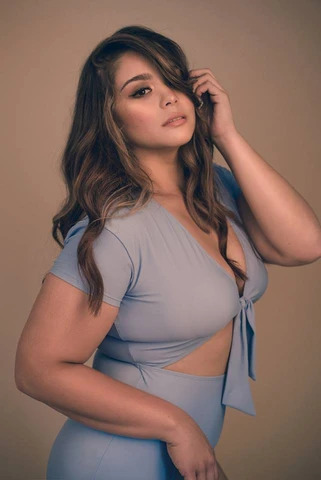 If you're looking for something that fits your size, chances are, you'll find it in Float Swimwear. Powered by an "All Sizes Welcome" slogan, Float's collection includes plus size swimwear, and easy-to-unwear breastfeeding two-piece bikinis. They also offer rashguards, sassy weekend pants, organic meshbags, tees, and caps.
The Essentials