Now that we've been stuck at home 24/7 since the pandemic broke out, have you begun to notice all the trinkets and gizmos you have lying around in the nooks and crannies of your home? I'll be honest—I wasn't even aware that half of the items I own existed!
Somewhere in our lives, we've all bought something we don't need at all that we absolutely refuse to let go of. Sure, some items have sentimental value to us but others? They're just…there. We buy and spend and splurge but once items pile up, how do we get rid of them and where do they go? Where do we draw the line between simply buying what we want to have and hoarding?
Why hoarding can be a problem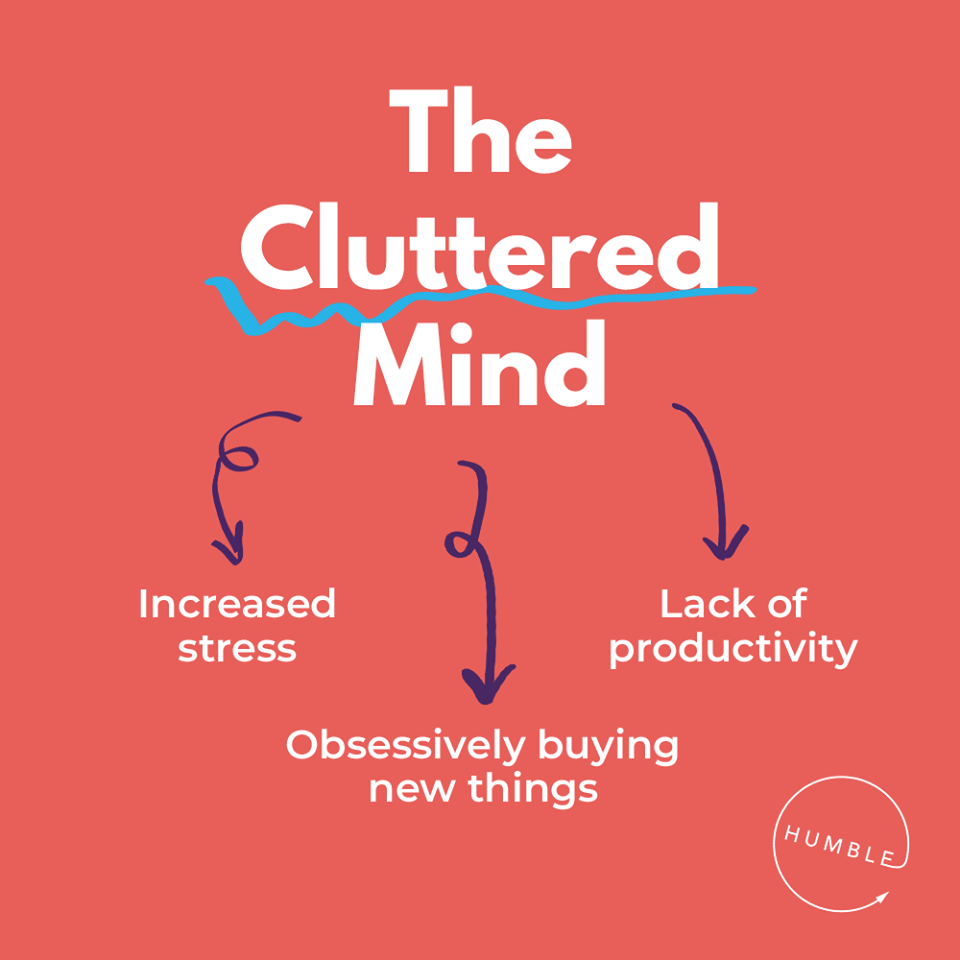 Hoarding, believe it or not, has actually been labeled as a problem that messes with the clarity of our minds. People who hoard usually have trouble focusing on the more important things in life and expose themselves to physical hazards in their own homes. I travel around the world and my fridge is lined with magnets and my vase full of flaglets—that's perfectly fine. But what if I have mountains of old papers and bottles that I refuse to get rid of because of their potential "future value"? No, that's a problem right there.
We all have some sort of attachment to our possessions but for some, this attachment can cause severe distress when the time to let go comes. Well, what if I told you that there's a team out there that could help make decluttering easier on the heart?
The solution: Humble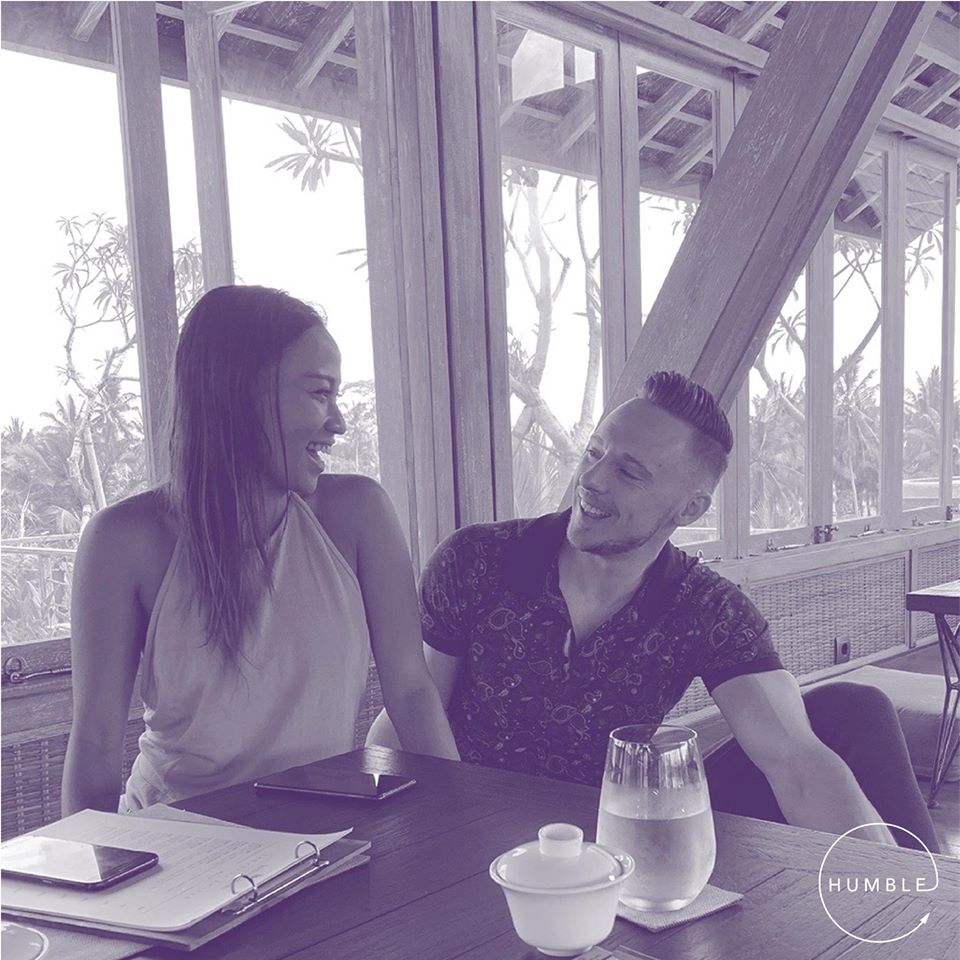 Clutter makes our planet and our minds messier. It also doesn't help that we often feel guilty for throwing away our unusables. Nina Opida and Josef Werker, two visionaries who saw the problem and a way to fix it, founded Humble back in 2019. Humble's vision is to create a community that welcomes circular living—all for the benefit of our planet and our health!
How Humble sustainability works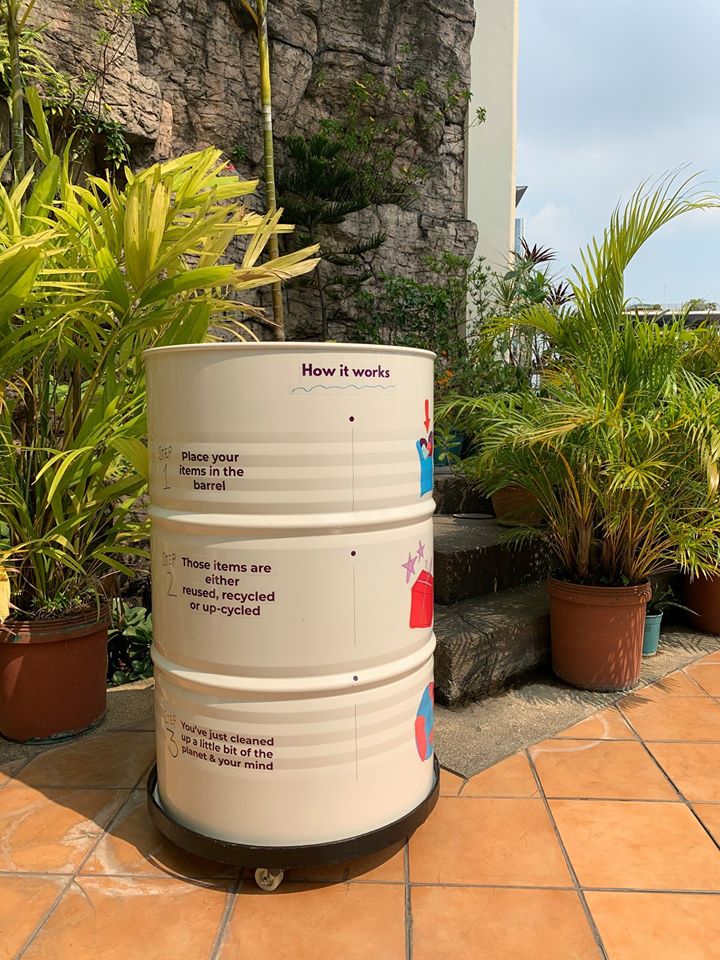 Humble works by collecting clutter from their clients through their Humble Barrels or through home collections. But what's the deal with decluttering that a start-up had to be made for it?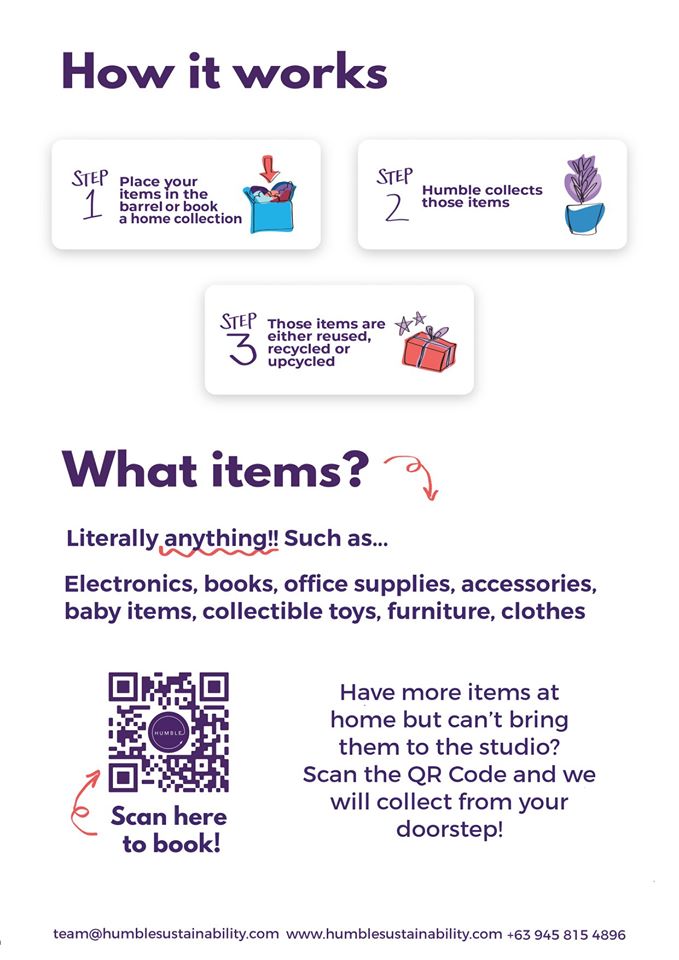 Well, Humble doesn't just declutter. When we simply dispose of our items, they eventually end up in the landfills which, in a couple of decades, might be past their carrying capacity. What Humble does is put these items back into circularity, doing everything they can to make sure your stuff doesn't turn into trash! That means recycling, reusing, or—my favorite—upcycling!
Item pickup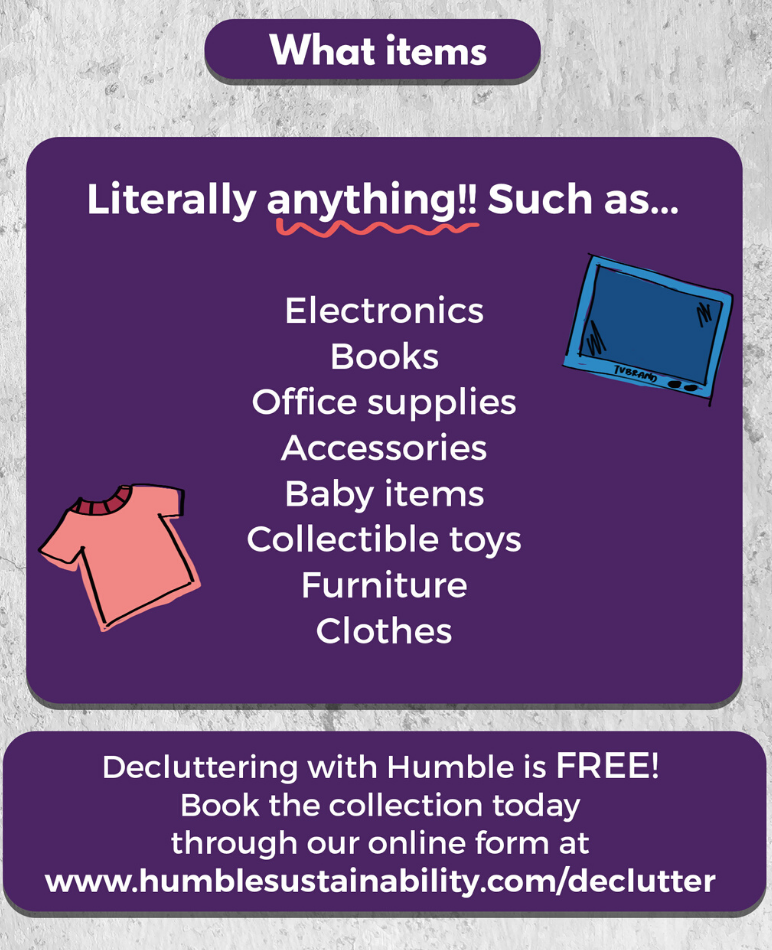 We've still got half a month to go until the quarantine is lifted, so why not use this time to give our homes (and minds!) a little breather by decluttering? Don't worry, once everything's back to normal programming, Humble will be ready to pick your stuff up from your doorstep. It's as easy as putting your stuff in a box and giving them a call!
Check out Humble at humblesustainability.com or contact their team at team@humblesustainability.com.