While samgyeopsal joints are becoming a staple in F&B industry in the Philippines, finding an excellent samgyeopsal place that combines both quality and affordability can be tricky. Sometimes it's either you get exceptional meats at sky-high prices, or cheap but mediocre fare.
That's not quite the case with Fantastic Chef.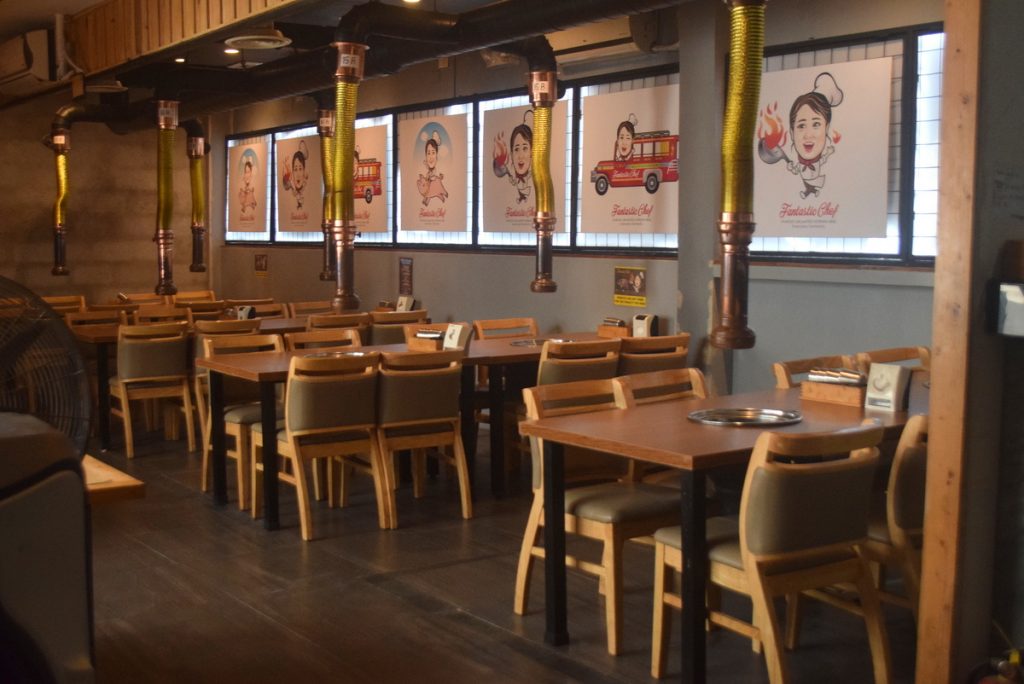 Formerly known as Galmegi, Fantastic Chef was formally relaunched in 2019 to cater to foodies who want premium samgyeopsal without the premium price tag. Living up to the name of its predecessor, Fantastic Baka – a popular midmarket samgyeopsal installment in Mother Ignacia, Quezon City – Fantastic Chef showcases unlimited grill-your-own meats cured the authentic Korean way starting at only P499.
Michelin-starred leadership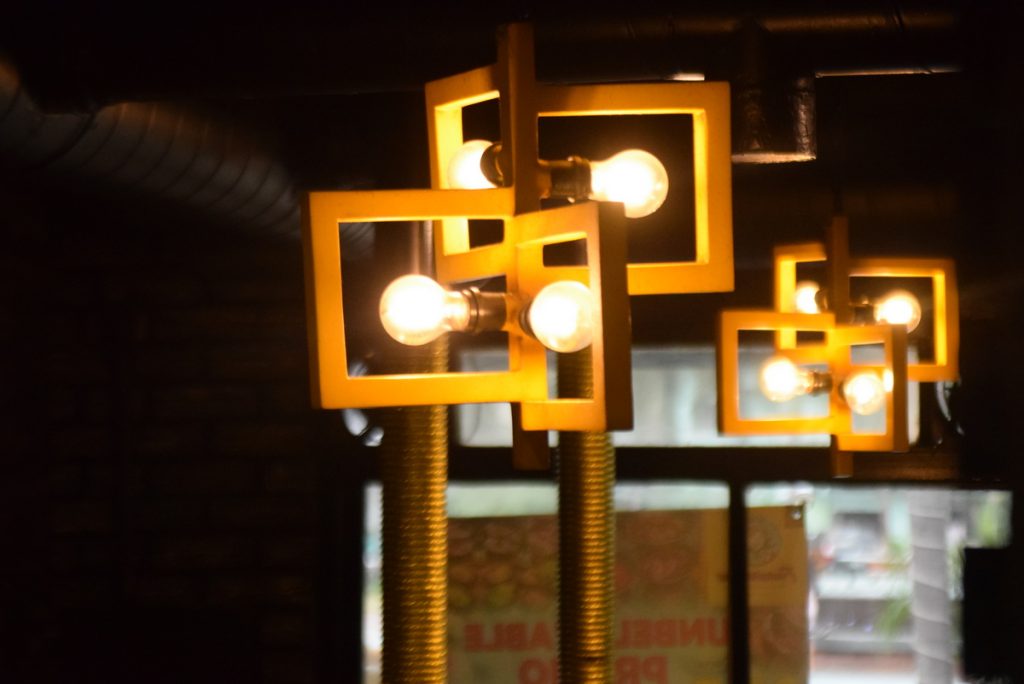 Patrons swear by its quality Korean barbecue, from cut to flavor – all of which are available in spicy and non-spicy flavors. Its secret? Fantastic Chef's kitchen is led globally renowned Korean chef Chef Jang Jungyun, a Michelin-starred and International Culinary Industry-certified chef who brings years of experience in Gaon Seoul Korea, a Michelin 3-star restaurant in Korea.
Location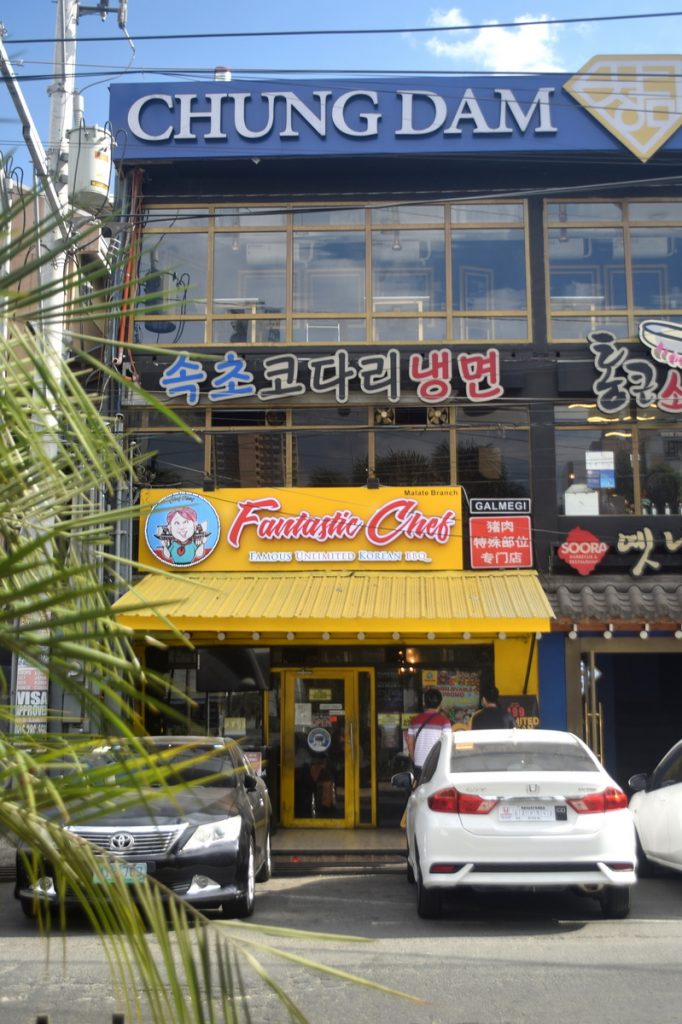 Situated along Remedios Circle, the Korean restaurant makes for a convenient stop before or after bar hopping in Malate, shopping in nearby Robinsons Mall, or as trip of its own. The space is compact and simple, and is good for intimate gatherings.
There's also another branch in Taft.
Choice meats
Fantastic chef offers 13 kinds of meats.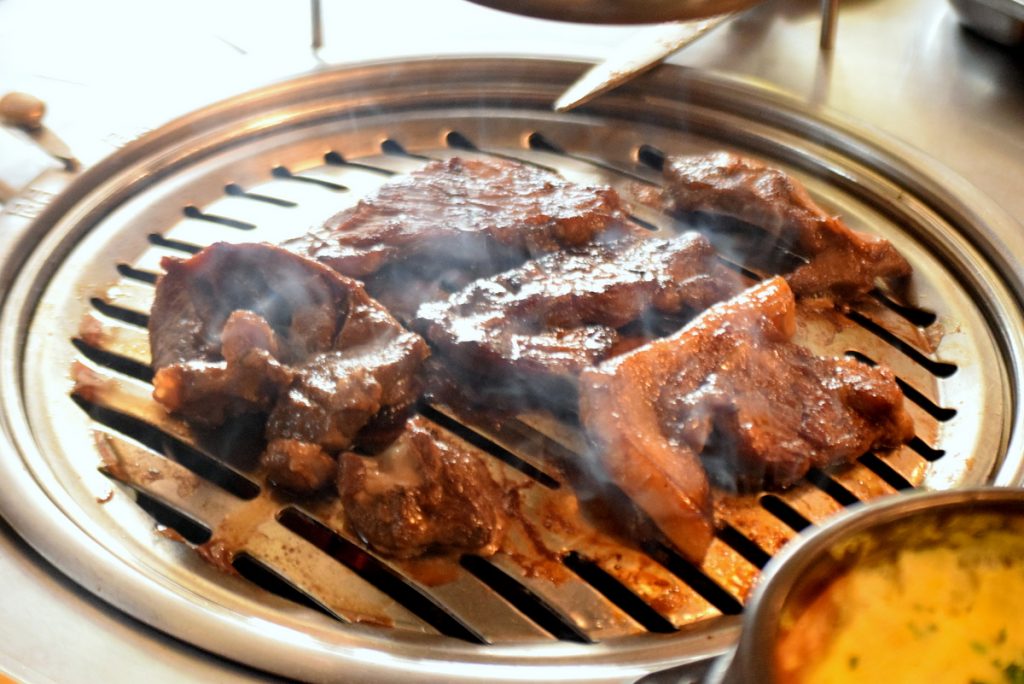 Pork
Cheek
Spicy pork bulgogi
Pork belly
Skirt meat
Rack
Seasoned pork neck
Jowls meat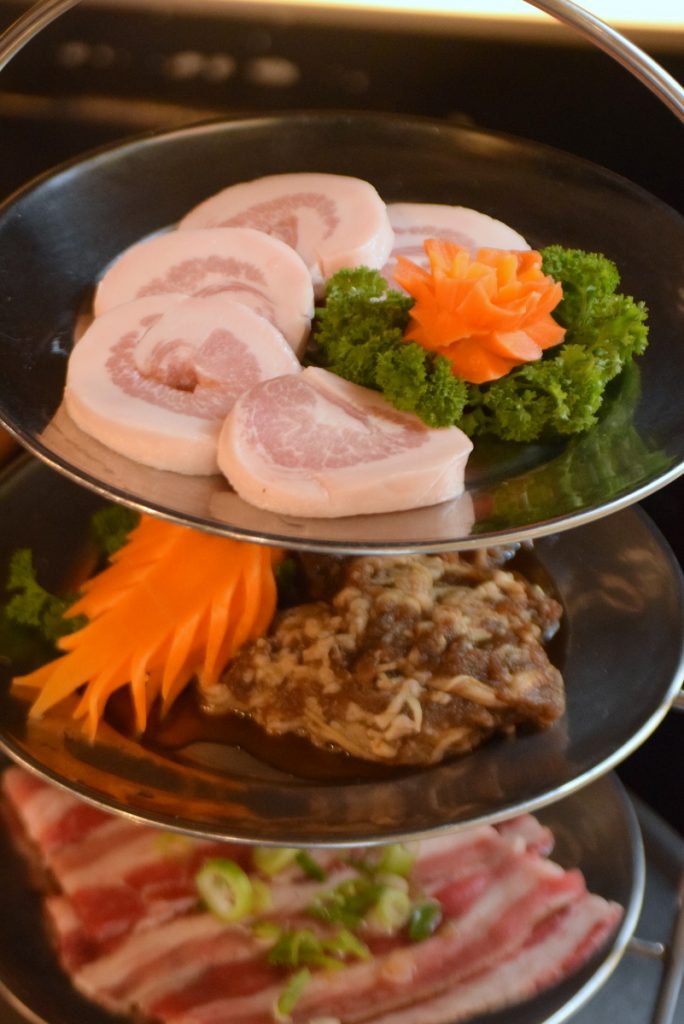 Chicken
Seasoned chicken BBQ
Spicy chicken BBQ
Beef
Seasoned beef plate
Beef plate
Beef Bulgogi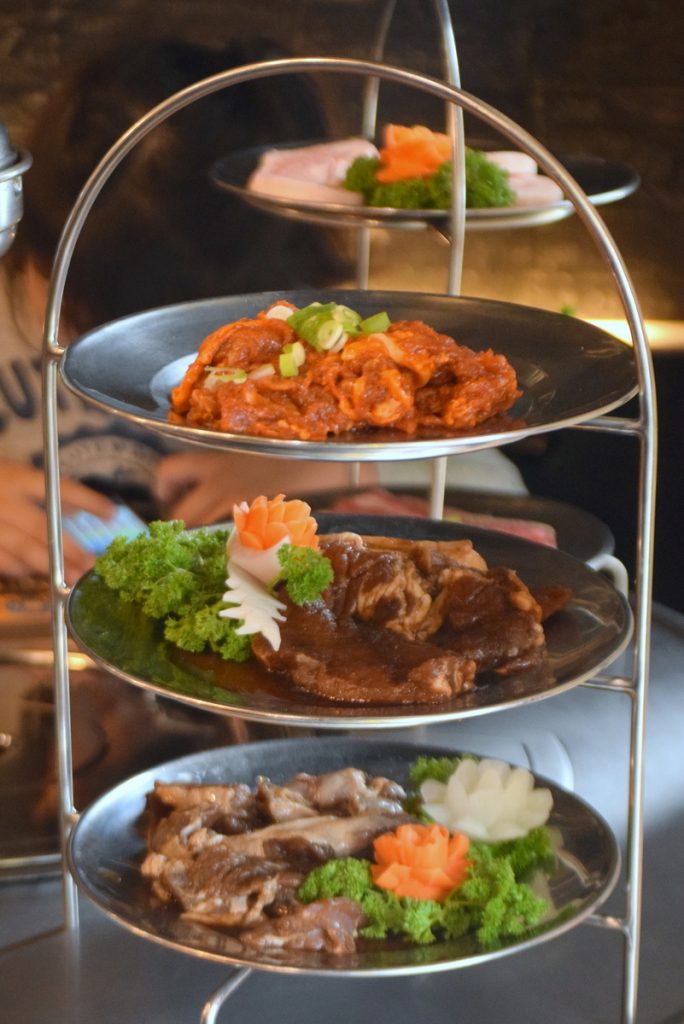 Be it chicken, pork, or beef, every offering is nice, juicy, and tender – a mark of a premium cut, which is readily noticeable even before it's grilled.
The meats are well-seasoned and have a delicate balance of flavors – and this extends to their side dishes too, which come complimentary with packages. We specially loved their kimchi, japchae, and pickled radish. None of them are too spicy or too sour for Pinoy taste.
Great pairings
Fantastic Chef's offers unlimited refills of delicious cheese. Normally, in similar restaurants, guests are charged for this, but here, it's complimentary. The cheese pairs well with the meats, especially with their garlic-infused beef. Rice is available too, should you wish to order a bowl.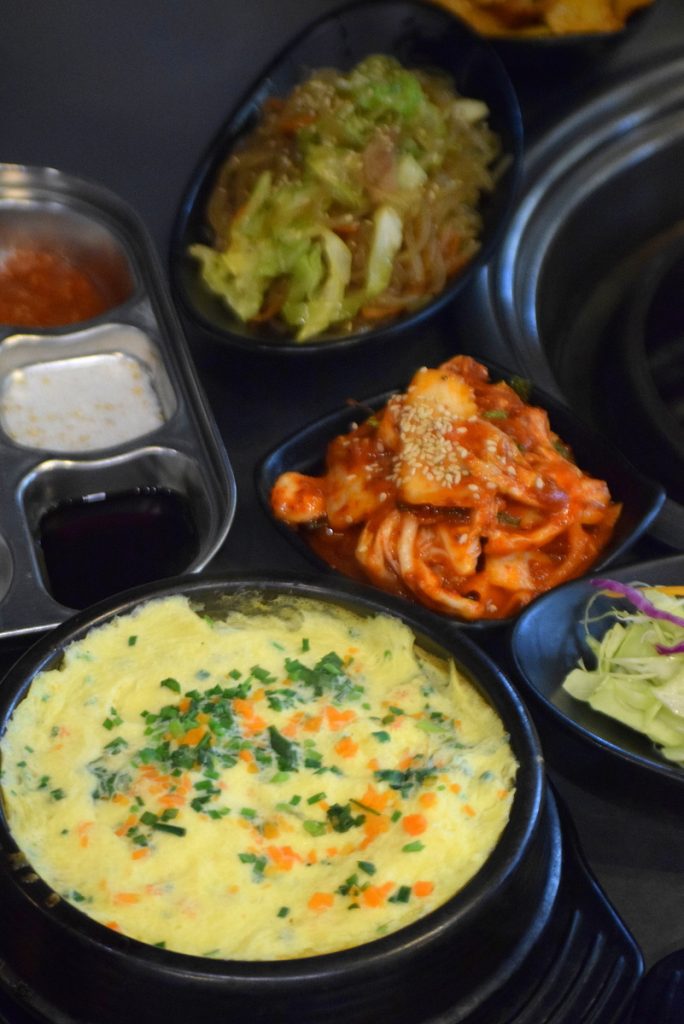 Side dishes are also part of any package. Included are:
Coleslaw salad
Fish cake
Kimchi (cabbage and lettuce)
Pickled radish
Denjang soup (tofu stew)
Muchim
Japchae
Steamed egg
You may order rice, juices, sodas, local beers, and soju separately.
Prices/ packages and promos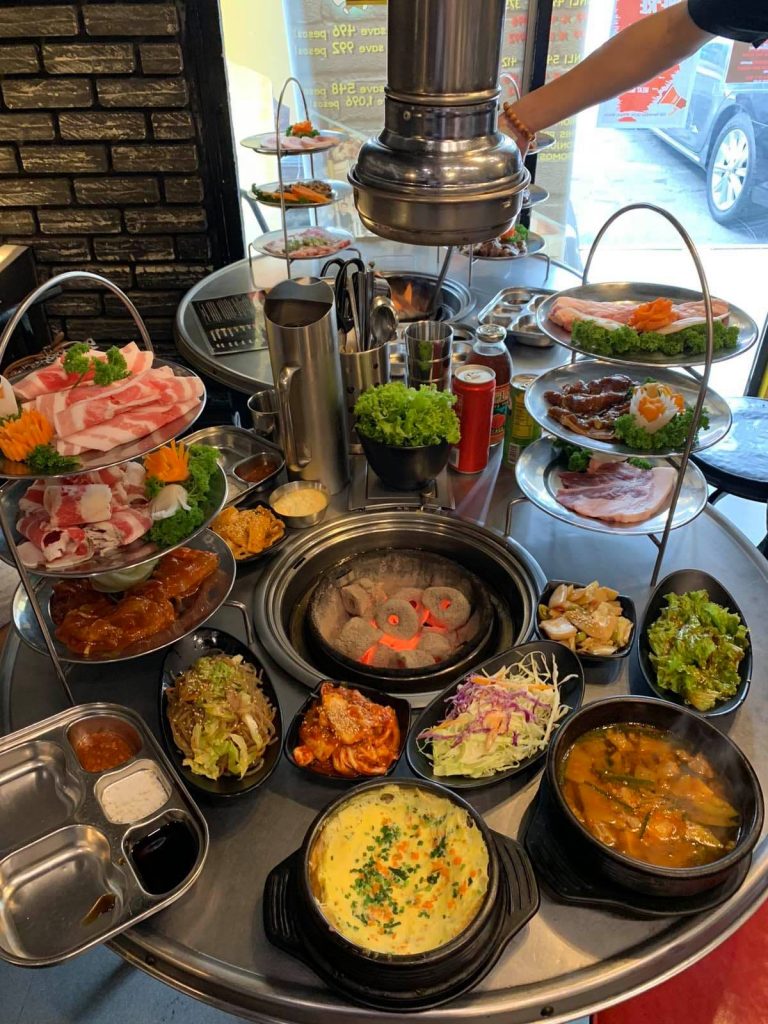 Regular price for the pork and chicken samgyeopsal package is at P499, but if you want to include beef, the price is P549 per person. Kids below 3 feet can eat for free, and those between 3 and 4.2 feet pay 50% of the adult rate.
Fantastic Promo (for groups of 4 or more)
If you're coming with a group, you will only pay P375 each (minimum of 4 persons) for the pork and chicken package, and P412 each for the pork, chicken and beef package. Note though that this promo can only be availed from 11 am to 4 pm. You have to get inside before 3:30 pm. This is \ when the last call for the group promo is made.
If it happens to be your birth month, you get to eat for free, provided that you have 5 paying adults with you. This can be availed any day of the week and any time of the day. Siompluy present a valid government-issued ID with your birthday on it.
All promos of Fantastic Chef cannot be used in conjunction with other promos or discounts. All diners must be present when availing the packages. An additional fee is also charged for leftovers.
Getting there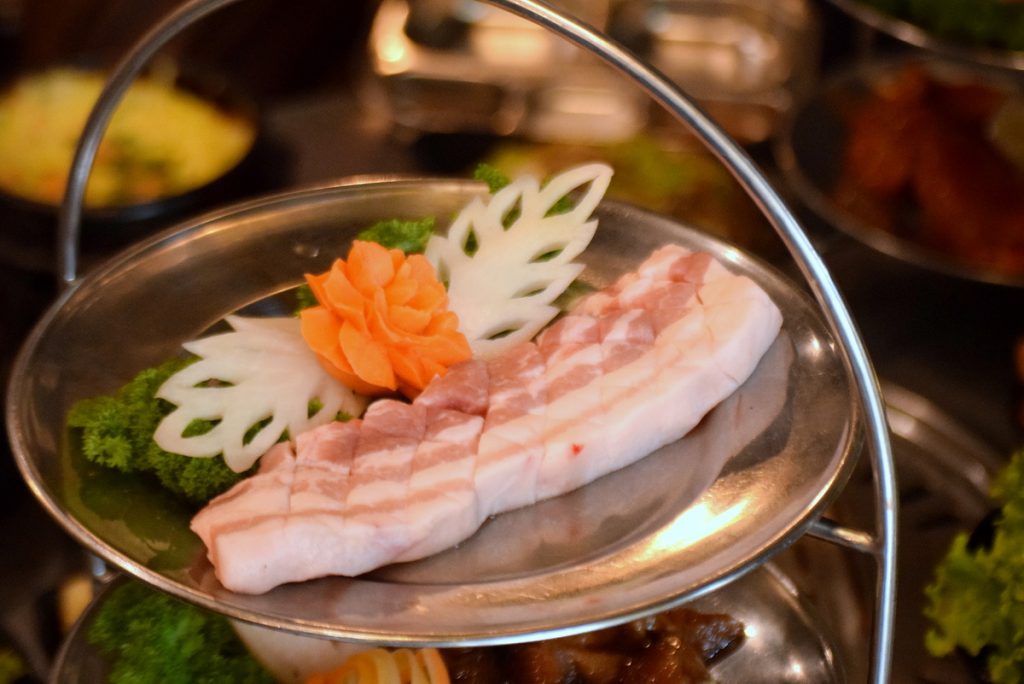 Take a jeep or LRT to Quirino station. At Quirino station, you can take a tricycle or pedicab directly to the resto. It's in front of the Remedios Circle fountain, next to Chung Dam Restaurant.
Otherwise, if you are coming from Pasay or Buendia, you may take a jeepney at Harrison goinf to Mabini. Alight at Remedios and take a walk to Fantastic Chef.
For those with private vehicles, simply make your way to Remedios Circle. There's free parking in front of the resto.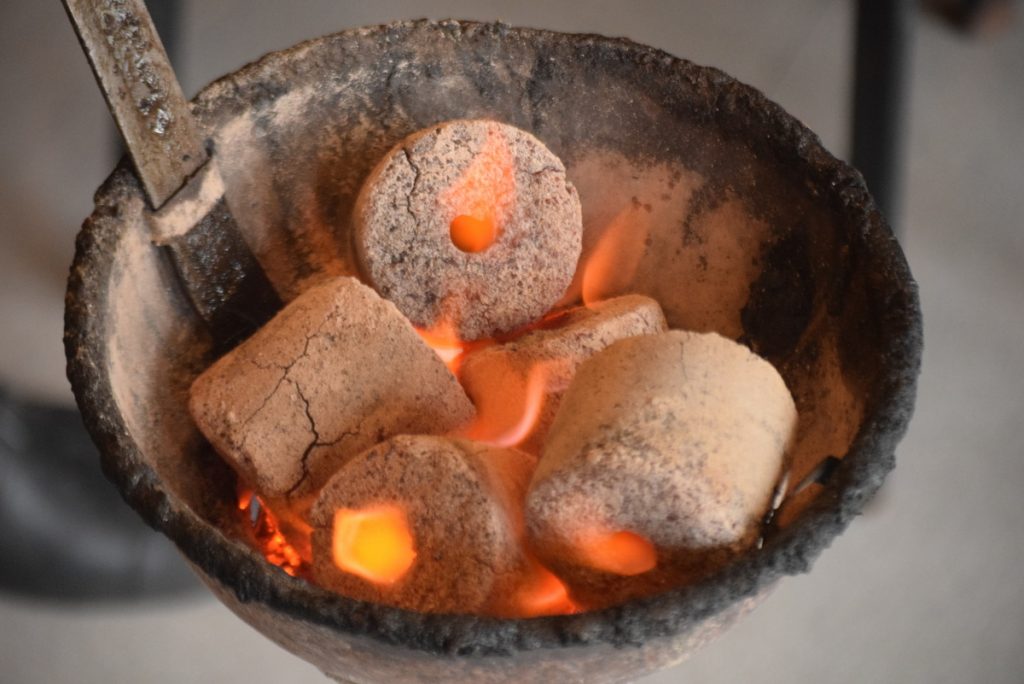 The Essentials
Business name: Fantastic Chef
Branches:
1) Malate
2) Taft