Avocados have become one of the most popular food trends in the past few years especially in other countries like the U.S. and Europe. The avocado toast, an open sandwich topped with mashed avocado, salt, black pepper, and citrus juice, was a certified food craze along with kale, Sriracha sauce, and basically anything served in a mason jar.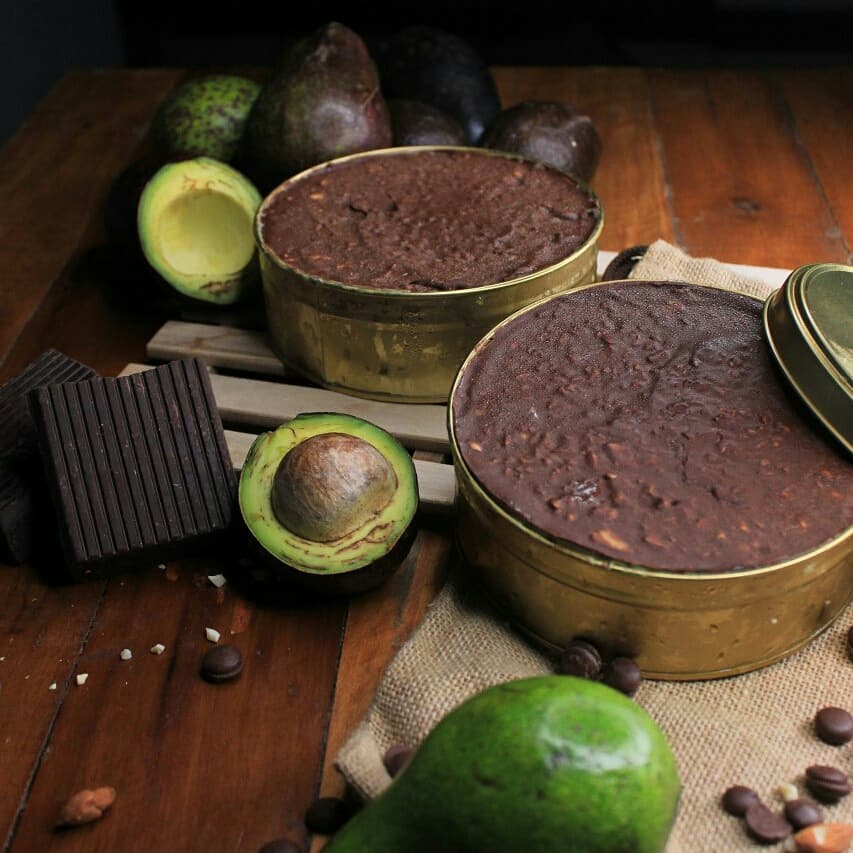 However, Filipinos have always preferred eating avocados in sweet desserts rather than in savory meals. The seasonal fruit has been widely available in the Philippines and is often used for milkshakes and desserts. Avocado-based treats always seem to bring back memories of hot summer days at the beach and simpler times. It's no wonder that a lot of people have been craving these while stuck at home due to community quarantine restrictions.
How it all began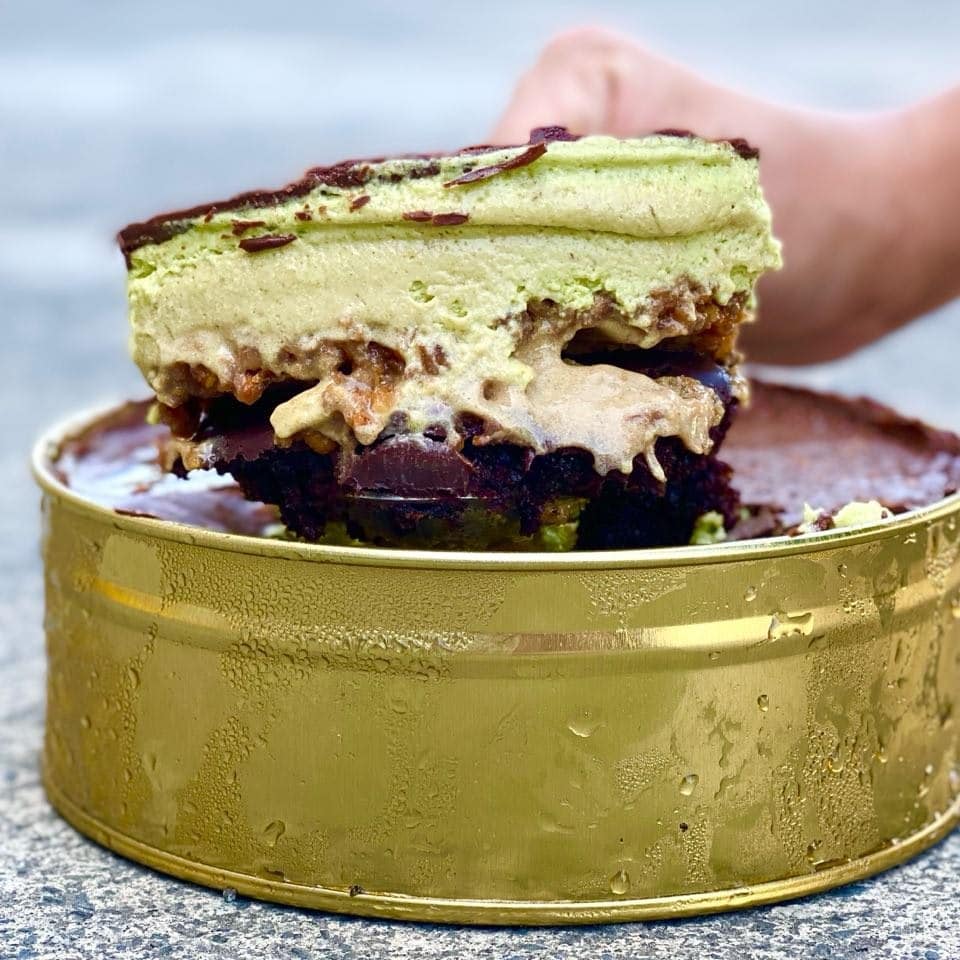 Enter Avocadoria: The Taste of Czaczacza, a food stall that specializes in decadent avocado-based desserts. It's owned by Chef Czarina Jagto, who came out with the Avocado Ice Cream Cheesecake, a tin can cheesecake with three layers: the white chocolate shell, the avocado with cream cheese ice cream, and a graham base, along with other avocado-based desserts.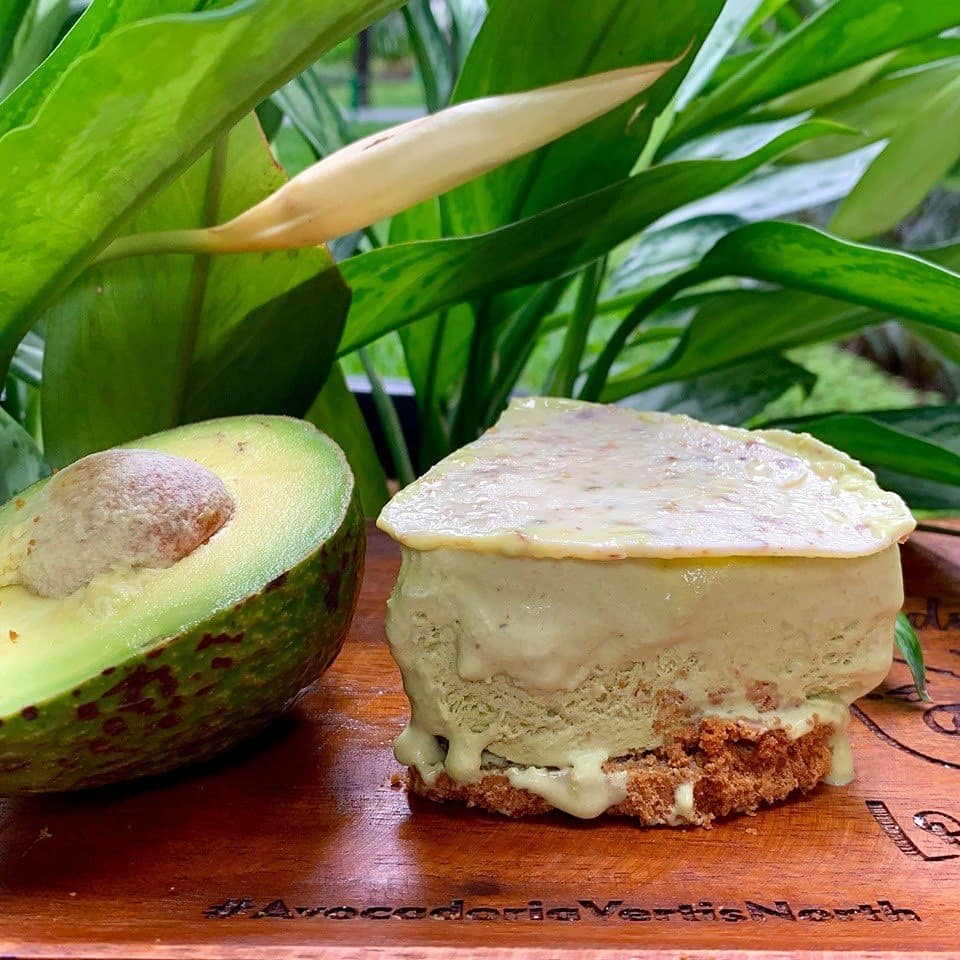 Since the local business was launched in 2019, there have been a growing number of franchises and online resellers around the country selling the scrumptious avocado desserts and making it more accessible to the public.
Ice cream flavors and bestsellers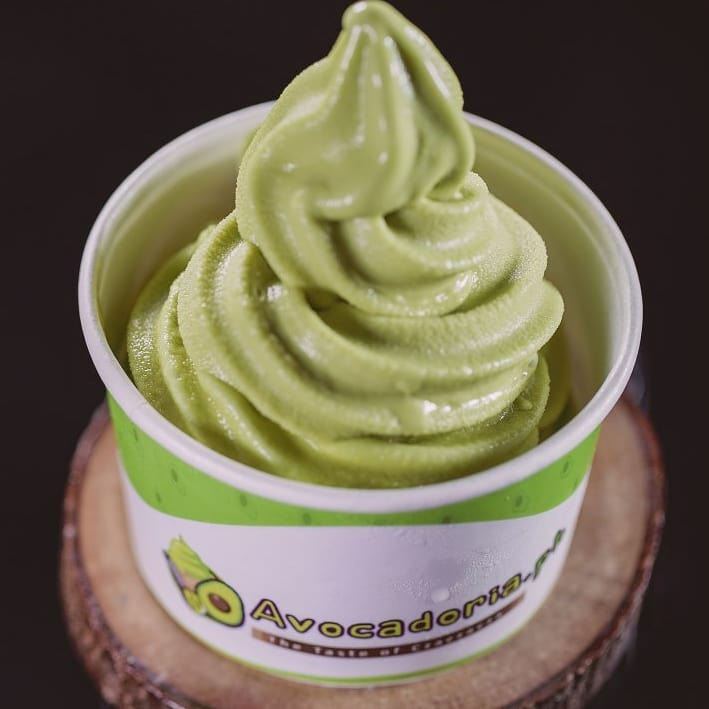 The concept transforms the simple avocado fruit into a range of healthy yet delicious desserts and drinks, providing an alternative to sugary drinks and food for those craving for something sweet. I never knew there were so many different ways you could enjoy avocado.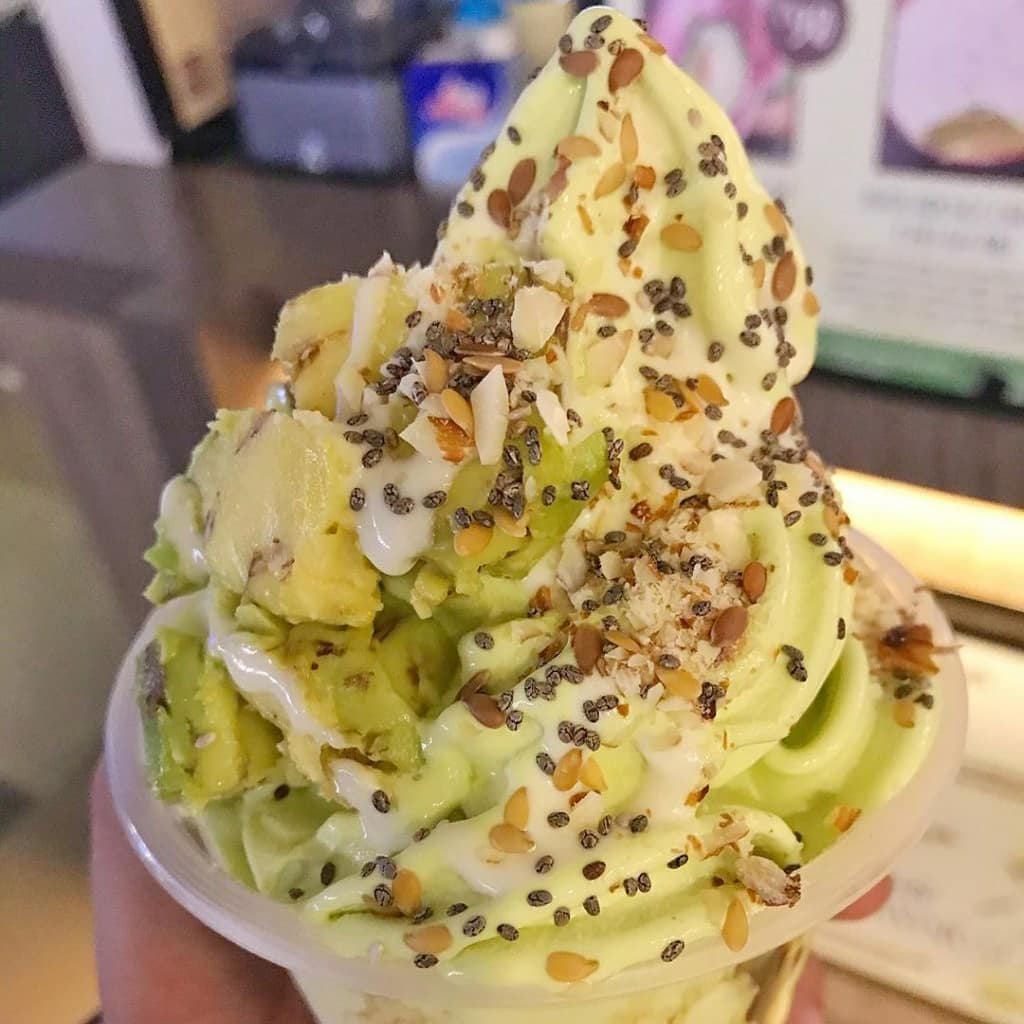 One of their bestsellers is the Avocado Lover, a decadent avo-dessert that contains avocado soft-serve, avocado slices, nuts, crushed graham crackers, flax, and chia seeds for an added health boost. This is perfect for those who want their ice cream extra healthy.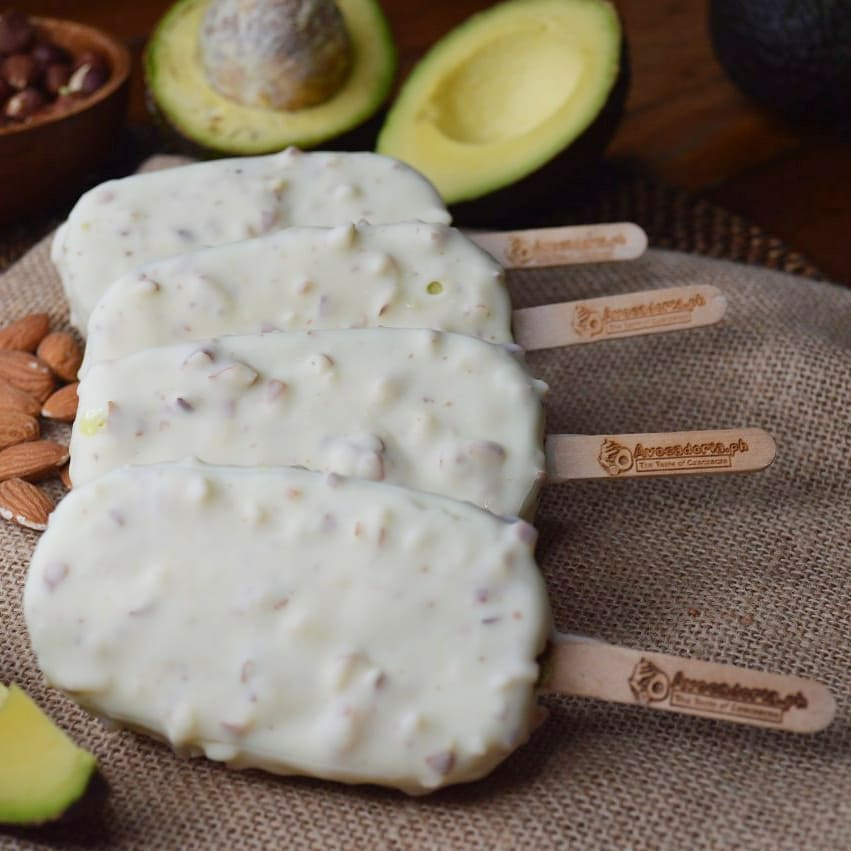 The Avocado Dream is silky, buttery avocado ice cream served in an avocado fruit shell and topped with pastillas truffle. For a quick avocado fix, try the Avocado Senyorita, a popsicle-like treat that makes use of premium avocado ice cream covered with either dark, white or milk chocolate and nuts.
Shakes, cakes, and other desserts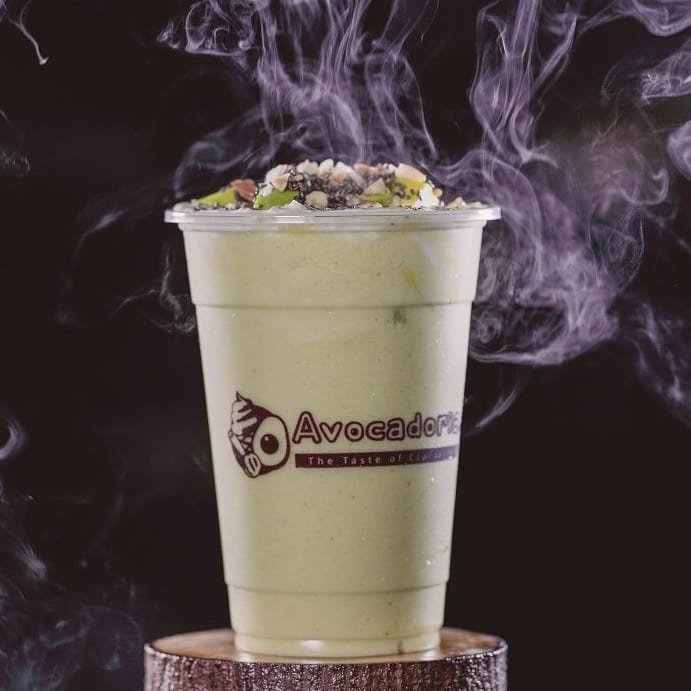 Need a thirst-quencher after a morning jog or bike ride around your neighborhood or after your weekly grocery shopping for essentials at the mall? Cool down while enjoying pure avocado richness with their classic Avocado Shake, which also has pearls, flax and chia seeds, almonds, and slices of fruit of your choice.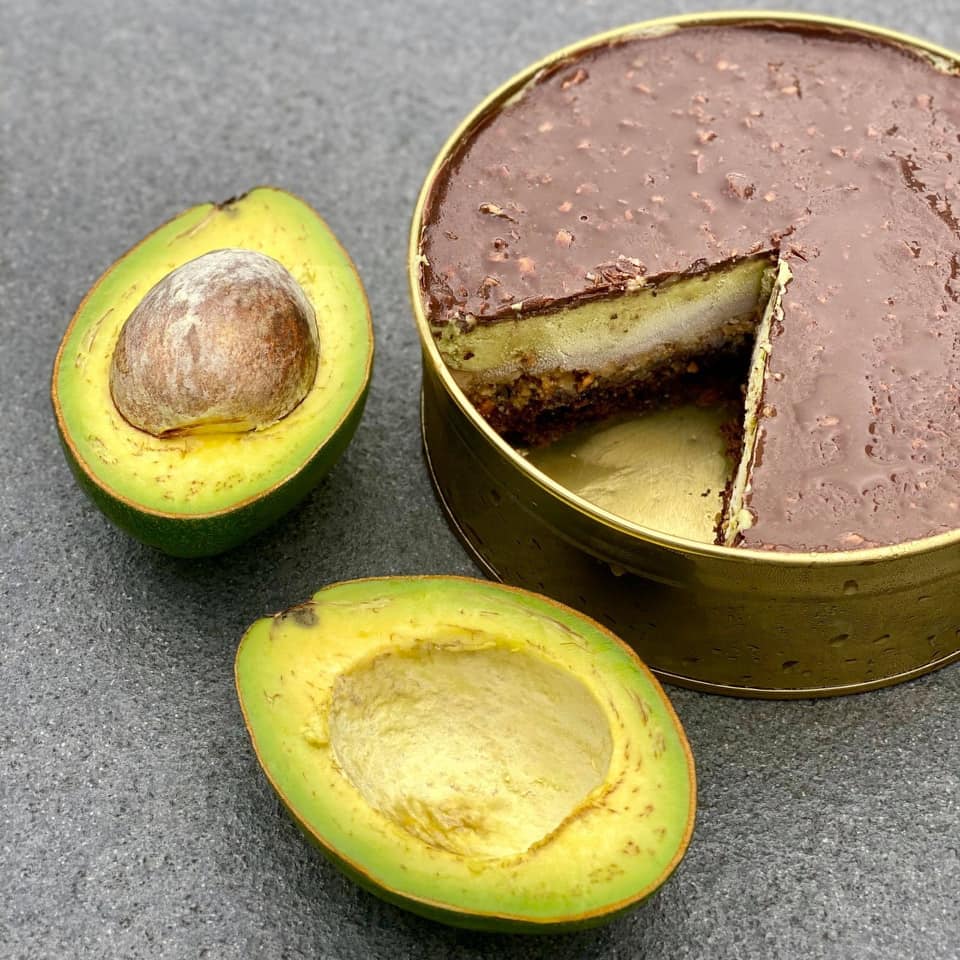 Avocadoria's cakes in tins cans are ideal for family weekend treats or special care packages for friends and loved ones. Aside from their bestselling Avocado Ice Cream Cheesecake, try their Dark Mocha Avocado Praline Cake, a moist chocolate cake with sour cream ganache, praline (confection of nuts and sugar), mocha bavarian, topped with dark gourmet chocolate that pairs perfectly with the avocado.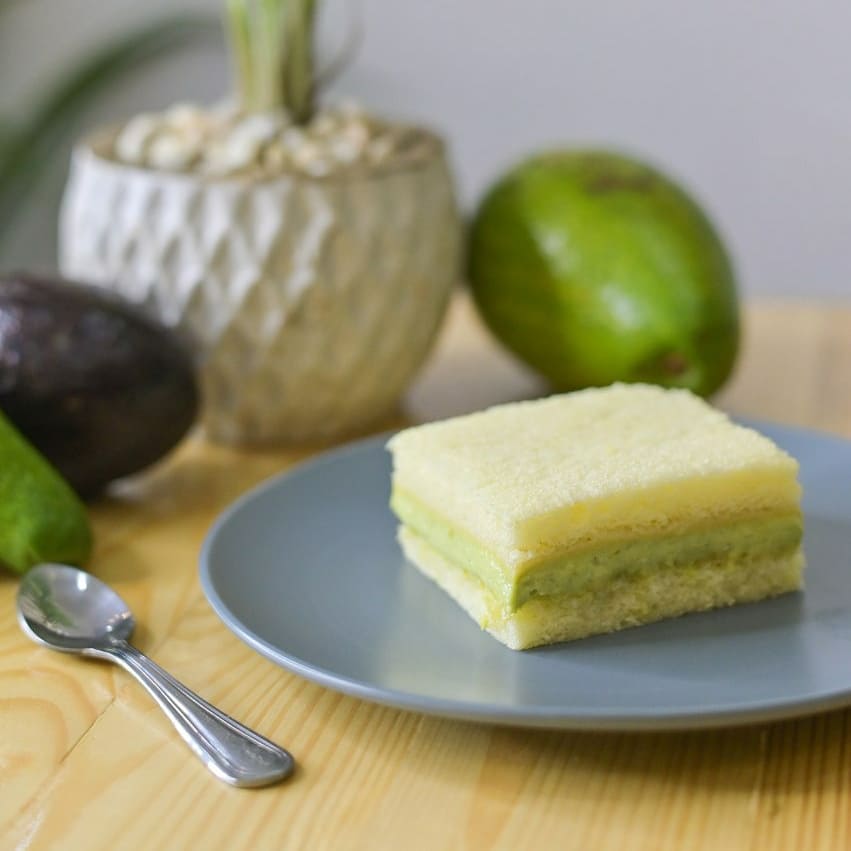 For a distinctly Filipino treat, sample the Avocado Inipit, a type of flat pastry filled with avocado goodness, which will take you back to your childhood days of eating "sorbetes sa tinapay.".
Branches
Avocadoria has numerous branches and stalls all over the metro including in Ali Mall Cubao, UP Town Center, SM North Edsa, Ayala Vertis North, Ayala Malls Cloverleaf, SM Marikina, Eastwood Mall, Ayala Malls Marquee Pampanga, StrEat Maginhawa Food Park and many others.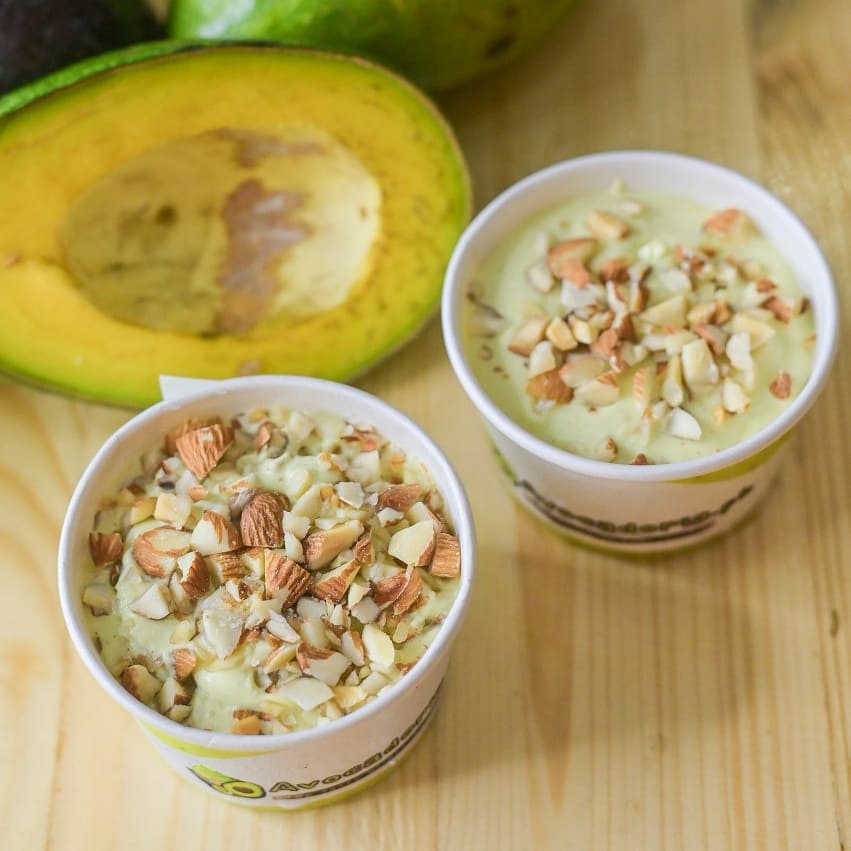 However, for those who can't go out, most branches provide convenient home delivery service so you can enjoy the treats in the comfort of your home. You can find Avocadoria on delivery apps like GrabFood or search Viber and Facebook groups online for a reseller near you. Some branches also offer same day delivery or pickup times within 30 minutes upon ordering.
The Essentials