As cabin fever rises, many Pinoys are beginning to explore the possibility of traveling during MGCQ and GCQ restrictions. What kind of travel is permitted? Can you travel for leisure during either? What should you bring when going out? Can you travel from GCQ to MGCQ areas?
We break down the important differences and similarities between the two in terms of travel and leisure to help you out.
Restriction in movement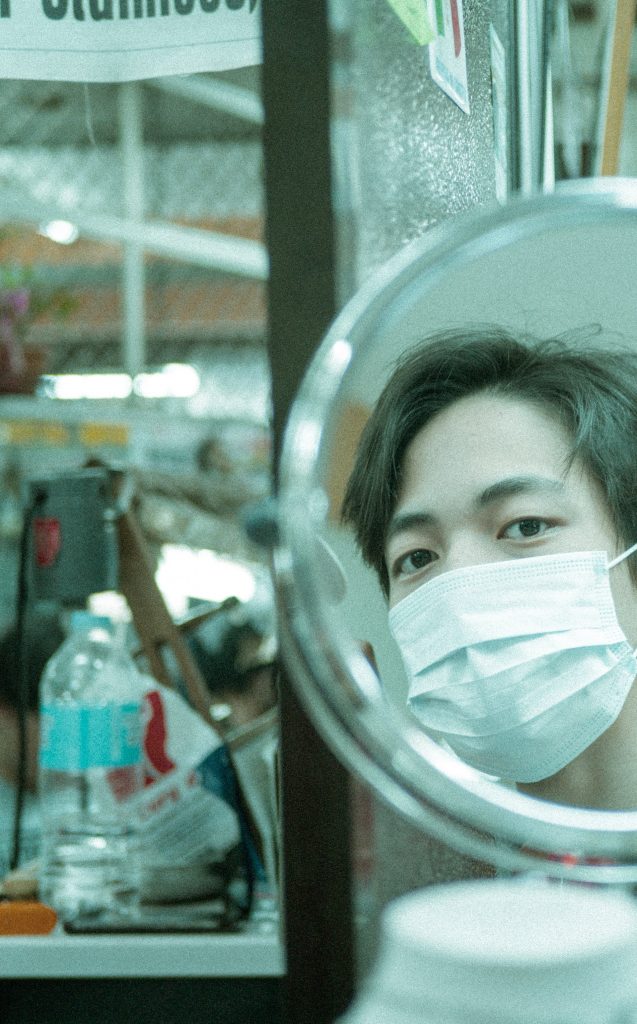 GCQ and MCGQ: Under both conditions, individuals below the age of 21 and ages 60 and older, and high-risk individuals (i.e. immunocompromised or immunosuppressed persons, those with comorbidities) are required to stay at home.
Transportation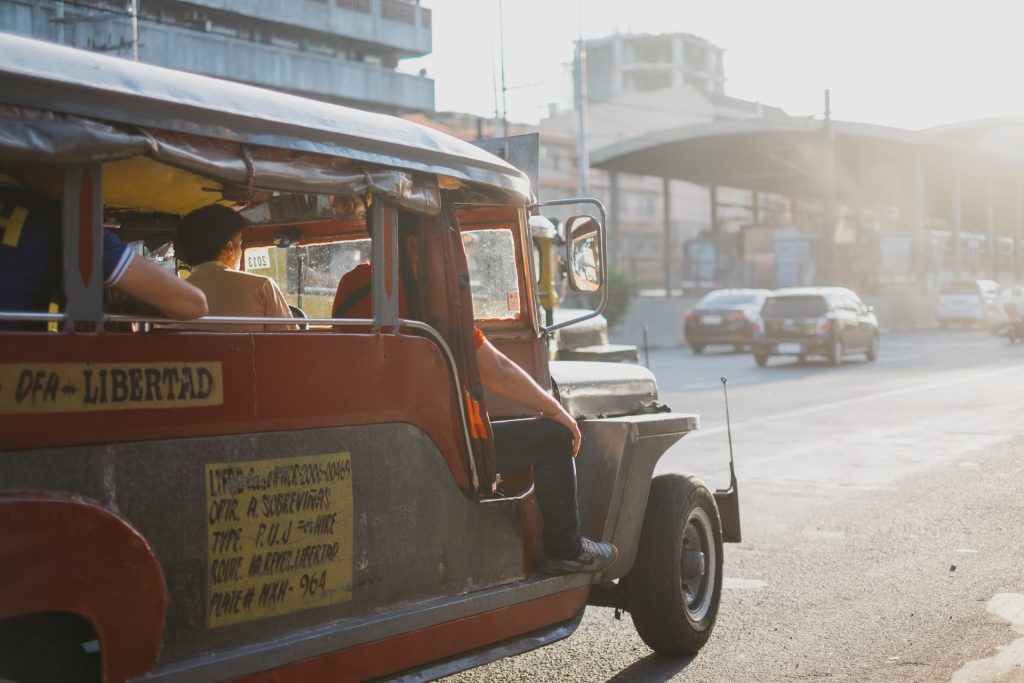 Both GCQ and MGCQ:
Public transportation is available and permitted. Safety protocols and strict social distancing are to be observed inside vehicles at all times.
Inter-island transport is allowed between GCQ areas. Strict safety protocols and social distancing are to be observed at all times.
Events and gatherings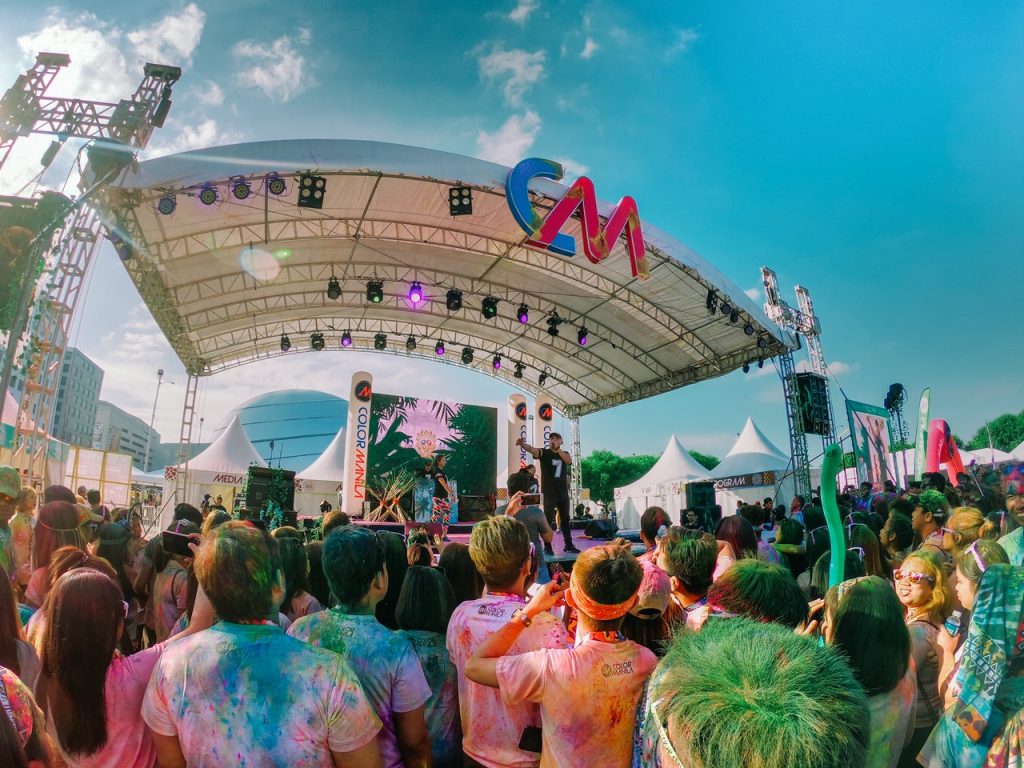 GCQ:
Only essential work-related gatherings are allowed. Only 10 individuals or fewer must be present in the gathering at any given time.
Non-essential work gatherings are not allowed.
MGCQ:
Non-essential gatherings are allowed. This includes movie screenings, religious services, sports events, work meetings, conferences, and concerts.
A venue can only accommodate 50% of its maximum seating capacity. Social distancing must still be observed.
Private companies and government offices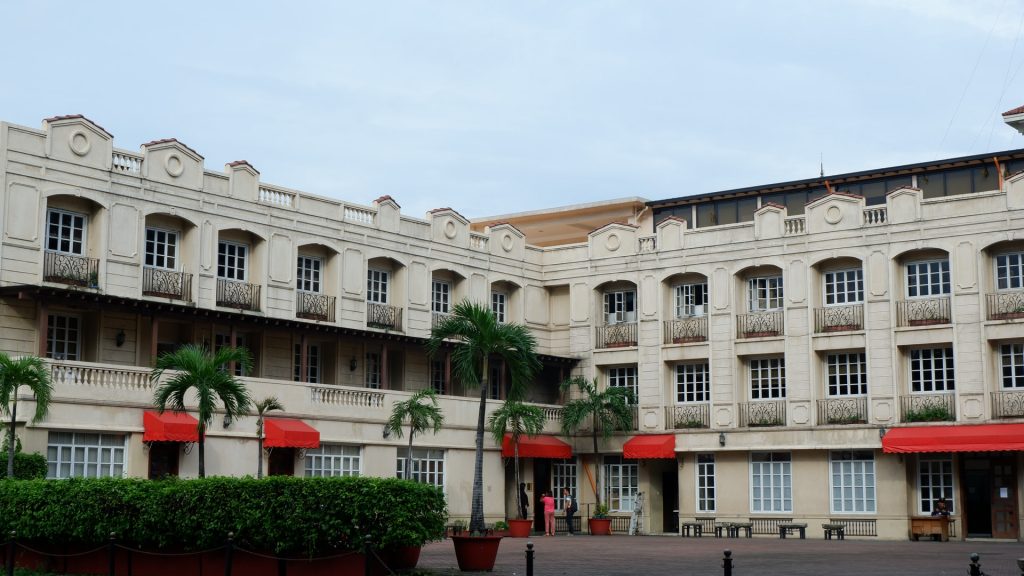 GCQ:
Government offices and private businesses are advised to implement alternative work arrangements (e.g. work from home).
MGCQ:
Public and private offices can operate at full capacity.
Employees are allowed to return to the office, with the exception of individuals ages 60 and older and those who are at high-risk of contracting COVID-19. Alternative work arrangements (e.g. work from home) are advised for the latter.
Fitness and leisure activities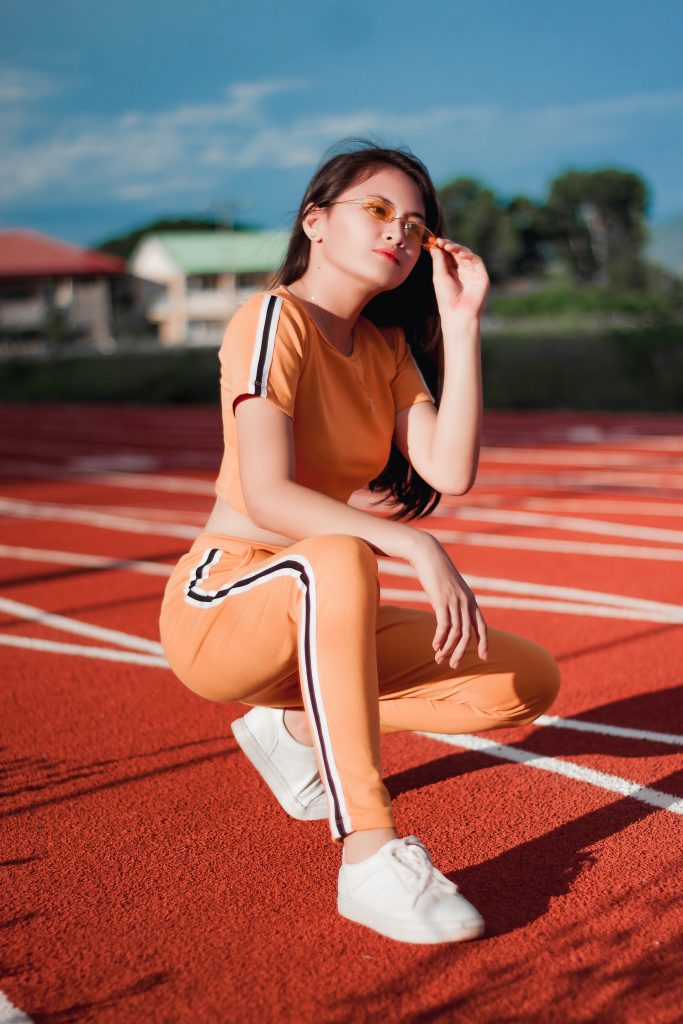 Both GCQ and MGCQ:
The following fitness activities are allowed in GCQ and MGCQ areas: swimming, running, walking, biking, jogging, golfing, range shooting, skateboarding, equestrian, badminton, and tennis.
Contact sports like basketball and volleyball are prohibited. Indoor and non-contact sports are permitted, provided no equipment will be shared. No spectators are allowed.
Social distancing and minimum public health standards (e.g. wearing face masks) are to be observed at all times.