The Philippines' varied soil conditions and range of climates make the country suitable for growing different commercially-viable coffee varieties. According to the Philippine Coffee Board Inc. (PCBI), the country is one of the few that produces Arabica, Excelsa, Liberica or Barako, and Robusta.
Celebrate the rich coffee heritage of the Philippines, whether you're a coffeeholic or still a newbie to the coffee habit, and help the local coffee industry in the process. The following are some online shops where you can get your Philippine coffee fix.
Mrs9coffee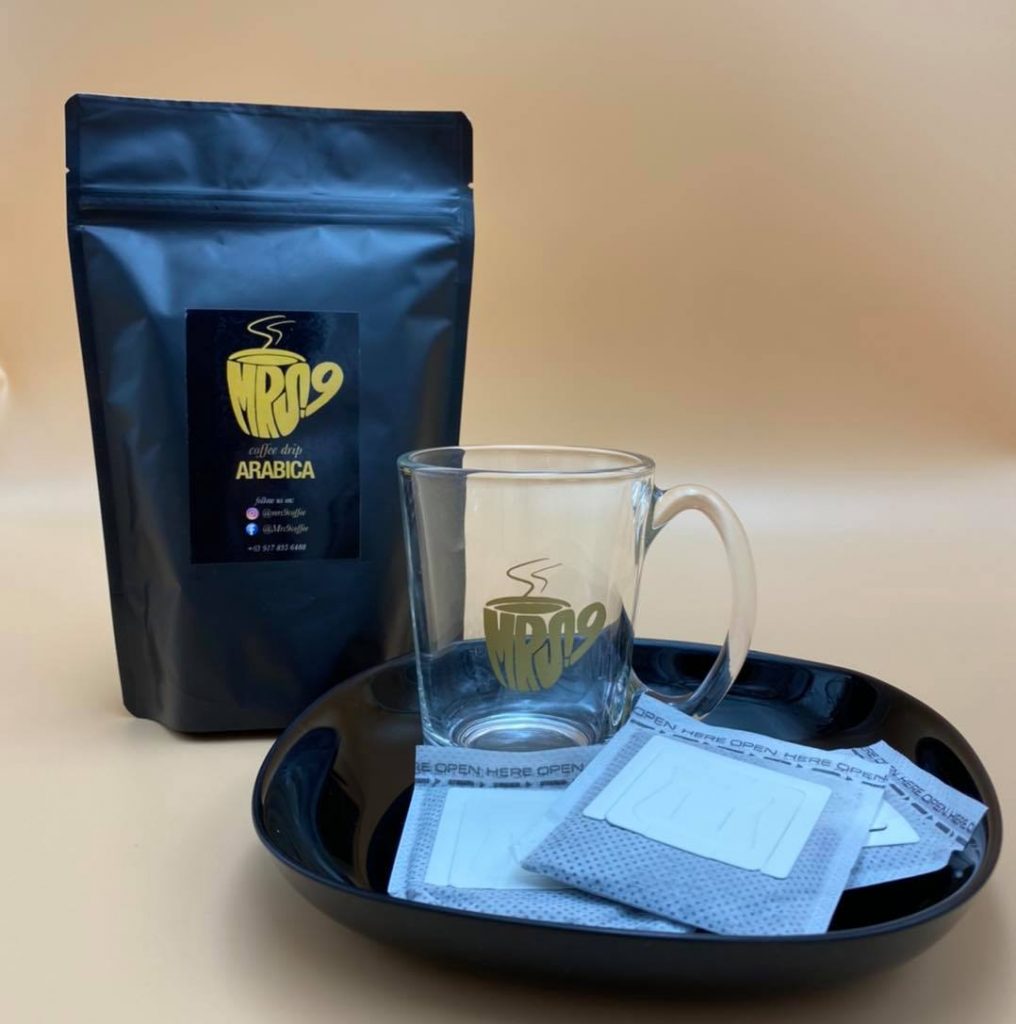 Enjoy Benguet-grown Arabica coffee anytime, anywhere even without a coffee maker. Mrs9coffee's drip coffee bags are ready to brew with a cup and hot water. Just tear open the paper filter, cradle the handles over a cup to create a pour-over setup, and pour hot water over the coffee grounds. A pack of 10 drip bags is Php300.
You can also try their butterscotch, mocha, and hazelnut flavored coffee for Php350 per pack with 10 drip bags each. The store offers muscovado as well, which is a healthy alternative to refined sugar. A 500g pack is Php200. To learn more information, promos, and updates, make sure to check their social media accounts.
The Essentials
Eunoia Coffee PH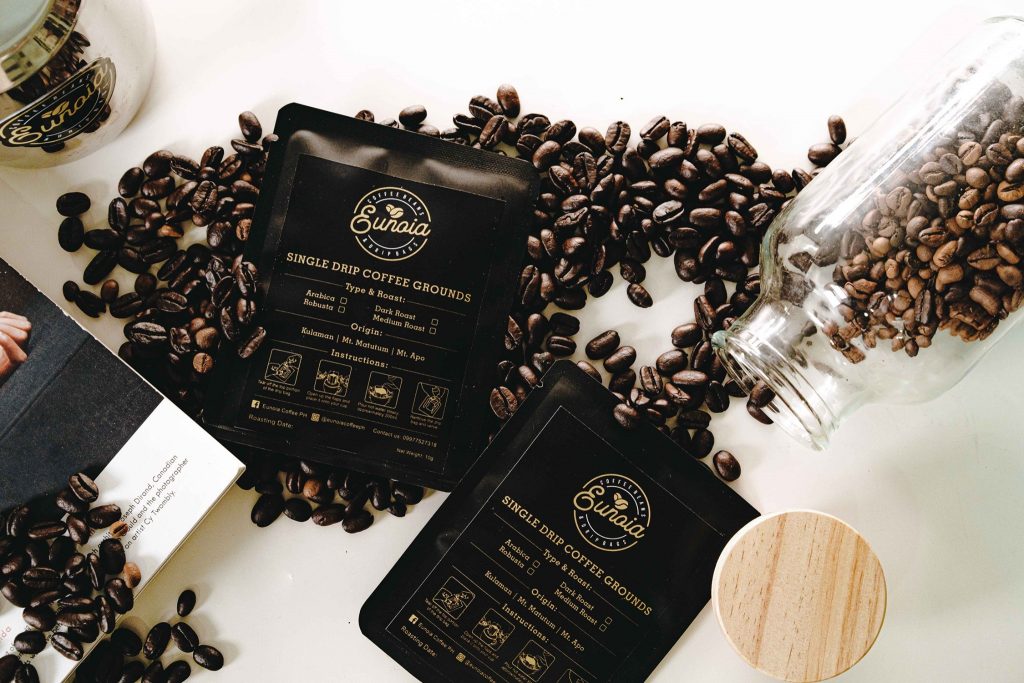 If you're into Robusta coffee, visit Eunoia Coffee PH. They have whole beans and single drips of Kulaman and Mt. Matutum coffee variants. The shop also offers Mt. Apo Arabica. If you get the beans, the store can grind them for free. Just let them know what coffee vessel you're using ahead of time.
The store has limited stocks available at a time so you may need to reserve or pre-order your beans. Also, they have a first to pay, first served policy. Check their social media accounts to learn the pricelist and how to order.
The Essentials
Commune PH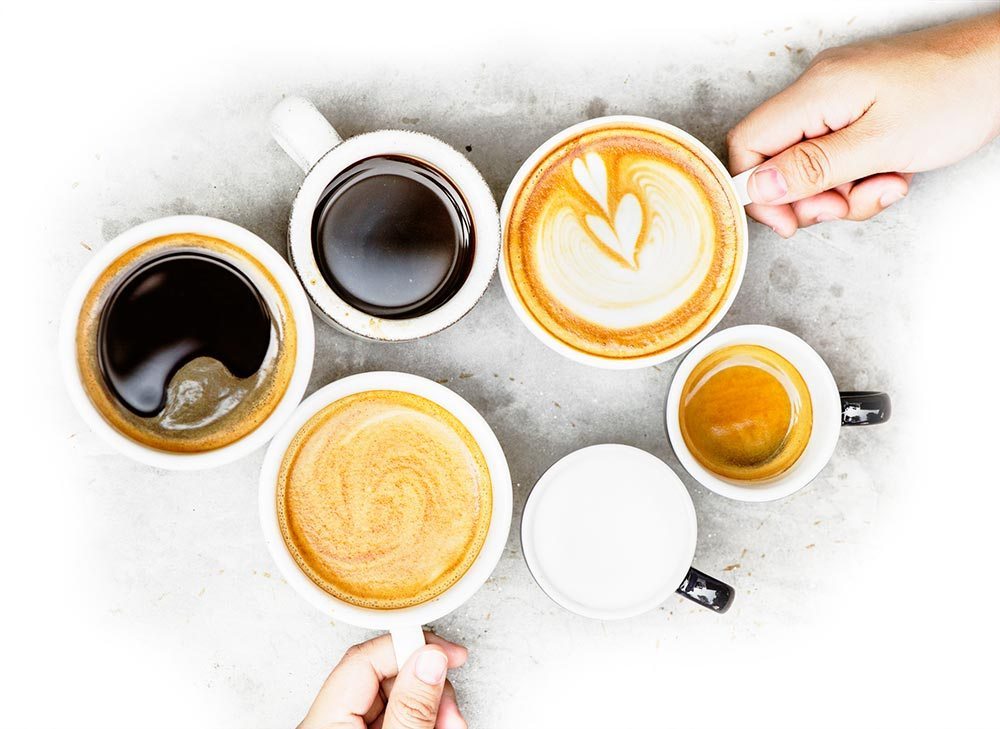 For a wide range of coffee selection, shop at Commune PH. They only serve local coffees, which beans they source directly from farmers in different coffee-growing parts of the country such as Bukidnon, Sagada, and South Cotabato.
Commune PH is not only about the coffee. It's a café and bar that also serves meals, snacks, and non-coffee drinks. As the business name's suggests, the store aims to be a community hub where patrons can take refuge and form real life connections. But currently, it's only open daily from 8 a.m. to 5 p.m. for pick-up orders.
In addition, Commune PH, in partnership with the Philippine Coffee Board, has Coffee University that offers classes to coffee lovers who want to set up a business or gain a new skill. Commune's owner, Rosario Juan, has been immersed in the country's coffee industry and has worked closely with PCBI.
The Essentials
The Good Cup Coffee Co.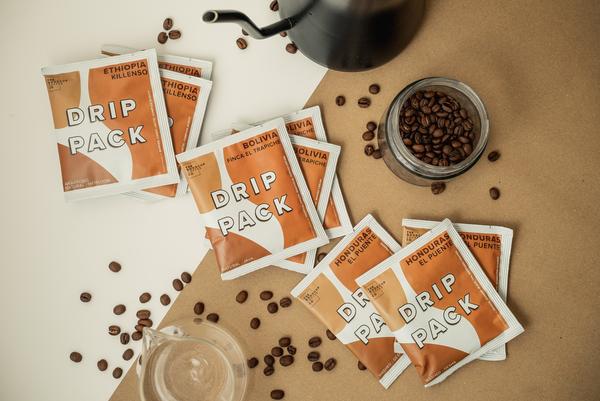 The Good Cup Coffee Company is a Cebu-based coffee shop that is home to the Philippine National Brewers Cup 2019 and 2020 champions. The Brewers Cup is one of the events in the Philippine National Coffee Competition, which winners are sent to world competitions to represent the country.
Most of Good Cup's beans are imported but it is their goal to source more local quality coffee for the right price to help the farmers and producers they work with. The shop's current local coffee is from Batafama, Mt. Apo. They recognize the producer by including their name and farm in the packaging label. You can also read on the label the variety, process, crop year, and flavor profile.
Good Cup delivers nationwide and globally. They provide coffee for coffee shops, restaurants, and hotels in the Philippines as well. For their pick up orders and home deliveries in Cebu, they offer pasta, sandwiches, breakfast meals, and cold bottled coffee drinks.
The Essentials