Ukay-ukay (for those unfamiliar with the term: a thrift store) is a fashionista-on-a-budget's treasure trove of all things glam and fab from long-gone eras: the 1980s, 1970s, or even earlier! Whether you watch thrift store hauls and thrift flips or you make those vlogs and/ or articles yourself, I think we can all agree that ukay-ukay is popular among us who are craving new styles without breaking the bank.
With us in quarantine though, physical ukay-ukay shops will definitely have to wait. Luckily, with all these online thrift stores swimming around social media, I think you and I know where to get our fix of new additions to our wardrobe!
Roxann Vintage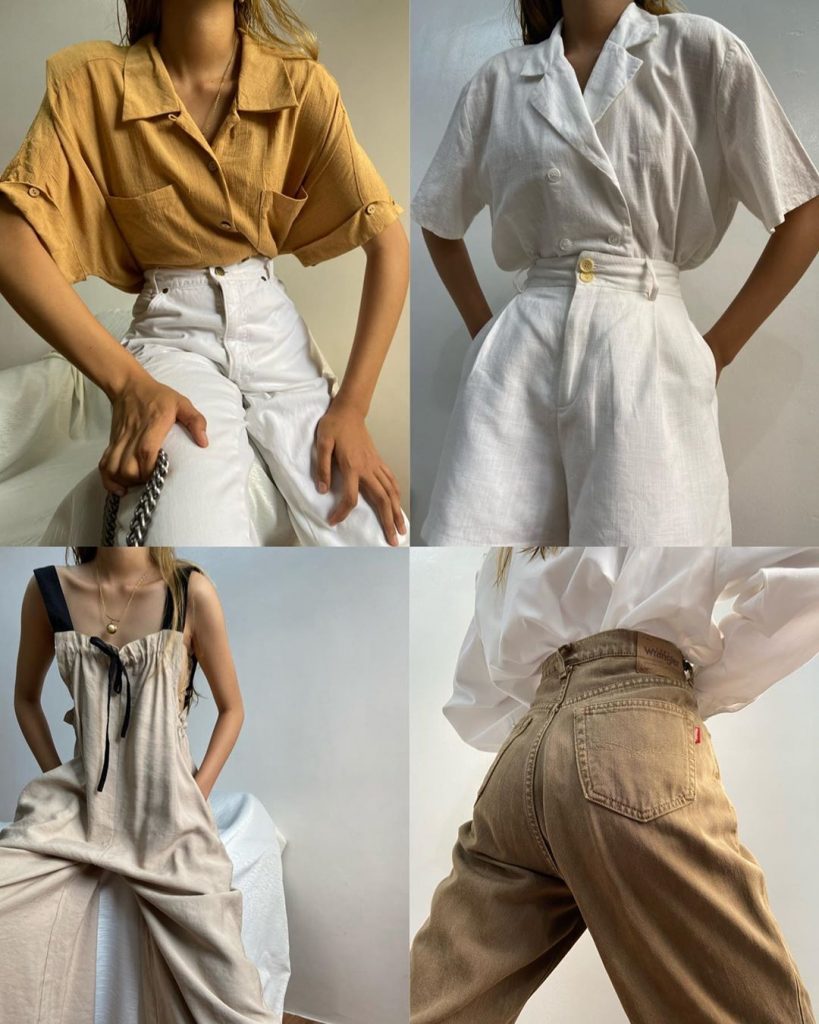 Vintage is a common theme among all ukay-ukay stores both online and offline, and Roxann Vintage is as vintage as it gets. While there are more contemporary and modern pieces of clothing, Roxann Vintage specializes in curating garments that really give off that authentic old-time feel, even some that look like they came from the Victorian Era.
Roxann Vintage also allots 5% of its overall profit and 10% of those from special items for its charity venture for a beneficiary in General Santos City! Along with this is a regular liquidation report to make sure their customers can rest easy, knowing that their money was put to good use.
The Essentials:
Shop Bubblegum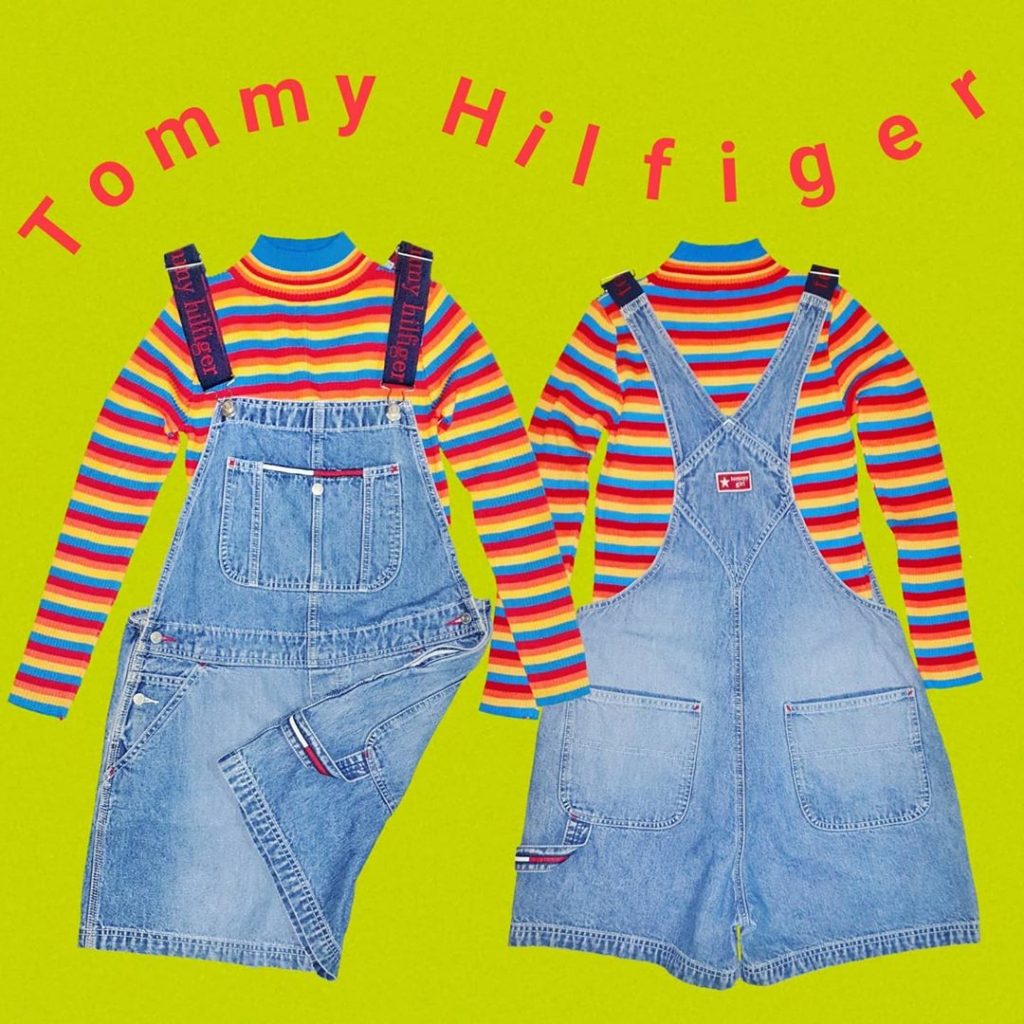 If you're into looking like you just got back from the 80s to 90s, Bubblegum's got a wide selection of clothes to choose from! From quirky and artsy mom shorts to hard-to-find tops, Bubblegum's got your retro closet covered. Bubblegum's unique selling point has got to be the rare sukajans (Japanese souvenir jackets) they put up for grabs! Heads up—they're a little on the pricey side.
Bonus: Their selection isn't limited to women's apparel only.
The Essentials
Nabi the Label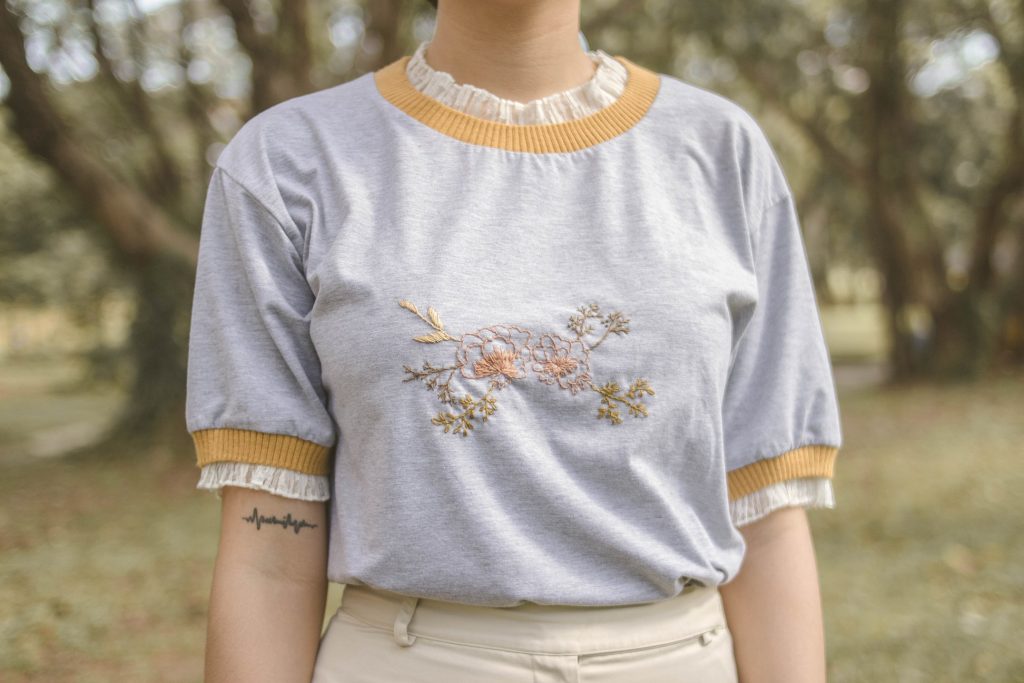 Nabi the Label isn't as active as other online thrift stores when it comes to uploading new fits up for grabs, but what sets them apart from others is that before their items see the light of Instagram, they're first embroidered with intricate designs by the craftswoman herself—Song Nabi. Their line of products range from blouses and dresses to bottoms. In each post, Nabi the Label makes sure to put measurements out there for interested keepers!
The Essentials
Cora and Bear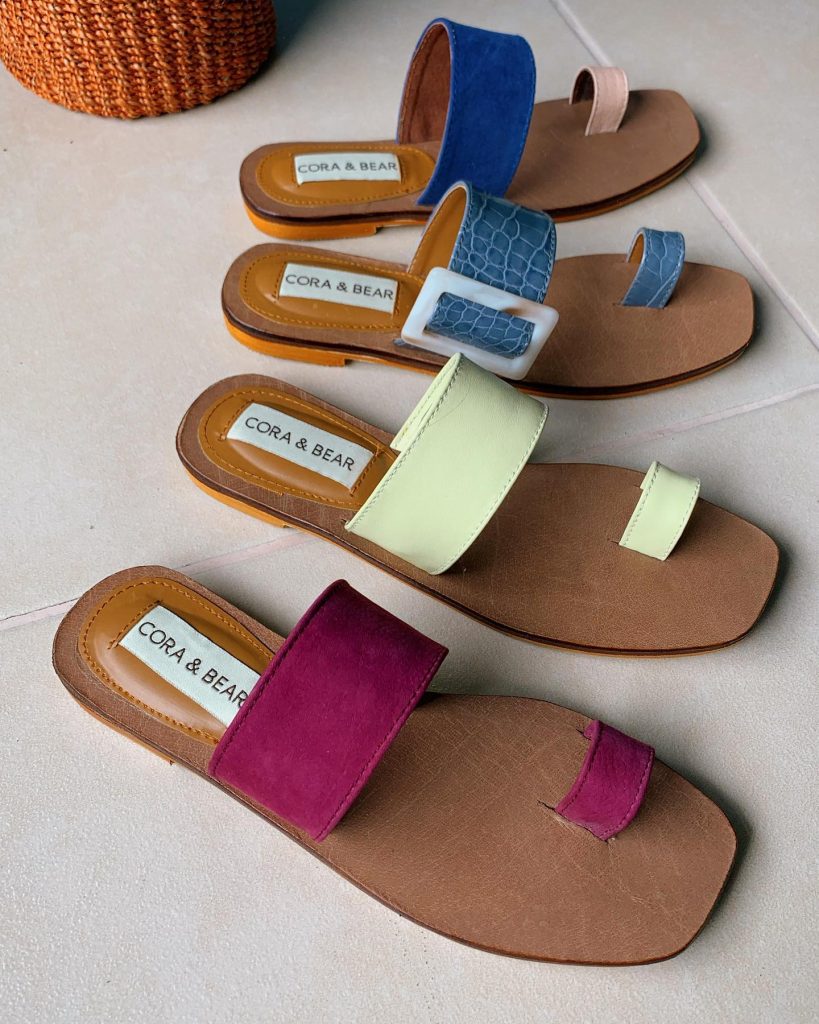 Cora and Bear isn't a thrift store, but they do have great looking shoes.
Now, they don't have flat flats, but they offer a range of shoes in different heel heights to cater to the non-heels and heels kind of girls. Their heels are only either strap-on or slip-on, but with a fully padded inside and vegan suede body, you can take my word for it: They're soft to touch!
If you're not in the Philippines, fret not! Cora and Bear offers worldwide shipping, so even if you're oceans away, getting a pair of their handmade shoes won't be a problem.
The Essentials