Apart from walking on its cobblestone streets, one of the best ways to experience Intramuros is to dine or drink al fresco in its historic streets. A new cafe in the Walled City lets you do just that – from a roof deck that offers a sweeping view of Manila Cathedral Church and the rest of Intramuros, no less.
LaCathedral Cafe is the newest hangout in the historic city of Intramuros, and judging by the looks of it, people can't seem to get enough of it (many slots are fully booked, for instance, and they've amassed tens of thousands of followers since their relocation to a bigger space).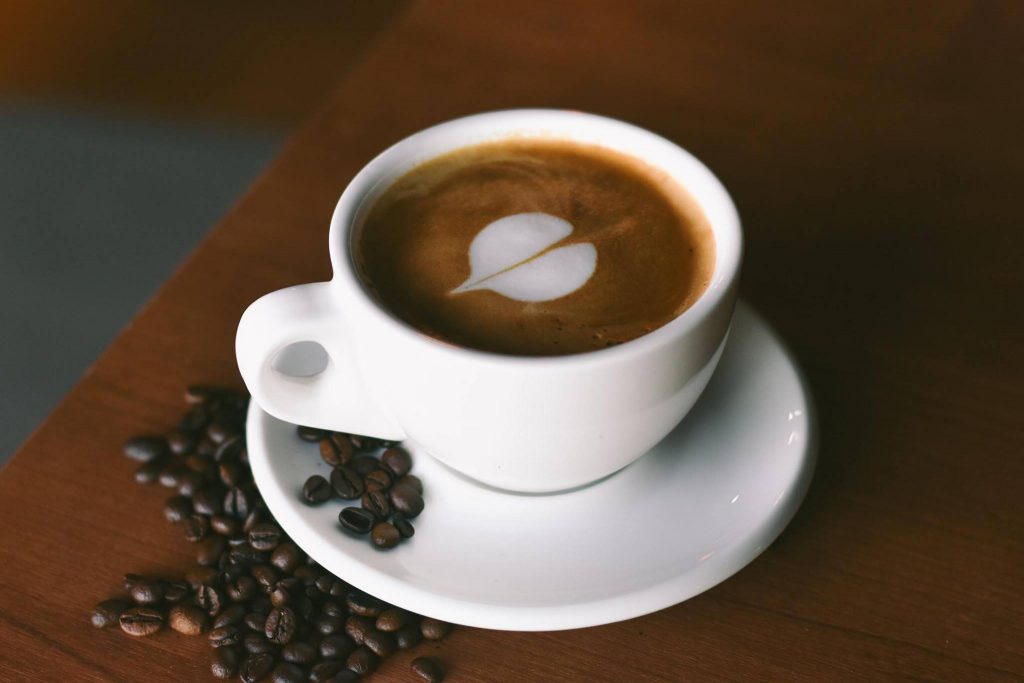 "A nice, homey cafe where the food is hearty, the coffee is strong and the blessings are for free", it rests beside Manila Cathedral Church, guaranteeing you an up-close view of the iconic structure and Intramuros' renowned Spanish era fortifications from four floors above ground.
The cafe is open from 3 pm until 8 pm, although it is recommended to visit at nighttime, when Manila Cathedral and the cafe are both beautifully lit – the perfect way to enjoy a chilly glass of wine!

To help maintain social distancing, the cafe only accepts a total of 12 slots per hour from 3 pm to 8 pm. No walk-ins are entertained, with the cafe operating on a first come,first served basis.
Be sure to book ahead online to get the best seats! You can reserve a slot using the LaCathedral Cafe's own booking system until November 30, 2020. Note that dates are mostly fully booked this November and December (except December 1). Successful bookings are followed by a confirmation email. Show this email upon arrival to get in.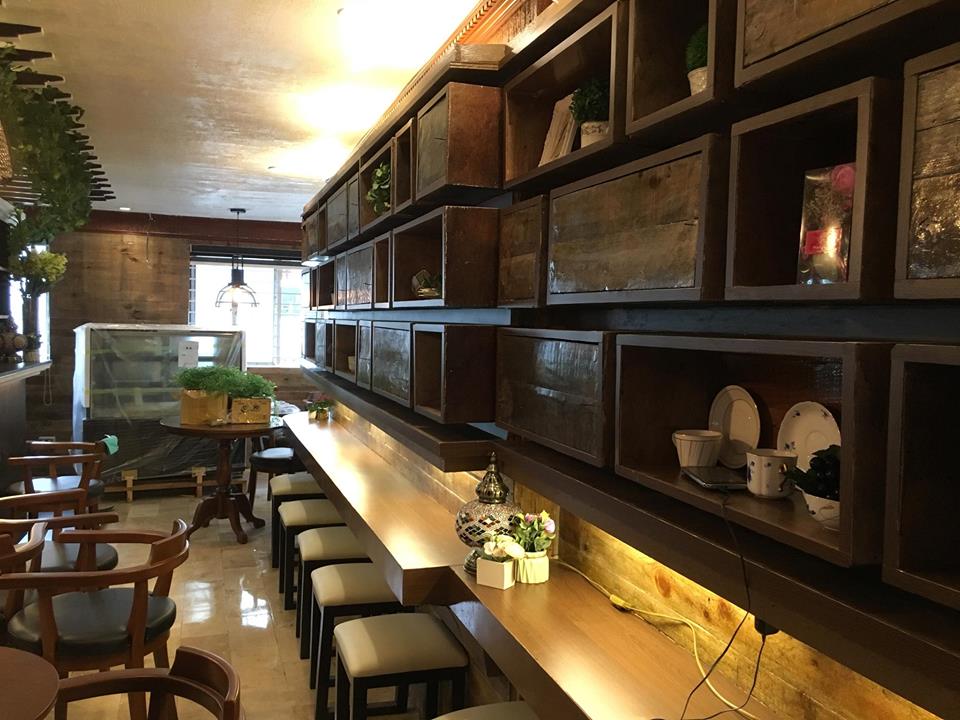 The Essentials