Classes are going to be very different now, with the COVID-19 pandemic. Schools are venturing to online learning to ensure the safety of students and teachers. Certainly, it's going to be a challenge that needs getting used to, especially for students who have not tried virtual classes before.
Luckily, there are ways you can try to help you with this newfound adjustment. Keep these tips in mind as you prepare yourself for the daily challenge of online classes:
Don't steer away from your usual routine.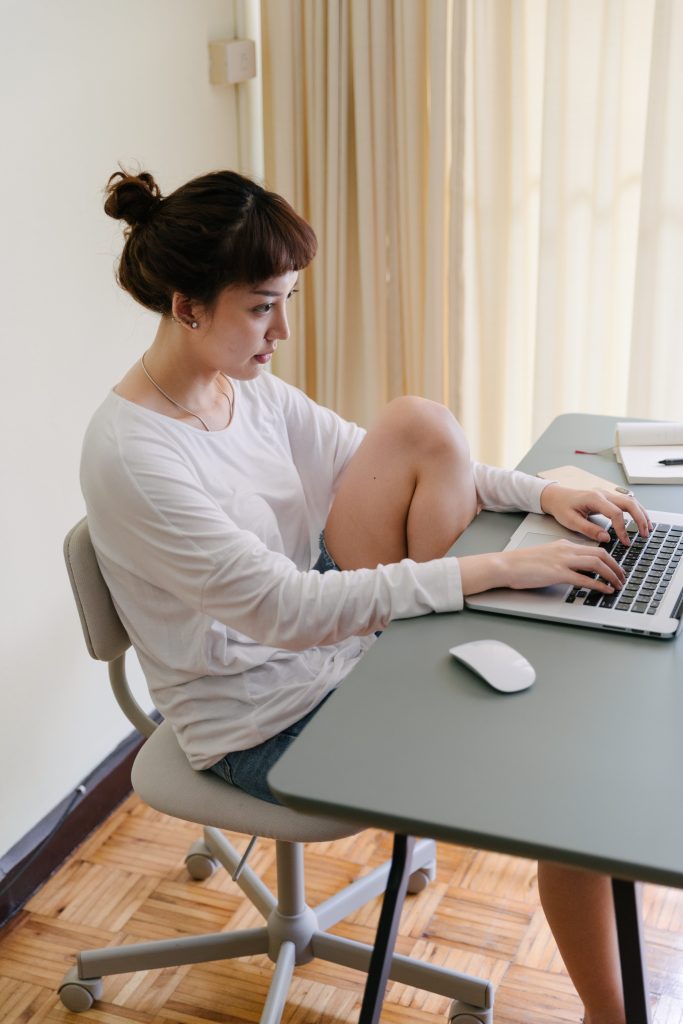 After years of having physical classes, we've already programmed ourselves to a certain routine. Now, with online classes, we're going to have to switch it up a bit. Experts recommend keeping your old routine. You will have a hard time keeping the same energy and momentum you used to have in physical classes if you change your routine completely.
If your old routine was waking up, eating breakfast, and taking a shower before classes, you should continue doing that. Your brain will recognize the same routine, and you'll feel just as productive. Wake up at around the same time you used to wake up before. Show up for classes on time and yourself ample space to get refreshed abd nourished, and to setup your equipment. Sleep earlier.
Keep your bed and workspace separate.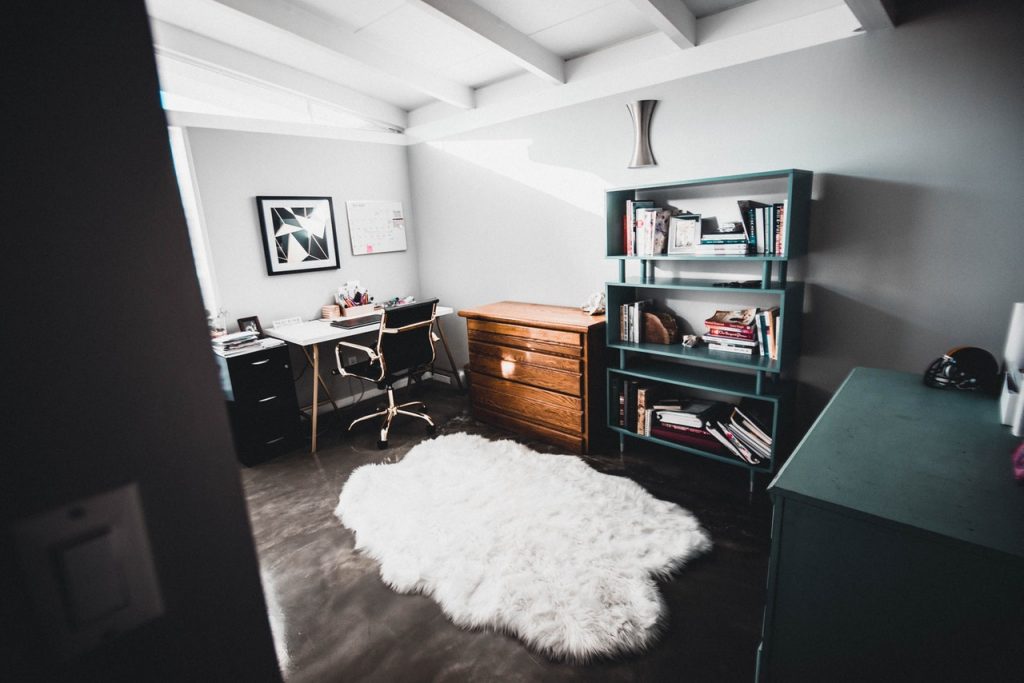 As much as possible, you should treat your bed as your resting haven and don't bring homework to bed. It should be and feel like a space for "coming home". By keeping rest and workspace separate, you can still look forward going to your bed after a tiring day of schoolwork.
Invest in things that lend comfort and convenience.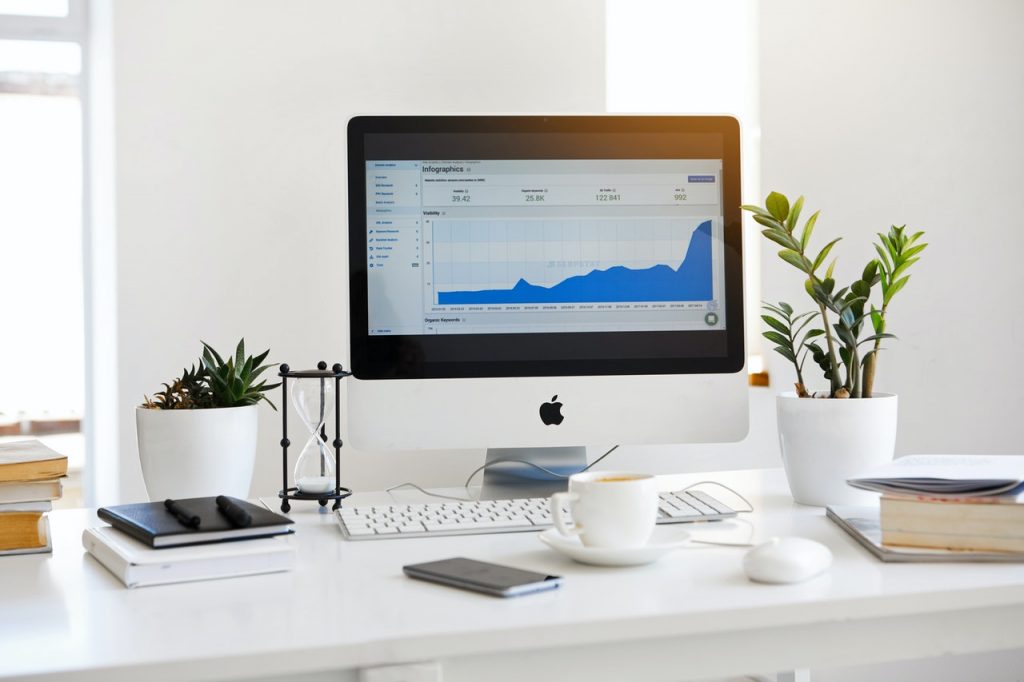 We don't know until when this situation will last, so why not buy good-quality items to make online classes more bearable? The basics are: reliable and fast internet connection, a durable laptop or personal computer, and quality headphones with built-in mic.
Comfort should also be a priority, so be sure to throw a sturdy and comfy ergonomic chair into the mix. You may also want to invest in anti-glare or anti-radiation eyeglasses to keep eye strain and UV radiation at bay.
Interact with friends and classmates regularly.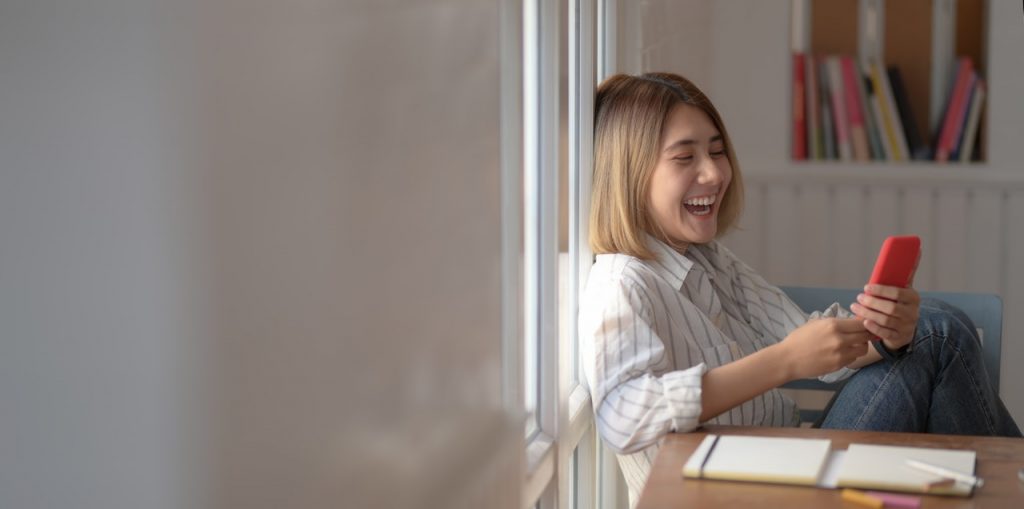 One crucial thing that is lost during online classes is physical social interaction. With everything mediated by technology, we aren't as free to collaborate and interact with each other as we previously did in physical classes. Even if it's solely online for now, try to get in touch with your classmates after your online classes. Send them a message or ask a question. Make friends with new classmates! It would help establish some sense of normalcy.
Self-discipline is the key.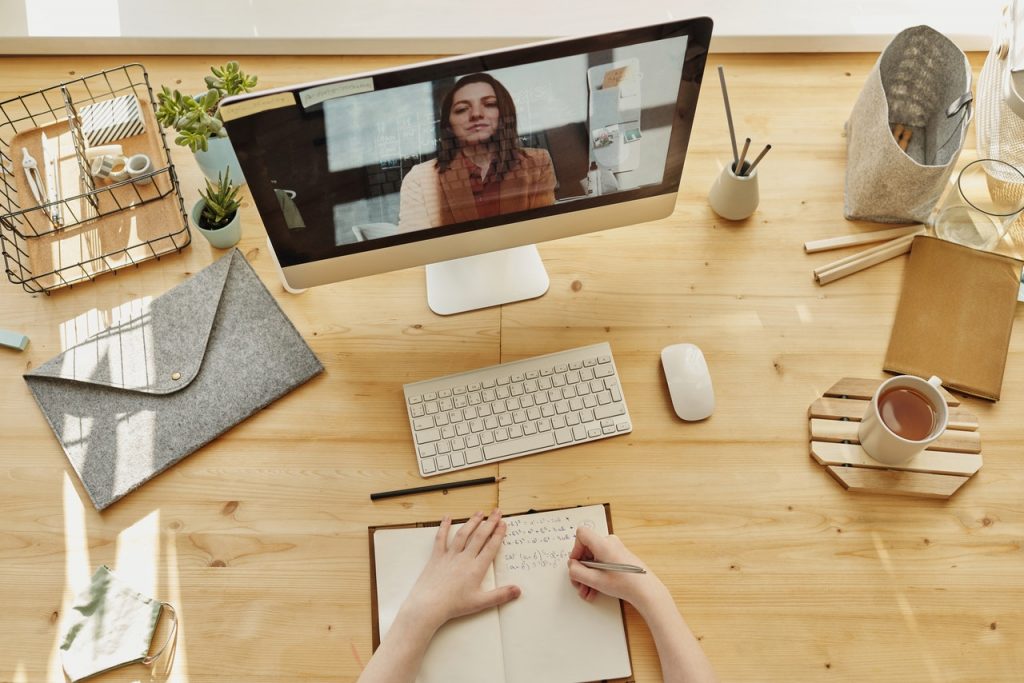 The best hack, really, is self-discipline. When you're at home with no one supervising, it's so easy to just lie down, take a nap, then just forget about homework.
Set up your environment in a way that it encourages you to focus. Keep everything you need close to your workspace – pen, paper, water, and snacks. This will keep trips to the kitchen limited, so you are not distracted from class or schoolwork.
Online education is still education. Don't let the new normal stop you from learning. Use these handy tips to ease you into it and help you remain productive. Surely, at the end of the semester, you'll be at the top of your game!