Negros Occidental is known as the Land of Sweet Surprises, and its capital, Bacolod, proves just that. Aside from sugary delights and dessert goods, the bustling city holds a number of food places perfect for anyone looking for some plant-based eats.
Here are some vegan-friendly places you can check out should you find yourself in the City of Smiles.
1. Vedge Health Hub

Vedge Health Hub is located at the heart of Bacolod City. It's just a few steps from the Provincial Capitol, so it's hard to miss. If you're new to a plant-based diet, this is a great place to sample what it has in store. The dishes here are affordable, veganized versions of Pinoy favorites. Make sure to try the shawarma and the burger steak!
The Essentials
2. Fresh Start Organic and Natural Store


Fresh Start is a chic café that serves organic and natural dishes. While not entirely vegan, there are several options for vegans in this resto. Some dishes can also be veganized upon request. Or just sub the honey mustard sauce with plain ketchup for non-meat sandwiches, and you're good to go.
The Essentials
3. Veggie Bites Café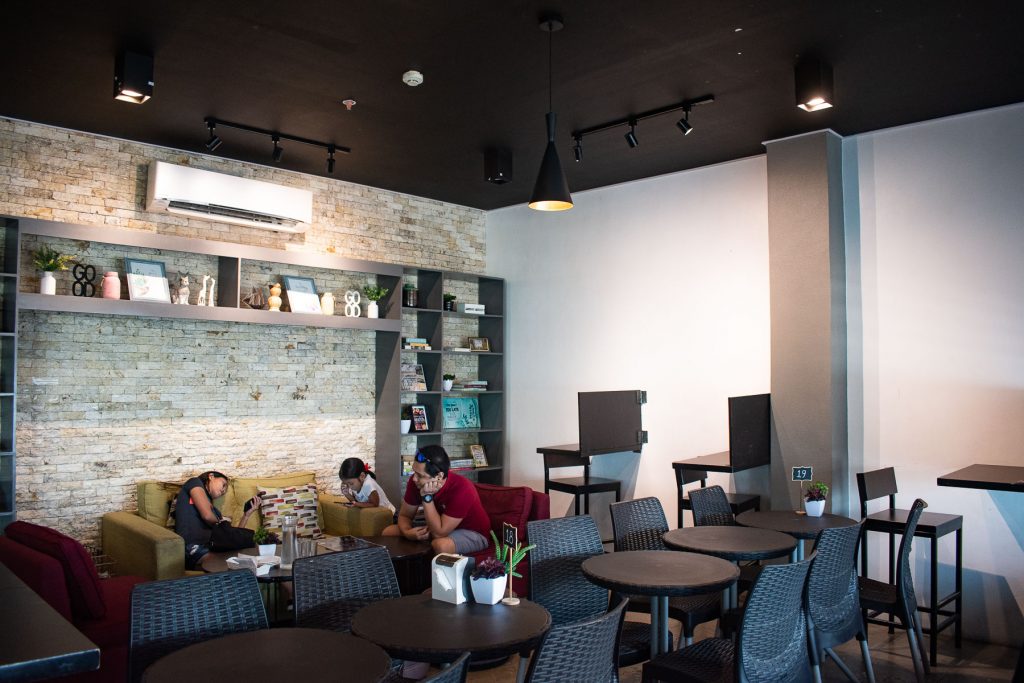 In downtown Bacolod is another vegan-friendly café, offering mostly vegetarian and vegan dishes. The staff here is very helpful and will offer suggestions on what to get and what dishes can be veganized. Don't miss out on the Vegan Crossover Sandwich! It's yum!
The Essentials
4. Café Oscar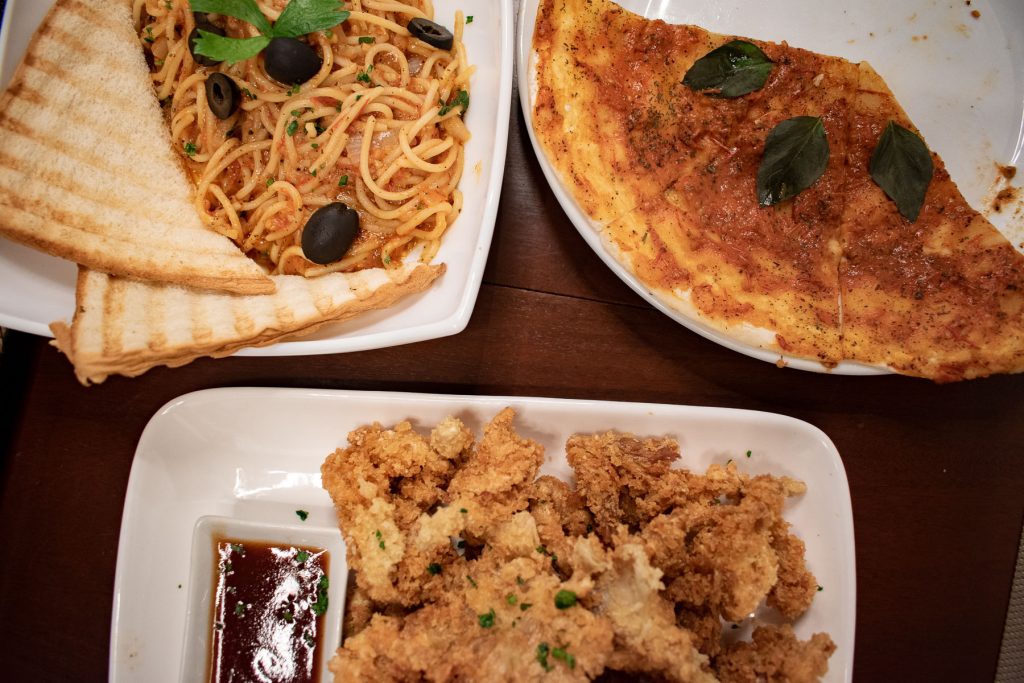 One of the more recent additions to the Bacolod vegan food scene, Café Oscar is not a purely vegan restaurant in Bacolod but like the rest of the entries here, there are several vegan options. Most of the dishes, too, can be subbed with plant-based ingredients. The cheese-less Margherita pizza is very filling. Healthy snacks, like kale chips, are also available for take home.
The Essentials
How to get to Bacolod
Cebu Pacific (from Manila and Davao) and Philippine Airlines (Manila, Clark, and Cebu) fly to Bacolod several times daily. Average airfare is usually P2,700+. From the airport, you can take Grab, a van, or taxi to get to the city center. You may also take a bus or jeepney to the North terminal, then board a tricycle to the city center or your accommodation.