When it comes to a trip in Ilocos Norte high up in Northern Luzon, there is no escaping the fact that its unspoiled white beaches and majestic seaside rock formations come with a 9 to 10-hour butt-numbing bus ride from Manila. To soothe your aches and maximize the long trip, we rounded up 5 amazing restos you can look forward to when you arrive in the province.
VISTA DEL LAGO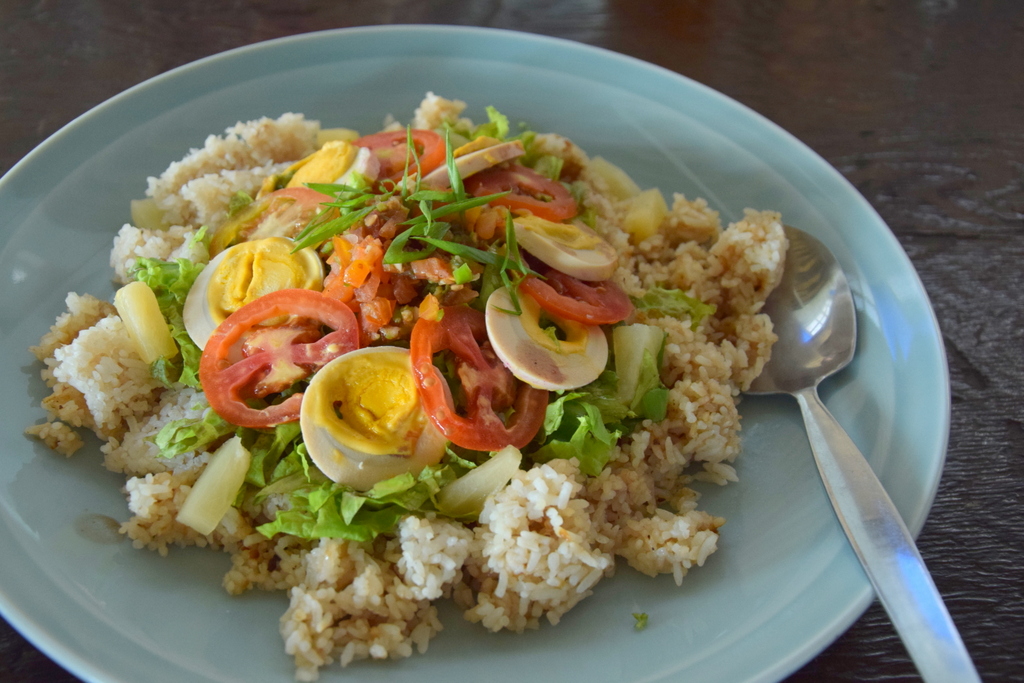 Vista del Lago translates to "view of the lake" – fitting since it overlooks glittering Paoay Lake. Adorned with country-life memorabilia – wicker hats, clay pots, abanico – and indoor plants, the restaurant feels both like a country home and a greenhouse.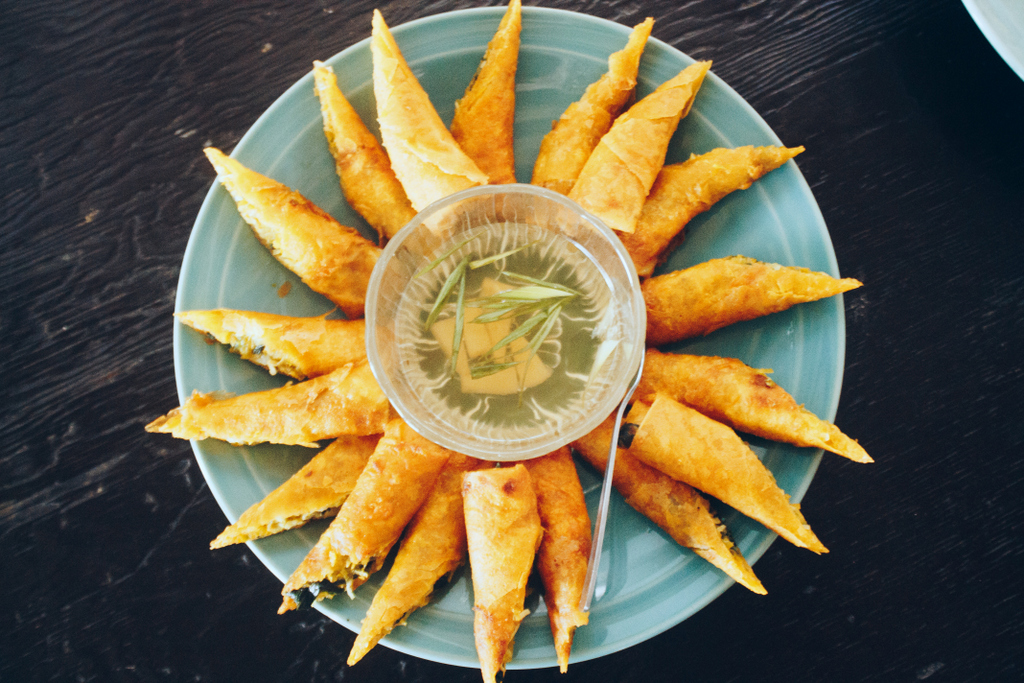 Its menu infuses local flavors to sophisticated dishes: boiled saging na saba and kesong puti add subtle flavors to banana and tomato salad; homemade tortillas reminiscent of the local cascaron sans the sugar coat. Meanwhile, Tres Leches – a cup of cream, ripe mangoes, and sponge cake – is a perfect conclusion to an Ilocano fusion meal.
The Essentials
Business name: Vista Del Lago
Address: Paoay Lake, Nagbacalan, Ilocos Norte
Contact number: (+63) 917-7293074
Price range: Php95 to Php355
LA PRECIOSA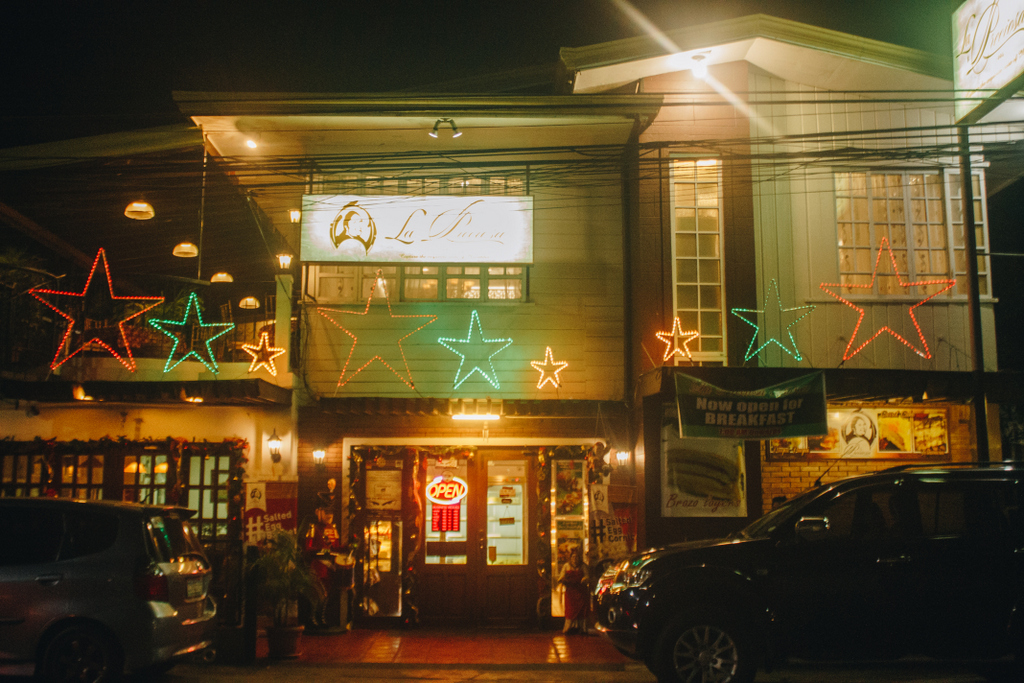 The long lines outside the two-storey Spanish-style roadside house that is La Preciosa should already clue you in on how good the food is here. The version 2.0 of the local favorite Peppermint Café, La Preciosa now offers catering services and buffet dining in addition to a selection of cakes.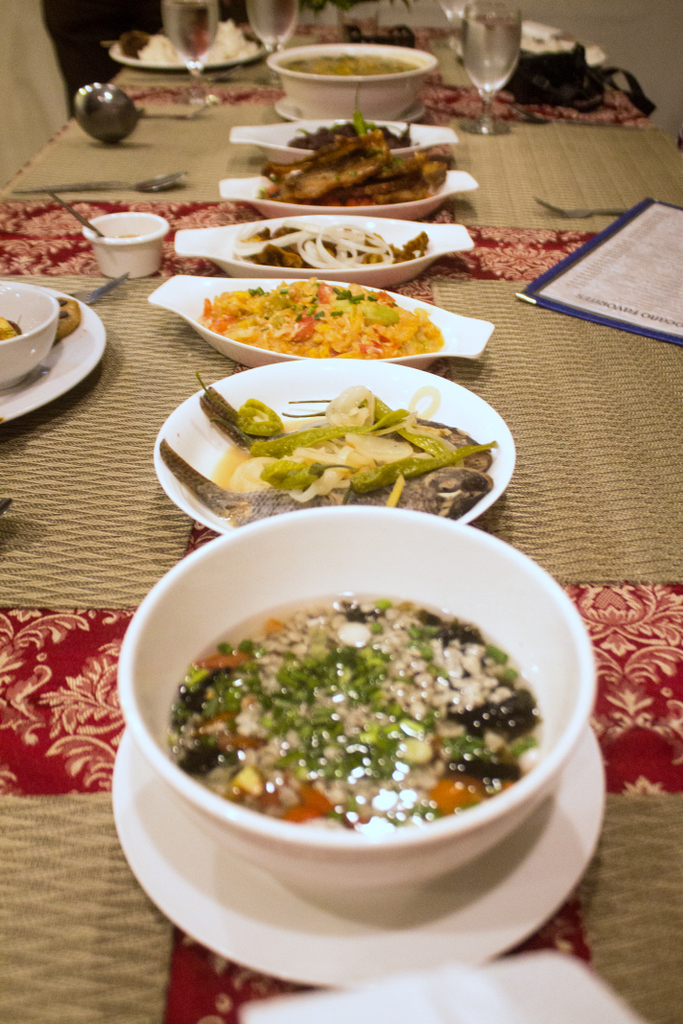 Its take on the Insarabasab – grilled pork meat and liver in a bitter and salty sauce – and Crispy Dinardaraan – Ilocos' version of blood stew – are an excellent introduction to local cuisine. To complement its savory dishes, make sure to try La Preciosa's famous carrot cake, said to be the best in the region!

The Essentials

Business name: La Preciosa
Address: J. P. Rizal Street, Laoag City, Ilocos Norte
Contact number: (+63) 77-7731162
Price range: Php150 to Php300

SITIO REMEDIOS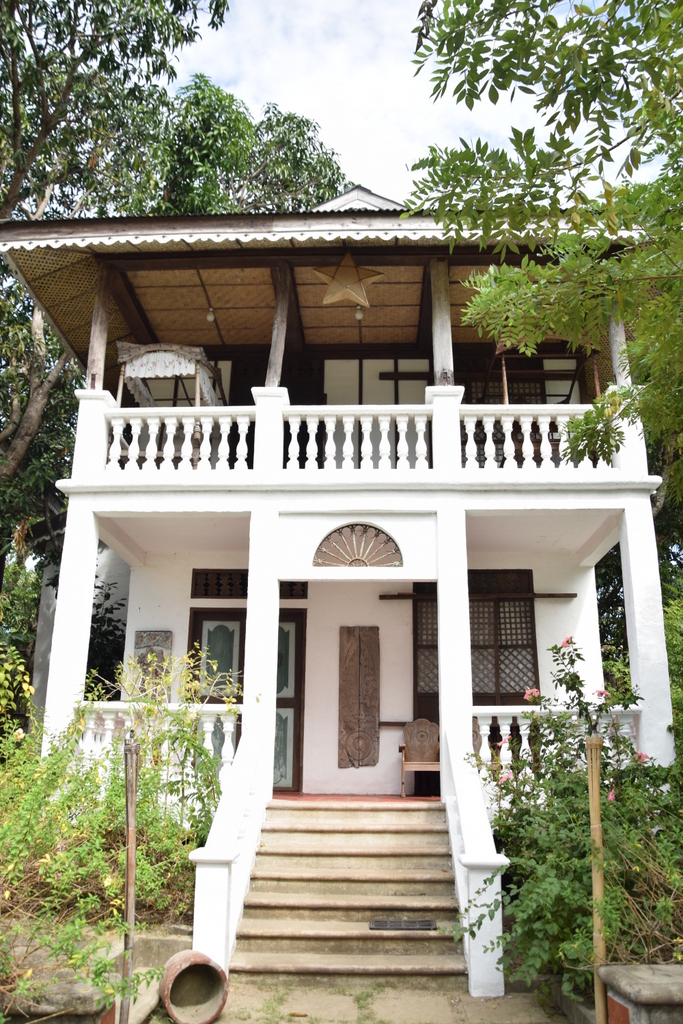 Facing the West Philippine Sea in the town of Currimao, the heritage resort of Sitio Remedios recreates the grandeur of a mid-century Ilocano community. Based on the Spanish quadricula, its vintage houses are laid out around open spaces and ancient trees. The structures are made from bricks and woods salvaged from ancestral homes in the province.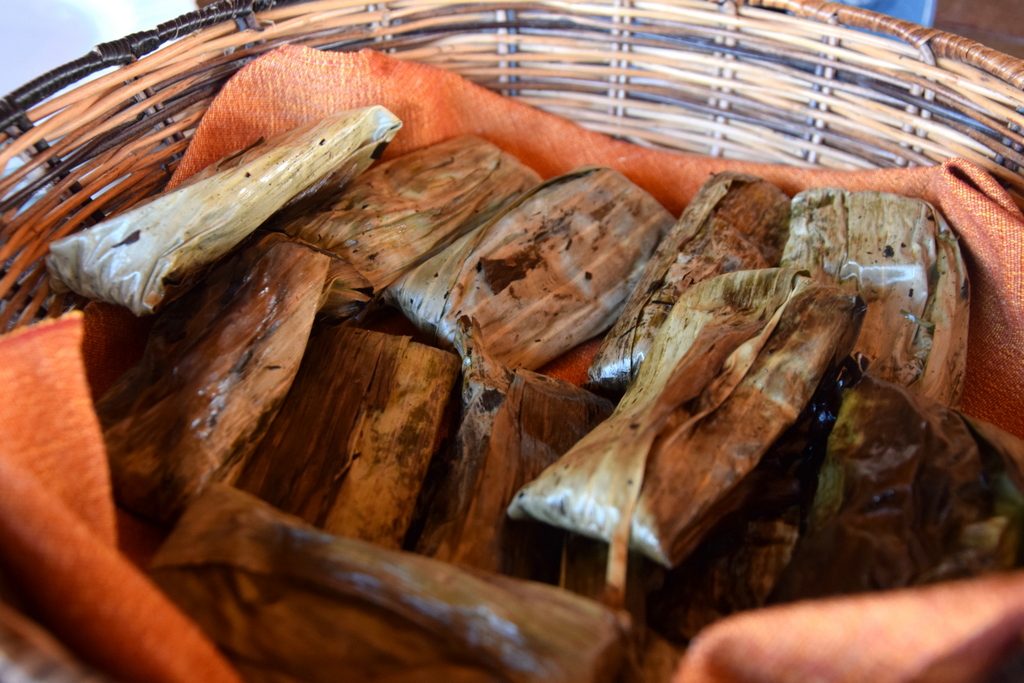 Along with the structures, guests also rave about the consistently superb Ilokano food served in the village and beachfront buffet, which is decorated with local flowers. Seafood is caught straight from the sea fronting the resort. Among their most notable dishes are pinakbet with bagnet, kinilaw, and vegetarian items.

The Essentials
Business name: Sitio Remedios
Address: Barangay Victoria, Currimao, Ilocos Norte
Contact number: (+63) 917-3320217

SARAMSAM AT BALAY DE BLAS PENSIONNE HOUSE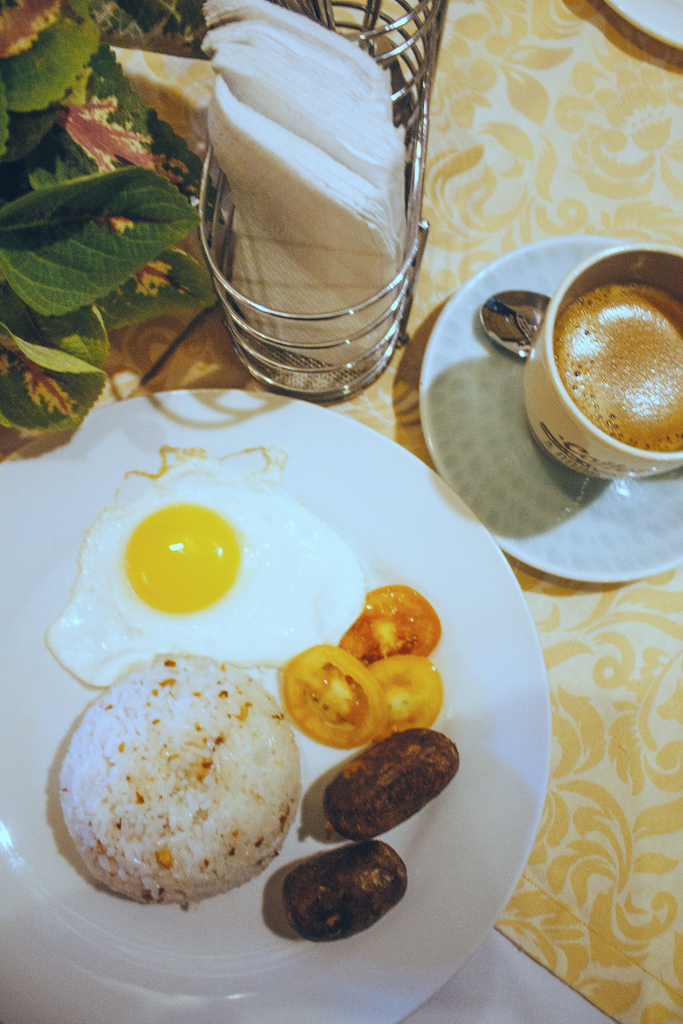 If delicious Ilokano fare food is what you're looking for, Balay de Blas Pensionne House in Laoag should be your go-to place. Balay de Blas Pensionne House's in-house resto exudesa thoughtful design with its antique furniture and intricate décor, anddelivers sophisticated Ilocano delicacies like Chicharong Bagnet with KBL (kamatis, bagoong, at lasona), Dinardaraan Pizza, Kalti (Ilocano fondue) and Saniata – dragon fruit ice cream.

The Essentials

Business name: Saramsam
Address: #10 Giron St. Brgy. 7-B Laoag City, Ilocos Norte
Contact number: (+63) 77-7704389
Rates: Php1,750 to Php5,700/ night; barkada rooms at Php4,600 to Php5,700/night

GARDEN GRILL AT NORTHVIEW HOTEL
Northview Hotel's popular in-house restaurant, Garden Grill, entices guests with Ilocano and Filipino favorites like pakbet with bagnet, dinengdeng, and sisig.

The Essentials
Business name: Garden Grill
Address: Airport Road, Brgy. 46, Nalbo Laoag City
Contact number: (+63) 917-5060660 / (+63) 77-7731689