If a modern yet cozy cafe seems like an oxymoron, wait 'til you visit Yani Cafe in Pasig. Named after the owner's pet love bird, this spot – with its clean, sleek, and almost Ikea-like aesthetic – offers a reprieve from the hectic life in the metro. It's located along the busy rotunda of Kapasigan. Its main draw? World-class fare without burning a hole in your pocket.
Inclusive atmosphere, thoughtful design
The most apt word to describe this sweet spot is inclusive. From its philosophy, to the menu, to its clientele, Yani makes what seems like an intimidating dining experience not so alienating. Its interiors could rival those of a well-known chain – perhaps even more beautiful. Industrial chic, the cafe makes use of the space by maximizing natural light, making the kitchen the centerpiece, and placing thoughtful fixtures.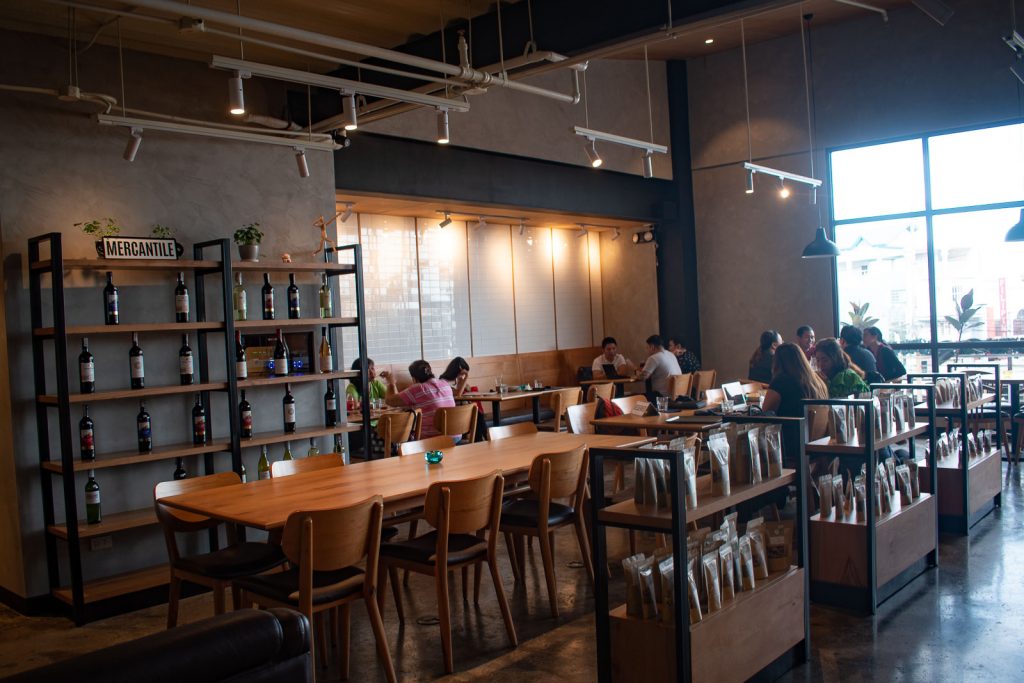 The place is airy yet somehow has that warm, cozy feel you'd associate with your reading nook or a beloved's hug. It has that uninterrupted design of a high-ceiling gallery but does away with the grayness common to museums.
Value-for-money fare for vegans and non-vegans
Aside from the beautiful structure, Yani is, of course, a nice, value-for-money place to dine in. The menu is a happy mix of dishes suitable for both omnivores and plant-based folks. Vegans would delight in the pasta, risotto, and nachos on offer, as well as a host of dairy-free drinks. And the freshly-baked desserts bless the place with a heavenly scent. The prices? Not at all unreasonable!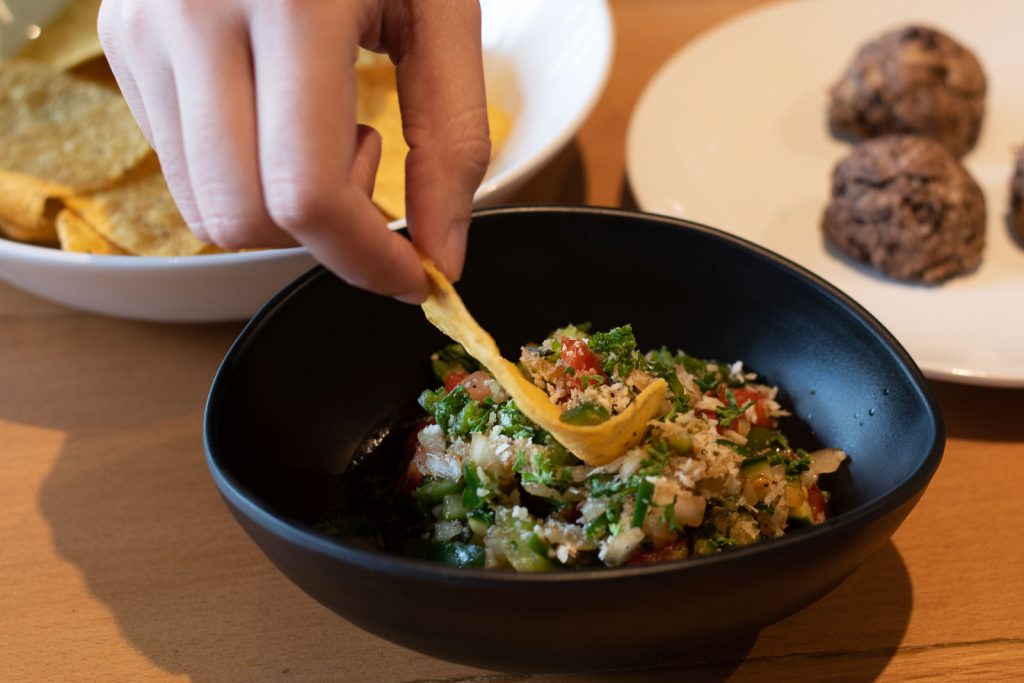 The perfect spot for working away from home
In addition to this, this cafe in Pasig is also a good spot for working professionals, students, or those who are just looking for some quiet time. Fast wi-fi, strategically-placed electrical outlets, and a calm ambience make for the ideal space to catch up on work, review for an exam, meet some clients, or to finally get into that book you've been meaning to read.
Homegrown love and local goods
If that's not enough, there are also goodies for sale inside the cafe: local chocolate from Benguet, baked delicacies from home bakers, and a host of other snacks and knickknacks – a bid to support homegrown entrepreneurs. Yani also sits right next to Community Fitness – a center aiming to make fitness accessible to everyone. (Yoga classes here go as low as 50 bucks!) The center provides its students with discounts to Yani Cafe.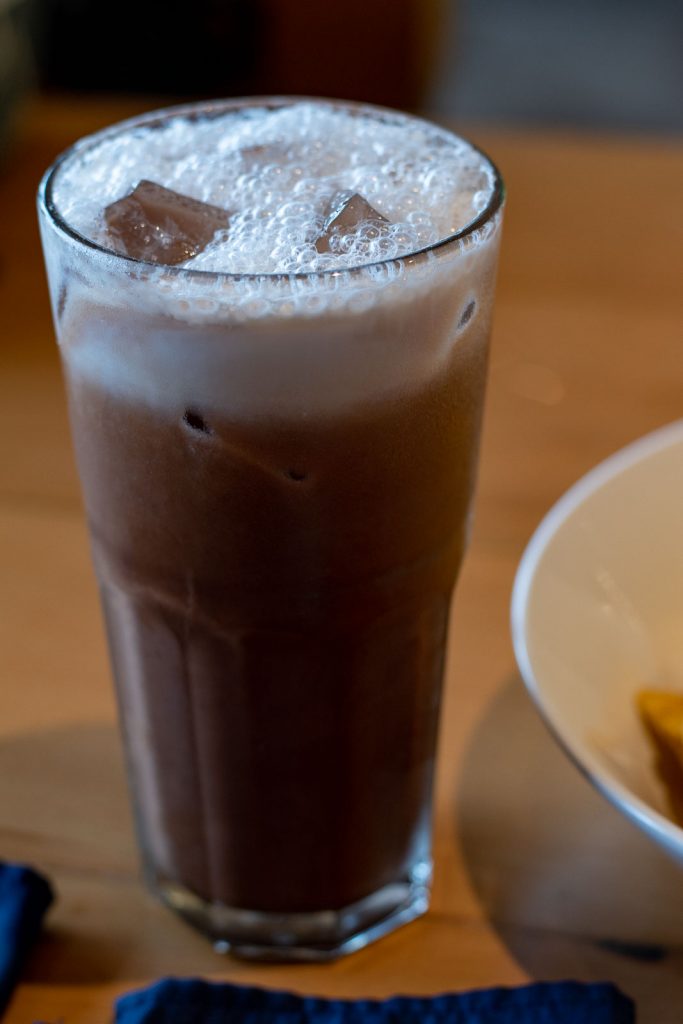 Wellness through fitness and good food and a sense of togetherness, Yani Cafe in Pasig evidently promotes a shared community not only to the residents of Pasig but to anyone who's willing to take time to step away from the fast pace of everyday life. It pushes to bring people together, inviting them to sit and slow down over good coffee and good food without breaking the bank. And who says we couldn't use more of that?
The Essentials