Tourism in the Philippines is slowly getting back on its feet. After Baguio City and Boracay Island recently announced reopening its doors to tourists, Ilocos Norte followed suit. The Northern Luzon province, popular for its surf-worthy beach, wind farms, sand dunes, and historic attractions, will be reopening on October 15. 
Ilocos Norte Governor Matthew Manotoc made the announcement on October 8, stating that the province will initially limit the number of tourists to 50 a day in order to prevent COVID-19 transmission in the province.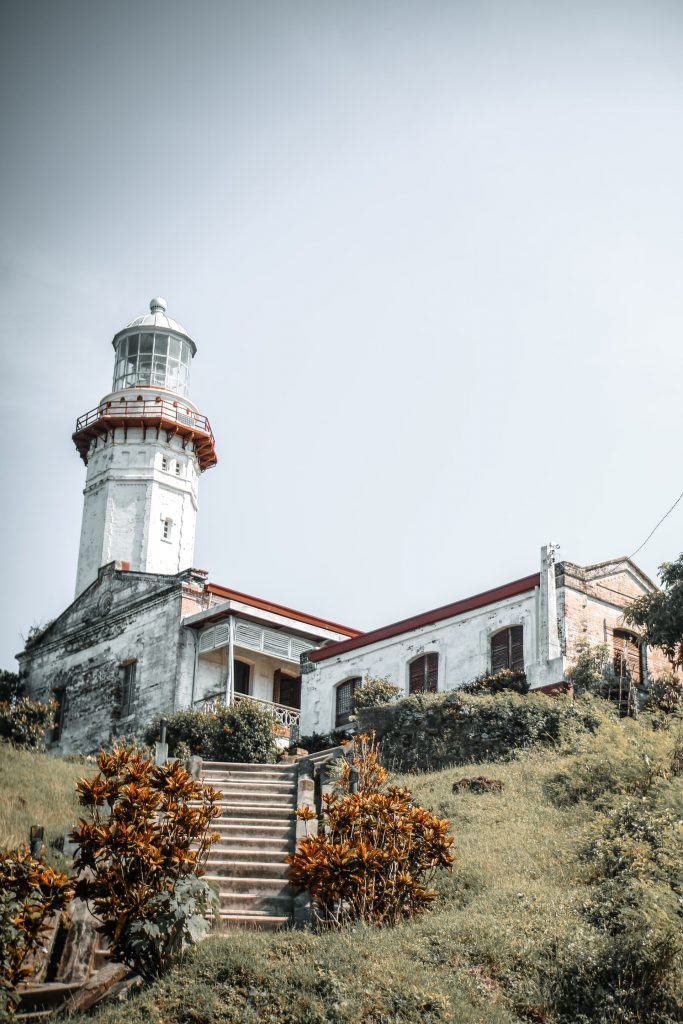 According to Department of Tourism (DOT) Secretary Bernadette Romulo-Puyat, 208 hotels across the province have already been given the certificate to operate in order to accommodate visitors. Hotels will be closely monitored.
She also added that a visitor management system will be in place to help track movement of travelers and prevent COVID-19 from spreading. Using the system, guests are required to:
Undergo a reverse transcription polymerase chain reaction (RT-PCR) test 48 hours prior to entering the province. Guests must show a negative result to be permitted entry.
Strict quarantine must be observed immediately after testing, up until the time a tourist embarks on a trip to Ilocos Norte.
All tourists are required to wear a face mask and face shield when in public. Physical distancing and other safety protocols must be adhered to.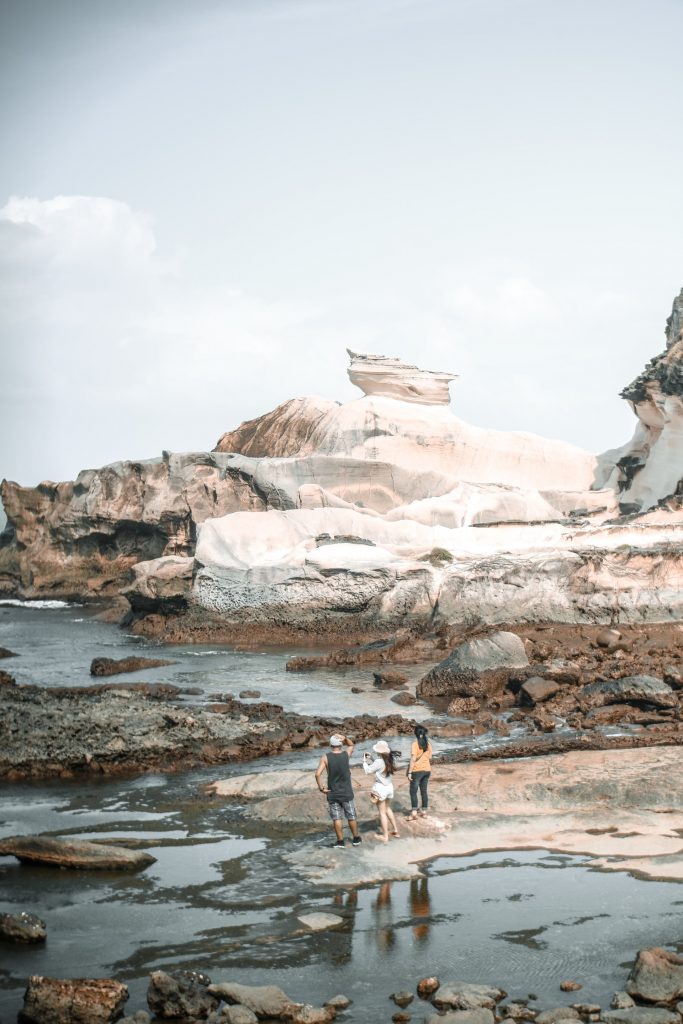 This system is already being implemented in Baguio City (known as Visitor Information and Travel Assistance or VIS.I.T.A platform).
For a list of things to do in the province, check out our Ilocos Norte travel guide here.
For foodies, be sure to drop by these iconic restos.