It is a difficult and challenging time for all of us. Our lives have been greatly disrupted. We have transitioned into a new normal, and inevitably, there will be days that we will feel anxious, uncertain, or even bored. But now more than ever, we need to strengthen our immunity by keeping fit and well – not just physically, but in all aspects of our life.
Here are some activities that you can do at your homes to keep you busy, productive and happy.
Hydrate, hydrate, hydrate!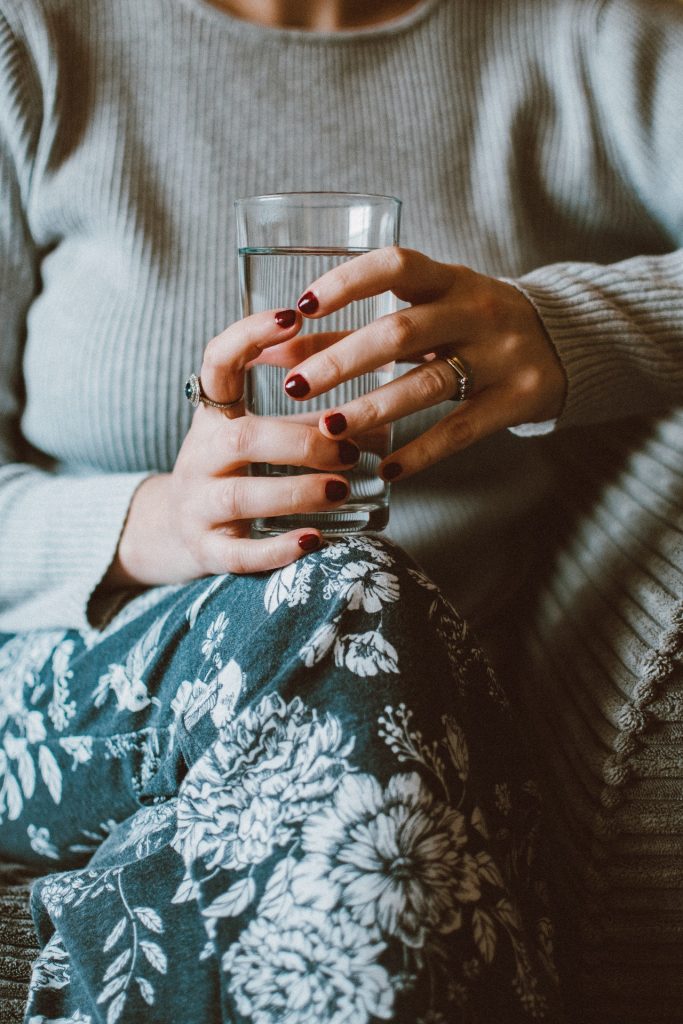 Water is cheap and readily available. It provides a lot of benefits to the body. It aids digestion, helps hydrate your skin and keep it healthy, and even regulates body temperature, which is specially crucial during sweltering summers.
Establish a daily routine.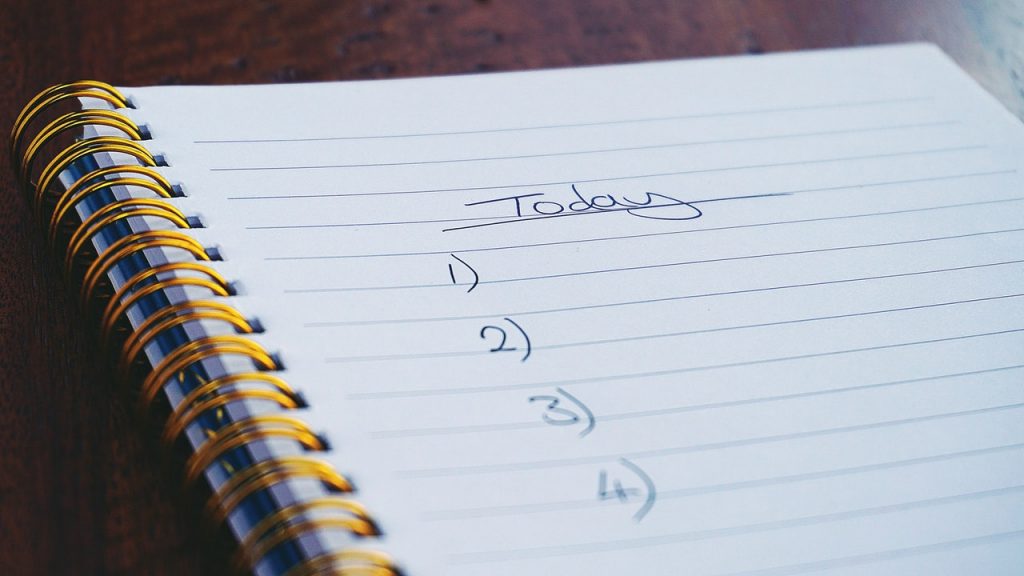 Set aside time for work, eating, leisure, and workout. By establishing a routine, you make yourself accountable to do important tasks while making time for relaxation. Daily routines also help in managing stress levels. A well-established, healthy daytime routine also helps in creating healthier sleep patterns, according to a Lancet Psychiatry study.
Sleep well.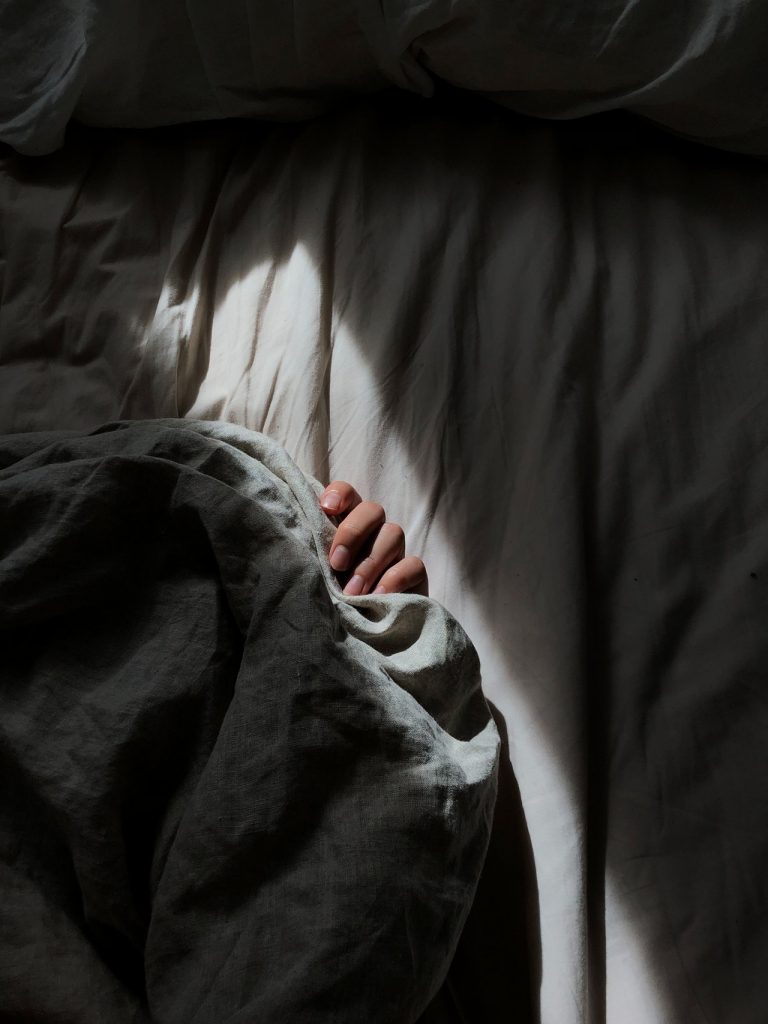 Aim for 8 hours of shuteye daily. Sleep is our body's way of resting and recovering. During the night, cells heal and regenerate as we sleep, and the mind recharges and gets rid of accumulated wastes. Try not to compromise sleep over movies or games. Schedule these within the day instead.
Do meal preparation once or twice a week.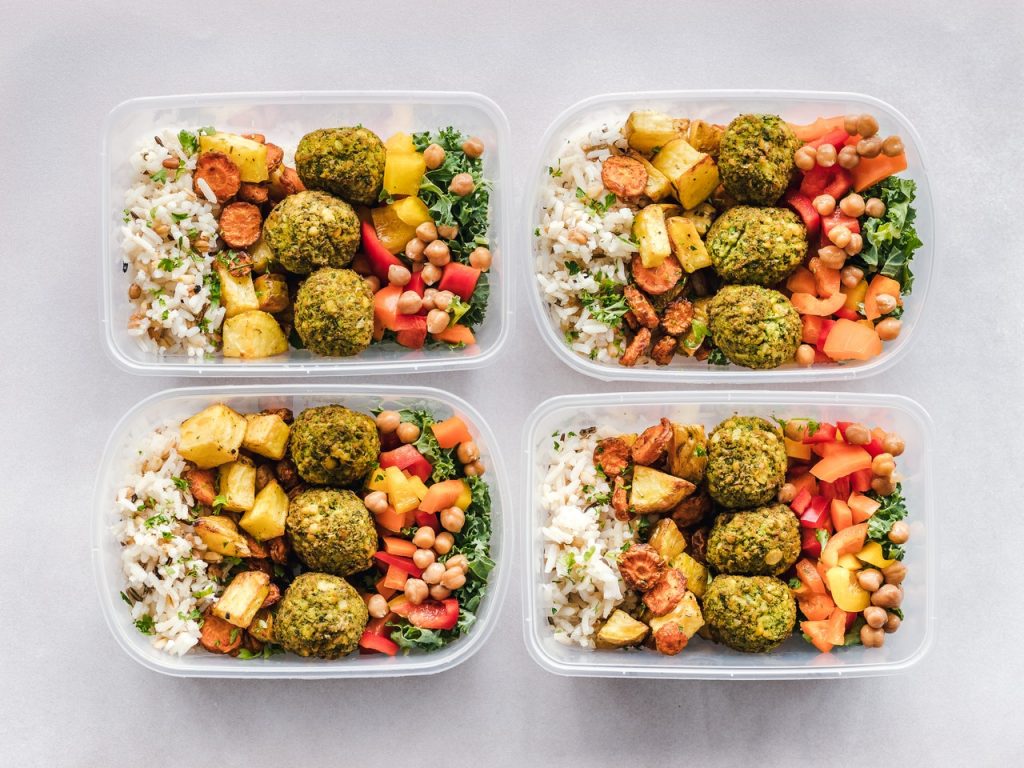 Creating a meal plan in advance cuts down prep and cooking time less and makes doing the grocery cost-efficient. You can just reheat food when you need to eat.
Try different healthy recipes that you can find online, like overnight oats and fruit smoothie bowls. This helps you transition into a healthier lifestyle even after the quarantine.
Try these easy-to-do snack recipes for starters. Or create your own detox drinks using ingredients from your fridge.
Read a book or enroll online classes.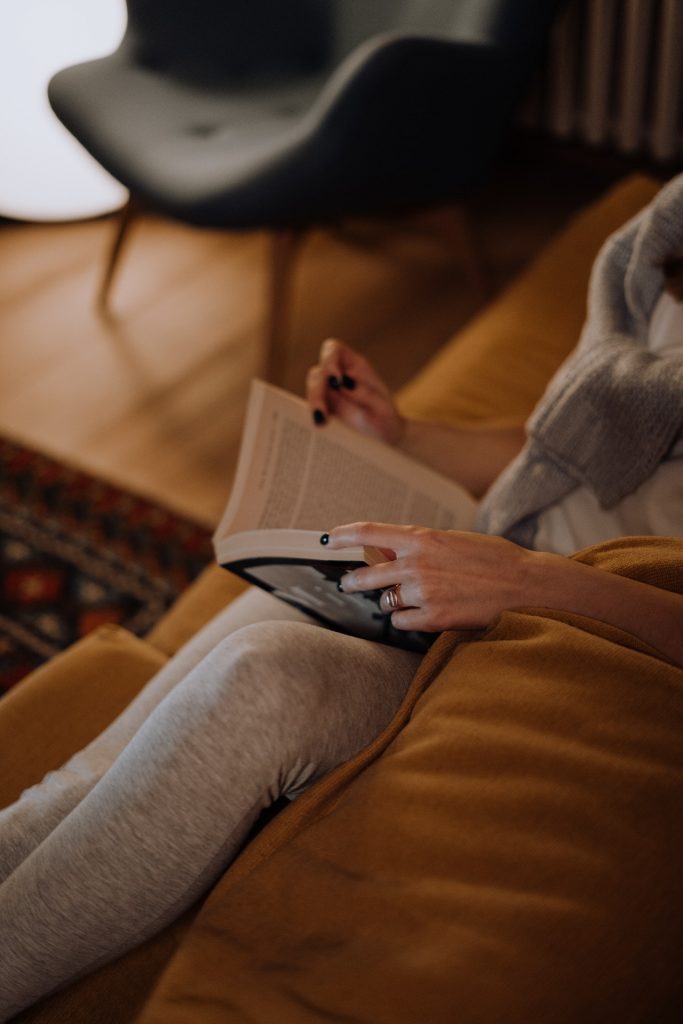 Reading up and engaging in courses ensures you learn something new continuously and keeps your mind sharp. There are a lot of educational institutions and brands that offer free classes, including Harvard University!
Pamper yourself.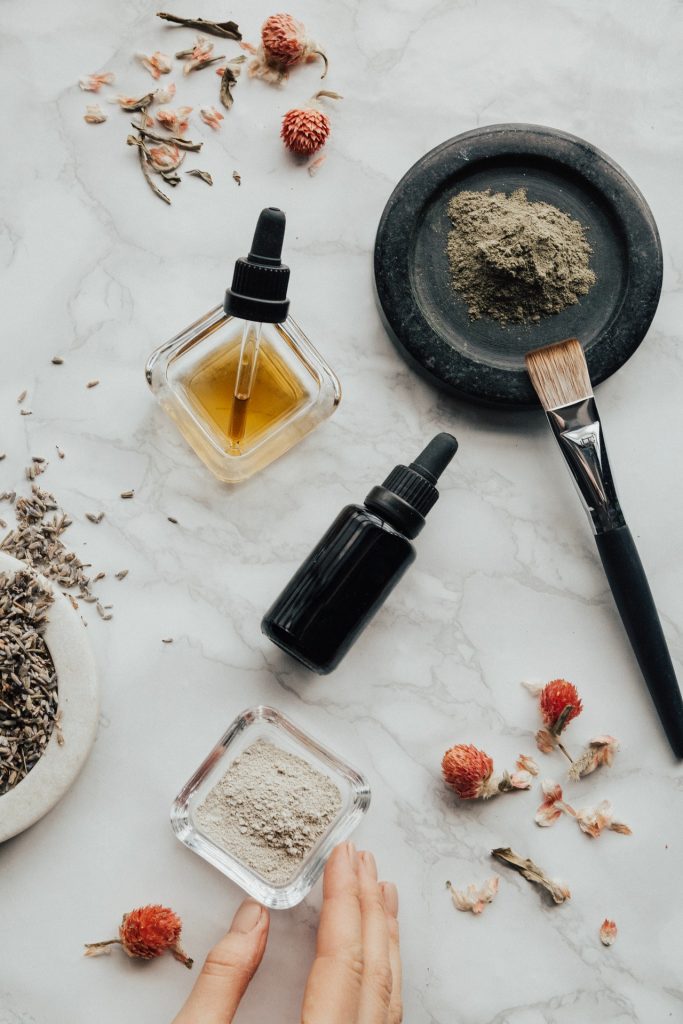 Spoil yourself with a good skincare routine or hair treatment. Feeling good about our body means taking care of our physical well-being, so indulge yourself!
Declutter your stuff.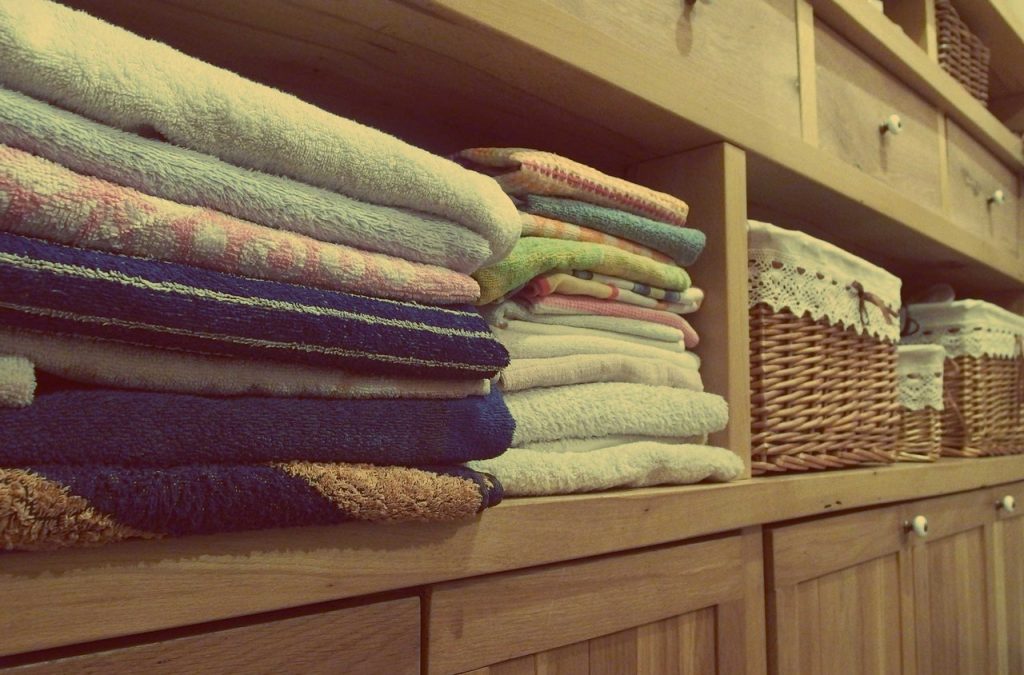 Go through your closet, room, or kitchen and itemize the things you really need versus those that you just want. Separate items that you barely use and store it in boxes, away from your regular stuff. You may also choose to donate these things to sustainability efforts. Not only will you be able to help a good cause and make your house spacier, you'll also burn serious calories by decluttering!
Look for fundraisers or other ways to help out.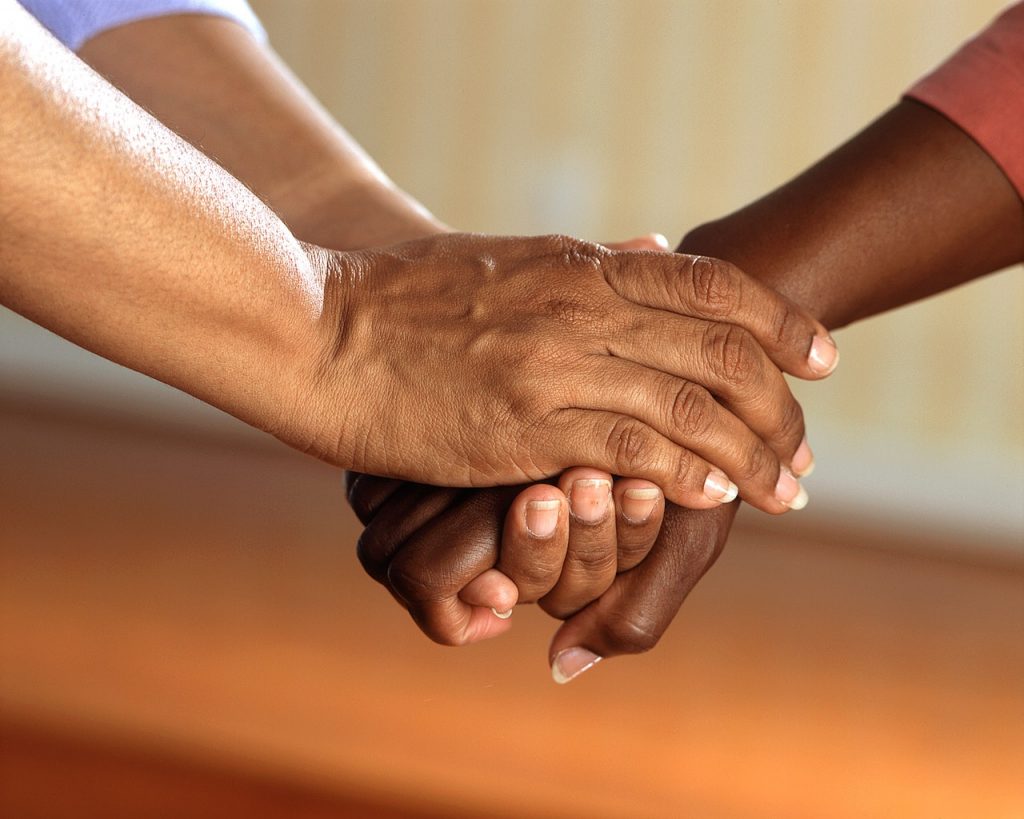 These times make one realize that there are fellow Filipinos who are less fortunate than you. If you can donate, do so. If not, find other ways to help like sharing verified information online or where people can donate.
Spend quality time with your family and loved ones.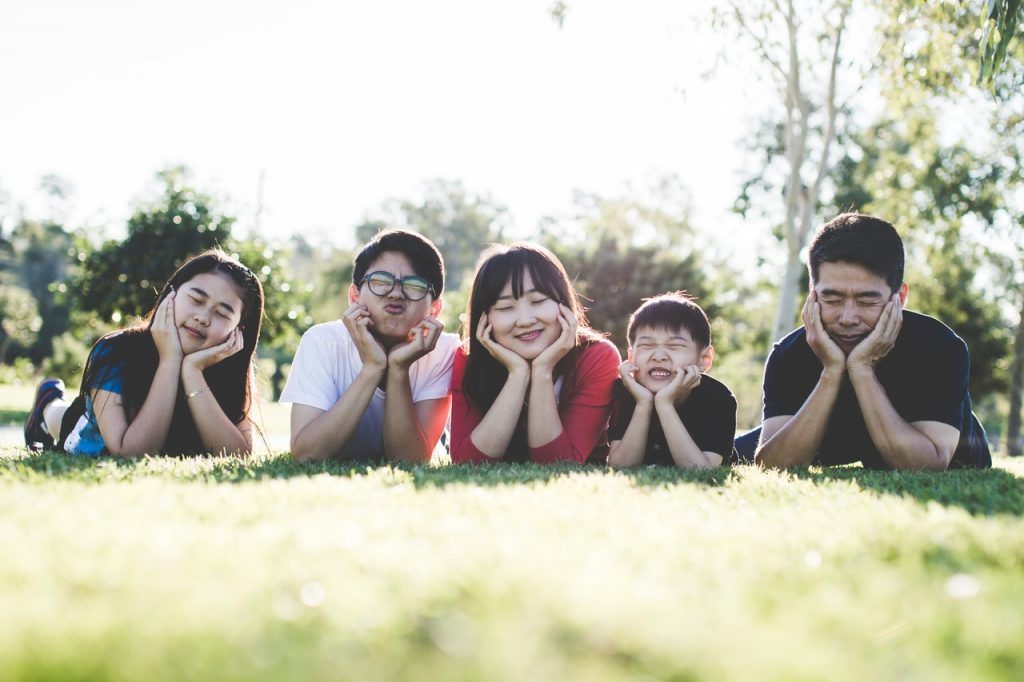 It's not often that you get a lot of time to be with people that matter. The quarantine provides the perfect opportunity to do so! Try to disconnect for a few hours, talk with your family or watch a movie together. 
Keep active.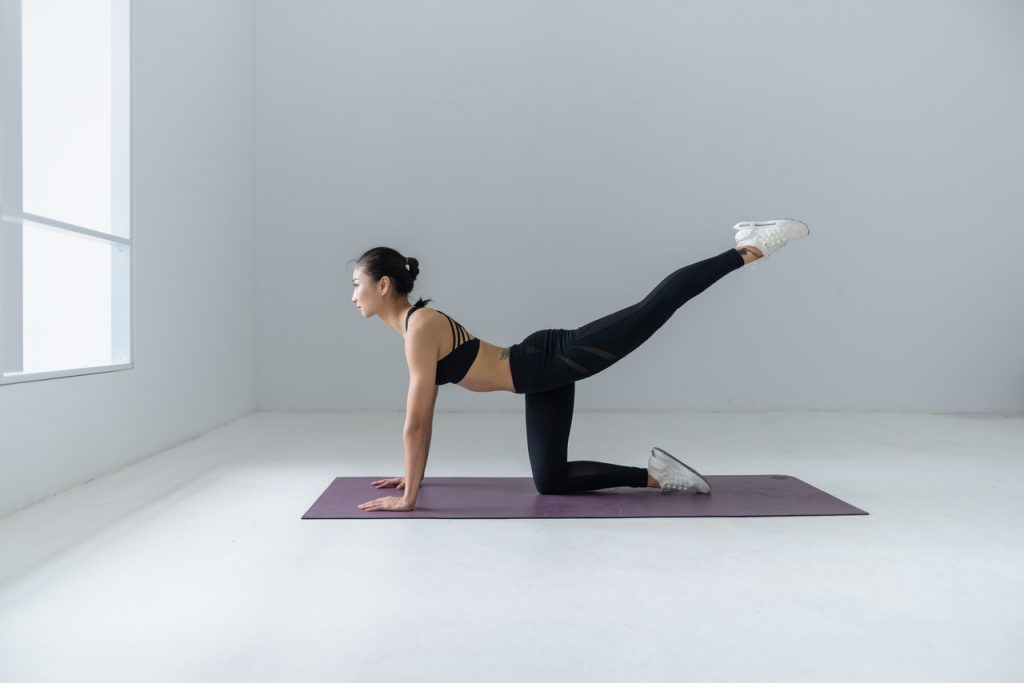 It's no secret that physical activity is important for keeping a strong and healthy body. Do so by allotting even just a few minutes of your day to stretching, chores, or even a few simple exercises.
Here's to hoping that everything will get better soon. Stay home, stay safe, and stay fit and healthy!