Missing Ilocos Sur? The fun has just Vigan, it seems.
The Department of Tourism (DOT) announced on October 18 that Ilocos Sur is geared for reopening on November 23, "once all systems and health and safety measures are in place".
The announcement comes after Ilocos Sur Governor Ryan Singson's plans to reopen tourism in the province in an effort to restore economic activity and restart local jobs.
The province is known for the historic city of VIgan, a UNESCO World Heritage Site. Founding of the city dates back to the 16th century, and Spanish era structures remain intact and well-preserved to this day, including heritage houses. Many of the structures now double as hotels and souvenir shops. Tourists have the option to walk Vigan's cobblestone streets or hire carriage drivers to take them around many notable spots, including a burnay shop and museums.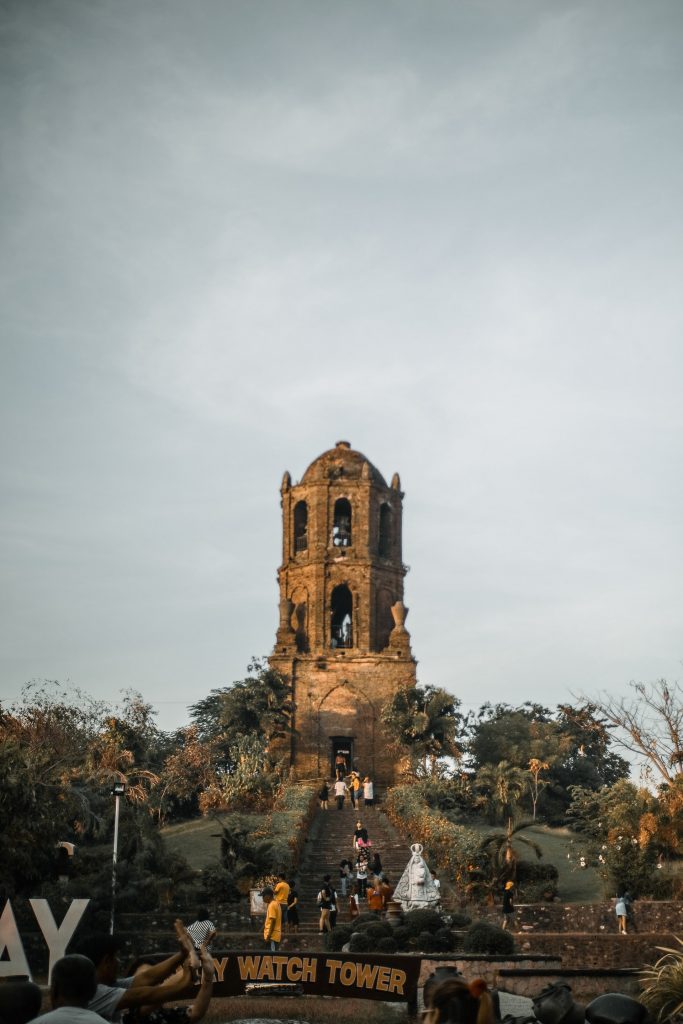 Other tourist destinations in Vigan include Plaza Burgos, Calle Crisologo, Plaza Salcedo, Bantay Bell Tower, and Santa Maria Church.
As mandated by the IATF and DOT, tourists will have to follow the Test-before-travel rule, and present a negative test result from an RT-PCR test taken within 48 to 72 hours before they arrive in the province.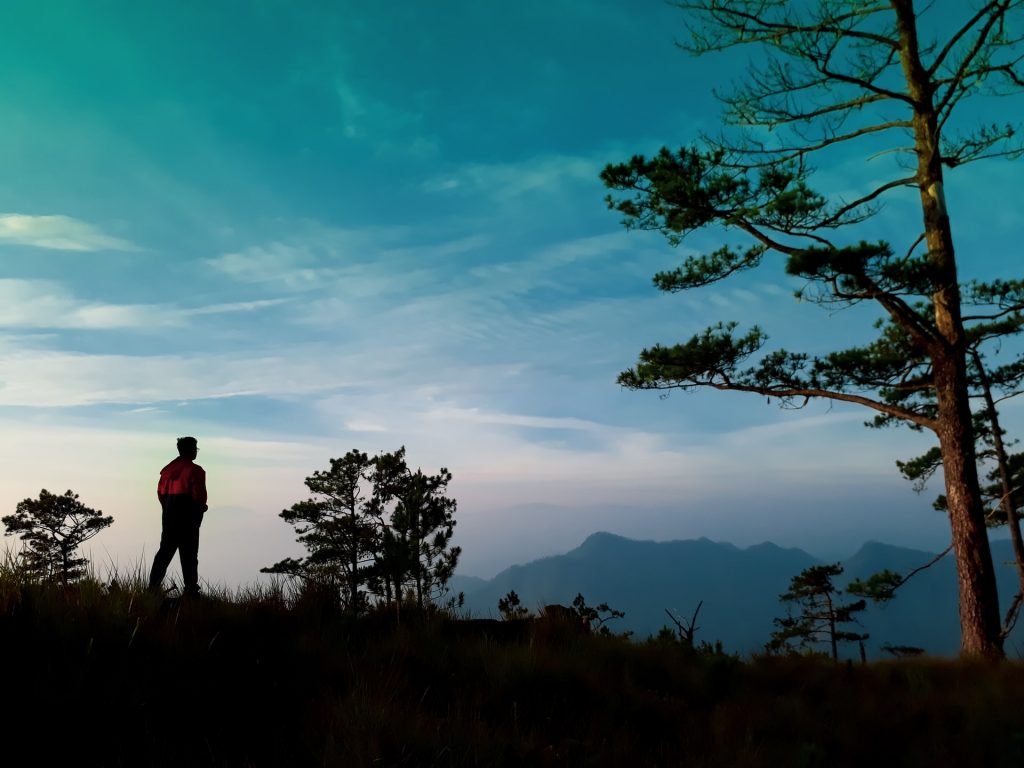 The provincial government is set to release more comprehensive guidelines, including daily limits on the number of travelers, as reopening approaches.
For more fun things to do in Vigan, check out our list of tourist attractions here.